You'll Never Guess How Much Most Homeowners Put Down on Their Homes
Many or all of the products here are from our partners that pay us a commission. It's how we make money. But our editorial integrity ensures our experts' opinions aren't influenced by compensation. Terms may apply to offers listed on this page.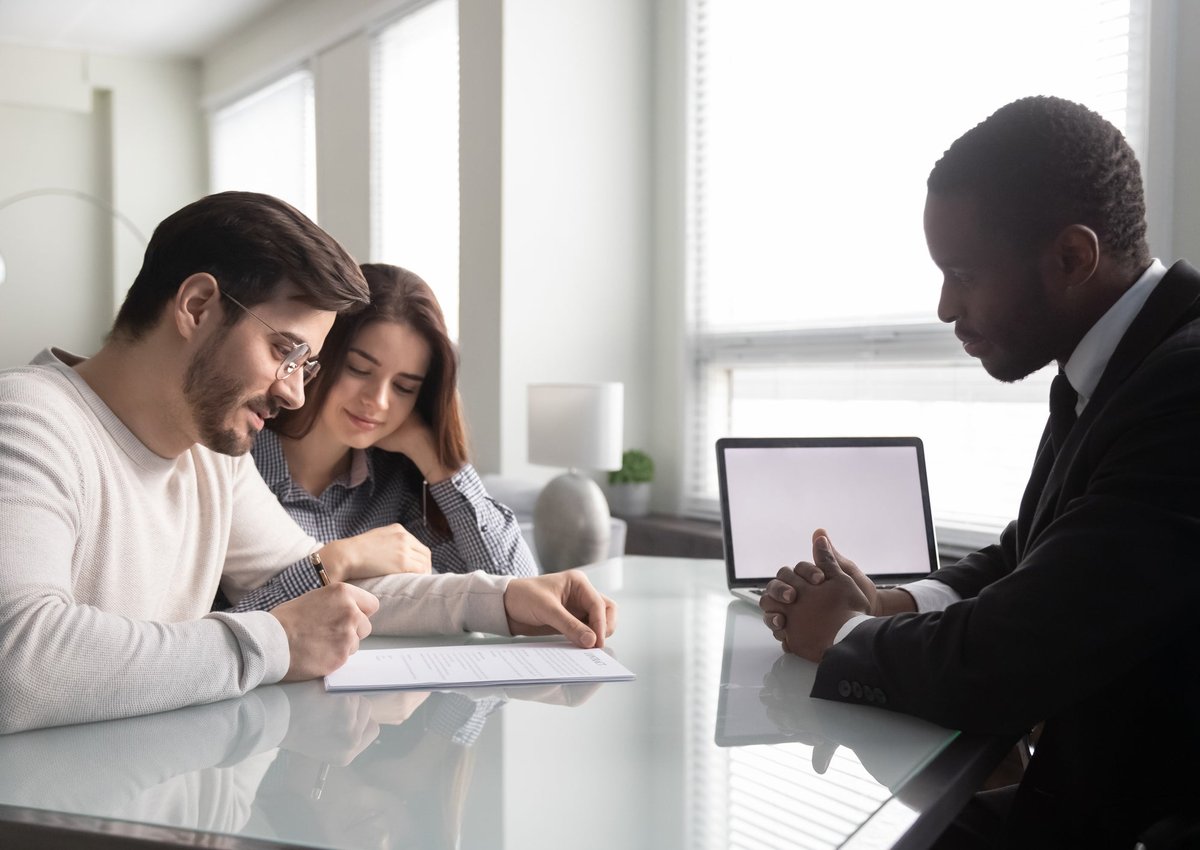 Are most people putting 20% down on a home?
In an ideal world, home buyers would make a 20% down payment on a home. A down payment equaling 20% of the property's value lets borrowers avoid private mortgage insurance (PMI). PMI is an added expense borrowers have to pay when they don't put down 20%, and it protects lenders against losses in case of foreclosure.
Saving so much can be a huge challenge, though, especially in areas where home prices are very expensive. If you're struggling to come up with enough money to put down, it may be helpful to look at what most borrowers are actually doing about a down payment.
You may be pleasantly surprised to discover that 20% down is far from an essential requirement.
This was the median down payment for buyers
According to the National Association of Realtors (NAR), the median down payment among all home buyers in 2019 was just 12%. This is a huge decline from 1989 when the median down payment was the 20% lenders tend to prefer.
For first-time home buyers, the median down payment was even lower. In fact, NAR's data shows the median amount first-time buyers put down on their homes in 2019 was just 6%. It was repeat buyers that drove the overall median up, as they had a median down payment of 16%.
It's not surprising that first-time buyers had lower down payments than people who were already homeowners. Many people who own properties can sell their homes for more than they owe on their current mortgages, both because their properties have risen in value and because they've built up equity as they paid down their loans. (Equity is the difference between what your home is worth and what you owe on your mortgage.) When people sell their current homes and pay off their mortgages, they may be left with enough money to make a larger down payment on their new place.
Should you put less than 20% down on a home?
As the NAR data makes clear, the typical home buyer isn't making a 20% down payment. And if you're having a hard time coming up with so much money, you may be encouraged to see this data.
It's important to realize, though, that while you can buy a home with a smaller down payment, there are downsides to doing so.
If you're putting down just 6% like the typical first-time home buyer, you may have a more limited choice of lenders willing to work with you. While many lenders don't require the full 20% down, there's a smaller number of mortgage providers willing to accept less than 10%.
A small down payment also increases the risk that you will end up owing more on your mortgage loan than the property is worth. That's because you won't be starting with much equity. If property values fall even a bit you could become upside down on your loan. If you owe more than the value of your home, this can be a big problem as it can be difficult or impossible to refinance or sell without bringing extra money to the table.
There's also the issue of PMI as mentioned above. This is typically around 1% of your loan amount each year and although you pay for it, it doesn't protect you -- you're simply incurring an added expense for your lender's benefit.
Still, if you've considered these downsides and decide you want to make a smaller down payment so you can buy a house ASAP, you're definitely not alone. In fact, the NAR data shows most of your fellow home buyers did the same.
We're firm believers in the Golden Rule, which is why editorial opinions are ours alone and have not been previously reviewed, approved, or endorsed by included advertisers. The Ascent does not cover all offers on the market. Editorial content from The Ascent is separate from The Motley Fool editorial content and is created by a different analyst team.