Biden vs. Trump: Here's Where Each Candidate Stands on Income
by Christy Bieber | Updated July 25, 2021 - First published on Oct. 6, 2020
Many or all of the products here are from our partners that pay us a commission. It's how we make money. But our editorial integrity ensures our experts' opinions aren't influenced by compensation. Terms may apply to offers listed on this page.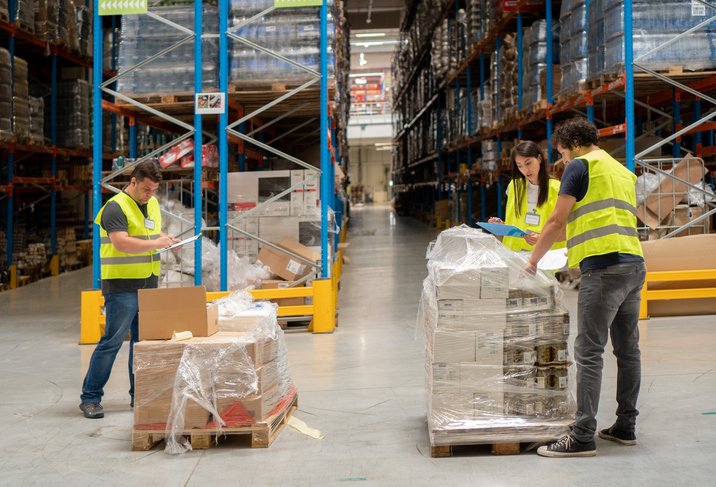 Donald Trump and Joe Biden have differing views when it comes to the minimum wage and other income-related issues.
With election day fast approaching, it's helpful to understand the key issues that could be determined by the next president of the United States. In particular, you may be interested in how your income could be affected if President Donald Trump is re-elected or former Vice President Joe Biden takes office.
The president is unlikely to have have a direct effect on your wages. However, the policies that come from the Oval Office can affect the amount of money you take home. Here's what you need to know.
1. Minimum wage policies
Biden has indicated his support for a $15 minimum wage, which has long been a priority among those on the left. This would be a significant increase compared with the current federal minimum wage of $7.25 per hour.
Trump has, in the past, also said he would like to see a higher minimum wage but has largely indicated that he believes this is an issue that should be left to individual states. Indeed, a number of states have already raised the minimum wage. But it is not clear how many others will act in the absence of a federal mandate.
2. Gig economy work
A small number of states have imposed very tight restrictions on which workers can be classified as independent contractors versus employees. This has a profound impact on worker income. Not only are employees covered by minimum wage laws, but employers must also cover a portion of their FICA taxes, among other things.
Biden has expressed support for similar policies on the federal level, while the Trump administration has taken the opposite position. It appears to be leaning towards treating gig workers as independent contractors and not employees.
3. Income taxes
Biden has pledged that he will not raise taxes on workers with incomes below $400,000. However, his economic plans do not generally include tax cuts that would leave workers with more of their take-home pay.
Trump has pledged support for additional tax cuts on top of those already signed into law by the Tax Cuts and Jobs Act, a signature piece of legislation that passed early in his first term. Trump has also indicated he would prefer to end the collection of payroll taxes. This would give workers more take-home pay but also end Social Security's dedicated funding stream.
4. Unemployment benefits
Biden wants to transform the current unemployment insurance program by encouraging the nationwide adoption of short-term compensation, or work sharing. This would involve distressed companies keeping workers on the payroll at a reduced wage while the federal government makes up the difference in wages.
Trump has not set forth a clear plan for how he would change the current unemployment benefit system. However, the Trump administration has moved to provide expanded unemployment during the coronavirus crisis. The administration's proposals, however, fell short of the $600 weekly benefits increase supported by Democrats -- which is what Coronavirus Aid, Relief, and Economic Security Act (CARES Act) had put in place until the end of July.
Will your income change post-election?
While Biden and Trump have differing ideas on some key issues that could affect your income, there is no guarantee either will be able to make their plans a reality. Much depends on whether any party holds a majority in both the U.S. House of Representatives as well as the Senate.
Since no one can predict the future, you should make sure your finances are in good shape so you can manage if your income takes a slight hit or doesn't change at all post-election. Make sure you have some emergency savings in the bank to tide you through any difficult times. And consider taking advantage of today's record-low interest rates to ensure you aren't overpaying for your mortgage loan.
If you make wise financial decisions, you'll hopefully be in a good position regardless of the outcome of the election.
We're firm believers in the Golden Rule, which is why editorial opinions are ours alone and have not been previously reviewed, approved, or endorsed by included advertisers. The Ascent does not cover all offers on the market. Editorial content from The Ascent is separate from The Motley Fool editorial content and is created by a different analyst team.