In a Cash Crunch? Here Are 6 Ways to Cover Expenses
by Dana George | Updated July 25, 2021 - First published on Sept. 18, 2020
Many or all of the products here are from our partners that pay us a commission. It's how we make money. But our editorial integrity ensures our experts' opinions aren't influenced by compensation. Terms may apply to offers listed on this page.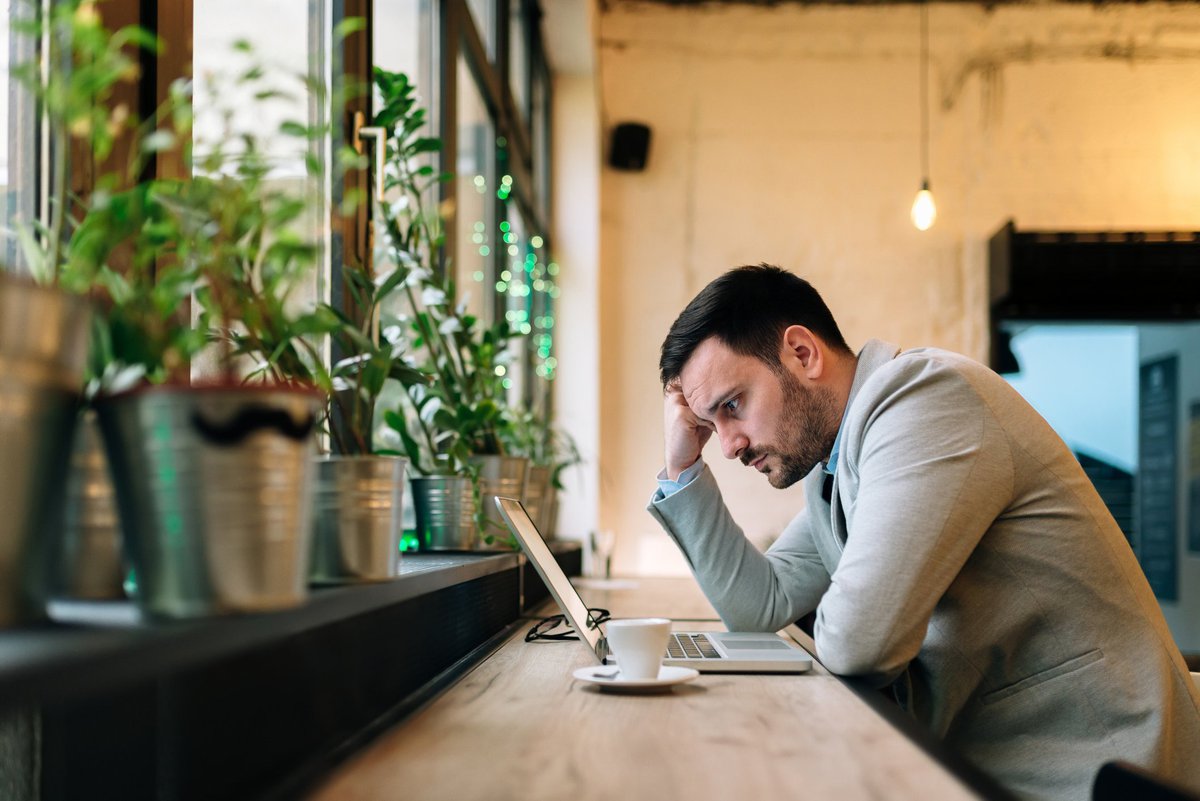 Many people are hurting for cash right now. Here's what to do if you're one of them.
With the country officially in a recession, many people are hurting for cash. If you're one of them, you may have a number of options. However, some sources of funds are much better than others, so it's important to consider the pros and cons of each before you act.
Here are six ways you might be able to cover your expenses during these troubled times.
1. Use a 0% APR credit card
Using a credit card with a 0% promotional interest rate for purchases can be one of the best ways to get through a short period of financial struggles. When you use a credit card that charges no interest, you buy yourself time to pay off the bills. Otherwise, you could wind up owing more to creditors than you initially spent on your goods and services.
The biggest risk of this approach, though, is that you could rack up more debt than you can pay back before the 0% rate expires. Since the standard interest rate on most credit cards is fairly high, this could mean your borrowing costs you a lot in the end.
To reduce the chances of this happening, borrow only for the bare necessities, keep track of what you've put on your card, and make sure you have a solid plan to pay it back ASAP.
2. Seek out a side hustle
If you can find work to bring in extra cash, you won't have to worry about going into debt to cover your expenses.
This isn't an option for everyone, as some who are high risk or who have childcare responsibilities may not be able to work right now. But there are some safe side hustles with flexible hours you may be able to do, such as offering customer service from home or trying out freelance writing -- and if you have the necessary skills, they're worth looking into.
3. Borrow from friends and family
If your loved ones are in a better financial position than you are, they may be willing to help you out. This approach would also allow you to avoid borrowing from a creditor and, depending on the arrangement you make with your generous benefactor, you'd most likely owe little or no interest.
The risk, of course, is that you could damage your relationship with the person you borrow from if you can't pay back the loan on schedule. Only borrow if you're sure you can pay back the money and create a written agreement so both you and your family member or friend knows what to expect as far as payback.
4. Consider a low-interest personal loan
Personal loans are available from banks, online lenders, and credit unions and usually have lower interest rates than standard credit card rates. They also have fixed payback schedules, so you'll know what you'll owe for your repayment each month and when you'll be debt-free.
Of course, the downside is that you have to qualify for a personal loan, which may be a problem if you don't have income right now. And you will end up paying interest, which makes everything you purchase a little more expensive.
5. Tap into your home equity
If you have equity in your home, you can borrow against it by using a home equity loan, home equity line of credit, or cash-out refinance loan. When you borrow against your home, you're taking on secured debt, which means you'll likely get a loan at a very low interest rate. And, in fact, mortgage rates have repeatedly hit record lows in recent months, so you may have very low borrowing costs.
But the big downside is that you're putting your home on the line, so consider this serious risk before taking this route.
6. Tap your retirement accounts
If you have money in a 401(k), you may be able to borrow against it if your plan administrator allows loans.
The CARES Act lets you take a tax-free withdrawal of up to $100,000 or 100% of your vested account balance without facing the customary early withdrawal penalties. But you can only withdraw money tax free before the age of 59 1/2 if you're doing so because of COVID-19 hardship. You have the option to defer payment of ordinary income taxes owed on your withdrawal over three years, and/or put the money back over three years without owing taxes or impacting your ability to make future contributions.
The downside of a 401(k) loan is that if you can't pay it back, it's treated as a default and the 10% early withdrawal penalty does apply. And the trouble with both a loan and a withdrawal is that, unless or until you pay it back, the money you take out will no longer be working for you and earning returns to help you achieve financial security in retirement.
What's the best way for you to cover your expenses?
If you're trying to decide where to get the money you need during your cash crunch, there's no one right answer. As you can see, each approach has some negatives -- and some positives -- but there are plenty of solutions to see you through. You just need to decide which is best to meet your needs.
We're firm believers in the Golden Rule, which is why editorial opinions are ours alone and have not been previously reviewed, approved, or endorsed by included advertisers. The Ascent does not cover all offers on the market. Editorial content from The Ascent is separate from The Motley Fool editorial content and is created by a different analyst team.