5 Things You Can Do With a Personal Loan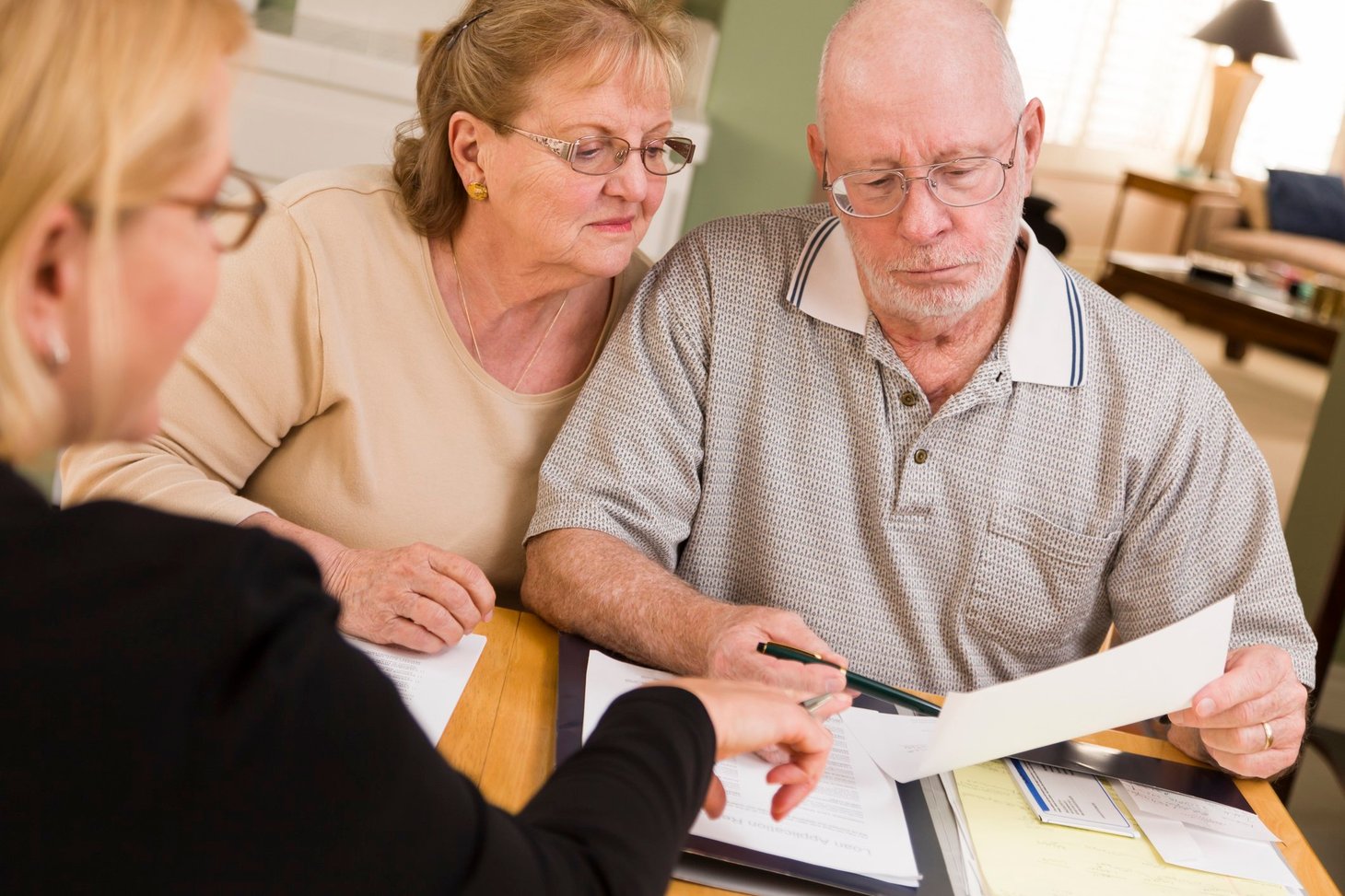 Many or all of the products here are from our partners that compensate us. It's how we make money. But our editorial integrity ensures our experts' opinions aren't influenced by compensation. Terms may apply to offers listed on this page.
Thinking about taking out a personal loan but not sure what you can do with the funds? Find out here.
Personal loans are loans that have a fixed schedule for repayment. They can be obtained from lots of different sources. You could obtain a personal loan from a local bank or a national bank. Credit unions also make personal loans, as do online lenders. Personal loans can provide you with either a small or a large amount of money, with some lenders allowing you to borrow as little as $1,000 or as much as $100,000 or more.
As you can see, personal loans are a very versatile financial product. In fact, you can do almost anything you want with the money. However, while you have tons of flexibility in what you can do with personal loan funds, there are some common uses of personal loans. Here are five things that you may want to do with a personal loan.
1. Consolidate and pay off high-interest debt
Consolidating and repaying high-interest debt is one of the single best uses for a personal loan. Often the interest rate on a personal loan is far lower than the interest rate on a credit card, payday loan, or many other types of consumer loans. By using the proceeds from a personal loan to pay back other money you owe, you can make paying debt much more affordable.
Not only can using a personal loan to pay back old debt help you lower your interest rate, but it can also simplify the process of paying back what you owe. Instead of having to worry about sending in multiple payments to creditors every month, you'll only owe one lender and will just send your payment to the single loan you have.
Of course, you'll need to make sure you can qualify for a personal loan at an interest rate below what you're currently paying in order to make the consolidation worth your time and effort.
2. Improve your home
Making repairs or upgrades to your home can be a good investment because you can preserve or increase your property value. You can also create a more comfortable space for your family to live.
Home upgrades are often expensive and paying cash for them may not be possible. A home equity loan is one solution, but is an option only if you have enough equity in your home to qualify for one. Taking the equity out of your home also puts you at risk of going underwater on your home loan and owing so much you couldn't sell your home if you needed to. Plus, since your home acts as collateral for a home equity loan, you risk foreclosure if something happens and you can't make payments on time.
A personal loan is an alternative source of funding that doesn't have these downsides that a home equity loan does. Most personal loans aren't secured. Even if you get a secured personal loan, it probably won't be your house securing it -- it will be secured by a bank or investment account in most cases.
While your personal loan interest rate will probably be a bit higher than the rate you'd get on a home equity loan, and interest won't be tax deductible, you may still decide you'd prefer a personal loan to fund home improvement and avoid putting your home at risk.
3. Pay medical bills for yourself or a family member
When you or a loved one needs medical care, sometimes securing money right away is necessary. A personal loan could help you to borrow a substantial sum to pay for care -- and often at a lower rate than you'd get if you paid with a credit card.
While you have the option to seek out personal loans marketed as loans for medical bills, there's no reason to limit your search only to lenders offering these kinds of loans. Any personal loan funds can be used to pay medical bills or to pay off existing medical debt.
Using a personal loan to pay medical bills ensures you will know exactly when the debt is repaid. It's usually possible to obtain personal loan funding in a week or less, so you can access the money quickly when you can't wait for treatment.
4. Pay your taxes using a personal loan
If you owe more money to the IRS than you can pay back, this can have big consequences. You may owe penalties and interest for nonpayment and the IRS could even begin collections activities and could put a lien on your property.
Rather than simply not paying the taxes you owe, or trying to enter into a payment plan that could come with big costs, consider taking a personal loan if you owe Uncle Sam money. Just do the math to find out if this approach is cheaper than IRS payment programs. If you can qualify for a personal loan at a good interest rate, it often will be.
5. Use a personal loan to pay for big purchases
You should always try to save up and pay cash when you need to buy something big or pay for a costly special event, such as a wedding. Sometimes, however, that's not practical. If you must make a substantial purchase before you have the cash for it, a personal loan can be a good method of financing.
With a personal loan, you can decide exactly how much you're borrowing up front, and will have a fixed schedule of payments so you have a definite debt-free date. In addition, the interest you'll pay will often be less than if you'd charged the big purchase on a credit card.
Is a personal loan right for you?
These are just a few of the many different things you can do with personal loans. If you need money and you want a set schedule for repayment -- and often a lower interest rate than a credit card -- you should look into securing a personal loan. Of course, you'll need to shop around to find the right lender, and should borrow only what you need to accomplish your goals.
We're firm believers in the Golden Rule, which is why editorial opinions are ours alone and have not been previously reviewed, approved, or endorsed by included advertisers. The Ascent does not cover all offers on the market. Editorial content from The Ascent is separate from The Motley Fool editorial content and is created by a different analyst team.