Interest Rates for Personal Loans Are Near All-Time Lows
Many or all of the products here are from our partners that pay us a commission. It's how we make money. But our editorial integrity ensures our experts' opinions aren't influenced by compensation. Terms may apply to offers listed on this page.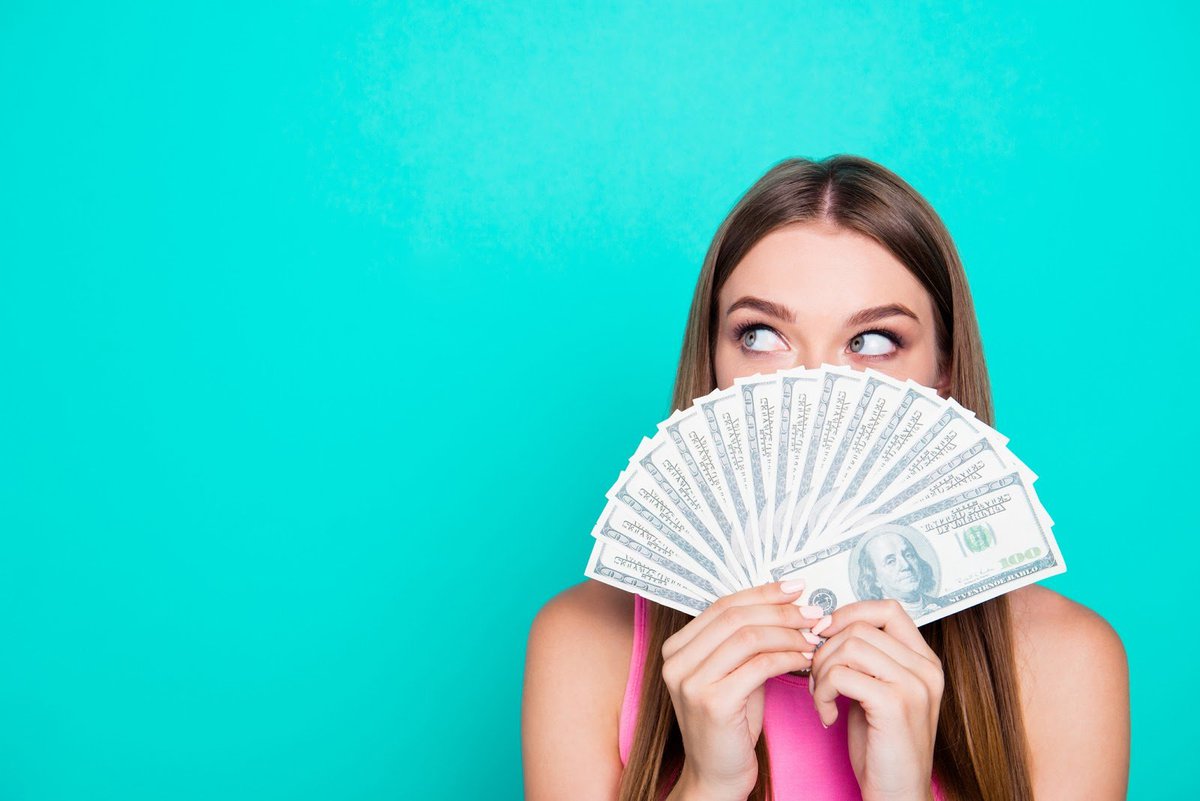 Personal loans are more affordable now than ever. Should you get one?
Personal loans are more affordable now than ever. Should you get one?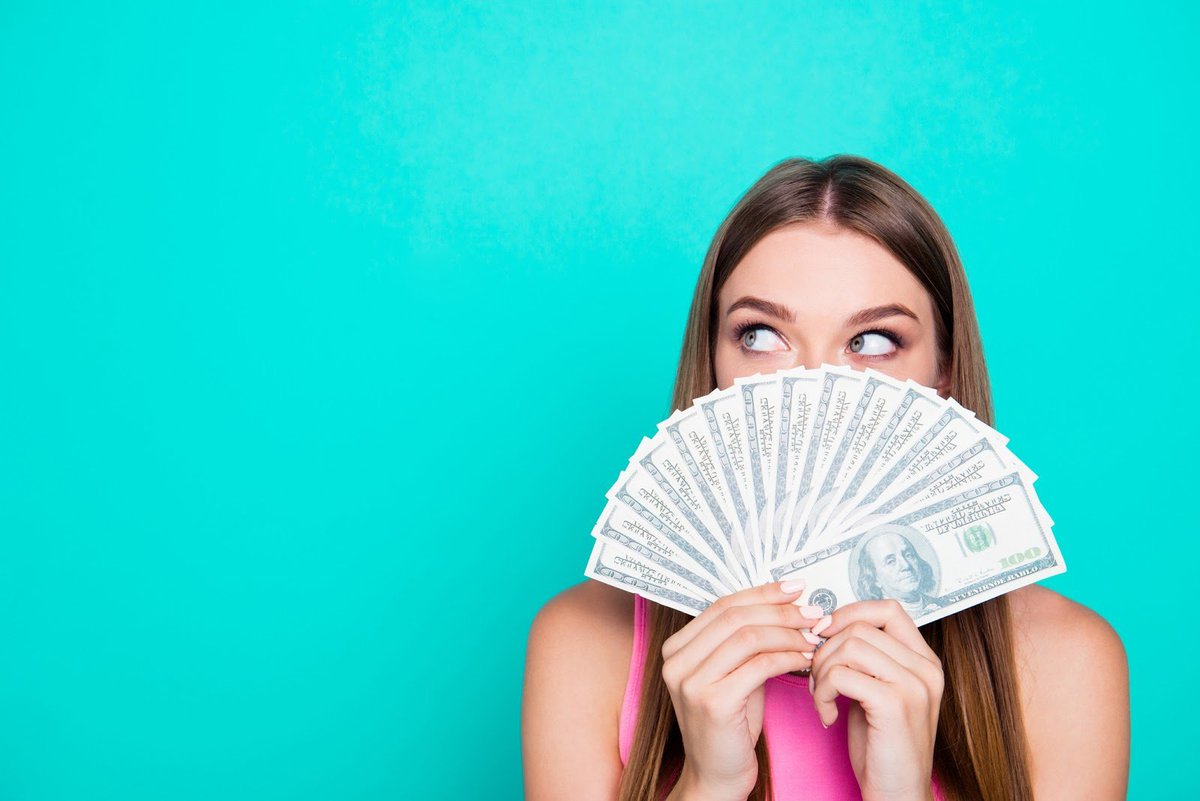 A lot of people don't put much thought into borrowing money until they actually need to do so. But if you're in a financial crunch, you may need an affordable way to borrow money. And a personal loan may be the right solution for you.
You can use a personal loan for any purpose and you qualify based on your credit score and other factors. The better your credit, the more favorable the rate you're likely to snag. And of course the lower your personal loan interest rate, the more affordable that loan is to pay off.
Here's some good news in that regard: Personal loan interest rates are near an all-time low, according to new research by The Ascent, so now may be a good time to apply for one if you have a need.
Personal loan interest rates today
In the past, average personal loan interest rates have ranged from 10% all the way up to a whopping 28%. In May 2019, the average interest rate on a 24-month personal loan from a commercial bank was 10.63%. In May 2020, it dropped to 9.5%.
Now, to give that 9.5% some context, if you own a home and can borrow against it, you might pay half as much interest on a home equity loan. On the other hand, if you're forced to charge expenses on a credit card, you might pay twice as much interest as you would on a personal loan. Therefore, a personal loan is a fairly affordable borrowing choice if you don't own a home.
What are the benefits of taking out a personal loan?
Relatively low interest rates aside, there are a number of reasons why it could pay to borrow money with a personal loan.
1. You get flexibility
With a personal loan, you can use your loan proceeds for any purpose you choose. That gives you plenty of flexibility.
2. There's no collateral required
If you don't own a home or an asset of particular value, not to worry -- you can still qualify for a personal loan. Most personal loans are unsecured, which means they're not backed by a specific asset.
3. You can qualify even if your credit isn't great
A higher credit score means you'll be more able to qualify for a competitive rate on a personal loan. That said, you don't necessarily need a top score to qualify. In fact, there are lenders that specifically cater to borrowers who don't have particularly good credit. Of course, if your credit score isn't great, you may have to pay a higher interest rate, but it's a better option than, for example, a payday lender.
4. You won't hurt your credit score as long as you pay back your loan on time
Borrowing money by charging expenses on a credit card can hurt your credit score. When you carry too high a balance, your credit utilization ratio can climb, thereby bringing your score down. But a personal loan doesn't count toward your utilization since it's a fixed loan, not a revolving line of credit.
5. You may get approved quickly
It doesn't take very long to process a personal loan application. In some cases, you may have your money within a few days of applying.
Is a personal loan right for you?
Personal loans aren't perfect. They're still a form of debt and they'll still cost you money in interest. And in some cases, you could get stuck with expensive loan origination fees. For example, if you're borrowing $10,000 and your loan origination fee is 5%, that's an extra $500 you're on the hook for. You can usually roll that fee into your total loan amount so you don't have to pay it up front.
If you need money and don't own a home, a personal loan may be your quickest, most cost-effective solution. Just be sure to pay attention to your loan terms and repayment schedule so you don't wind up falling behind.
The Ascent's best personal loans for 2022
Our team of independent experts pored over the fine print to find the select personal loans that offer competitive rates and low fees. Get started by reviewing The Ascent's best personal loans for 2022.
We're firm believers in the Golden Rule, which is why editorial opinions are ours alone and have not been previously reviewed, approved, or endorsed by included advertisers. The Ascent does not cover all offers on the market. Editorial content from The Ascent is separate from The Motley Fool editorial content and is created by a different analyst team. The Motley Fool has a Disclosure Policy. The Author and/or The Motley Fool may have an interest in companies mentioned.