Is 690 a Good Credit Score for a Personal Loan?
Many or all of the products here are from our partners that pay us a commission. It's how we make money. But our editorial integrity ensures our experts' opinions aren't influenced by compensation. Terms may apply to offers listed on this page.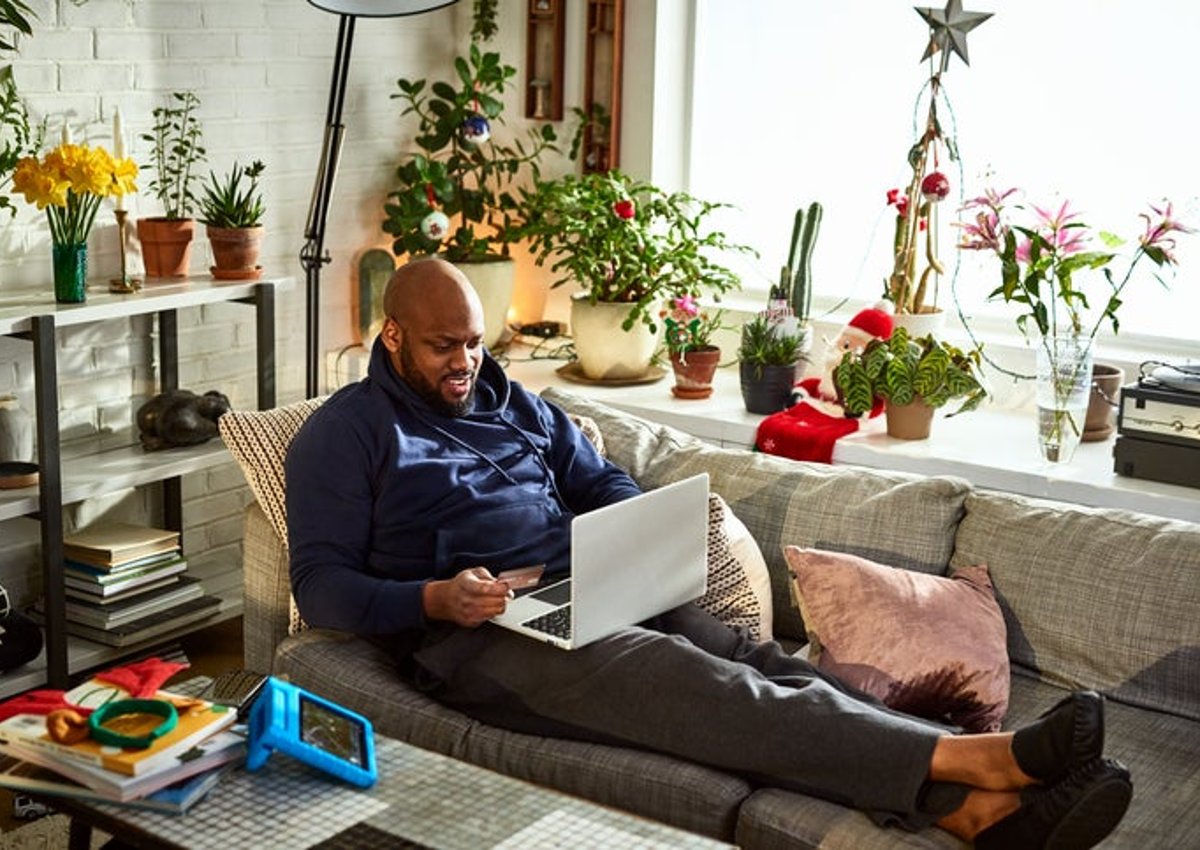 It could help you get approved for a personal loan at a low interest rate.
A 690 credit score falls under the good credit range. If you're shopping for a personal loan and your credit score is this high, then you're in good shape.
If you have a credit score of 690, lenders are more likely to approve your loan application. It doesn't guarantee an approval because other factors come into play, including your income. That being said, a high credit score is a big point in your favor, and 690 is well above the credit score you need for a personal loan.
You can also qualify for lower interest rates with that score, which makes a significant difference in how much your loan costs. Keep in mind that you may not qualify for the absolute lowest rates, as those are often only available to consumers with credit scores of at least 720 or 740.
To get the best deal possible for your credit score, here's what you should do before and during the application process.
Make sure you're checking your FICO® Score
Before you go loan shopping, you need to know that you're checking the right type of credit score. There are two credit scoring systems:
Many of the free credit score tools you can find online provide your VantageScore. But over 90% of top lenders look at your FICO® Score.
Your score can be much different under these two systems. For example, my FICO® Score is usually 30 to 40 points lower than my VantageScore.
Use a free credit score tool that provides your FICO® Score so you don't end up with any unwelcome surprises while applying for your loan. Two tools that provide your FICO® Score are Discover® Credit Scorecard and Experian CreditWorksSM Basic.
Review your credit report
Your credit report contains all the information used to determine your credit score. There are three credit bureaus that compile these reports and calculate credit scores for consumers:
Equifax
Experian
TransUnion
Request credit reports from all three bureaus at AnnualCreditReport.com. You're legally entitled to a free annual report from each bureau, although you can currently receive a free weekly credit report until April 2022.
Check your reports for accuracy. If you notice any credit report errors, go to the website of the bureau that issued it and file a dispute. Any mistakes could be dragging down your credit score. Getting them removed may raise your score and help you get a lower personal loan interest rate.
Go rate shopping with personal loan providers
Rate shopping is when you check your potential loan rates with multiple lenders, and it's the most important part of applying for a loan. Even a small difference in your interest rate could save you a lot of money.
It's much easier to rate shop now that so many lenders let you check rates online. Start by putting together a list of lenders with the best personal loan offers. It's good to check rates with at least five lenders.
Visit each lender's site and choose the option to check rates. To provide rates, lenders typically only need to run a soft credit check on you, which doesn't affect your credit score.
Here are the numbers to look at from each lender:
Annual percentage rate (APR): This is the amount you'll pay per year in fees. It includes the interest rate, origination fee, and any other fees included in the loan, so APR is a better way of assessing a loan's total cost than interest rate alone.
Loan term and monthly payment: The loan term is the length of time you have to pay your loan back, and most personal loans have terms ranging from 12 to 60 months. If you opt for a longer term, you'll have a lower monthly payment, but you'll also pay more interest overall.
Once you have rates from all the lenders, you can choose one with a term and monthly payment that work for you at the lowest available APR.
Assuming you have stable income, a credit score of 690 should be more than good enough to get a personal loan. If you have time to spare, it may be worthwhile to increase your credit score first. By bumping up your score, you could qualify for lower rates and pay even less. But if you need a loan right away, you should still be able to secure a reasonable interest rate with a score of 690.
The Ascent's best personal loans for 2022
Our team of independent experts pored over the fine print to find the select personal loans that offer competitive rates and low fees. Get started by reviewing The Ascent's best personal loans for 2022.
We're firm believers in the Golden Rule, which is why editorial opinions are ours alone and have not been previously reviewed, approved, or endorsed by included advertisers. The Ascent does not cover all offers on the market. Editorial content from The Ascent is separate from The Motley Fool editorial content and is created by a different analyst team.
Ally is an advertising partner of The Ascent, a Motley Fool company. Discover Financial Services is an advertising partner of The Ascent, a Motley Fool company.
Lyle Daly
owns shares of Ethereum. The Motley Fool owns shares of and recommends Ethereum. The Motley Fool recommends Discover Financial Services. The Motley Fool has a
disclosure policy
.