The Only Reason I'd Ever Take Out a Personal Loan
by Christy Bieber | Updated July 21, 2021 - First published on March 27, 2021
Many or all of the products here are from our partners that pay us a commission. It's how we make money. But our editorial integrity ensures our experts' opinions aren't influenced by compensation. Terms may apply to offers listed on this page.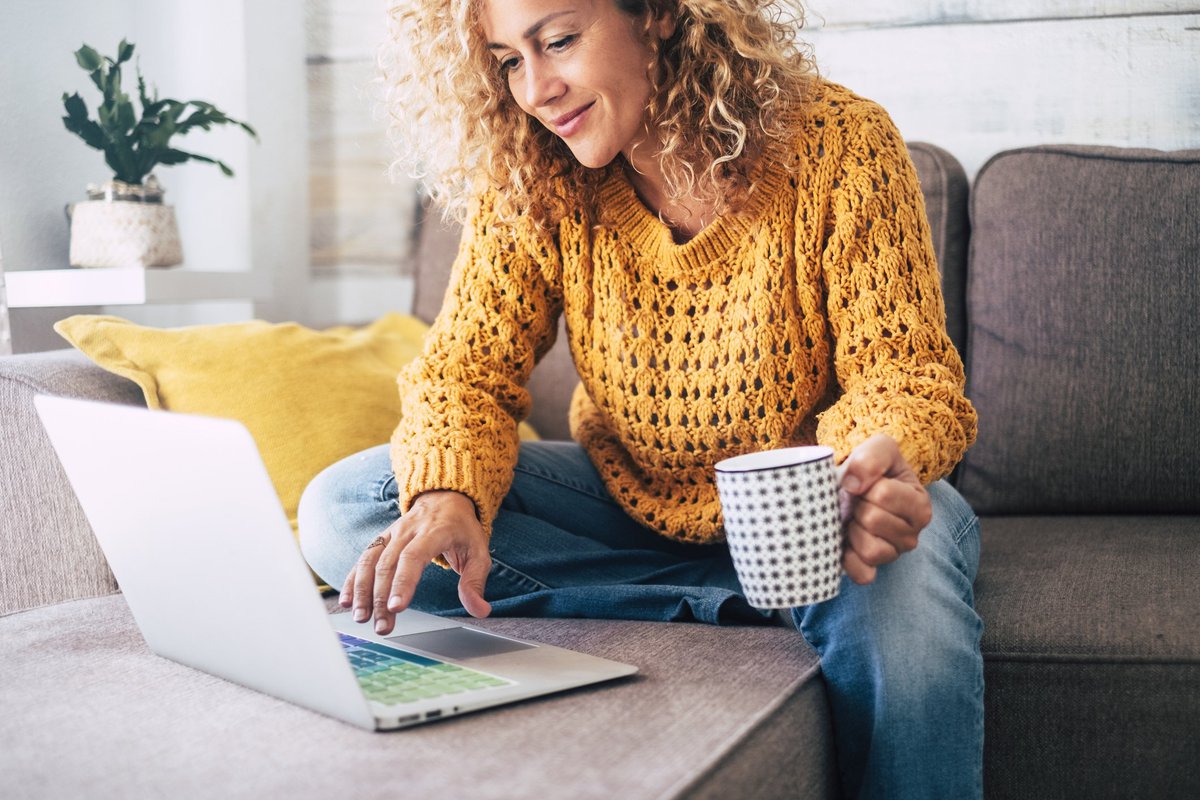 In my opinion, here's the smartest reason to borrow this way.
Personal loans have increased in popularity and have become pretty common. There's a reason why The Ascent's research shows that many Americans have personal loans, and a substantial number even have multiple loans outstanding. These loans often come with affordable interest rates, they're unsecured so you don't have to provide collateral, and you can use the money for anything you want.
But while you can do anything with a personal loan, from funding a vacation to starting a business to paying for a wedding, there's only one reason why I would ever consider a personal loan.
This is the one time I'd use a personal loan
The only scenario in which I'd ever take out a personal loan is if I needed the loan to consolidate other debt.
See, personal loans can be especially ideal for debt consolidation for a lot of reasons. You can borrow a big sum of money, which means you can pay off multiple existing debts and end up with just one payment instead of many. If you're consolidating credit card debt, chances are the interest rate on your personal loan will be far lower than what you were paying on your cards.
Personal loans also have an advantage as a debt consolidation tool, compared with other options, such as balance transfers. You can get a personal loan that has a fixed interest rate and payment over the life of the loan. That way, you'll know from the start exactly what becoming free of your debt will cost, how much you'll pay each month, and when your debt-free day is.
If I ended up in a lot of high-interest consumer debt because I got in over my head with credit card bills or had big medical costs I couldn't pay, I'd be eager to use a personal loan to simplify the payoff process, reduce my costs over time, and benefit from having a definite payoff timeline.
Why I wouldn't use a personal loan for other reasons
While I'd use a personal loan for debt consolidation, I would shy away from taking one for other purposes for a few simple reasons.
First, I aim to avoid paying interest on purchases that don't increase my net worth. By taking a personal loan to fund vacations, a wedding, or another big purchase, I'd only be making that purchase more expensive -- rather than reducing my costs as I would with debt consolidation. Instead of taking out a personal loan, I'd try to save up for the expense or just say no to spending if I couldn't do that.
Second, if I had to borrow, I'd explore other alternatives. A 0% APR credit card, for example, would let me avoid that extra interest expense as long as I could pay off the card before the promotional rate ended. And if I couldn't, I could opt for debt consolidation using a personal loan then -- after enjoying a year of interest-free borrowing.
Of course, your situation may be different than mine. You may decide it's worth getting a personal loan at an affordable rate to buy something expensive you can't save up for or to go on a once-in-a-lifetime trip. And as long as you realize the interest costs are going to make your purchase more expensive and you've worked the payments into your budget, that's not necessarily the wrong financial move.
Just be sure to shop around for the best personal loan rates -- and think seriously about whether you're OK with committing your future self to paying more to fund the purchase you're making today.
The Ascent's best personal loans for 2022
Our team of independent experts pored over the fine print to find the select personal loans that offer competitive rates and low fees. Get started by reviewing The Ascent's best personal loans for 2022.
We're firm believers in the Golden Rule, which is why editorial opinions are ours alone and have not been previously reviewed, approved, or endorsed by included advertisers. The Ascent does not cover all offers on the market. Editorial content from The Ascent is separate from The Motley Fool editorial content and is created by a different analyst team.