How to Handle an NSF Check
Many or all of the products here are from our partners that pay us a commission. It's how we make money. But our editorial integrity ensures our experts' opinions aren't influenced by compensation. Terms may apply to offers listed on this page.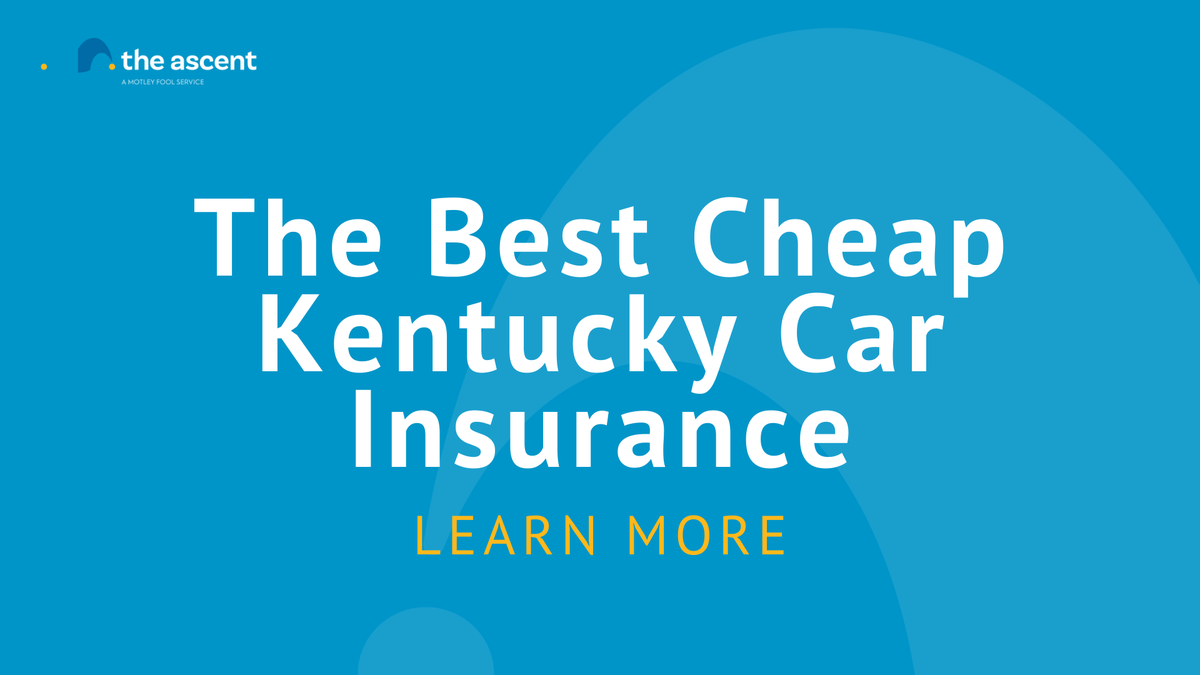 If you accept checks from your customers, you run the risk of receiving a bad check, commonly known as an NSF check. Learn how to handle an NSF check and ways you can reduce the risk of receiving one.
When handling accounting for your small business, it's in your best interests to provide your customers with multiple ways to pay for goods and services that you sell. One of the more common payment methods used by customers is to write a check.
Though customers like writing checks because they're easy and convenient, many business owners are a little more hesitant to accept checks because of the possibility of the checks being returned. However, there are ways for business owners to continue to accept checks from their customers while also safeguarding their business against receiving a bad check.
We'll explain exactly what an NSF check is and what you should do if you do receive one from a customer. We'll also give you some suggestions on how to protect your business against NSF checks.
Overview: What is an NSF check?
An NSF check, or non-sufficient funds check, is a check that is returned for nonpayment. Sometimes called a bounced check or a bad check, most NSF checks are usually returned within days after being deposited. In most cases, the bank will also charge your business a returned check fee that usually ranges from $10 up to $35 or even more in some cases.
NSF checks directly impact your accounts receivable balance as well as your cash balance, so you'll need to be sure that you record both the NSF check and the check fee properly. This is an easy process if you're using accounting software but will require multiple entries if you're recording accounting transactions manually.

How fees work for NSF checks
If you deposit a check that is later returned, your bank will likely charge you an NSF fee. Most banks charge between $25 to $35 for a returned check, though the NSF check fee can vary widely, depending on where you bank. Your business may also have an additional returned check fee that the customer will be charged, along with the balance of the amount owed and the fees charged by your bank.
5 actions you can take after accepting an NSF check
If your business accepts checks as a form of payment, there will likely be a day when one of those checks is returned for non-sufficient funds. While your initial response may be anger, there are actionable steps you can take to resolve the situation and get paid.
1. Contact the customer that wrote the NSF check
Anytime you receive an NSF check, you should notify your customer immediately. An NSF check isn't always nefarious. The NSF can be for insufficient funds, but it can also be a bank error, with your customer as upset as you are. But whatever the reason, the fact is that their NSF check is costing you both payment on the item purchased as well as an extra fee from the bank.
When you do contact your customer, make payment arrangements immediately, giving them a date when reimbursement is due. Most banks try to deposit a check twice before returning it to the depositor, so don't agree to try and redeposit the check a second time. If it doesn't go through, you'll just be hit with another fee.
2. Send a new bill with the bank fee included
Once you've been in contact with a customer, or have left a message, send them a new bill that includes the returned check fee as well as any fees you may have for NSF checks.
Reimbursement of NSF fees is not subject to regular payment terms, so make sure you indicate that the full amount is due upon receipt. You'll also want to ask for payment in the form of a money order or cashier's check. You may also want to consider whether you wish to prohibit them from paying by check in the future.
3. Send a demand letter
If you haven't received payment within 10 days, your next step should be to send a demand letter. Be sure to send the letter certified so you have a record of the date it was sent in case you need to take legal action against the customer.
4. Turn it over to a collection agency
If you feel you've explored all your options, you may want to consider turning the matter over to a collection agency. Because collection agencies take a portion of the amount collected, using a collection agency is a better option for NSF checks that are less than $150 since court costs could end up costing you more than the money you're owed. However, for larger amounts, the next step is a better option.
5. Initiate legal action
Your final option may be to sue your customer in your state's small claims court. Be sure to find out what the maximum claim limit is for your state before filing a claim. If you do proceed to file a claim in your state's small claims court, be sure you have copies of all the necessary documents, such as the original bill, the returned check, and any subsequent correspondence you have sent your customer when appearing in court.
Tips for reducing the risk of accepting NSF checks
The best way to reduce your risk of accepting an NSF check is to stop accepting checks. If that's not an option for your business, there are other things you can do to help mitigate the risk of accepting an NSF check.
1. Create a check acceptance policy
Create a check acceptance policy for your business and make sure that all your employees follow it. The policy should include what steps need to be taken when accepting a check as payment as well as potential red flags to look out for.
2. Examine the check carefully
Take a few extra minutes to examine any check that you receive. Is it missing a preprinted name and address at the top of the check? Does it have the name of a legitimate financial institution printed on the check? Is the routing number legitimate? Does the check look fake? If anything stands out to you, contact the financial institution listed on the check and verify the funds, or just refuse to accept the check.
3. Check identification
While this is not an option if you receive checks by mail, if you're accepting a check in person, be sure to check the presenter's identification. Verify that the addresses match and write down their driver's license number. If a customer balks at presenting an ID, simply refuse to accept the check.
4. Use a check verification service
If you commonly accept a lot of checks, it may be worth the cost to use a check verification service. A check verification service lets you know if an account is valid and whether there are sufficient funds in the account. A check verification service can be costly, so be sure to check around for one that's in your business budget.
There are ways to protect your business from NSF checks
If you absolutely need to accept checks from your customers, be sure to put some safeguards in place to protect your business. If you want to cut down on the number of customers that pay by check, consider offering other payment processing alternatives such as ACH and electronic payments, which may make your customers less inclined to write a check.
Finally, if you are continuing to accept checks from customers, make sure that you have a check acceptance policy in place and that your employees follow that policy at all times.
We're firm believers in the Golden Rule, which is why editorial opinions are ours alone and have not been previously reviewed, approved, or endorsed by included advertisers. The Ascent does not cover all offers on the market. Editorial content from The Ascent is separate from The Motley Fool editorial content and is created by a different analyst team.