Considering Becoming a Micro Entrepreneur? Read This First
Many or all of the products here are from our partners that pay us a commission. It's how we make money. But our editorial integrity ensures our experts' opinions aren't influenced by compensation. Terms may apply to offers listed on this page.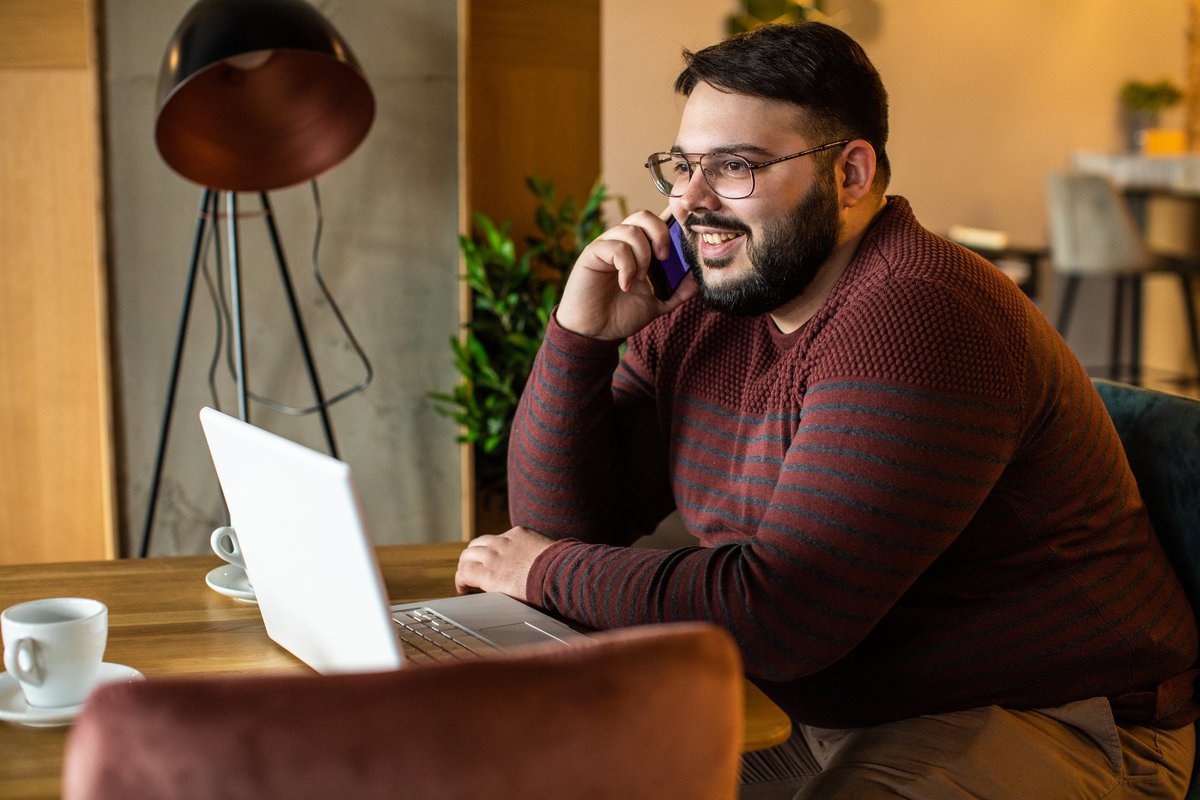 Micro entrepreneurship allows for innovation and creativity while keeping operations small for work-life balance and low overhead costs. Here's what you need to know to get started.
Entrepreneurs are responsible for many of the innovative services we have today -- from video conferencing software and social media platforms to meal kit delivery services and freakishly good meat alternatives. They start with a small idea and grow it to scale, forming major companies with large customer bases.
Micro entrepreneurship is in some ways similar to your typical entrepreneur, but in other ways, the complete opposite. Knowing what micro entrepreneurship is, how it works, and its benefits can help you decide whether it's the right path for your ideas and career ambitions.
Overview: What is a micro entrepreneur?
There are several types of entrepreneurship, but at its core, entrepreneurship acknowledges a field where people with innovative, creative ideas choose to organize and manage the processes needed to turn those ideas into a reality. The goal is often to establish a profitable business around the idea.
For example, let's say Hank is really into wearing and taking care of his wool sweaters. He likes to hang them up in his closet but hasn't been able to find a hanger solution that doesn't stretch out the sweaters or leave annoying dimples in the shoulders.
Hank designs a new hanger solution specifically for his woolens that fixes this problem. He runs a successful crowdfunding campaign to launch his first production of the device. Other wool sweater fans become aware of his product and quickly buy as many as they can. Hank starts to hire more employees to keep up with the demand. Next thing you know, Hank is running a global multimillion-dollar wool sweater hanger business, employing thousands of people.
Now, you might be thinking, what if Hank is pretty into his wool sweater hanger invention, but doesn't actually want all of the responsibility of growing and managing a large corporation? This is where a micro entrepreneur definition could reveal an alternative path for Hank.
A micro entrepreneur is a person with an innovative, creative idea who chooses to keep the growth of that idea smaller and more in-house. For Hank, that could mean selling some of his hangers on Etsy, but not necessarily doing the type of marketing and outreach that would lead to department stores picking up his brand. He might also choose to make the hangers himself rather than contracting out that work.
Ultimately, micro entrepreneurs are small business owners who keep their operations, well, small.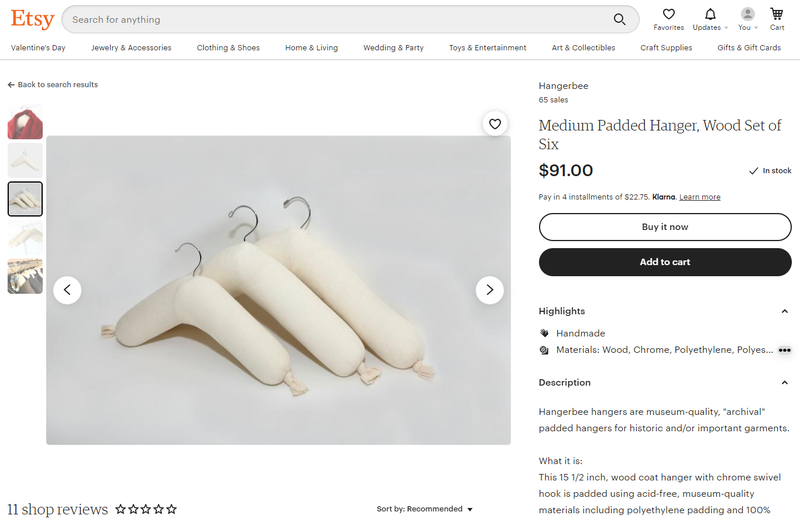 How does micro entrepreneurship work?
Deciding to have a small enterprise is a pretty simple concept overall. Typically, micro entrepreneurs keep their teams to no more than 10 employees, if they have any at all. They choose their niche and start to sell their goods or services on a small scale.
Micro entrepreneurs typically serve as their own bosses, marketing managers, manufacturers, and bookkeepers, and fill many other roles. They keep the majority of operations in-house, though they might choose to contract out for some help.
3 benefits of being a micro entrepreneur
When you decide to work for yourself, as many micro business owners do, there are some definite benefits.
1. Better work-life balance
Many micro entrepreneurs choose this business path to maintain the type of work-life balance they want. As their own boss, they can decide what hours to work, when to take vacation time, and what types of clients with which to work.
Micro entrepreneurs choose how big or how busy they want their business to become. This kind of flexibility and personal ownership can help reduce stress.
2. Low overhead costs
By keeping a small team or choosing to be a team of one, micro entrepreneurs save money on many business expenses, such as salaries and benefits, office space, supplies, and more. Micro entrepreneurs can focus on profit by keeping their overhead costs fairly low.
3. Creative partnerships
As micro entrepreneurs decide the types of clients they want to take on, they can seek out creative partnerships with other companies and individuals who inspire them. They can also collaborate with other micro entrepreneurs to keep their operations small while still expanding their reach and potential services.
While micro entrepreneurship may seem like an inherently solo endeavor, the approach actually lends itself to opportunities for creative partnership and further innovation without the same kind of red tape larger companies might run into.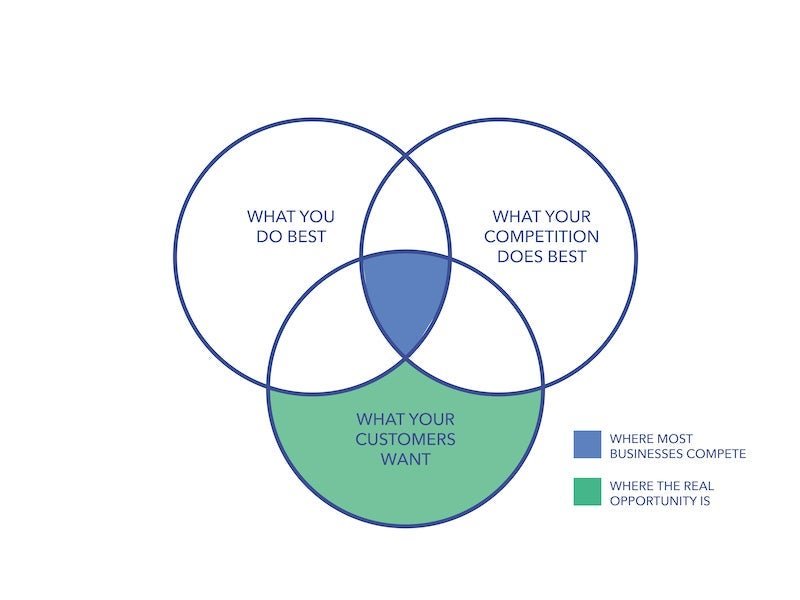 3 characteristics successful micro entrepreneurs have
To have a successful microindustry, it helps to possess characteristics of entrepreneurship that keep you and your business thriving.
1. Curiosity
Entrepreneurship is all about innovation. It's about creative problem-solving and daring to try a new approach. To be a successful micro entrepreneur, it helps to maintain a healthy dose of curiosity. Embrace a growth mindset and be willing to keep learning and asking questions.
2. Self-discipline
When you're your own boss, each day you wake up could be a Monday or a Saturday. You choose. As a micro entrepreneur, you'll need to possess enough self-discipline to maintain a routine that works for you to maintain the life balance you seek while getting the job done.
3. Relationship-oriented
Micro entrepreneurs are likely to partner with other organizations or people on their work. They need to be able to network to get new clients. Being a relationship-oriented person can help your micro entrepreneurship be successful by establishing positive connections within your field.
3 things to consider before becoming a micro entrepreneur
Before becoming an entrepreneur, there are a few steps you can take to ensure a microenterprise is the right path for you.
1. Find mentors within your field
Before diving into any field, it's good to get a lay of the land from others who have been there. Consider finding a micro entrepreneur who can be your mentor. Ask them questions about how they structure their days, what they like about their work, what challenges they've faced in the field, and other topics that can give you a sense of what your day-to-day experience might be like.
By maintaining this mentorship as you get started, you'll also have another person to turn to if you get lonely while working solo or run up against a challenge you could use advice on navigating. This relationship could also lead to referrals for new clients to your business.
2. Create your own professional development plan
As a micro entrepreneur, you are your own boss, your human resources department, and your learning team. You'll need to take initiative on setting aside time for your own professional development and continued growth. Consider what conferences you'd like to attend, if there are any courses that could help you with your work, or other ways you can continue to grow your skillset over time.
3. Consider your long-term goals
Before becoming a micro entrepreneur, take a moment to look at the long-term goals of your idea. Do you want to hire employees someday? Do you have dreams of growing this idea to a national or international level? Would you be willing to borrow money to increase your capacity?
While it's always OK to change course, it can be helpful to know upfront if you're really looking to be a micro entrepreneur, or if you're seeing it more as a launching point to something larger. Knowing you eventually want to go big can help you shape your operations appropriately upfront to be ready to scale when the time is right.
Consider becoming a micro entrepreneur for maximum flexibility and creative growth
Micro companies are an excellent choice for people with an entrepreneurial spirit who want to work on innovative, self-motivated projects while maintaining a positive work-life balance. If you want to be your own boss and focus on your creative growth, becoming a micro entrepreneur could be the right path for you.
We're firm believers in the Golden Rule, which is why editorial opinions are ours alone and have not been previously reviewed, approved, or endorsed by included advertisers. The Ascent does not cover all offers on the market. Editorial content from The Ascent is separate from The Motley Fool editorial content and is created by a different analyst team.
The Motley Fool has positions in and recommends Etsy. The Motley Fool has a
disclosure policy
.