A Beginner's Guide to Running a Marketing Campaign
Many or all of the products here are from our partners that pay us a commission. It's how we make money. But our editorial integrity ensures our experts' opinions aren't influenced by compensation. Terms may apply to offers listed on this page.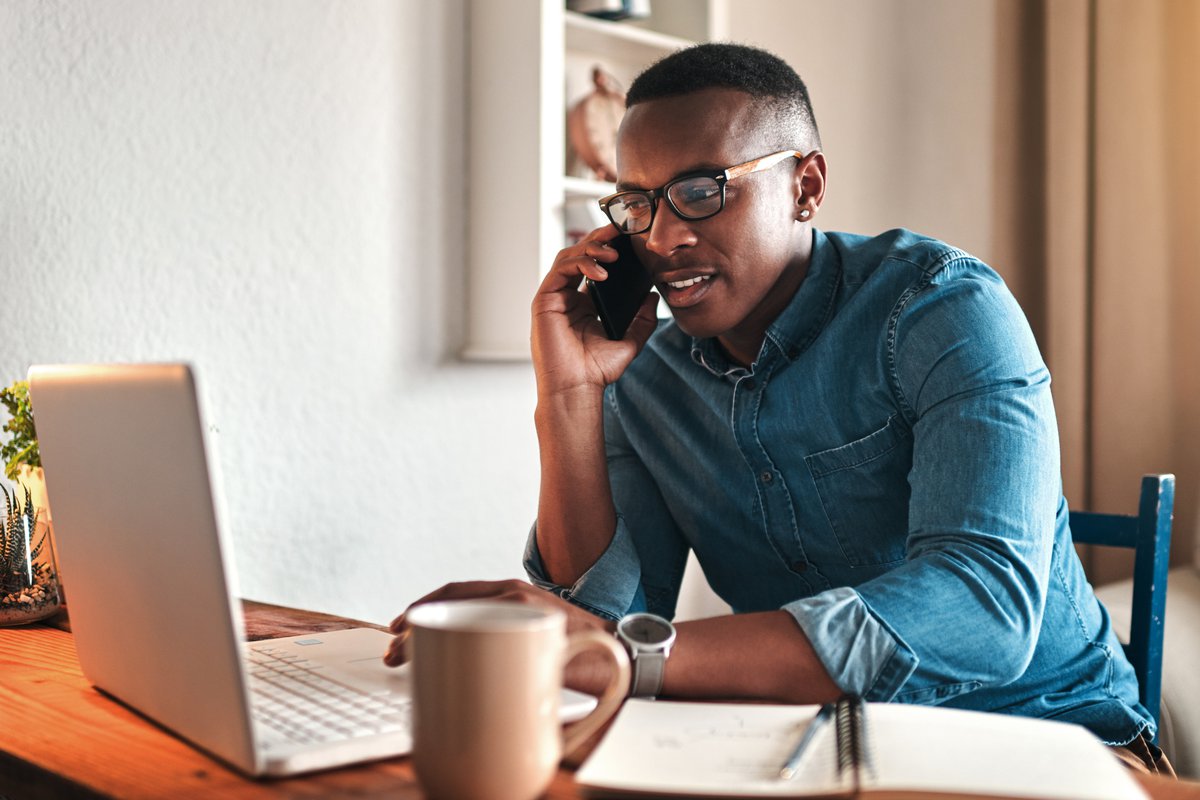 After marketing 101 and the big picture comes one of the more critical details of any marketing plan. With a marketing campaign, you can conquer a specific goal and reach a broad audience for a targeted reason.
What is a marketing campaign?
Marketing campaigns aren't general ideas. They are specific, actionable plans, and they aren't merely a facet of advertising. They are designed around a particular initiative, such as a new product launch or an attempt to attract a new customer demographic, etc. They should have specific boundaries and guidelines.
A marketing campaign should:
Itself be an initiative separate from your regular, ongoing marketing.
Have a budget. Even if the budget is $0, it should be defined.
Include a measurable, desired outcome.
Have a specific start and end date.
If the initiative you are launching is around a small, specific goal, there is an associated cost. In this case, you'll know what success will look like. If this initiative has a start and end time and not an ongoing timeline, then you are officially running a marketing campaign as a part of your integrated marketing.
What to consider when planning a marketing campaign
Before you jump into launching a campaign, be sure to think through some important considerations. These components will help ensure your campaign is focused and targeted before you put it out into the world.
What is your budget?
The amount of money you can spend is a big one, as it will determine what things you can and cannot do. If the budget is $0, then you must focus your plan around in-house efforts and use current software, etc.
If you have a larger budget, however, you can allocate money to paid advertising channels, hiring specified talent, promoting marketing, and more.
Who is your audience?
A marketing campaign is a targeted endeavor, so you need to be thoughtful and specific in how you design it. You generally aren't advertising your company to all audiences, so you should clearly define the audience you want to be reach with this initiative.
How will you measure success?
Marketing campaigns have KPIs and measurable goals. Setting SMART (specific, measurable, attainable, realistic, and timely) goals for your campaign will help with this, but depending on the goal you select, success can be measured in various ways.
For example, if you are promoting a new product, success will be measured in sales. At the same time, the goal of increasing engagement will be measured in content shares, social media interactions, and email reach.
How to run a perfect marketing campaign
After you have a goal in mind and have considered the above factors, you are ready to launch your campaign, following the steps below.
Step 1: Choose your marketing channels
Keeping in mind your budget, audience, and goals, you are ready to begin structuring your campaign, and that starts by selecting appropriate marketing channels. Deciding what your promotion channels and outlets will be is an essential step in designing best-fit materials.
Will you be doing an email marketing campaign? Are you focusing on social media? There are many different types of marketing campaigns, meaning there are multiple channels to choose from.
What choosing your marketing channels looks like in action:
You can prepare for this by keeping in mind a few crucial factors.
Audience: Where does your audience spend time, and where do they get information from? The answers will determine if something, such as a social media ad, is a better fit than perhaps a print ad or email marketing.
Budget: Remember when we said you needed to consider your budget first? That's because knowing what you can spend will dictate what channels are even viable options.
Promotion type: A good marketing campaign will have multiple touchpoints. Simply sticking to a radio ad, or only using emails or inbound marketing will significantly narrow brand awareness opportunities.
Step 2: Determine your timeline
Once you have your channels sorted, your next step is to set up your timeline. How long will this effort run? The channels you choose for your promotion campaigns will also determine the length of time a campaign should run.
What determining your timeline looks like in action:
Several factors will influence the length of your campaign.
External dependencies: Are there outside events that will affect the timeliness of your advertising? Mirror your timeline to corresponding factors, such as seasonality, holidays, or events.
Go back to your budget: How much money you have set aside will also determine the length of time you can sustain print mailers, paid ads, promoted social media posts, etc.
Don't go overboard: A marketing campaign is designed to gain attention and build awareness, but you can easily go too long. And it's best if you are promoting something new, not competing with your ongoing digital marketing.
Step 3: Design your content
Writing and designing the appropriate content will put your marketing campaign ideas into reality. The content you create should always mesh with your overall positioning strategy.
What designing your content looks like in action:
From visual aesthetics to writing the copy, your marketing materials content is key. This step is where you clearly state your topic or promotion, where you grab the audience's eye, and where you convince people to pay attention.
Using a content management system (CMS) will help you organize and publish as needed.
Include a CTA (call to action): You're not just putting out content for the sake of content. Be sure there is a clearly defined CTA that is specific and obvious to readers to drive results.
Don't go crazy with the CTAs: To avoid confusing people and diluting results with mixed messages, only include one CTA per piece of marketing.
Consider your marketing channels: You've already decided on your marketing channels, so make sure your content fits. Your social media content should look and feel different than your flyer content, for example.
Step 4: Launch campaign and monitor success
It's time to send your campaign out in the world. Whatever marketing channels or platforms you have used, track results, and keep an eye on performance.
What launching your campaign and monitoring success looks like in action:
After clicking "publish," your campaign is live. Here are some key things to keep in mind as it goes out into the world.
Be thoughtful with tracking: Depending on your marketing goals, choose software to track your success. If you wanted to increase traffic to your site, Google Analytics might be your best bet. But, if you're looking into individual engagement, track the progress of leads with a good CRM.
Schedule check-ins: You won't be able to pick up on patterns every day, but you also don't want to go too long. Setting aside time weekly or every few days to check on progress will ensure you are on top of trends and able to actually see them.
Ask questions: At checkout or on a contact form, ask prospects questions that can inform you of how they're finding your company. Direct communication is never a bad thing.
Step 5: Analyze results
The only way to know if your campaign was a success is to measure results. Taking stock at the end of a campaign will help you not only gauge success this time but fine tune planning for next time.
Success looks different to different people and campaigns, so knowing your top KPIs will matter. If you launched a traffic boosting campaign, you should look for a marked rise in site visitors. If you were promoting a new product, you should be looking at sales or add to cart values.
What analyzing results looks like in action:
Remember these key points when analyzing the end of a campaign.
Analyze the campaign: What were the simplest and most difficult parts of your campaign? Know what to replicate and what to cut or refine.
Measure success: Dig into what worked well, precisely. Knowing which components of your campaign were most helpful is important. On the flip side, identifying which elements were least helpful is also vital information for adjusting your campaign for success.
Ask what you learned: Outside of meeting your goal, it's good to know what you learned. Did you find out something new about your customer behavior? That can be invaluable information for the future.
Examples of successful marketing campaigns
Out in the real world, there are several successful marketing campaign examples. Each one, no matter the industry or the scope, has a focus around it and parameters they adhere to strictly.
They are not marketing themselves in general, but are highlighting either a specific part, product, or demographic. They also stick to set timelines.
Nike
The "just do it" campaign rendered Nike instantly recognizable. By focusing on a short and sweet tagline, they sought to market themselves in a memorable fashion. And the campaign was created at a pivotal time for Nike: they were transitioning from being exclusively a marathon runner-targeted brand to one for the general public.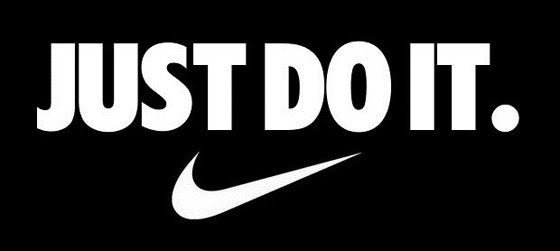 Nike took timing and new audience factors into consideration when running a relaunch campaign, and in ten years, they grew sales from $800 million to $9.2 billion.
Tesla
In 2018, Tesla captured national conversation with it Tesla in space initiative, an event marketing promotion designed to raise awareness and attract attention. Yes, we can't all afford to go to space, but we can take away the big points here: well-timed and well-advertised stunts or events raise awareness.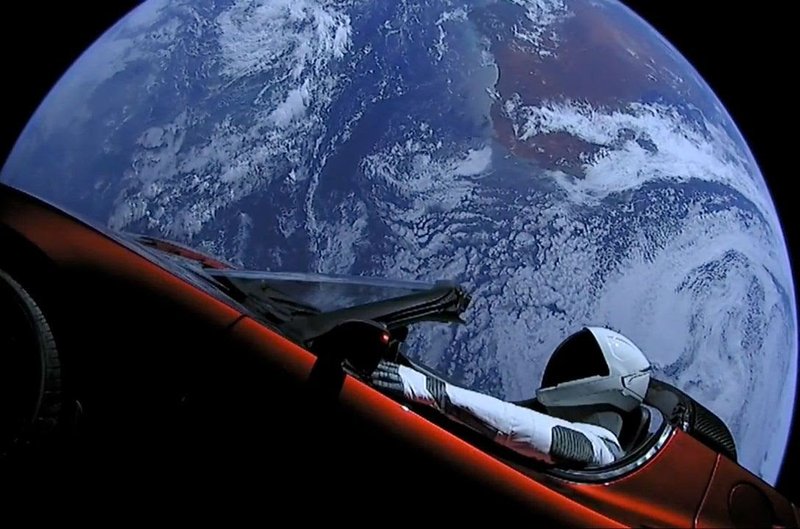 It also showed how brand synergy could be significant in running a marketing campaign, as this was a collaboration between Tesla and Elon Musk's other company, SpaceX. You may not have a car company and a space company, but if your business has two verticals, say, petcare and childcare, sometimes campaigning both of them together means they stick in people's minds more.
IHOP
A little controversy and panic can drum up brand interest. That's what happened when IHOP briefly changed its name to IHOB and freaked everyone out.
With the name change, the company also announced that they were dropping pancakes for burgers, and people had a lot of thoughts about it. Customers immediately began associating strong feelings of outrage, yes, but also demand for and appreciation of the chain's pancakes skyrocketed.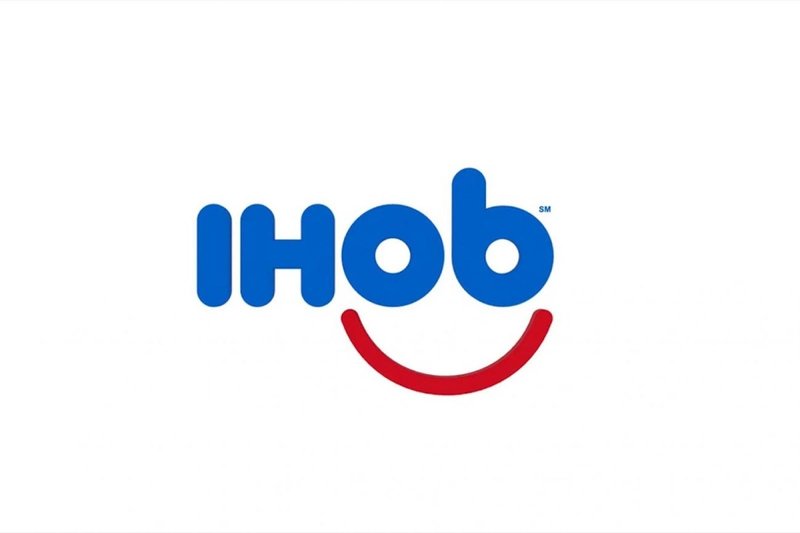 IHOP wisely kept the fake rebranding up for just a few weeks so as not to do any lasting brand awareness damage. Still, they generated more conversations than any other fast-food brand and quadrupled their sales by capturing attention.
Successful marketing campaigns rely on structure
Before starting a marketing campaign, it is best to have all your big ideas in place. But what sets you up for success is following careful considerations and respecting the rules you set out.
Structure is your friend, and it will help set you up for marketing success.
We're firm believers in the Golden Rule, which is why editorial opinions are ours alone and have not been previously reviewed, approved, or endorsed by included advertisers. The Ascent does not cover all offers on the market. Editorial content from The Ascent is separate from The Motley Fool editorial content and is created by a different analyst team.
Suzanne Frey, an executive at Alphabet, is a member of The Motley Fool's board of directors. The Motley Fool has positions in and recommends Alphabet (A shares), Alphabet (C shares), and Tesla. The Motley Fool has a
disclosure policy
.