Action Items: Getting Through Your To-Do List Without All the To-Do
Many or all of the products here are from our partners that pay us a commission. It's how we make money. But our editorial integrity ensures our experts' opinions aren't influenced by compensation. Terms may apply to offers listed on this page.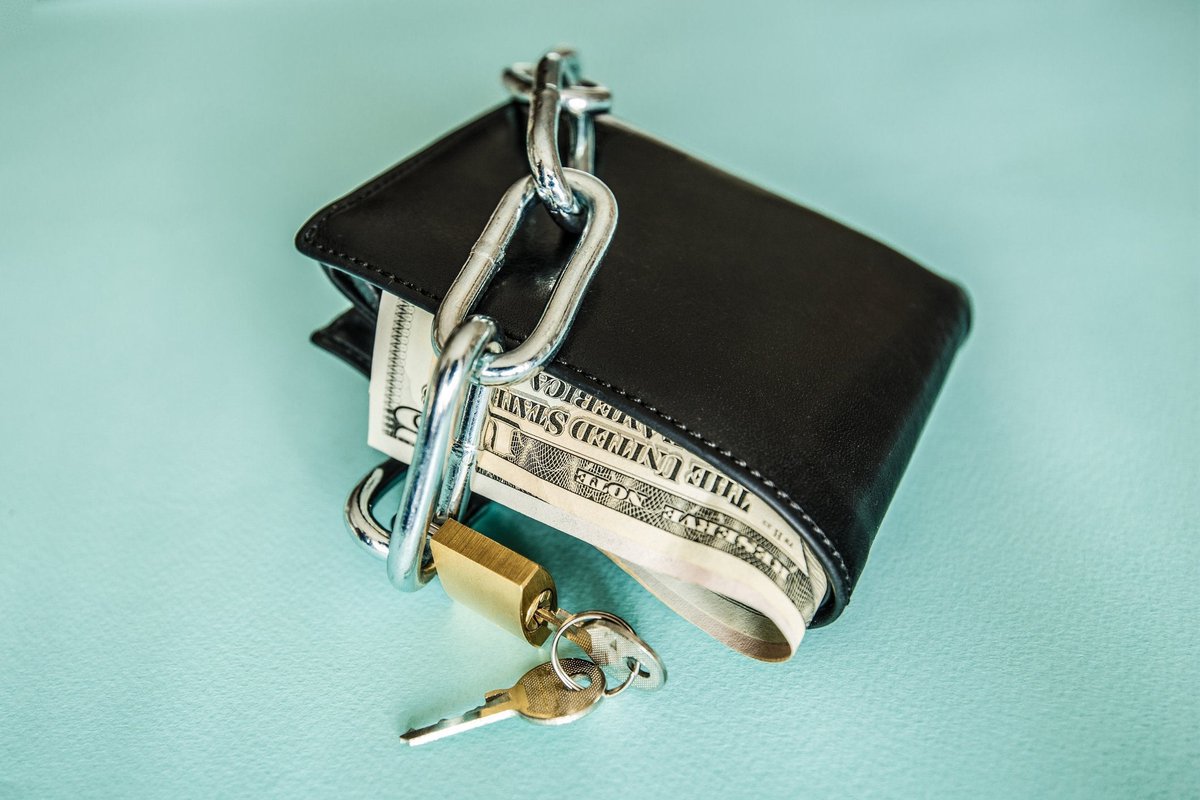 Successful project planning starts with creating action items that are well-defined and have an owner and limited time scope. Take your to-dos to to-done with these easy steps.
Your corporate to-do list isn't the same as your action item list, but with a little work, it could be. To create an action log that helps drive your team's daily workload and acts as a collaboration strategy, you'll want to flesh out the who, what, why, and when of each item so your project planning takes actionable shape.
Overview: What is an action item?
An action item is a discrete task to be performed, usually by one person. Typically, action items arise out of a team meeting. To move the company agenda forward, everyone on the team needs to know what will be done, by whom, when, and why. Document each of these deliverables and follow up as needed until they are completed.
How to create a list of effective action items
There are a lot of ways to create action items. Your project management software may include action forms or an action item register that can jump-start the process, with prompts for adding all the essential information each task needs.
If you're operating on a shoestring, you can accomplish the same thing with a shared document or spreadsheet or a centrally located whiteboard before you invest in more sophisticated project management tools.
1. Decide what needs to be done
Your team meetings fulfill a lot of functions. They are perfect for sharing information, brainstorming, and developing a sense of esprit de corps. But when it comes to action items, the key task of your meetings is deciding what needs to be done.
It's a good idea to document the reason for the decision and the purpose of the action. This helps the responsible team member stay energized and focused on the task at hand. Each action item should be described well enough to answer these questions:
What exactly needs to be done?
How will we know when it is completed?
When should this action be finished?
What resources, if any, should be used?
2. Assign an owner
We've all had that awkward moment when the boss asks for a project update and dead silence ensues. You can help your team avoid that by giving every action item an owner.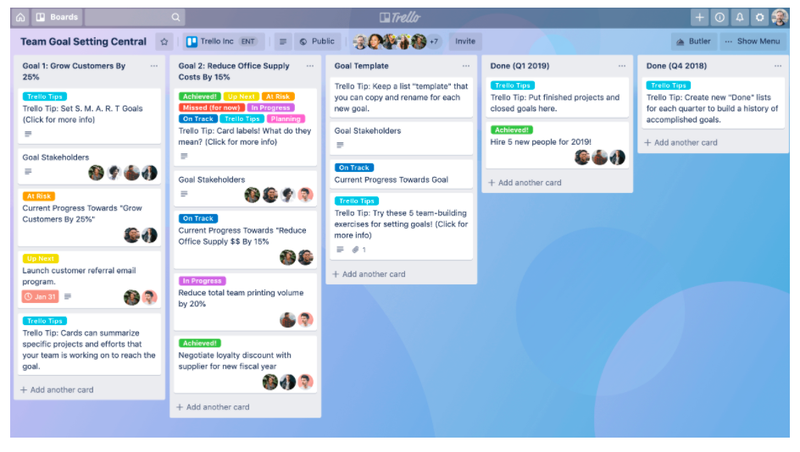 If you take and publish minutes of your meetings, it's a good practice to highlight action items and owners there, but always verbally confirm with the assignee when an action item becomes their responsibility. If you use project management software, you can create an action item and assign it to a team member right in the program.
Some have built-in features that help keep everyone on track. Trello, for example, allows you to search action items by date, keyword, or owner, and will even send automated reminders when projects are coming due.
3. Set milestones or deadlines
Some action items are easier than others. If you assign "review business card design" to someone, a simple deadline will suffice. If your action item is "review consumer pricing model," you may want to break it down by product category, customer type, or market and set milestones.
Some tasks might be accomplished most effectively in project phases, following a schedule that breaks the larger action item into smaller chunks. Others might lend themselves to batching, grouping similar tasks together for more efficient processing.
Ideally, you'll be able to determine which approach makes the most sense when you make the assignment, but it's OK to switch up your plan if an action item runs into roadblocks or becomes unexpectedly complicated.
4. Get status updates
Every successful project management plan has a way to communicate status updates, snafus, and shortcuts. Whether you're using a state-of-the-art software system or a daily huddle, make sure you can track every action item.
Whenever practical, make this communication available to the whole organization. If a task owner runs into a roadblock, you might not have the best solution at your fingertips, but someone else on your team may be able to help liberate the logjam. No one can help solve a problem, however, if they don't know about it.
5. Communicate excessively
You might hear complaints that documenting action items becomes an action in itself, and that's not entirely unfair. But the small administrative headache that comes with action tracking pays off when you can eliminate unnecessary work -- or rework -- with careful and clear communication.
To illustrate, when I was teaching my oldest how to tie his shoes, he'd sometimes confuse his right and left. One morning, I gently reminded him, "Hey, buddy, I think you're putting your shoes on the wrong feet." He kept struggling along until I nudged him again, "Wrong feet, son."
As we both grew more frustrated, he obstinately ignored me until I raised my voice and said, "Why don't you believe me when I tell you you're putting your shoes on the wrong feet?" He glared up and said, "I don't have any other feet." Sometimes our directions aren't as clear to others as they seem to us.
3 tips for managing action items for your team
Once you have your system set up (and just accept that you'll constantly be tweaking it), you can up your odds of success by following these three tips.
Prioritize
Chances are, each team member at your business has a full plate of tasks and to-dos. Make sure each person knows which tasks are most important, which are time-sensitive, and which can be put on the back-burner.
Simplify
Thoroughly describing your action items and clarifying their purpose is an important first step, but make sure you are assigning tasks in the simplest terms possible. "Approve new website" can mean a lot of things and such a task might take 10 minutes or 10 months. Make sure your action item owners know exactly what steps they need to take to get the job done.
Review
As each action item is completed, try to get a sense of what worked, what didn't, and what can be improved. You may uncover a need for more information or resources that, once met, will eliminate future obstacles.
Take action on your action items
Help your team succeed by assigning action items with clear owners, parameters, and deadlines. When team members know what needs to be done and why, those tasks will no longer be a weight on your mind or a burden on your team.
We're firm believers in the Golden Rule, which is why editorial opinions are ours alone and have not been previously reviewed, approved, or endorsed by included advertisers. The Ascent does not cover all offers on the market. Editorial content from The Ascent is separate from The Motley Fool editorial content and is created by a different analyst team.
The Motley Fool has no position in any of the stocks mentioned. The Motley Fool has a
disclosure policy
.