How to Utilize Lean Project Management Within Your Small Business
Many or all of the products here are from our partners that pay us a commission. It's how we make money. But our editorial integrity ensures our experts' opinions aren't influenced by compensation. Terms may apply to offers listed on this page.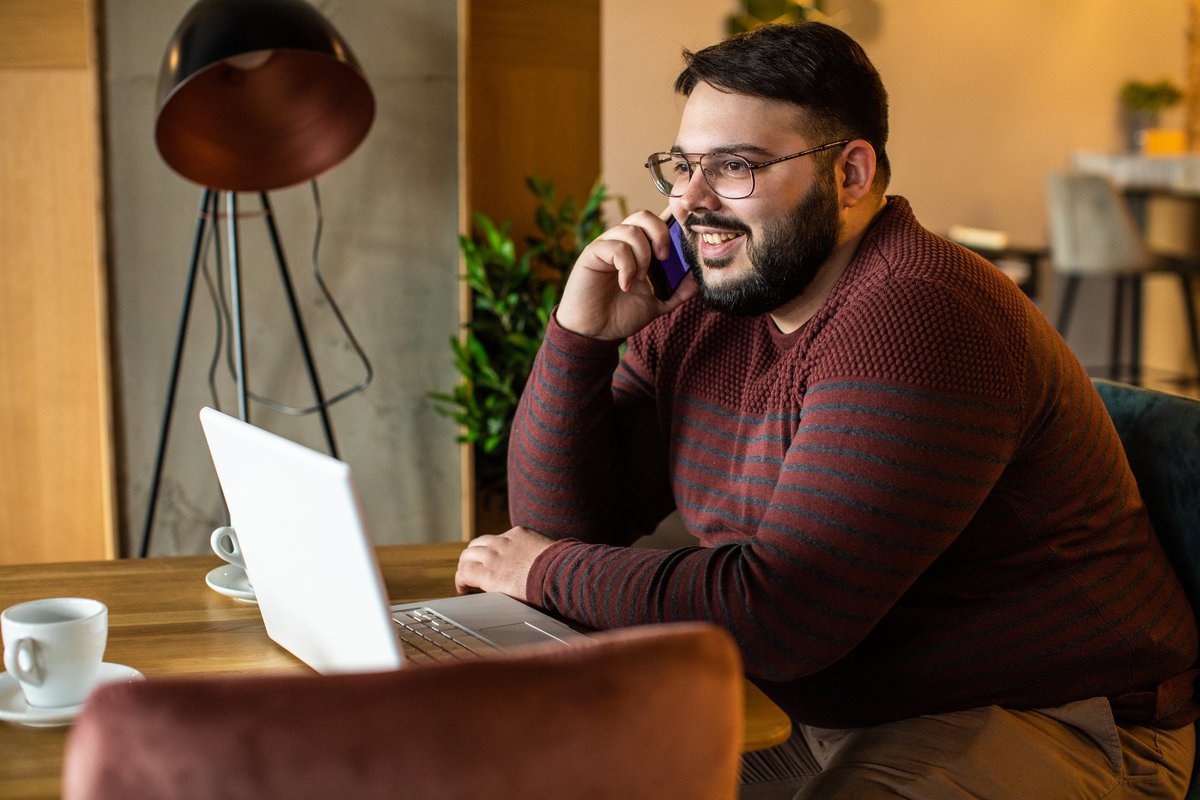 In today's fast-paced world that desires high-quality products and services, if you're not seeking ways to improve your project management process, then you're only falling behind. Success in project management is all about efficiency in planning, communication, and especially execution. That efficiency is so important that you'd think it's one of the core basics of project management.
However, peak efficiency cannot be achieved without cutting out the waste that's bloating your plan for project management and identifying the core value you provide for your customers or stakeholders.
Fortunately, all of this can be achieved by adopting lean methodology.
Overview: What is lean project management?
Lean project management was developed by Toyota as part of the TPS (Toyota Production System) in the 1950s and applied a couple of decades later as a way for the manufacturer to reduce wasteful production while improving customer value.
However, it wasn't until the 1990s that these processes and principles were officially dubbed as "lean" within the overall project management community. Now this methodology is used in all sorts of industries, from finance to IT project management.
Since this methodology is meant to reevaluate the fundamental processes that guide your work, lean is applicable throughout any of the project management steps. All you have to do is follow the principles of lean.
What are the principles of lean project management?
Lean is structured and practiced using five distinct principles:
Defining value
Mapping the value stream
Creating flow
Establishing pull
Pursuing perfection
Over time, these principles have led Toyota to immense success. It started as a small auto manufacturer and became a worldwide creator of some of the most reliable vehicles on the road today. I would know; I drive one.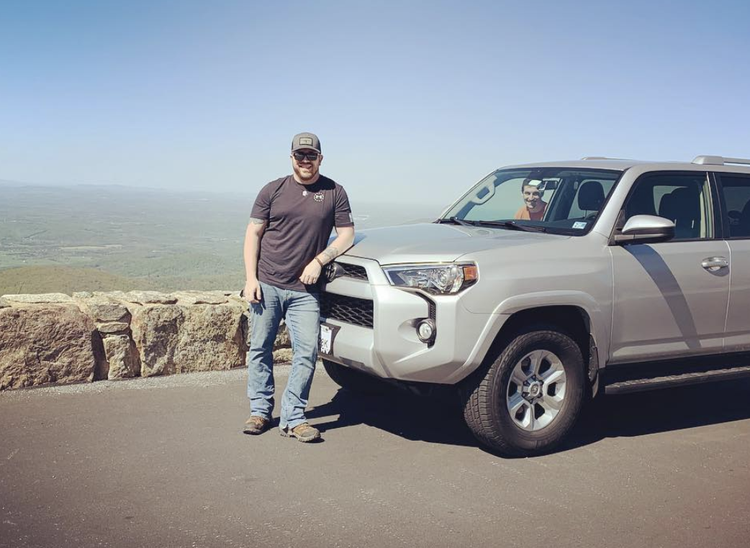 By following the lean project management principles, you'll move ever closer to creating an efficient and waste-free project process that you can replicate again and again.
1. Define value
When working through your project, it's important to look at your work through your stakeholder's eyes. What value will they get out of what you deliver? Will your product or other deliverables improve the efficiency of their work?
Not only do you want to answer these questions before kicking off your project, but at multiple times throughout the execution phase. The point is to always stay on target and determine the value of the work you're doing.
2. Map the value stream
Once you've established the value in the project, it's time to map the value stream by referencing what your customers value, then identifying all of the project tasks and activities that actively contribute to that value.
Any activity that does not contribute to the customer's value is considered wasteful. However, it's not always that simple. Before you start eliminating all of these activities, you must first divide them into two categories:
No value added but necessary
No value added and unnecessary
Now that you've broken up your activities into these two categories, you can promptly throw those that fall into the latter category into the metaphorical waste bin.
3. Create flow
Three steps in, and you've already eliminated wasteful tasks from your project! It's time to take those remaining activities and ensure each one runs smoothly with few to no delays. This means trimming the fat by evaluating the step-by-step processes of these activities and identifying the wasteful patterns.
4. Establish pull
In simple terms, establishing pull means to eliminate excess production of inventory. The best example of this type of waste is stocking up an excess inventory of a product that hasn't already been identified as a need for the customer base.
Pull-based systems dictate that products and deliverables are only produced at the time they're needed, so you aren't left waiting to move inventory to meet a demand that hasn't yet arrived.
5. Pursue perfection
The most important lean principle on this list is to always strive for perfection. The never-ending march to improve processes and eliminate waste is the bedrock for reaching the highest standards of quality. Pursuing perfection requires you to consistently revisit the previous four principles in order to find ways to increase value for your customers.
Benefits of utilizing lean project management
If these principles worked for one of the world's leading automotive manufacturers, there's little doubt they'll work wonders for your own project or production team, too.
Here are just a few of the benefits of implementing the five principles of lean throughout the project life cycle.
Higher productivity
Lean is all about cutting out waste and improving efficiency, which naturally leads to higher productivity for your projects. The less time you spend on wasteful and inefficient processes, the more time you can spend on helpful activities that create value for you and your customers.
Pro Tip: Make sure you clarify exactly what it is the customer is looking for and when they want it so you can establish your pull-based system. Remember, you only want to spend your time on activities that create value.
Reducing excess inventory
Excess inventory leads to higher storage costs, a buildup of obsolete inventory, and even deteriorating quality of inventory if not kept in check. All of these are different examples of the waste that lean program management seeks to eliminate by establishing a pull-based system and only producing exactly what will create value for the customer.
Pro Tip: Use the resource management features of your project management software to keep track of your inventory and ensure it's kept to a minimum.
Improves final product satisfaction
Abiding by the five lean principles will ensure that you're maintaining a relationship with your customers throughout the planning, execution, and delivery phases of your projects.
Allowing your customer to provide regular intervals of scrutiny of the project and the execution process, you'll have all of the information you need to guide your project in the right direction and deliver a satisfactory product.
Pro Tip: Lean works very well when used in conjunction with Agile project management. Breaking up your project into intervals and retrospectives will give you and your team the ability to address any shortcomings or wasteful behaviors before the final product is delivered.
More to project management than mindset
While this methodology will put you on the path to better efficiency, there's so much more out there that'll compliment and supercharge any lean project. That's why we've put together countless how-to pieces, project management methodology overviews, software reviews, and comparisons here at The Ascent, such as:
Be sure to read through all that we have to offer and check back for more helpful pieces that'll put your projects on the road to success!
We're firm believers in the Golden Rule, which is why editorial opinions are ours alone and have not been previously reviewed, approved, or endorsed by included advertisers. The Ascent does not cover all offers on the market. Editorial content from The Ascent is separate from The Motley Fool editorial content and is created by a different analyst team.
The Motley Fool has no position in any of the stocks mentioned. The Motley Fool has a
disclosure policy
.