A Beginner's Guide to Resource Loading
Many or all of the products here are from our partners that pay us a commission. It's how we make money. But our editorial integrity ensures our experts' opinions aren't influenced by compensation. Terms may apply to offers listed on this page.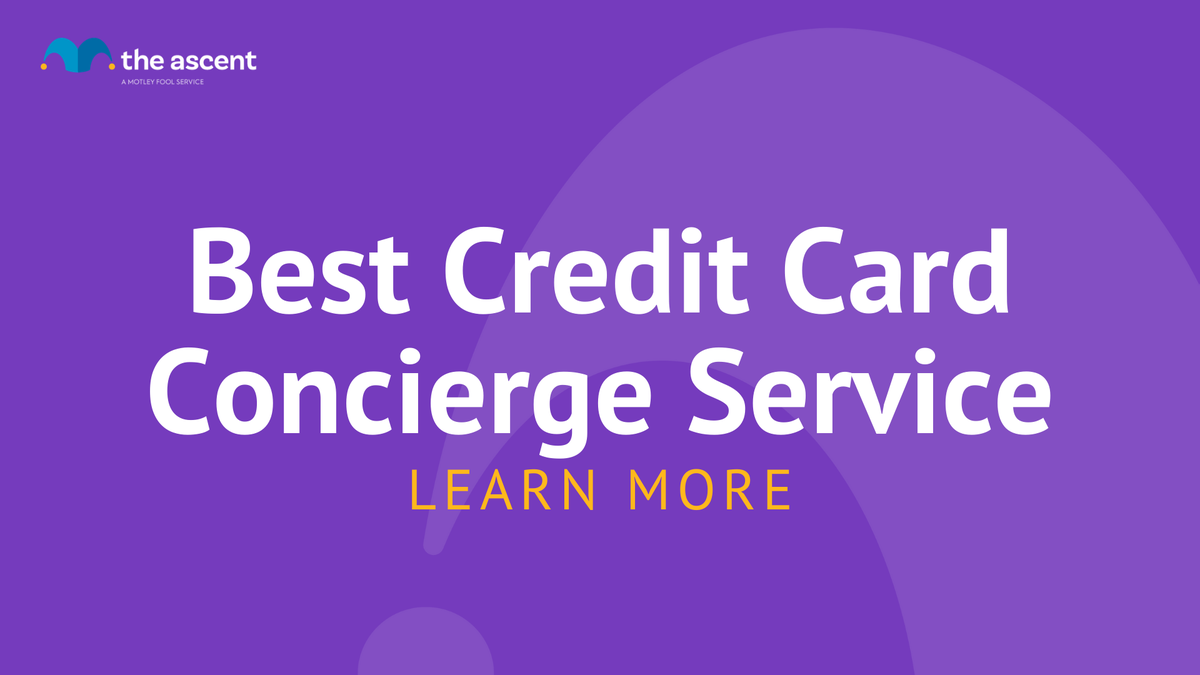 Resource loading can help you understand how to balance your team's time to keep a project on budget and on deadline. Learn how to add efficiency through resource loading.
You have projects and you have resources. But do you know how to match your resources to your projects? In an ideal world, you would be able to gauge the optimal use of project resources. However, in reality, resource management is much more challenging and often ends up imbalanced.
As a project manager, you know what this feels like. You regularly experience pressure to hit the project allocation target to demonstrate you know how to maximize use of resources, stay on budget, and maintain the project schedule.
That's where resource loading can help with project planning. If you don't know what resource loading is, and perhaps wonder if it's the same concept as resource leveling, this guide is for you.
Overview: What is resource loading?
Resource loading focuses on a specific resource -- namely your employees -- and is most often part of project management tasks. A project manager must fill the employees' total available hours with specific assignments that relate to a particular project or objective.
The process of resource loading continues until each employee has hit 100% of their hourly capacity. Once that happens, the project manager must look elsewhere to schedule the remaining work.
A resource loading chart helps a project manager allocate resources. The visual nature of a chart makes it easier to see the total hours that employees can work within a particular time period and adjust each employee's assignments. The chart also helps project managers better understand a project's cost and time to completion.
While it seems straightforward, a resource load model for your project team or staff can present challenges. One of the most common issues I've encountered over the years is that a manager might schedule me for 100% of my work availability, but something else comes up, leaving either me or the rest of the team overextended.
I get it. There may be a need to assign unexpected tasks that put one or more workers over their limit. Or, an employee may be out sick or otherwise unavailable. But remember, resource management can become uneven, potentially causing projects to go past their deadline or over budget. It's almost as if some managers don't truly believe an employee can ever be 100% booked. Different strategies may be worth considering.
Resource loading vs. resource leveling: What's the difference?
Another option for balancing project resource requirements and determining resource availability is resource leveling. There are similarities between the two concepts, but also some differences to consider.
The similarities begin with the idea that both processes focus on employees as resources. While resource loading aims to maximize employee time capacity, resource leveling focuses on project budgets and timelines.
To achieve resource leveling, a project manager must prioritize projects. In doing so, they can allocate resources (employee hours) and money to those critical projects.
Perhaps the only downside to resource leveling is that project managers may not anticipate which projects are the highest priority in advance to accomplish the necessary planning. As with resource loading, resource leveling can also lead to breaking the established budget and timeline.
How to calculate resource loading for managing projects
To establish a baseline for resource allocation for your entire project, you'll need a work breakdown structure. This structure can help you calculate resource loading.
1. Consider two options for calculating resource loading
You have two choices for resource loading as a project management tool. First, you can estimate all the work that needs to be done each day, then divide this number by each resource's full capacity, which is typically eight hours per day.
Alternatively, you can calculate your resource planning needs by first estimating the amount of work required to complete a particular project's tasks. Then divide this number by each resource's availability to handle those project tasks, which is often much less than a full eight hours per day.
2. Account for other situations that use up resource time
Other developments can make resource assignments more challenging. You must account for each employee's unavailable time. Unavailable time results from vacation, sick time, bathroom breaks, supporting projects, meetings, and other assignments.
When determining resource utilization, keep in mind that the more varied an employee's activities are, the more likely time for a particular project timeline will decrease. Often, the other activities are unavoidable and may even take priority over project tasks.
3. Determine how to avoid overloading resources
The time it takes a person to complete a specific task is calculated as a function of the total work that is required to complete that task. That number is then divided by the employee's availability to perform the task.
For example, if you have a 10-hour task and two hours per day to work on it, then the task will take five days. If you have five hours a day to work on it, then it will only take two days to complete.
When reviewing how the entire project team will accomplish that work, you can calculate the project duration as the sum of each team member's work divided by the sum of everyone's availability. However, many tasks on a project may require specialized resources.
Consequently, project duration will be determined by those with specialized skills and their availability to complete those tasks. Therefore, you need to consider how to do this without creating an overload or roadblock.
4. Determine factors such as project controls and availability
While initial calculations help, other factors will achieve the best balance of project resources. It's important to assess possible underestimation of the hours needed for various project tasks. Next, consider any overestimation related to each resource's availability to work on those specific tasks.
Doing so will help reduce resource overloading, which could impact the project timeline. It's better to take a conservative approach when calculating the number of hours each resource is available in the first place. This can put the project on schedule or even accelerate it while still leaving a buffer in the schedule for the unexpected.
Examples of overloading resources
It's vital to not overload resources as this will reduce productivity, lead to burnout, and increase costs.
1. 100% resource utilization
Never plan to fill 100% of a resource's time. Inevitably, something comes up that makes it impossible to consume all their time. Instead, aim for about 60%-80% of their time.
2. Resource dependent
Don't rely on a single resource or critical resources. Understand how alternative resources may be able to help on a project and take on some of the resource load. As a manager, I've even dived in myself to help if I have the expertise. All of this will help where the key resources cannot meet the expected workload.
3. Scope creep
Resource overload can quickly emerge if a project manager allows scope creep to develop. It's important to keep a project's work breakdown structure focused and not let more tasks be added to the initial plan. Scope creep happens when changes are made with no control. Employees put in more effort and time, which can quickly lead to resource overload and project delays.
Adding efficiency through resource loading
Resource loading provides many benefits, including defining shortest possible delivery timeframes. Project management software can help identify the most resource-intensive and time-critical tasks and generate an accurate assessment for allocating the assets that keep your business humming.
We're firm believers in the Golden Rule, which is why editorial opinions are ours alone and have not been previously reviewed, approved, or endorsed by included advertisers. The Ascent does not cover all offers on the market. Editorial content from The Ascent is separate from The Motley Fool editorial content and is created by a different analyst team.
John Boitnott
has no position in any of the stocks mentioned. The Motley Fool has no position in any of the stocks mentioned. The Motley Fool has a
disclosure policy
.