The Many Benefits of Social Media for Small Businesses
by Anders Hjorth | Updated Aug. 5, 2022 - First published on May 18, 2022
Many or all of the products here are from our partners that pay us a commission. It's how we make money. But our editorial integrity ensures our experts' opinions aren't influenced by compensation. Terms may apply to offers listed on this page.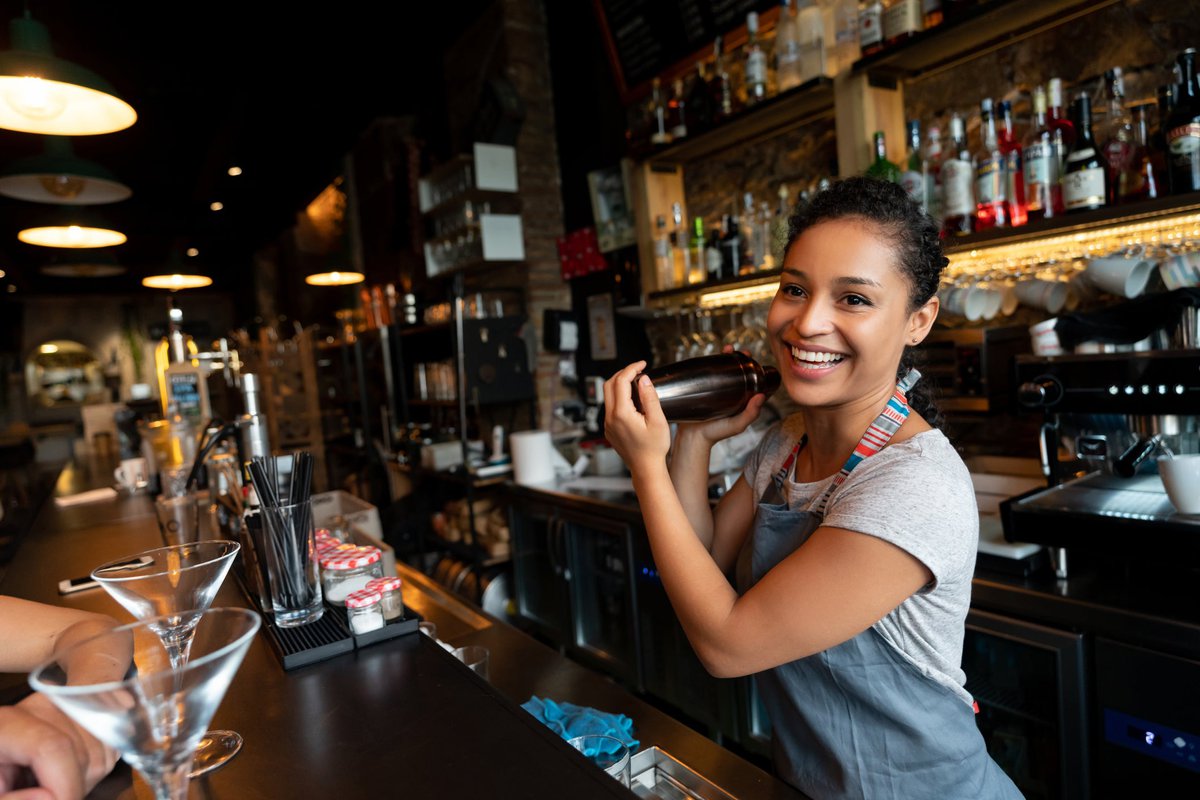 Social media can empower small businesses and provide access to markets, clients, insights and advertising capabilities you wouldn't expect.
Social Media empowers small businesses and opens opportunities formerly reserved for large corporations. It can feel overwhelming and scary, but do you ever hear of a small business experiencing social media downfalls? Not really.
Social media for small business makes complex business processes accessible, gives you direct access to market research and opens up world markets for you. Let's look at the advantages of social media.
Here are some advantages for businesses using social media:
Social media empowers your marketing
Events can be held online
Sell direct to end users with higher margins
Advertise at a lower cost
Get direct user feedback
Extend your business reach
Marketing benefits of social media
Social media empowers your marketing and puts you in direct contact with end users. You can reach out, you can interact with them, and you can collect their feedback. You get insights into audiences you are targeting, helping you build an effective social media marketing plan.
Let's go through some of the advantages of social media for the marketing of your small business.
1. Build a community
Social media brings people together via direct relationships. Your social media presence creates a community of users around your brand or your products. And this community can create user-generated content (UGC) and strong ambassadors for your brand.
Microsoft uses the community approach for end-user support on a dedicated technology platform, but using social media, you can start building a user community at no cost.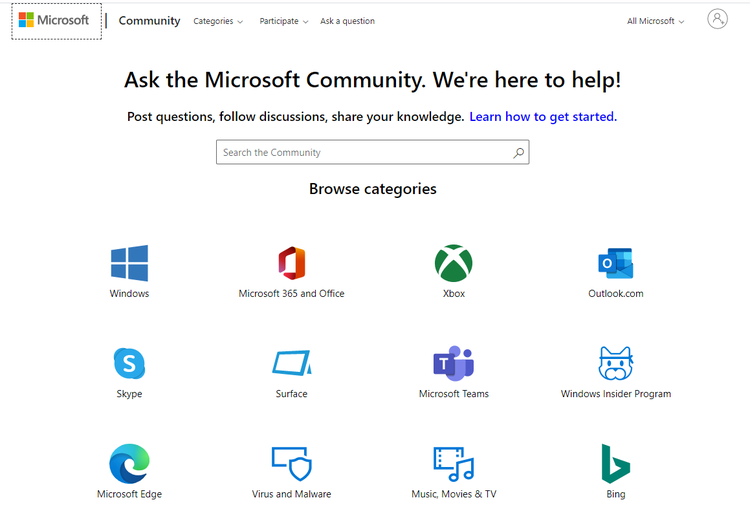 2. Word of mouth
A Nielsen report shows people trust "recommendations from people I know" at a rate of over 83%. With TV advertising, it's a much lower 63%, and online advertising only 48%.
Word of mouth is more powerful than advertising and much easier to activate via social media. Your business can use the power of social media communications between people to be seen, heard, and observed online.
You don't need a full-fledged social media strategy to enjoy these benefits. Just ask questions like: "What do you think of our product?" and "If you liked this, would you mind sharing?"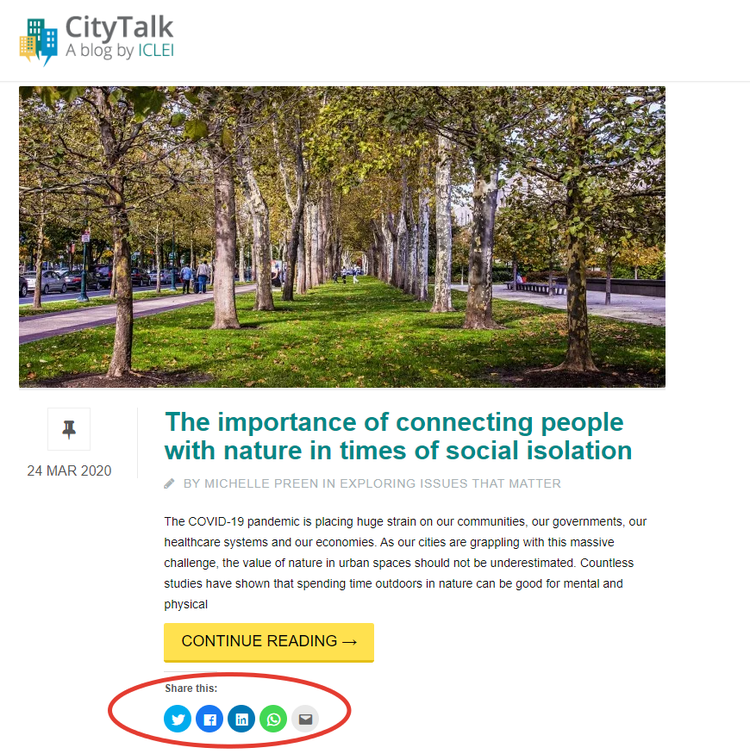 3. Content marketing
Social media existed for a number of years before content marketing concepts and inbound marketing appeared ten years ago. Both are based on search marketing and social media.
With content marketing, focus on creating remarkable content which resonates with your target audience. It builds awareness and engages users.
Inbound marketing takes this engagement as the first step in a user journey that draws the user toward your commercial offering. Valuable content and experiences have that power. Social media is a key component in content marketing and allows you to market to your audience without advertising.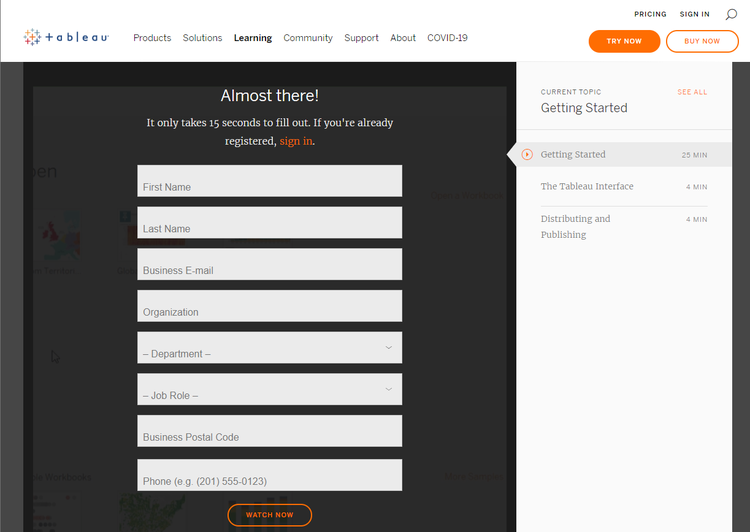 4. Advocacy
Your brand and reputation will exist in the market whether you are part of the conversation or not. According to Jeff Bezos "Your brand is what people say about you when you are not in the room."
David Brier, a branding authority, puts it this way: "If you don't give the market the story to talk about, they'll define your brand's story for you."
A large part of this conversation happens on social media, where you must create that brand positioning story. Use one of the most powerful mechanisms on social media: advocacy, where a person talks favorably about your brand. Advocacy is used in two distinct ways on social media:
Employee advocacy
Ambassador advocacy
Employee advocacy uses employees' personal voice and network to weigh in on a brand conversation. Employee advocacy testifies to a strong corporate culture and sense of belonging. It can be very effective and generate a lot of natural engagement.
When community members act as natural brand ambassadors, they can be powerful advocates for your brand and product. Brand ambassadors sometimes receive some type of free product, service or privileged access to information.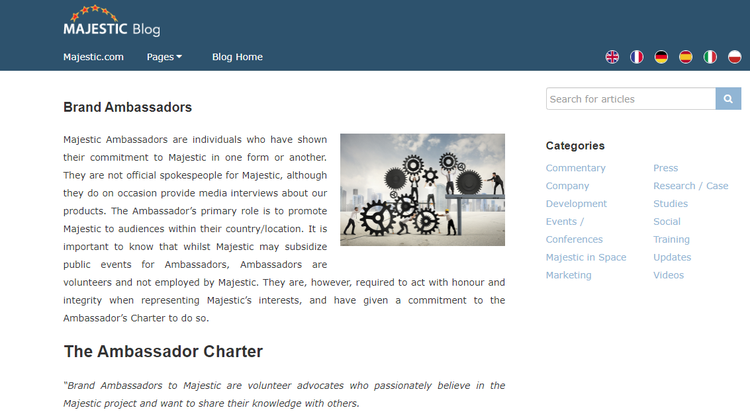 5. Social media influencers
Social media influencers are similar to brand ambassadors but are typically paid to present a brand or a product to their audiences. They come in many forms and shapes and can help access niche markets. Using them isn't simple or straightforward, but can add social media power to a small business.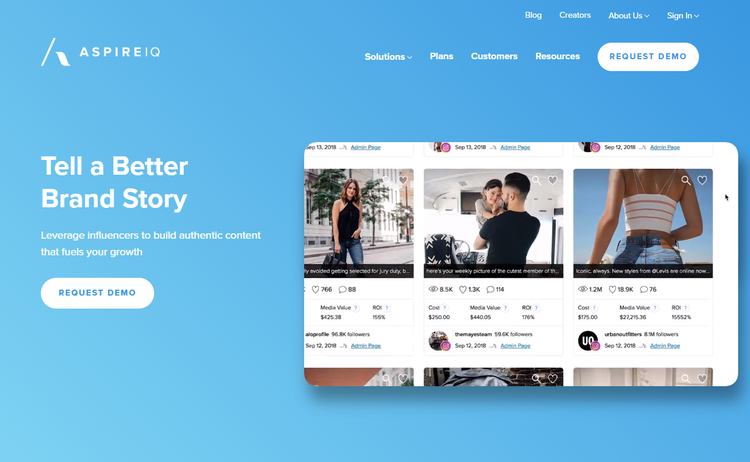 Travel destination promoters use social media influencers a lot. Inviting an influencer on a trip and having them share the experience with their audience makes the destination tangible, accessible and attractive. Search a travel destination on YouTube to see this in action.
Extended benefits of social media
Social media has expanded marketing by creating person-to-person communication, allowing your brand to enter into conversations with end users. Another dimension of social media disruption lies in dematerialization, or doing more with less.
There are no physical limitations on social media, and technology enables a business to do more at a lower cost, like creating live events or extending their business hours and international reach.
6. Live events online
Today, any company can stream a live event to their user base to showcase new products and services. They can even have one-to-one exchanges, at a low cost with tools such as Facebook Live or one of the many online conferencing platforms.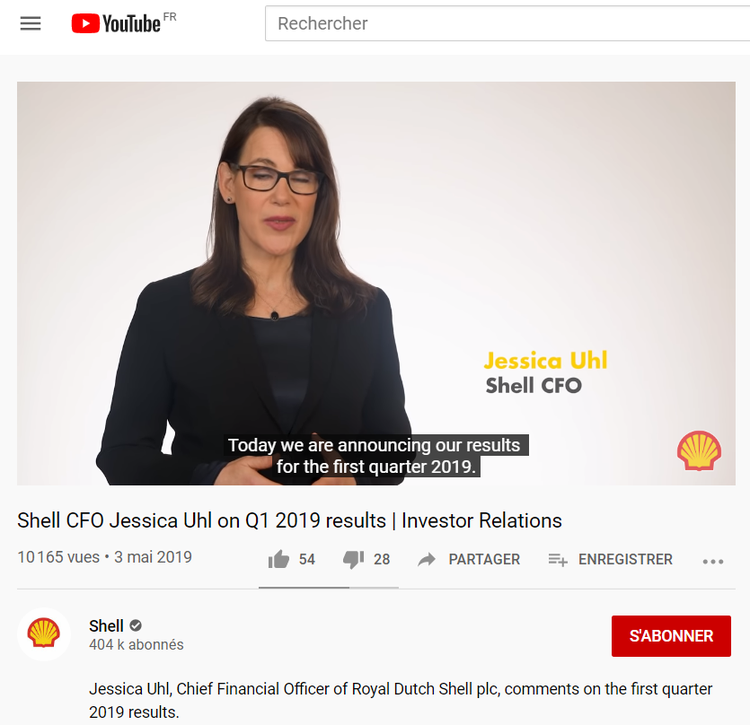 7. International reach
Social media has no geographical barriers so the world is your audience. Social media does, however, have language barriers. Your reach will be limited to the languages you communicate in.
Although automatic translation is improving, you probably need native language skills to persuade and sell products. Your international reach could be limited by local regulations and taxes, but once you cover them, you can market to the world.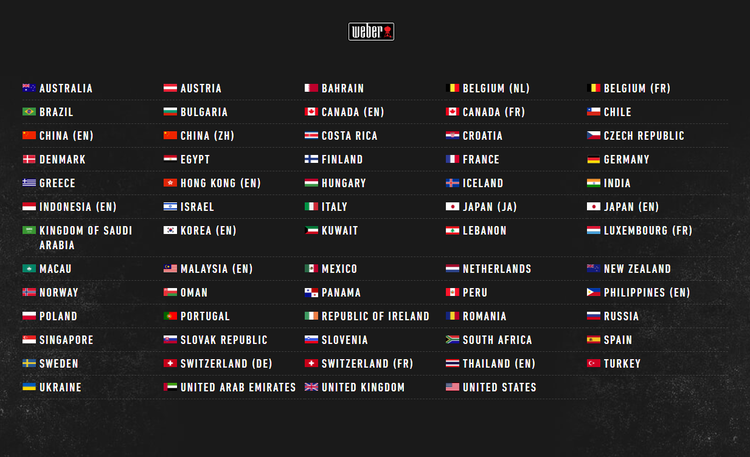 8. Extend your business hours
Brick and mortar business and their owners have limited hours, but your social media profiles never sleep. They're always open and make your business a 24/7/365 non-stop selling machine.
If you have an e-commerce business, your shop doesn't close at night, and your audience is global. Program automatic responses and chatbots, and your social media profiles can be your customer service when you're not available.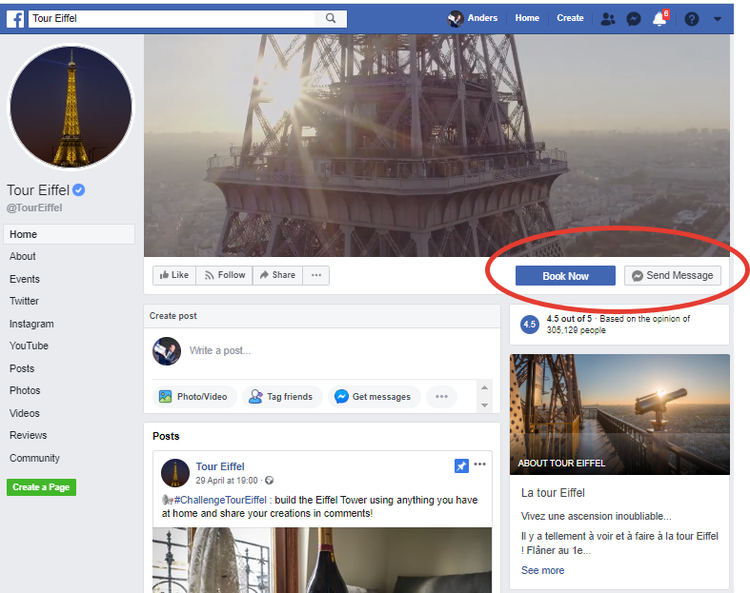 Advertising benefits of social media
The internet has had a powerful impact on the value chain in many industries: shopping centers are disintermediated by e-commerce, insurance agents are disintermediated by online insurance, travel agencies are disintermediated by flight sales and online hotel booking.
Social media has eliminated your need for an advertising agency for much of your promotional activity.
9. Social commerce
Social commerce combines capabilities of e-commerce with the human interactions of social media. Consider Amazon.
It integrates several media aspects into the user experience: user reviews and ratings, recommendations based on users' preferences, and the possibility to find Amazon products on social media outside the Amazon platform itself.
At the other extreme, we have Instagram. It integrates e-commerce directly into social media by product tagging and direct checkout without ever leaving Instagram. Social commerce may be the future of shopping, especially impulse buys.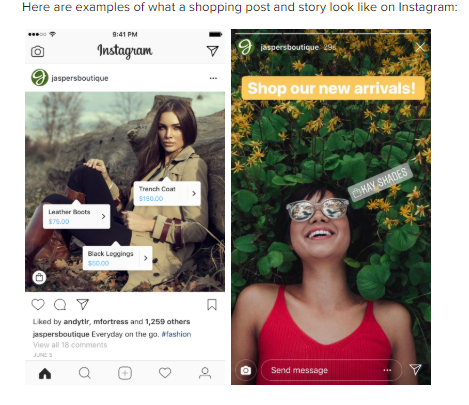 Social media is a great place to showcase your products, in the form of images, videos or descriptive texts. More than just a showcase, social media is a great place to advertise.
10. Powerful targeting
It's easy to access Social media advertising, and you can use it in sophisticated ways. The first step for many advertisers is to simply "boost" a publication to get more exposure.
This multiplies the number of impressions of a normal publication. No need to do artwork or write ad copy, simply use what you have and expand the exposure of something that has already proven successful.
Facebook Ads offers incredible targeting capabilities because of the extensive user data it holds. Facebook lets you target users via geography, demography, interests, behaviors and more.
11. Scalability
You can scale advertising campaigns almost endlessly, reaching audiences across the world with complex ad sequencing and retargeting setups. This can be part of a wider social media campaign, spanning several social media platforms and reaching your target audience in different ways.
Use this scalability to your advantage, reducing risks while increasing profits.
12. Measurability
Social media analytics lets you measure almost all social media activity, especially advertising. Master the four basic social media metrics and you'll be able to interpret and optimize everything you do on social media.

Customer service benefits of social media
Social media profiles, always on and easily found, make it easy to contact a brand for after-sales service. Many companies use Twitter and Facebook for customer service. Users post direct feedback via reviews and post comments. Read and analyze their comments to tweak your marketing message.
13. Direct user feedback
With Twitter, you can allow any user to exchange direct messages with you, and Facebook has an inbox system to receive messages, feedback and questions from your users. Some social media management tools centralize messages from various social media platforms and post them in one place.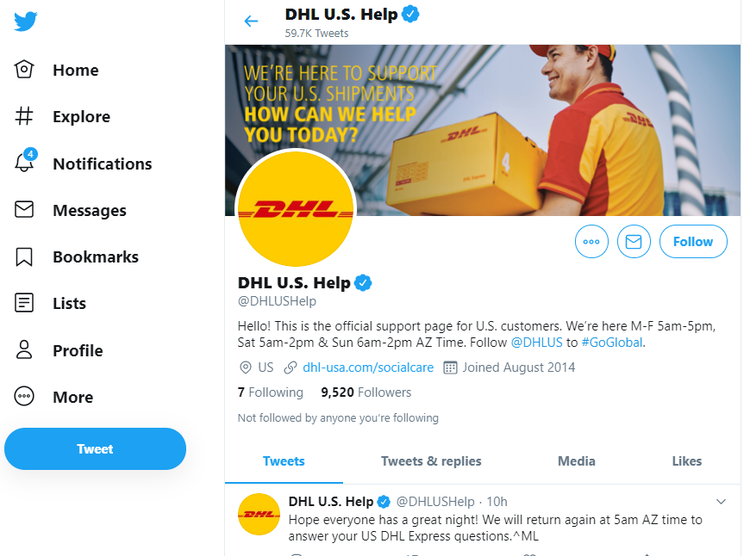 Chatbots are another way to initiate and extend the user feedback loop automatically.
14. Reviews and ratings
Users can review your products and rate your company on social media. Many companies worry that a few unsatisfied users could make their overall service look bad.
In reality, most reviews are positive, and they have a positive effect on companies who provide great user experiences, which will generate great reviews.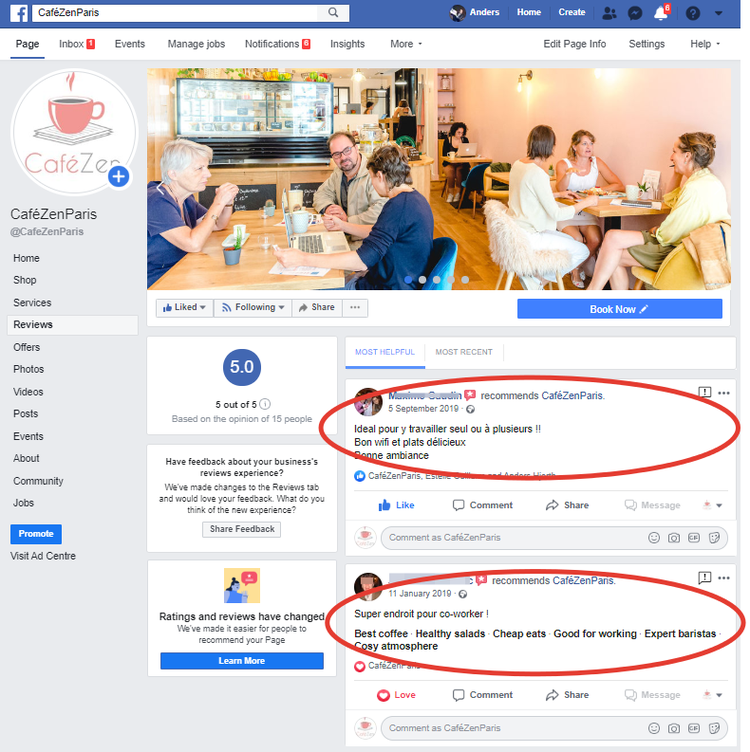 You'll inevitably find some fake reviews on rating platforms. If you want to increase your reviews, simply solicit feedback from more users, and improve the things your users are unhappy about.
So many benefits but you can't have them all
Limited time won't let you plug into all these social media benefits. Social media is work intensive and results come from hard and consistent work. Not so different from the offline world, is it?
Be selective and invest in social media actions which offer the biggest payback for your business. Set long-term objectives and work consistently toward them to extract significant value from social media.
We're firm believers in the Golden Rule, which is why editorial opinions are ours alone and have not been previously reviewed, approved, or endorsed by included advertisers. The Ascent does not cover all offers on the market. Editorial content from The Ascent is separate from The Motley Fool editorial content and is created by a different analyst team.
John Mackey, CEO of Whole Foods Market, an Amazon subsidiary, is a member of The Motley Fool's board of directors. The Motley Fool has positions in and recommends Amazon, Microsoft, and Target. The Motley Fool has a
disclosure policy
.