CMS, or content management systems, allow you to create, manage, and edit your website's content with no coding skills required.
When choosing a CMS platform, it's important to find the best match for the needs of your business. But with hundreds of options available, narrowing down your choices can feel overwhelming. Start by looking for crucial CMS technology and features that benefit every business.
8 must-have CMS features your small business needs:
Intuitive content editor
Social media integration
Responsive themes
Tiered permissions
SEO tools
Comprehensive analytics
Robust selection of add-ons
Quality security and support
---
1. Intuitive content editor
With the right content management tools, managing your website is much easier than you might expect. Look for an intuitive content editor that you find easy to use. Test drive a few platforms and ask yourself these questions:
How do I add images and videos?
What if I want to change the color, font, or size of the text?
How can I rearrange elements on the page?
Am I able to preview the page before publishing?
How do I publish the page?
Is it easy to update published content?
Can I schedule content?
What other content features will I need, and are they available on this platform?
Ideally you'll easily find the answers to these questions. You want the ability to create and publish various types of content that will help you meet your needs and goals.
---
2. Social media integration
Social media integration allows you to leverage the power of social media to connect with your audience. It also ensures that your website and social media platforms work together, creating a cohesive experience for consumers.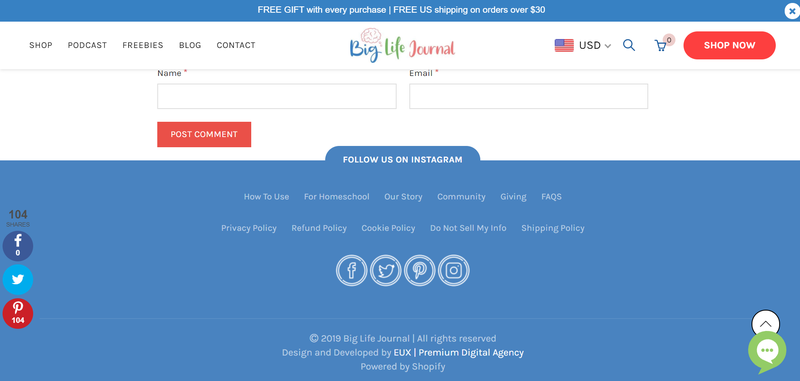 Ask questions like:
Can I easily add social media sharing buttons throughout my site?
Is content optimized for various social media platforms?
Does this CMS allow me to schedule social media posts?
Can I find social media analytics on my dashboard?
If these features aren't built in, is there a compatible add-on or plug-in I can use?
These tools increase your reach and drive referral traffic to your site, plus they save you time and make integrated marketing simple.
---
3. Responsive themes
Themes provide your site with a consistent look that appeals to your audience. As you choose your CMS platform, browse the available themes.
Some platforms offer a wide variety of free themes that you can apply to your site with only a few clicks. The ability to customize these themes varies. Make sure you'll have the customization capabilities you need for your business site.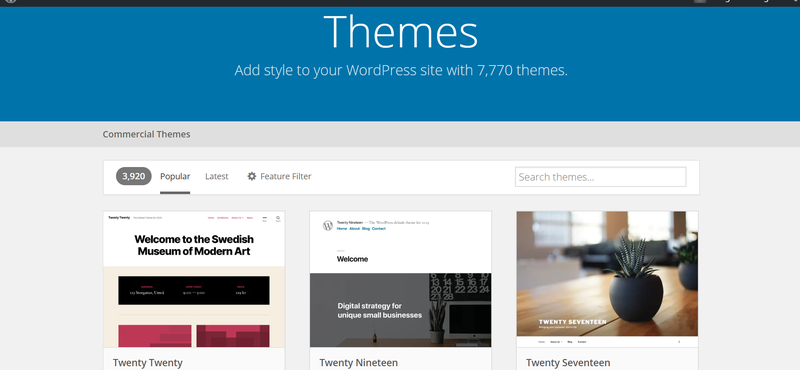 Make sure that the platform offers responsive themes. Responsive themes automatically adjust to look sharp on any device. They provide better readability and usability on smartphones. With mobile phone devices accounting for more than half of website visits globally, your theme's responsiveness is essential.
---
4. Tiered permissions
From building your site to content production, to publishing and managing content, you'll likely have several people who need access to your website. However, the level of access you want to grant each person probably varies.
For instance, you might not want to give everyone the ability to update themes or publish posts. This level of access is where tiered permissions become important.
On WordPress, for example, you can assign six roles with varying degrees of access: Super Admin, Administrator, Editor, Author, Contributor, and Subscriber. Each role comes with a predefined list of "capabilities," or actions, they can perform on your site.
You have the ability to add and remove capabilities as needed.
The Super Admin has every possible capability, and the number of capabilities decreases from there. An Editor can publish, manage, or delete any post or page. Authors can only publish and edit their own posts. Meanwhile, Contributors have the ability to create posts, but they can't publish them.
Tiered permissions keep your site secure, and they clearly define the roles and responsibilities of your team members.
---
5. SEO tools
SEO, or search engine optimization, increases the visibility of your website. It helps you rank higher on search engines, improving the quality and quantity of site traffic. Unfortunately, SEO is notoriously complicated and ever-changing.
Choose an SEO-friendly CMS to make optimization easier and consider finding a platform with built-in SEO tools. In the absence of built-in tools, your CMS should offer SEO plug-ins and add-ons.
For example, does your platform automatically create SEO-friendly URLs? Does it help you add meta descriptions and alt tags? What advanced SEO features, like recommendations for improved performance, does it offer? And if these features aren't built in, is the platform compatible with any SEO plug-ins?
---
6. Comprehensive analytics
Tracking engagement and measuring the performance of your content gives you invaluable insight into your target audience. These insights are called analytics, and they shape and improve your content strategy.
Your CMS should offer built-in analytics or integrate with popular analytics tools, such as Google Analytics. You want the ability to track these performance indicators directly from your dashboard.
With comprehensive analytics, you'll know where your audience lives, what devices they're using, how they're interacting with your website, and which pieces of content perform the best. You can use this information to create more content that your audience will love.
---
7. Robust selection of add-ons
No matter what CMS you choose, its standard features won't encompass every single feature you'd like to see. But if you have plenty of add-ons at your disposal, you can still create and customize the site of your dreams.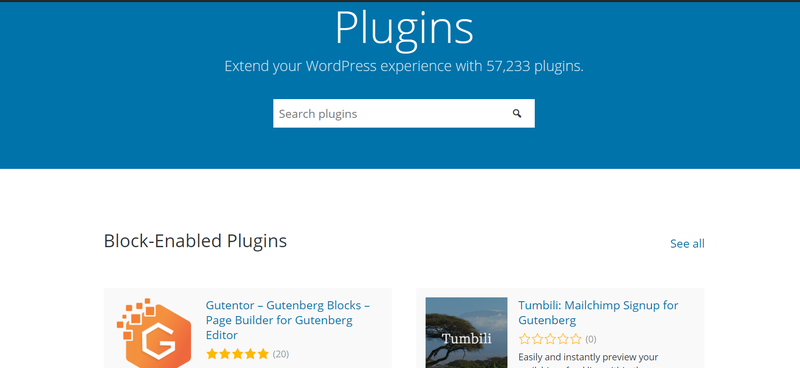 Although WordPress boasts the largest number of plug-ins, many competitors have impressive selections of their own. Make a list of the features that are most important to you. Then choose a CMS platform with extensions that fulfill your wish list.
---
8. Quality security and support
Finally, a secure CMS platform with quality support is essential. In addition to protecting your own data, you need to protect your customer's data and keep your website running smoothly to preserve your brand's reputation.
When it comes to security, look for features like a Web Application Firewall, content delivery network (CDN), and a security team. Will you have to purchase an SSL certificate to authenticate your website, or is it included?
Are software updates automatic? If not, are they fast and easy? Staying up to date is essential for site security.
For support, some CMS, especially free platforms, exclusively rely on FAQs and community forums. You can also find a wide range of tutorial videos online to answer most questions. While this type of support is adequate for day-to-day issues, consider what you would do in an emergency, say if your website crashed.
The level of support you need depends on whether you have an in-house IT person or team. Many small businesses do not, and you may want to choose a CMS platform that offers live support.
---
Choose a CMS with the best features for your small business
The CMS capabilities you need depend on your business and goals. But these eight features are foundational to the performance of any website. With the right combination of features, creating quality content that engages your audience becomes much easier.