Your website is the centerpiece of your e-commerce business. It's where you sell online, share product updates, nurture customer relationships, and more. It's so important that you'd be hard-pressed to establish your brand's image and authority without one.
Creating an online store is non-negotiable if you want to sell online and build a successful, long-lasting online business.
---
Overview: What is an e-commerce site?
An e-commerce website is one that allows the buying and selling of physical items, digital products, online services, and other types of merchandise. An e-commerce site can be used for many business types. It can be used for a click-and-mortar business model, B2B, print-on-demand (POD), dropshipping, etc.
The definition of the term is pretty loose. As long as the website allows the buying and selling of items/services (physical or virtual), it's an e-commerce website.
---
How does e-commerce work?
Starting an online business doesn't have to be rocket science. The process is straightforward: set up your online boutique, add products, run marketing strategies, improve your e-commerce conversion rates, and fulfill orders.

If you're persistent, work hard, commit to learn, and have a genuine desire to help your customers, you will generate online sales in time.
E-commerce system basic components
To have a better grasp of what makes up an e-commerce system, let's look at its basic components.
1. Web server
A web server stores, processes, and delivers your website content, including web pages and images. It also supports Simple Mail Transfer Protocol (SMTP) and File Transfer Protocol (FTP) for emails and file transfer and storage.
Free website builders and hosting services, such as Wix eCommerce, for instance, let you build your e-commerce site and start selling quickly.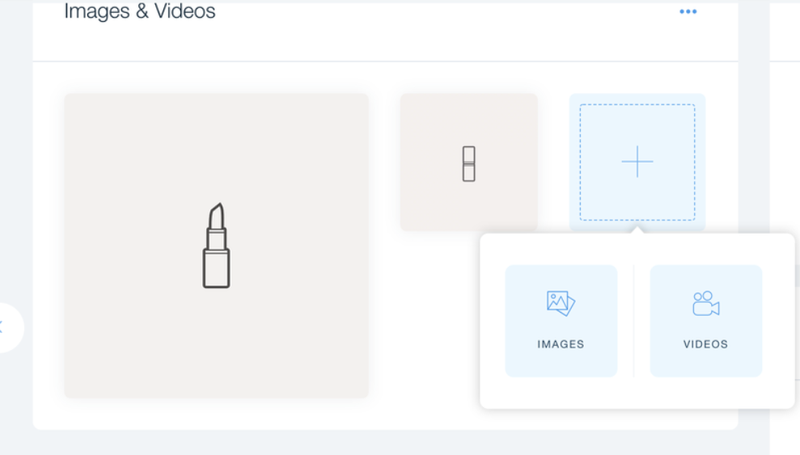 If you don't have a web development team or any e-commerce web design experience, consider using a website builder, such as Wix.
2. Database
A database system lets you manage your inventory and add products to your online store, keep track of your available stocks, and restock items when you're running low.
3. Dispatch system
A dispatch system lets you link your customers' online orders through your e-commerce platform to a warehouse where your products can be instantly located and shipped.
---
3 phases that make up the e-commerce process
The type of e-commerce business model you're running greatly impacts your business workflow. However, for the most part, the e-commerce process has three phases.
Phase 1: Receive orders
Customers choose products from your store and place their order. All the product information and order details, such as the billing, applicable taxes, and shipping info are saved in your database for processing.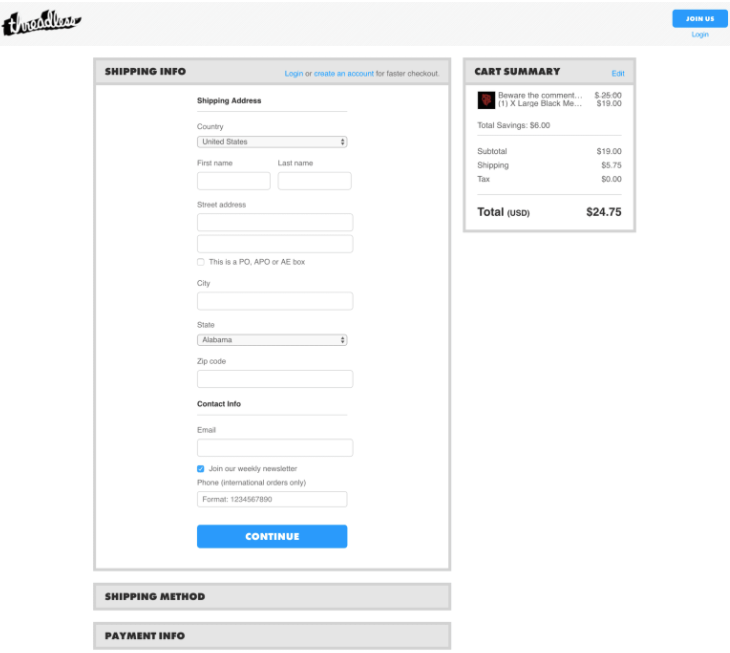 Phase 2: Process orders
The e-commerce system can verify if the product ordered is in stock and accepts the payment once the buyer's bank confirms they have sufficient funds.
Ensure you have security measures to protect against e-commerce fraud and other cyberattacks. To strengthen your online security, get an SSL certificate, use a reliable e-commerce platform, create a secure password, etc.
After processing the transaction successfully, the web server gets notified, and your customer receives a message confirming the transaction is complete.
Phase 3: Ship orders
The product gets shipped from the warehouse or distributor's location to the customer's delivery address.
Regardless of where you source your products or the location of your distribution center, the e-commerce fulfillment process should get your orders to your customer's doorstep by the delivery date, unless unforeseen circumstances arise that could cause shipping delays.
---
Ready to start your e-commerce site?
Take the first step in your e-commerce journey by setting up your e-commerce website. By using e-commerce optimization strategies, such as adding exit pop-ups, improving your site's load speed, and adding social proof, you are bound to get more online sales.