Managing people effectively is a critical function of any human resources (HR) department. But managing the mountain of paperwork that comes along with it is just as important to the success of your business.
A successful HR document management strategy protects sensitive data, enhances administrative efficiency, and protects your business from risk. It also empowers your leadership teams with data to drive better decision making.
With the following steps, your business can cut the HR paper mountain down to size and make your HR documents work for your teams.
---
Overview: What is HR document management?
HR document management involves managing the entire lifecycle of employee documents to ensure proper storage of required records, controlled access to documents and information, and timely disposal of obsolete files.
---
Benefits of creating an HR document management system
While it takes time to create file management strategies for your small business, your investment will pay off in the following benefits.
1. Compliance
The most compelling reason to have a formal, effective document strategy in place for HR is the law. Numerous federal laws require employers to store certain employee records.
Some must be stored in a secure environment. Many have specific retention periods. Your document storing system helps ensure that you comply with all of the relevant requirements.
2. Legal protection
In addition to federal requirements, you need to be able to readily access employee documents to answer regulatory audits and inquiries, employee complaints, and lawsuits.
For example, if an employee lodges a discrimination complaint, you may need to access performance appraisals, compensation data, time and attendance records, hiring documents, and more.
If the complaint grows into an investigation by the Equal Employment Opportunity Commission (EEOC), you may need to provide similar documents covering an entire class of employees. Often these requests are time-sensitive.
A document management policy ensures that you can produce the full HR records you need promptly.
3. Security and privacy
Employers are also legally required to secure sensitive employee data, including medical information, information on disabilities, Social Security numbers, and other personal information.
A document management system prescribes security protocols to meet those requirements. Examples include locking physical files, securing computers and other information technology (IT) equipment when not in use, and protecting electronic data with passwords and encryption.
4. Administrative efficiency
The only thing worse than working through a mountain of administrative paperwork is climbing that mountain over and over again, hunting for documents and recreating lost data. A document management plan is critical for efficient, organized HR administration.
5. Data flow
An effective document management policy streamlines document access and sharing for efficient workflows. When you have a clear location and path for every document, you can ensure that the right documents are available to the right people on demand.
HR electronic document management further enhances data flow and access.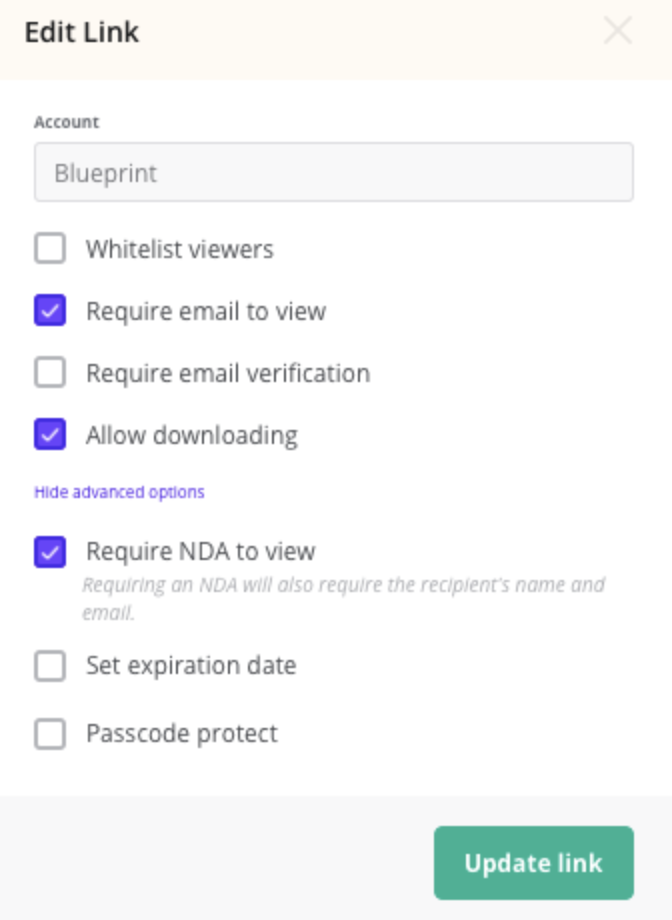 ---
How to set up an HR document management system
No matter the size of your business, you can create a working document strategy that will save you time and headaches using the following steps:
Step 1: Map your documents
Start by identifying all of the human resource documents your business collects. These are the typical documents needed to manage HR functions:
Recruiting documents: Job advertisements, position descriptions, applications, resumes, interview notes, and test results
Hiring records: Onboarding documents, I-9s, supporting documents, employment contracts, and employee data
Employee contracts: Signed employee handbooks, confidentiality and noncompete agreements, written HR policies, and policy changes
Disability records: Disability information, requests for accommodations, and leave requests
Medical and healthcare documents: Healthcare records and genetic information
Benefit documents: Plans, offers, and enrollment documents
Personnel records: Performance reviews, compensation records, promotion documents, disciplinary records, separation documents, references, and unemployment records
Payroll records: Attendance records, time sheets, paystubs, and tax forms
Leave records: Leave requests and supporting documents
Safety and accident records: Incident reports, medical records, workers' compensation, safety training materials, and safety committee records
Training materials: Training records and resources
Step 2: Define access needs
For every HR document you collect or create, ask yourself:
Who needs access to this document? All employees? Supervisors? HR staff?
When and how often are they likely to need it?
How can they gain access to it?
Step 3: Identify retention requirements and goals
Next, you need to assign expiration dates and triggers for your documents. Triggers are events that would start the expiration clock ticking on a document. For example, many documents must be retained for a year following an employee's departure, so termination would be a trigger for those documents.
When setting retention parameters, some questions to consider include:
Which documents are you required to keep under which laws?
How long are you required to keep them?
What events would trigger archiving or disposal of a document?
Are there reasons such as legal liability to keep them longer? What level of risk are you comfortable with? The lower your tolerance, the longer you should store documents.
Step 4: Determine security level
Another aspect your document management plan needs to encompass is security. Some areas to evaluate include:
What level of security is required to protect this document?
Is the information in it protected by law? Medical and disability information, for example, must be kept separately from employee file folders.
Must the document be securely disposed of? Some items need to be shredded, while others, such as obsolete training manuals, may simply be discarded.
Step 5: Establish a storage and archiving plan
Now that you've gathered all of this information for each document type, you can begin to group it to create storage, access, workflow, and archiving plans. The following steps will help you convert your data into a working plan:
Paper vs. digital: Determine which files you'll retain in paper copies and which you'll store digitally. Can you go completely paperless?
Group by access point: Group documents by access points to understand the bigger picture of access and flow across your company. For example, all employees might have access to a library of resources. Managers might have access to a certain subset of employee records. HR will have a different document footprint.
Consider security requirements: Mark groups of documents that require security features such as password protection. If you maintain paper files, include security measures such as locking files and securing IT equipment 24/7. You may also need to include a document security policy and training to create an effective plan.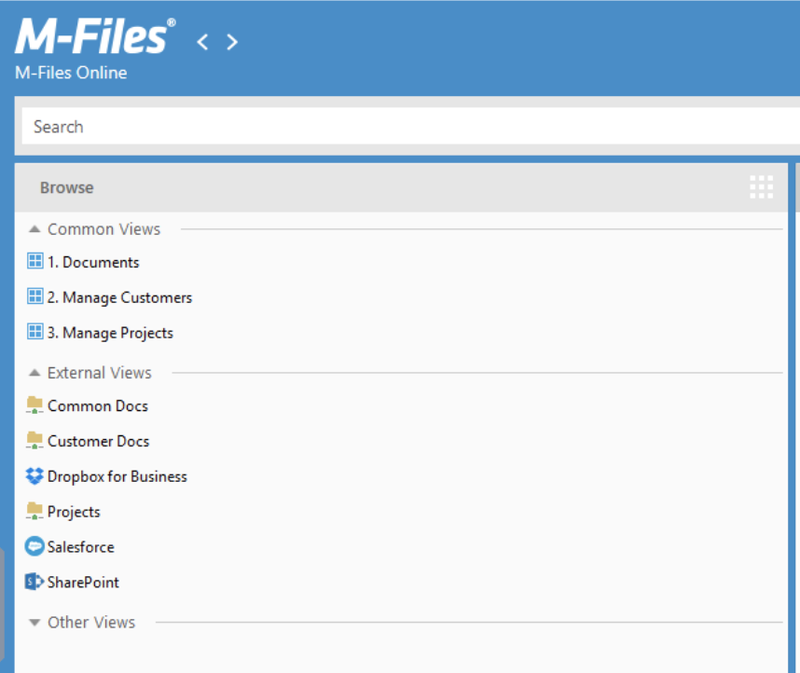 Step 6: Use software to implement your plan
Many of your documents and records may already be managed via payroll or HR software. You may also want to consider dedicated HR document management software to automate document generation, access, and workflows.
Many document management systems provide automatic notifications of trigger events and other features to make it easier to manage your HR paperwork.
Digital document management also makes it easy to ensure data security with encryption, password protection, and periodic audits.
---
Make HR paperwork work for you
A comprehensive, organized data management system does more than save you administrative time and headaches; it gives you control.
When complaints or legal challenges arise, you have the evidence at your fingertips to respond promptly and defend your business. When your HR team is planning and strategizing, you have ready access to data to illuminate opportunities and inform decisions.
If you have questions about how you're doing, you'll have the tools to get quick answers. That's an outcome worth planning for.