Getting your business organized means not only managing a website but also migrating and managing the majority of your files online. The right system to host your information needs to meet a few criteria:
At the very least, you need to be able to upload, edit, and share. Those capabilities should be seamless and low effort.
The Microsoft SharePoint app offers up the basics of document management well enough in terms of capabilities and functions, but going paperless should be more than simply putting documents online.
The use of the document archiving tool should be easy to use and require minimal effort to navigate, which is where SharePoint falls a little short.
---
Who is Microsoft SharePoint for?
Like many content management systems and online organizers, Microsoft SharePoint is targeted to small and medium businesses (as well as some large organizations) who are looking to upload documents securely and make the most of CMS tools across categories.
---
Microsoft SharePoint's features
Microsoft SharePoint software has taken pains to include a bunch of useful features that beef up a digital storage option as well as integrate with other productivity and office software. There is much to be said for capabilities and customizable add-ons in setting this tool apart.
Co-author and share files
Just because one member of your team uploads a document doesn't mean they are the only one who can edit or download it. You can even have multiple authors live-editing the same document at the same time.
Offline sync
Sure, you can use Microsoft SharePoint online, but there is also an offline sync functionality that is a lifesaver when it comes to working without the internet. You can sync later or simply work straight off your desktop without needing to open a browser.
At the same time, SharePoint does all the work of making sure the online realm matches the updates you've made on your own device.
Customizable
Since you build SharePoint from the ground up, you have the freedom and ability to customize just the way you want things to be. Just like building your business website, you can integrate your branding and logo, as well as select the capabilities and integrations that mean the most to you.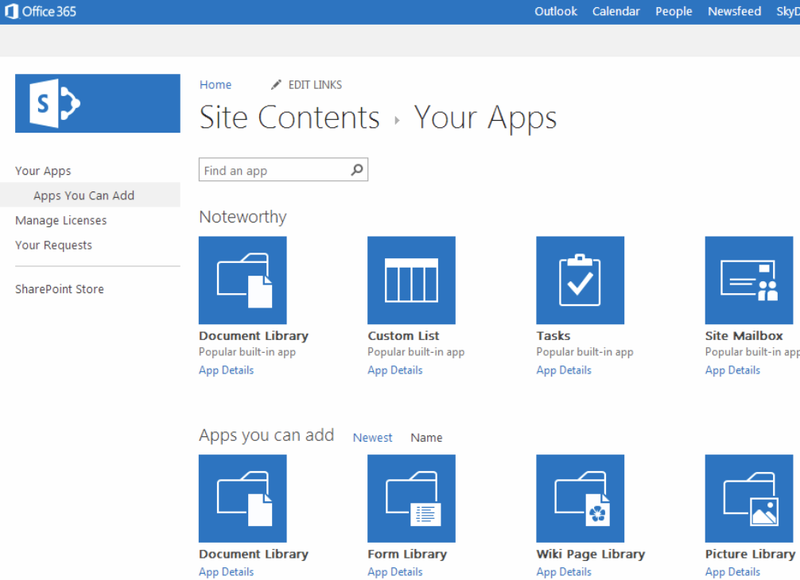 Guest access
Sometimes, a good communication strategy is not exclusive to members of your own team, and you need to share content outside the organization.
SharePoint is set up to make that easy for you, with the ability to let external guests collaborate on a single document, a part of a full site, or even as a guest on a team.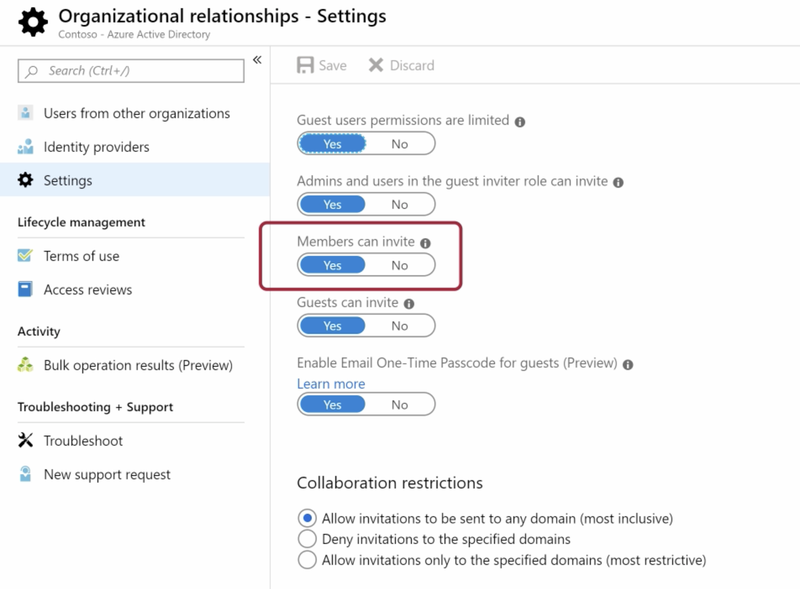 Easy software integration
It almost goes without explanation that SharePoint seamlessly integrates with your Microsoft office fleet. You can instantly sync up Outlook and OneDrive storage so that files already in digital play aren't lost.
But just because it is built by and for Microsoft, that doesn't limit your integration options. You can use it in conjunction with just about any CRM system with just a few more steps.
Task management
You can take a leap toward efficiency by combining the functionality of external organization apps into SharePoint, thanks to its task management feature. With this, you can assign out projects and track progress across your team.
This is especially helpful for not only keeping document updates and such on track, but also making sure larger to-do lists are in order.
Organization news
Keeping your organization up to date is also simplified with an optional newsfeed. You can upload documents and share updates in a newsfeed for everyone to stay apprised.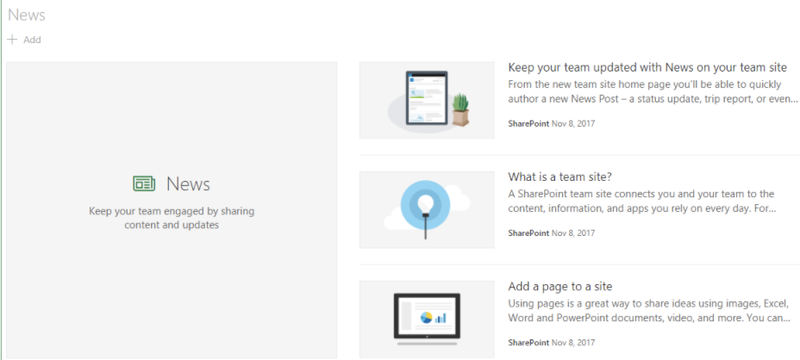 ---
Microsoft SharePoint's ease of use
It's not that Microsoft SharePoint is a highly technical or super-sophisticated technology system. Still, there is just something about its usability that is more often frustrating than intuitive.
There is a learning curve to getting started, and you may even need a developer or professional help to get it installed and customized.
Though Microsoft has made great strides in making the installation and setup process easier, and the initial buildout is relatively straightforward, customizing is still a bit time consuming and will require more man hours than you may expect.

Once running, it does its job well enough, but there are extraneous and unnecessary steps and hoops to jump through. You'll get the job done, but with a few too many clicks, some confounding search limitations, and, more often than not, too many windows.
It is not hard to understand the layout of functions of SharePoint, as everything is labeled and organized appropriately. So while you may have to hunt around a bit to get where you need to go, you don't get the feeling that things are hidden or mislabeled.
---
Microsoft SharePoint's pricing
When it comes to the Microsoft SharePoint price, some business budgets may run into a bit of trouble, too, depending on the number of users and level of customization. That's something to keep in mind against overhead and your business metrics.
Since you are not buying SharePoint all by itself, you must technically subscribe to Office 365, though you don't necessarily need to download or install other software in the fleet.
From there, SharePoint starts at $5/month per user, then $10/month per user for the next level, and finally $20/month per user for the E3 option. Your base-level plan comes with a full TB of storage and is recommended for both small and medium businesses; it should suffice very well for most organizations.
---
Microsoft SharePoint's support
Since SharePoint is part of the Microsoft family, you have the advantage of a professional and intelligent fleet of representatives, plus a library of resources, tutorials, how-tos, etc. as part of your Office 365 package.
Because Sharepoint is an offering of Office 365, you are assured of a supportive experience and more resources than you may find with smaller competitors, and with longer customer support hours (literally 24 hours a day).

---
Benefits of Microsoft SharePoint
A significant benefit of Microsoft SharePoint is, without a doubt, its sheer ability to be customized to your own organization.
That means that not only will you have the aesthetic of your document storage feeling like a natural extension of your site and brand, but you also are assured that your setup consists of just the abilities you actually need.
Another win for Microsoft SharePoint is its nearly unmatched collaboration capabilities. Whether internally or even with guests outside of your organization, the abilities to co-author, co-edit, and mass download files are robust.
SharePoint also follows the rest of Microsoft's fleet in taking security seriously. Encryption and multilevel security features are designed to protect your most sensitive information. You can even go into your settings to provide further protection and restrictions around specific policies and documents.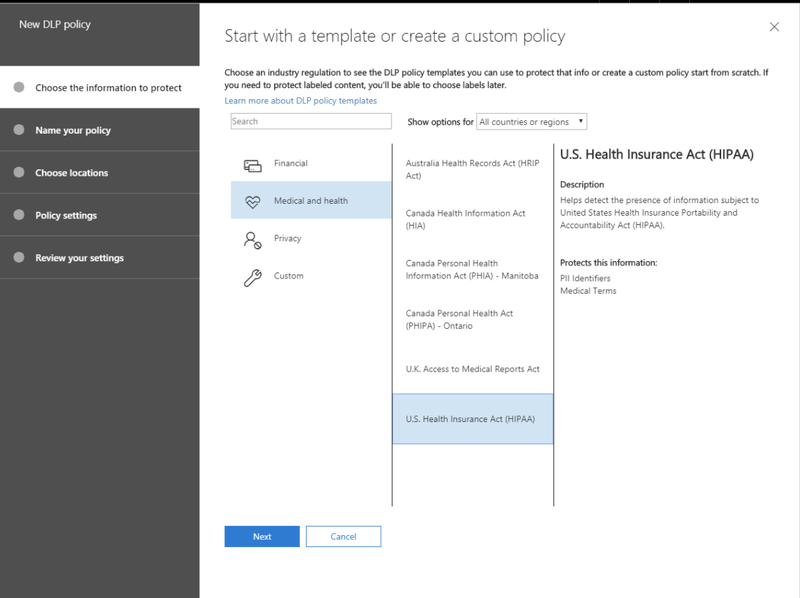 Plus, you have the power of Microsoft behind your support system, meaning you've got access to assistance 24 hours a day.
---
Microsoft SharePoint is a multi-functional storage solution
There is no downplaying the wide-ranging capabilities of Microsoft SharePoint. If features, customization, and enhanced functionality are your top concerns in digital file storage, then this may be your best system.
However, there is a good bit that can be improved with ease of use and intuitive actions. So if a user-friendly (and possibly cheaper) solution sounds more appealing, it is probably best to explore other options.
---
Frequently Asked Questions for Microsoft SharePoint
Can you use Microsoft SharePoint securely?
Yes, security is a high priority for Microsoft SharePoint. They employ multiple security integrations and encrypt information so that sensitive organizational documents are kept safe and secure.
Is live support available?
One of Microsoft SharePoint's major selling points is the availability of support 24/7 via phone or the web. If their resources can't answer your questions, you don't have to fear being stuck during off-hours thanks to the constant manning of their phone lines and ticketing inbox.
Can you use SharePoint offline?
Available desktop sync features let you work offline or from your desktop and have it sync up to the organization's SharePoint without needing to log in from a browser.

Check out SharePoint in your Office 365 subscription and decide if it is right for your business.
Check out SharePoint in your Office 365 subscription and decide if it is right for your business.
---
How Microsoft SharePoint Compares