Here are all the details you need about Utah's unemployment benefits.
If COVID-19 has cut your income, one step you should take ASAP is filing for unemployment benefits. Every state has different rules and regulations for these benefits, and this guide covers qualification requirements and the application process in Utah.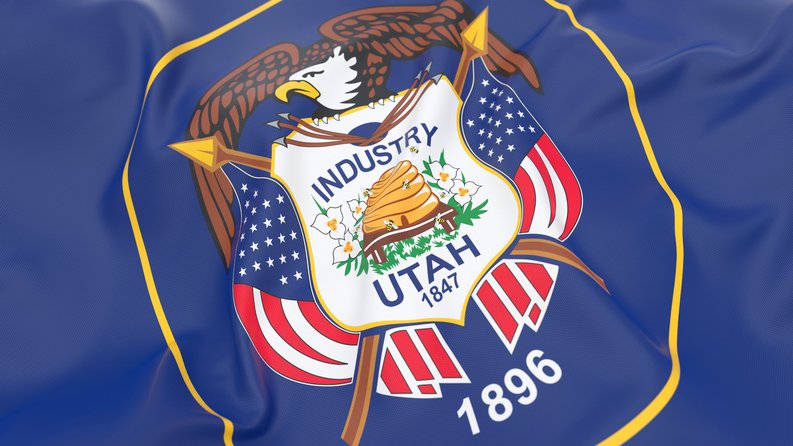 Do I qualify for unemployment benefits?
These are the standard requirements to qualify for unemployment benefits in Utah:
You're unemployed through no fault of your own.
You're able and available to work.
You earned enough wages during the base period to meet the minimum requirements.
In addition, there are specific scenarios related to COVID-19 in which you should qualify (Workforce Services says these conditions may receive ongoing updates):
Your employer temporarily ceased operations with the expectation to resume in the future.
You are quarantined but not showing symptoms, and will return to work.
You don't have symptoms, but you can't go to work because your place of employment is quarantined.
You won't qualify for unemployment if you're on paid leave or if you're not able and available to work -- which includes not being available because you have COVID-19. However, Workforce Services still recommends filing a claim in the latter scenario.
How do I apply for unemployment benefits?
To apply for unemployment benefits, go to the Workforce Services Claim Filing website. Read the instructions, and then click "Continue" to start the filing process. This process takes about 30 minutes.
How much money will I receive in unemployment benefits?
Your benefit amount is based on the wages you earned in the highest-paid quarter of your base period. You should receive this information in a "Notice of Monetary Determination" within three weeks of filing for unemployment. Benefits can be paid to either a U.S. Bank Reliacard account or as a direct deposit to your bank account.
To estimate how much money you'll receive, go to the Workforce Services Preliminary Monetary Determination calculator and provide your Social Security number.
How long can I collect unemployment benefits?
You can collect unemployment benefits in Utah for between 10 and 26 weeks, depending on your earnings. The number of weeks you can collect unemployment will be included in your "Notice of Monetary Determination."
However, the CARES Act extends that period by 13 weeks, allowing you to collect unemployment benefits for up to 39 weeks.
What if my unemployment claim is denied?
If your unemployment claim is denied, you can file an appeal online, by mail, or by fax. You must file your initial appeal within 15 days of the denial date.
The appeal involves a hearing before an impartial administrative law judge (ALJ), who will decide whether to confirm or reverse the denial.
If the ALJ confirms the denial, you can file an appeal with the Workforce Appeals Board. The board only reviews the record of the first hearing to reach its decision, and there isn't a hearing for this second appeal.
Help is available
While a loss of income is jarring, unemployment benefits can at least provide some relief. We've also gathered information on where to find financial help during this pandemic so you can get the assistance you need.
These savings accounts are FDIC insured and can earn you 20x your bank
Many people are missing out on guaranteed returns as their money languishes in a big bank savings account earning next to no interest. Our picks of the best online savings accounts can earn you more than 20x the national average savings account rate. Click here to uncover the best-in-class picks that landed a spot on our shortlist of the best savings accounts for 2020.
Two top online savings account picks