Published in: Banks | March 26, 2020
How to Apply for Unemployment in Wisconsin
Read this to learn if you qualify for Wisconsin unemployment.
Wisconsin has ordered all non-essential businesses to shut down in an attempt to slow the spread of the COVID-19 pandemic. That leaves thousands of Wisconsin workers without their regular source of income for an unknown period of time. Many are turning to unemployment benefits for financial assistance.
If you've never filed for Wisconsin unemployment before, here's a short guide containing everything you need to know about how the program works.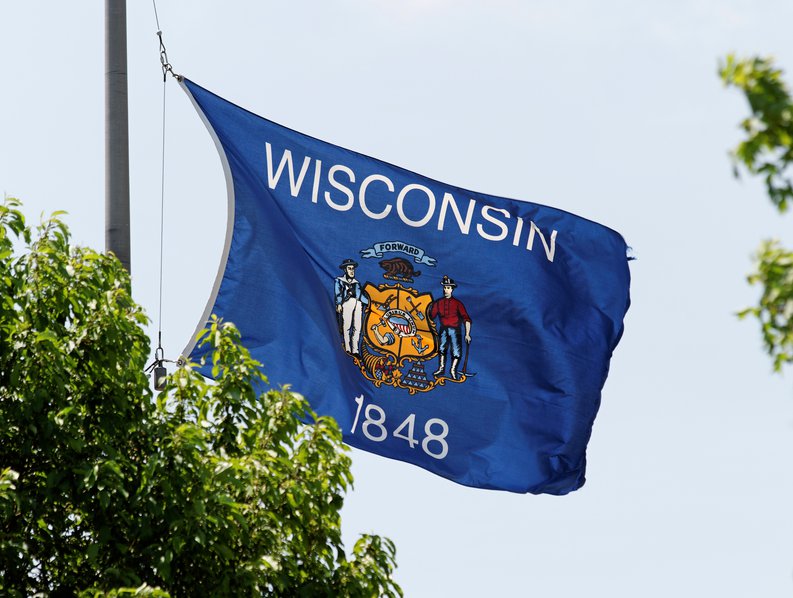 Do I qualify for unemployment benefits?
Typically, to qualify for Wisconsin unemployment insurance, you must meet the following requirements:
You are unemployed or partially unemployed through no fault of your own.
You are available to work and actively seeking work (see note below).
Your past income meets certain minimum standards.
In light of the COVID-19 pandemic, Gov. Tony Evers has waived the work search requirement, so at present, you do not have to meet requirement No. 2 to qualify for unemployment.
As for the income standards, Wisconsin, like many other states, looks at your income over the first four of the last five full quarters before you applied for unemployment. This is called your base period. So if you're applying in March 2020, the first full quarter in your base period would be the quarter from October 2018 to December 2018, and the fourth full quarter would be the quarter from July 2019 to September 2019. If you apply for unemployment in April 2020, it's your income from January 2019 to December 2019 that counts. Here's a chart to help you find your base period if you're not sure.
You must have earned income in at least two of the four quarters that count. In one of those quarters, you must have earned at least $1,350. You must also have earned at least $1,890 during your base period and at least $216 per quarter in every quarter of your base period.
How do I apply for unemployment benefits?
You can apply for unemployment insurance on the Wisconsin Department of Workforce Development website. You'll need the following information:
Valid email or mobile phone number
Social Security number or alien registration number
Wisconsin driver's license or identification number
Work history for the last 18 months, including employer name, address, and phone number
Current mailing address
Bank account for direct deposit
Once you create an account on the website, you must file a weekly claim for every week you intend to claim benefits. There is usually a one-week waiting period before you can receive benefits, but Gov. Evers has waived this during the COVID-19 pandemic.
How much money will I receive in unemployment benefits?
The money you'll receive in unemployment benefits depends on your past earnings during the base period. The least you'll walk away with is $54 per week, and the most is $370 per week. 
Your weekly benefit rate (WBR) is 4% of your earnings during your highest quarter of your base period. For example, if you earned $4,000 during the highest quarter of your base period, you'd get $160 per week. Here's a chart to help you figure out how much you can expect.
How long can I collect unemployment benefits?
You can claim Wisconsin unemployment benefits for up to 26 weeks, but it all depends on how much you're getting. Your maximum benefit amount is the lesser of 26 times your WBR or 40% of your total base period wages. You must also stop claiming unemployment benefits if you find new employment.
What if my unemployment claim is denied?
If your unemployment claim is denied, the Wisconsin Department of Workforce Development will send you a letter explaining why. You can file a request for an appeal online or by mail, but you must do so by the date listed on your denial letter.
Unemployment won't replace all the income you're used to, but it can help make these next few months easier. Apply today if you believe you qualify.
These savings accounts are FDIC insured and can earn you 20x your bank
Many people are missing out on guaranteed returns as their money languishes in a big bank savings account earning next to no interest. Our picks of the best online savings accounts can earn you more than 20x the national average savings account rate. Click here to uncover the best-in-class picks that landed a spot on our shortlist of the best savings accounts for 2020.
Two top online savings account picks