Is the Early Retirement Trend Worth the Hassle?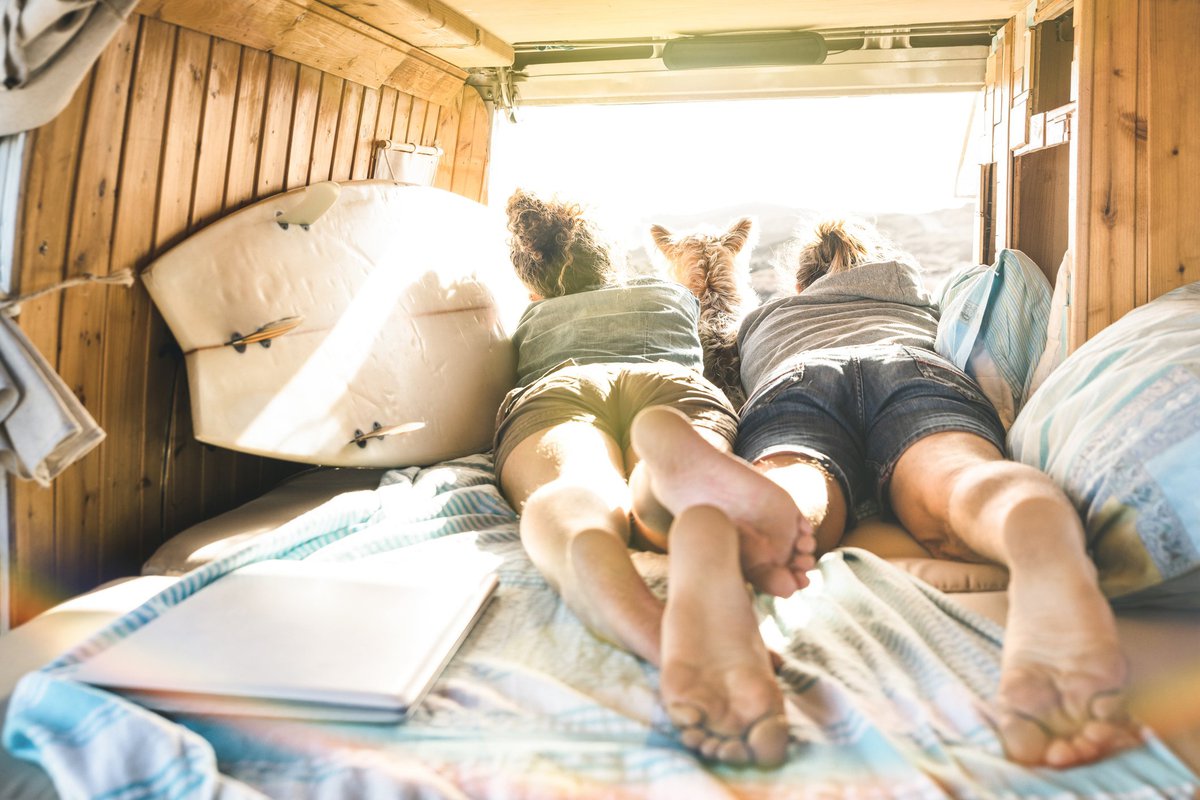 Image source: Getty Images.
Early retirement is one of those concepts that seems like a crazy fantasy. It sounds amazing to be free of work before you hit the traditional retirement age, until you think about how you're going to pay your bills.
But in recent years, more and more people have started adjusting their lifestyles in pursuit of what's referred to as FIRE, short for "financial independence, retire early." If retiring earlier than the norm appeals to you, here's all you need to know about this concept.
What is FIRE?
The FIRE concept focuses on saving enough that the annual return on your money is equal to or greater than your annual expenses.
How much will you need to save to achieve that? One popular recommendation is to save 25-times your annual expenses. So, if you spend $30,000 per year, you'd need to save $750,000. At $40,000 per year in expenses, you'd need to save $1 million.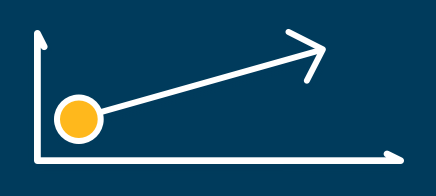 The Ascent's picks for the best online stock brokers
Find the best stock broker for you among these top picks. Whether you're looking for a special sign-up offer, outstanding customer support, $0 commissions, intuitive mobile apps, or more, you'll find a stock broker to fit your trading needs.
See the picks
That guideline works well because you'll only need to use 4% of your savings every year to pay your bills, and if you have your money in the right investment vehicles, it can typically average at least 4% growth per year after accounting for inflation.
Although being able to retire early is one big perk, the FIRE concept is ultimately about having the flexibility to do what you want in life without being pressured by the need to earn money.
The road to financial independence
There's no tricks to becoming financially independent, as getting there is just a matter of smart money habits taken up a notch. The general idea is that you need to:
Maximize your income.
Cut your spending and increase your savings rate.
Contribute as much as possible to index funds.
One change that almost anyone can make is to spend less money every month. You don't need to completely alter your lifestyle, but finding a few areas where you can cut back makes a big difference in the long run.
Index funds are a favorite of those following a FIRE lifestyle, as they average a solid return, are low risk, and are easy to invest in with any of the best stock brokers. However, that doesn't mean you should eschew other investment vehicles, such as a 401(k) or an individual retirement account (IRA).
Early retirement taken to the extreme
A key tenant of the FIRE concept is getting your savings rate as high as you can. It's simple math. If you're only saving 5% to 10% of your income, then you're probably going to be saving for a long time. Boost that up to 40% or higher, and early retirement becomes a much more realistic possibility.
But in the quest to save more, there are people who go overboard. Some forgo just about any discretionary expenses so they can save absolutely every extra penny. There are even those who give up their homes to live in a van or RV. After all, housing tends to be the biggest expense.
The Ascent's best online stock brokers for beginners
If you're just getting into the stock market, the first thing you'll need is a stock broker. Browse our pick list to find one that suits your needs -- as well as information on what you should be looking for.
Start investing
There's nothing wrong with doing this, but you still want to enjoy your life before you retire as well. Don't feel like you need to cut every expense for your retirement dreams. Instead, aim for a frugal approach where you're careful with your spending without hurting your quality of life.
Is FIRE worth a shot?
Considering the number of Americans with little to zero retirement savings, the FIRE concept is certainly a welcome idea. It helps you figure out how much money you'll need to sustain yourself without an income and gives you an actionable way to get there.
If you want to dramatically accelerate your retirement, it will take some serious dedication. You'll need to weigh just how much you're willing to sacrifice to reach your savings goal.
But it's not like the FIRE concept only works for people who want to go all out for an earlier retirement. The strategies behind it can benefit anyone, so it's worth trying if you want to save more money.
Using the wrong broker could cost you serious money
Over the long term, there's been no better way to grow your wealth than investing in the stock market. But using the wrong broker could make a big dent in your investing returns. Our experts have ranked and reviewed the top online stock brokers - simply click here to see the results and learn how to take advantage of the free trades and cash bonuses that our top-rated brokers are offering.
We're firm believers in the Golden Rule, which is why editorial opinions are ours alone and have not been previously reviewed, approved, or endorsed by included advertisers. The Ascent does not cover all offers on the market. Editorial content from The Ascent is separate from The Motley Fool editorial content and is created by a different analyst team.