How to Do a Balance Transfer With Discover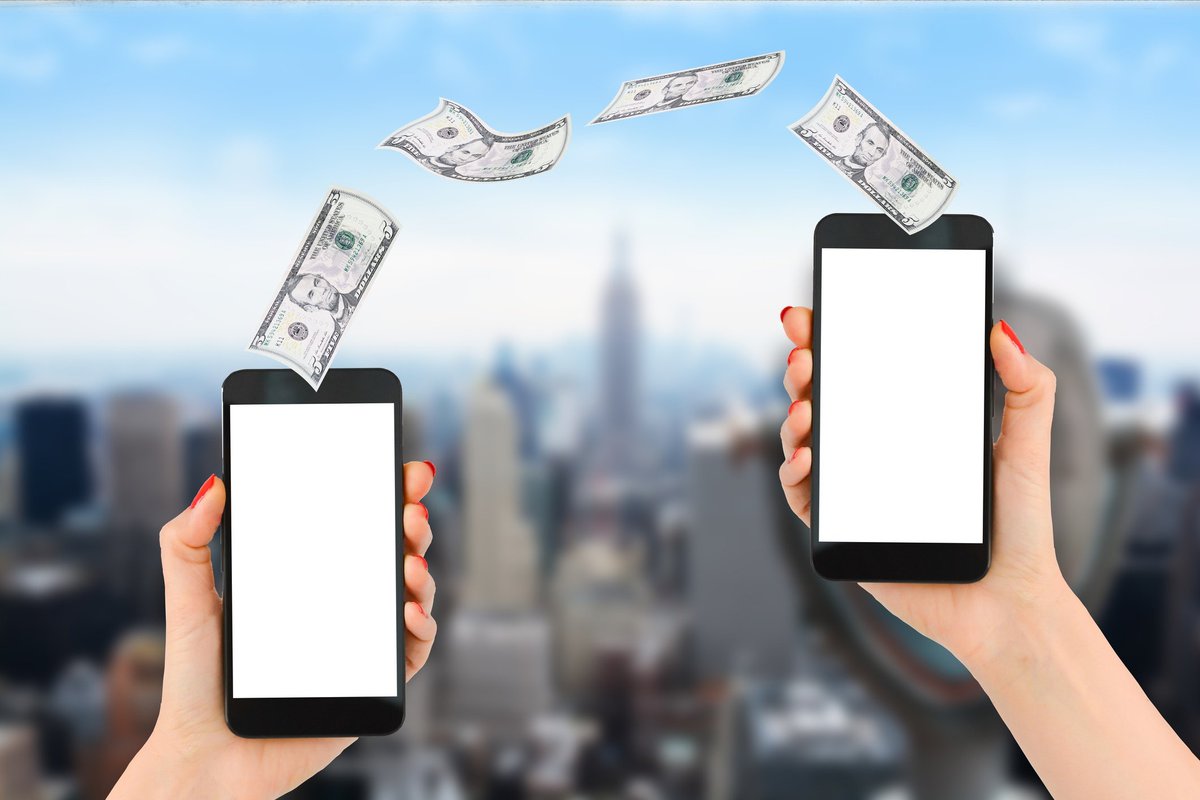 Getting one of the best balance transfer credit cards is one of several ways to pay off debt quickly. 
The big perk of choosing to pay off your debt using a lengthy 0% APR offer is, of course, not paying anything in interest. If you're ready to do a balance transfer with Discover, here's everything you need to know.
Is it a good idea to do a balance transfer with Discover?
High interest rates can make paying off credit card debt feel impossible. If you're paying an APR of 18%, a good portion of your monthly payments isn't even going toward paying off your debt -- it's going toward interest accrued.
Lowering your interest rate can be one of the most effective ways to pay off debt quickly. Balance transfer credit cards work by letting you pay off your debt at a 0% APR, and if you pay it all off before the promotional period ends, you could potentially save hundreds of dollars.
However, if you're unable to pay off your balance in full by the end of the promotional period, it will start accruing interest -- often at a pretty high rate. This is a trap many consumers get stuck in, so it's important to understand how balance transfers work and be honest about your ability to pay off the debt before applying. Also keep in mind that most balance transfer credit cards charge a fee -- usually 3% to 5% -- on the balance transferred, so make sure it's worth it.
Doing a balance transfer on your Discover credit card
Most offers require you to complete the balance transfer within a certain time period in order to receive the promotion. Once you've received your Discover balance transfer credit card, you're ready to do a balance transfer. Follow the steps below, and you'll be paying off your debt interest-free in no time.
1. Log into your new Discover credit card account and go to "Balance Transfers"
You should see a menu option at the top of your account that says "Manage." Under that, you'll find a "Balance Transfer" option. Click on that.
2. Choose a balance transfer option
You'll then be prompted to choose a balance transfer option, as you might have several available to you. This might involve some math on your part. One example of two typical options is as follows:
0% promo APR, 12-month promotional period, 3% balance transfer fee
4% promo APR, 18-month promotional period, 0% balance transfer fee
As you can see, the first option charges no interest at all, while the second charges you a 4% APR. However, the first option has a shorter promotional period and a higher balance transfer fee. Generally speaking, the bigger your balance, the more that 4% APR will cost you as compared to a flat rate balance transfer fee. That being said, you need to make sure you can pay off the balance you transfer before the promotional period ends, so having more time might be necessary.
3. Fill out the balance transfer form
You'll need to provide the amount you want to transfer and the account number of the account from which you want to transfer the funds. After you hit "Continue," you'll find the terms and conditions. Read them through before confirming the balance transfer.
You can also complete a balance transfer over the phone by calling Discover at the number on the back of your card. You'll need to give them the account number for the account you're transferring funds from, so have that ready.
Once you've completed your balance transfer, you should set up automatic monthly payments to ensure that your balance gets paid off on time. Divide the total balance by the number of months you have left in the promotional period, and that should be your monthly payment. To be safe, add a little extra on top so you don't end up with a lingering balance.
If you use balance transfers correctly, they can be a great way to pay off debt without paying a cent in interest.
Our credit card expert uses the card we reveal below, and it could earn you $1,148 (seriously)
As long as you pay them off each month, credit cards are a no-brainer for savvy Americans. They protect against fraud far better than debit cards, help raise your credit score, and can put hundreds (or thousands!) of dollars in rewards back in your pocket each year.
But with so many cards out there, you need to choose wisely. This top-rated card offers the ability to pay 0% interest on purchases until late 2021, has some of the most generous cash back rewards we've ever seen (up to 5%!), and somehow still sports a $0 annual fee.
That's why our expert – who has reviewed hundreds of cards – signed up for this one personally. Click here to get free access to our expert's top pick.
We're firm believers in the Golden Rule, which is why editorial opinions are ours alone and have not been previously reviewed, approved, or endorsed by included advertisers. The Ascent does not cover all offers on the market. Editorial content from The Ascent is separate from The Motley Fool editorial content and is created by a different analyst team.