How to Increase Your Citi Credit Limit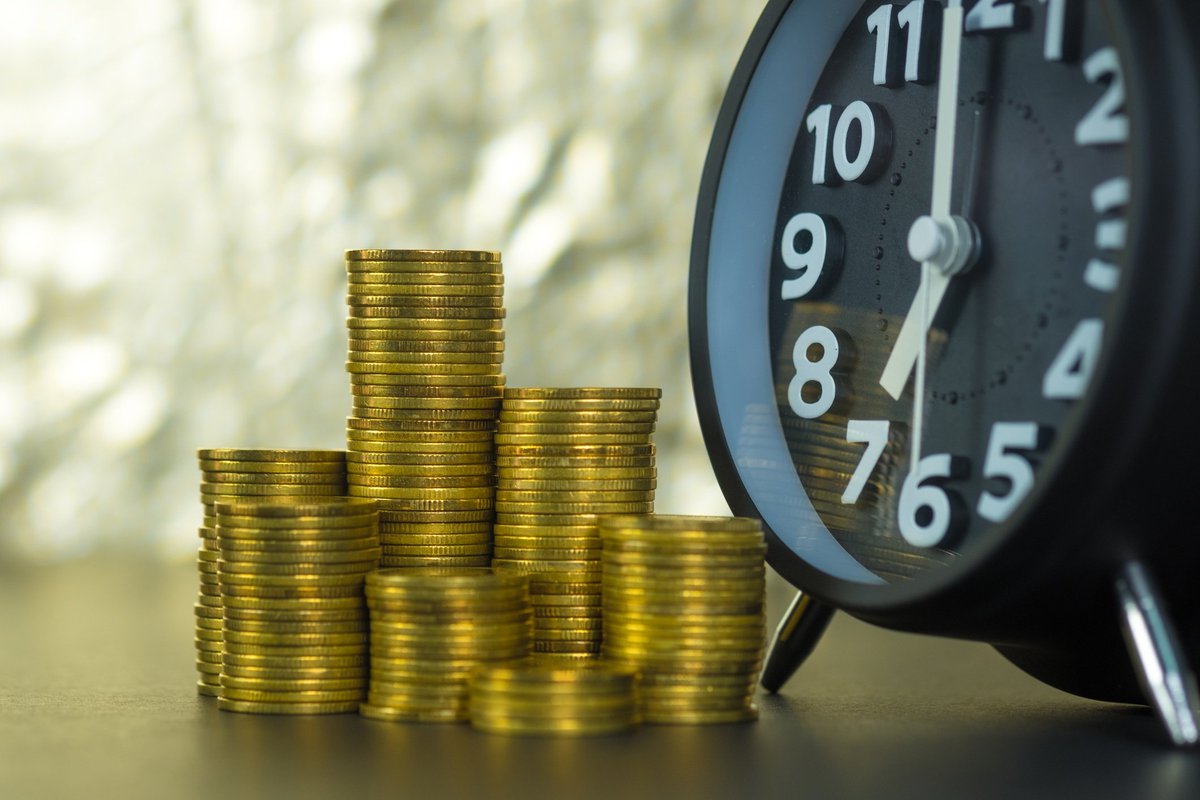 One of the most durable and well-established credit card issuers on the American market is Citibank. Citi credit cards are in a great many wallets, not least because the massive bank is a co-branding partner with several big names in business. The company acts as the issuer for credit cards offered by:
Citi also has a muscular lineup of self-branded plastic, so the bank has a very strong presence on the market. And each one of these many cards can get a credit limit boost if you know the hows and wherefores. Read on to find out how you can maximize your chances for getting a higher limit from a Citi credit card.
First, the basics: What is a credit limit?
The credit limit on a card is the maximum amount an issuer will lend you. There is some wiggle room here; it's possible to opt in to over-limit protection, a service that for a small fee will allow a certain degree of overage. Also, select cards allow you to go over without a penalty, although your minimum payment will be adjusted upward to reflect the increased spend.
Your issuer will let you know your credit limit when you receive your card. Additionally, every credit card statement will have this figure, and it's usually available in the online account management page.
What is a typical credit limit?
Credit card limits vary widely, even from the same issuer like Citibank. So there is no such thing as a "typical" one. The credit limit depends on a card's feature set and target customer, plus the cardholder's financial profile. If the customer is deemed a safe credit risk, he or she will likely have a higher limit relative to other holders of the same plastic.
There are rare cards in the market that have no pre-set spending limit at all. The most notable example is Citi rival American Express's Centurion card (also known as "the Black Card"). As of this writing, Citi doesn't have a comparable card with virtually unlimited credit (sorry!).
Citi's advice on how to earn a credit limit increase
Typically for a credit card issuer, Citi doesn't publish the exact criteria and weightings it uses to decide on a limit increase request. It does, however, offer tips and advice on how cardholders can increase their chances for a "yes." The bank suggests that you:
Make timely payments on your card (i.e., pay by the statement deadlines; ideally in full). The bank points out correctly that this is the most important component in a cardholder's credit score.
Don't carry a balance from one statement period to another.
Use the card in accordance with its terms and conditions -- Citi likes cardholders who play by the rules.
These are fairly standard pieces of advice around the credit card world. Nevertheless, they are revealing in that they indicate what Citi deems important when evaluating a new request.
Citi's two types of credit limit increases
Holders of Citi credit cards have two different types of credit limit increase at their disposal (if they qualify, obviously). They are:
Permanent increase in limit. If approved, your new higher limit will be in force as long as you have the card… provided, of course, that you don't frequently violate the three principles in the previous section.
Temporary increase. This is the option to choose if you only need more financial room for a sudden, short-term bulge in expenditures. If approved, a temporary increase lasts no longer than 60 days from the date of approval.
How to request a limit increase for a Citi credit card
There are two main ways to request either a temporary or permanent limit increase for any Citi credit card. Let's run through them:
Phone. The classic method; just dial 1-888-248-4226 for the bank's customer service. Provide either your card number or social security digits when prompted, then let the system guide you to and through the process.
Online. Log in to your card account, and navigate to "services." From there, choose "card services." You'll then have to pick either a temporary or permanent credit limit increase. Citi will want the following information from you:
Card number
Requested credit limit
Effective date
Reason for the request
How to improve your chances for a credit card limit increase
At the end of the day, an issuer-cardholder relationship is simply one between creditor and borrower. That's why, in spite of their differences, all issuers basically evaluate requests based on similar criteria. In short, they want to see compelling evidence that you're careful, prudent, and will pay back at least some of their money in time.
In addition to the previously-mentioned factors (timeliness and payments in full) here are several good habits you can get yourself into in order to build this sort of profile, no matter which issuer you're making the request of. Some of the more critical ones are:
Keep your credit utilization ratio down. This ratio is simply the total amount of credit you've used matched against your current credit limit. It's often key to deciding whether an issuer will accept a new card application… or grant a credit limit increase request. A prudent borrower's credit utilization ratio should be below 40% or so.
Watch that DTI. A red flag is hoisted for an applicant whose debt has grown too high compared to his/her income. Credit experts advise that your debt-to-income (DTI) ratio ideally be no more than approximately 35%.
Don't be tempted to overspend when more income rolls in. It's normal to boost a budget after such a happy occasion, but habitual and unnecessary overspending can wreak havoc on the credit utilization ratio and DTI.
Keep an eye on your credit score. You should be aware of how this all-important number is developing, and of the practices and habits that can improve it.
Luckily, holders of select Citibank cards receive monthly updates to their FICO score for free. Other free-of-charge services go deeper, analyzing your score and making recommendations for how to improve it.
Our credit card expert uses the card we reveal below, and it could earn you $1,148 (seriously)
As long as you pay them off each month, credit cards are a no-brainer for savvy Americans. They protect against fraud far better than debit cards, help raise your credit score, and can put hundreds (or thousands!) of dollars in rewards back in your pocket each year.
But with so many cards out there, you need to choose wisely. This top-rated card offers the ability to pay 0% interest on purchases until late 2021, has some of the most generous cash back rewards we've ever seen (up to 5%!), and somehow still sports a $0 annual fee.
That's why our expert – who has reviewed hundreds of cards – signed up for this one personally. Click here to get free access to our expert's top pick.
We're firm believers in the Golden Rule, which is why editorial opinions are ours alone and have not been previously reviewed, approved, or endorsed by included advertisers. The Ascent does not cover all offers on the market. Editorial content from The Ascent is separate from The Motley Fool editorial content and is created by a different analyst team.