How to Maximize Rotating Credit Card Rewards
You could dramatically boost your credit card rewards through rotating bonus categories.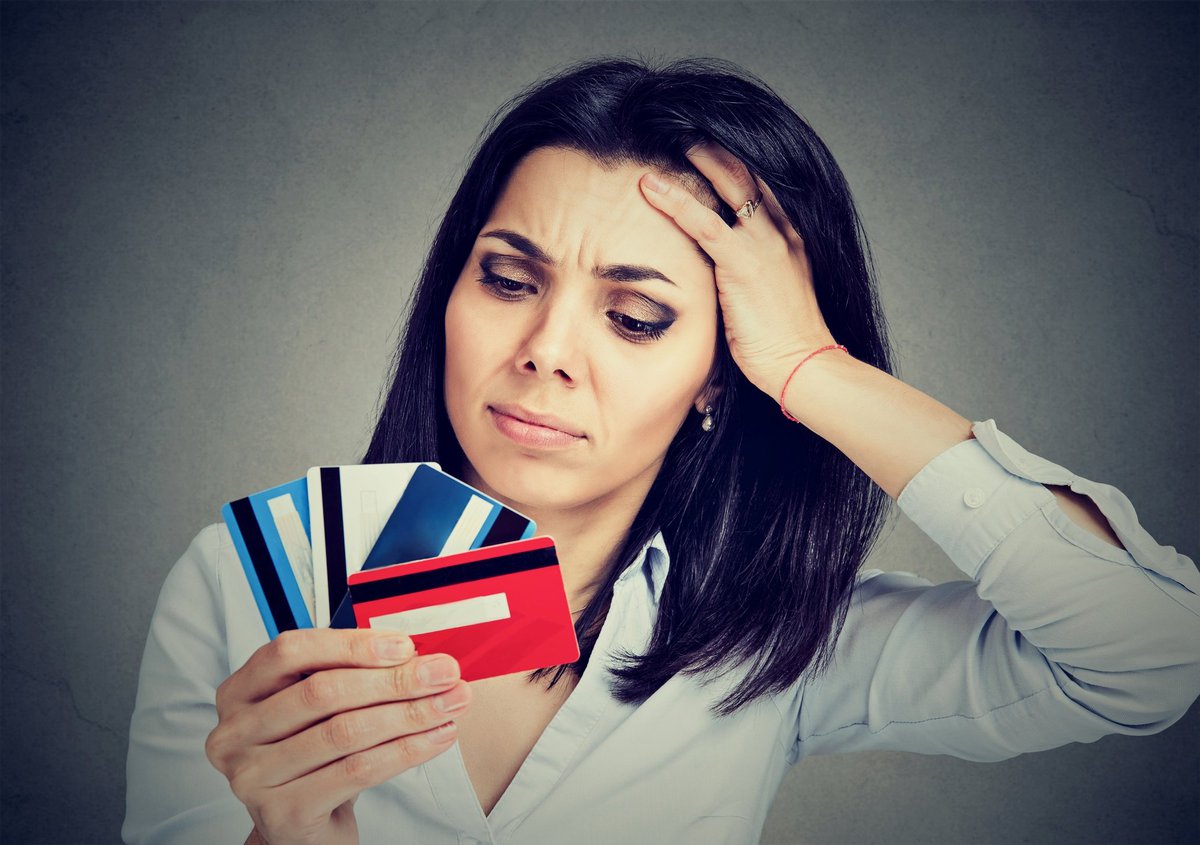 When it comes to rewards, it's hard to top credit cards with rotating bonus categories.
Some of these cards can earn up to 5% back on select spending categories that change every quarter. That's far more than you'd get from any flat-rate cash-back card.
But there's a learning curve to rotating credit rewards. These cards have additional rules that standard rewards cards don't. And it takes more work on your part to earn as much as possible.
Put the following tips to use and you'll rake in more cash back in no time.
Use multiple credit cards
Cards with rotating rewards almost always earn a high rate on their bonus categories and 1% back everywhere else. So it doesn't make sense to use one of these cards for all your spending. Here's a better way to go:
Get multiple cards with rotating rewards.
Add one flat-rate cash-back card to the mix.
Although you'll have to keep track of more credit cards this way, you'll also be able to earn more rewards. And since most cash-back cards have no annual fee, you won't need to pay anything to do this.
Here's an example. You get three rotating rewards cards, and each of them have two bonus categories. You've gone from two categories per quarter where you can earn a high bonus rate to six. And you'll have your flat-rate card for any spending where you can't earn a bonus rate, so you'll still earn more than 1% back.
Make sure to activate your rewards
Rotating rewards cards require you to activate your bonus rewards each quarter. The activation timeframe typically begins two to three weeks before the quarter and ends three months later. If you don't activate your rewards, you won't earn the bonus rewards rate.
You can activate your rewards through your online account. Your card issuer may also let you set up email or text reminders. Otherwise, set your own reminder on your calendar so you don't miss out.
There are also rotating rewards cards where you choose the bonus categories you want each quarter. With this type of card, you'll need to pick those categories during the activation process.
Note the bonus categories for each card
When you have multiple credit cards with several bonus categories that change every quarter, relying on your memory isn't the best idea. You don't want to end up frustrated in the checkout line because you're trying to figure out which of your three cards earns more at grocery stores this quarter.
The easiest method is to get a few sticky notes, write each card's bonus categories down at the beginning of the quarter, and attach each note to its respective card.
Every time you make a purchase, you can quickly scan your cards to see which, if any, will earn you bonus rewards. If none of them do, use your flat-rate cash-back card.
Monitor your spending in bonus categories
Another common feature of rotating rewards cards is quarterly spending caps on their bonus categories. This is often either $1,500 or $2,000. Once you hit this spending cap, any additional purchases will earn 1% back instead of the higher bonus rate.
In most cases, the spending cap applies to the total you've spent in all bonus categories. Let's say you have a card that earns more on gas station and rideshare purchases this quarter up to the $1,500. If you spend $700 at gas stations and $800 on rideshare services, you've reached the cap, because you have $1,500 combined in bonus spending.
It's smart to periodically check your bonus spending with each of your cards. That way, if you hit your spending cap on a card, you can retire it for the rest of the quarter and use your flat-rate card in its place.
The good news is that if you're only using your rotating rewards cards in their bonus categories, keeping track of your bonus spending is easy:
Access your online account for the card.
Filter your transactions to see those from the current quarter.
Check the total amount.
Get big rewards every quarter
Rotating rewards cards can unlock some serious earning opportunities if you use them right. The key is to carry multiple cards to earn bonuses on as many purchases as possible.
If you're willing to keep track of which cards to use for each purchase, you could end up doubling or tripling how much you earn.
Our credit card expert uses the card we reveal below, and it could earn you $1,148 (seriously)
As long as you pay them off each month, credit cards are a no-brainer for savvy Americans. They protect against fraud far better than debit cards, help raise your credit score, and can put hundreds (or thousands!) of dollars in rewards back in your pocket each year.
But with so many cards out there, you need to choose wisely. This top-rated card offers the ability to pay 0% interest on purchases until late 2021, has some of the most generous cash back rewards we've ever seen (up to 5%!), and somehow still sports a $0 annual fee.
That's why our expert – who has reviewed hundreds of cards – signed up for this one personally. Click here to get free access to our expert's top pick.
We're firm believers in the Golden Rule, which is why editorial opinions are ours alone and have not been previously reviewed, approved, or endorsed by included advertisers. The Ascent does not cover all offers on the market. Editorial content from The Ascent is separate from The Motley Fool editorial content and is created by a different analyst team.