7 Things That Will Scare Most Homebuyers Away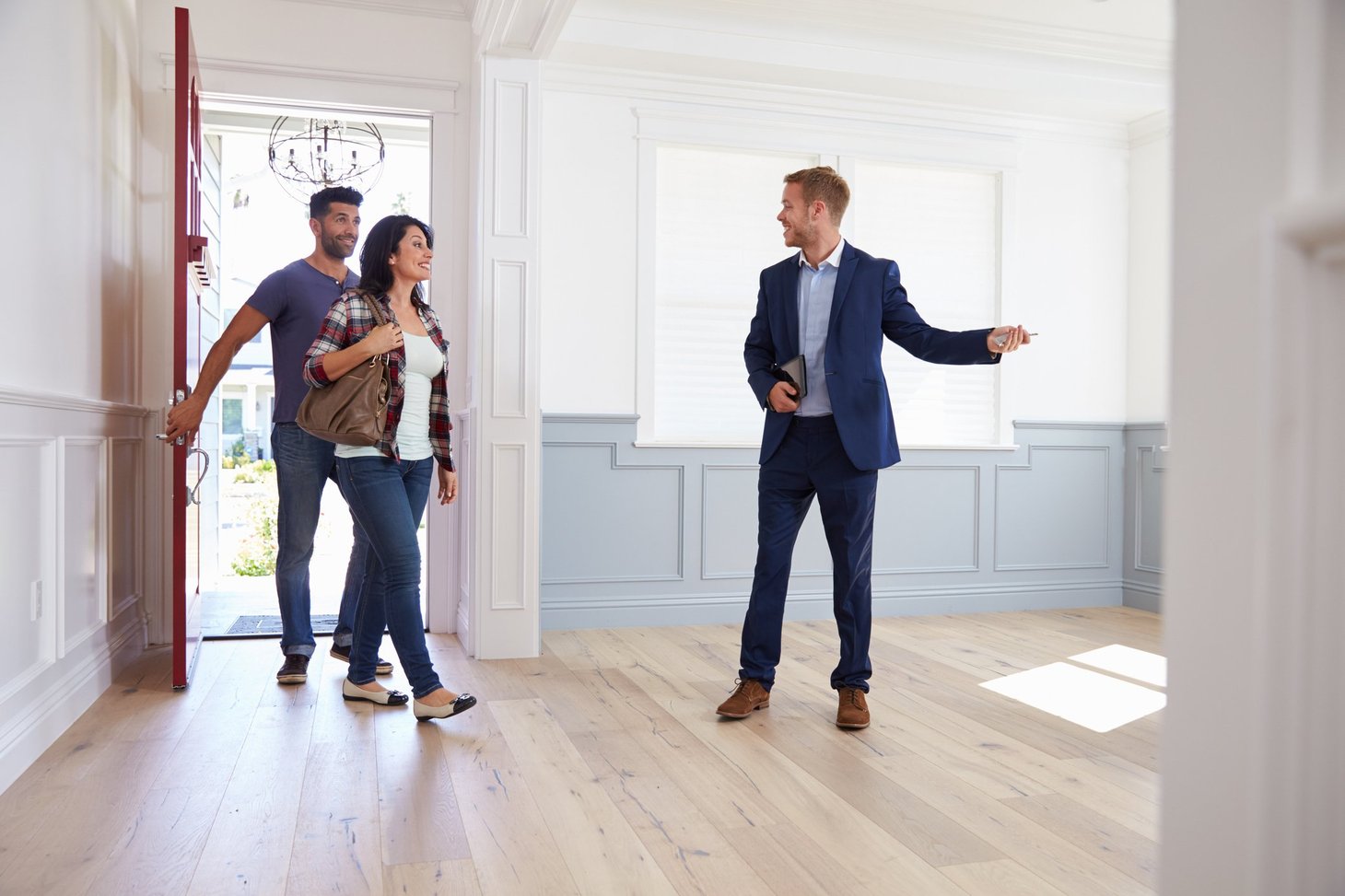 Many or all of the products here are from our partners that compensate us. It's how we make money. But our editorial integrity ensures our experts' opinions aren't influenced by compensation. Terms may apply to offers listed on this page.
Here are seven things to avoid if you don't want to send homebuyers running for the hills.
I recently wrote an article about whether it's smart to sell a house when the market is smoking hot. And it is hot. Even as the number of homes for sale increased slightly in October, the first week of the month saw home prices soar to 12.9% more than they were a year ago.
The news is remarkable, particularly in the midst of a pandemic and recession. In fact, it may be enough to make you think about selling your own home. But if you do, know that even in this seller's market, it will be tough to sell your home if you don't appeal to buyers. Here are seven things that will make most homebuyers get right back into their cars and look elsewhere.
1. Setting an unrealistic price
Several of our neighbors have recently sold their homes at ridiculous prices. It would be deluded of us to believe that our house will fetch the same. Unlike ours, our neighbors' homes have finished basements and back up to a lovely lake. If we overprice our home because we imagine it's as valuable as our neighbors' properties, potential buyers won't bother walking through the front door. We have to be realistic about how much our house is worth.
Do yourself a favor and trust the comparables your real estate agent pulls. Comparables (or comps) look at how much area houses that resemble yours have recently been sold for. At the time they sold, that was the market value -- the amount buyers were willing to pay. If the comps are very recent, they are likely to be a good indication of how much you can ask for your home.
I remember a friend telling me that buyers are "just going to lowball" them anyway, so why not set their dream price? Well, an overpriced home will not sell, and you'll end up wasting your time.
2. Skipping the deep clean
I can't begin to tell you how many filthy homes I've viewed as a homebuyer. It may be unfair, but any time I've seen a house with dishes in the sink, dirty bathrooms, and dust bunnies the size of my first VW Beetle, I've thought, "Wow. They're not serious about selling." Selling a house is a lot like a first date: You want to make a great impression.
When my husband notices dirty light fixtures, rooms that need to be painted, or torn window screens, he immediately assumes the homeowner has also delayed or ignored maintenance issues. His interest in the property ends there.
3. Personalizing
Your goal is to inspire potential buyers to imagine their belongings in your home. That's tougher to do when the walls are covered with family photos and the kids' report cards are hanging on the refrigerator. Think of your home as a gallery, a place others can imagine furnishing and decorating the way they want to. That means those lovely fuchsia walls in the powder room may need to be repainted in a more neutral color, and the suggestive art hung in the bedrooms might be stored away.
Once you've sold the house and have enough in your bank account to move on, you can display all those cherished personal items in your new home.
4. Expecting buyers to pay for high-maintenance features
When we were shopping for our first home, one of the most expensive houses we toured featured a colossal fish tank built into the wall. It was cool, but as college students who also worked full-time, we didn't have the time or inclination to take care of such a large tank. Similarly, a pool or hot tub may not add the resale value you'd hoped it would. These kinds of amenities take time and money to maintain. Don't expect buyers to pay a premium for something they may not even want.
5. Believing it's okay that some things don't work
This should go without saying, but based on our experience, it doesn't. If your air conditioner doesn't work, the water heater is on the fritz, or you only have about 12 roof tiles still fully attached, repair or replace them before the house goes on the market. If that's not possible, expect to get a discounted price for the property. While some buyers can "see through" inadequate maintenance, they will factor the cost of repairs into their offer.
6. Going nose-blind
There's no reason to go into some of the hideous smells we've encountered in our house hunting adventures. But simply put, it's easy to become used to the unique odors of your home. If possible, ask an honest friend or your real estate agent to point out any funky smells that need to be addressed. And as you clean, be careful not to go too far in the other direction. There's nothing worse than spraying your house with so much floral air spray that it smells like a funeral home.
7. Leaving pets on the premises
This one is tricky, because if you have a beloved pet and plan to let buyers view the property while you're at work, you may not have many options. However, there are many reasons to make arrangements for your pets when house hunters are scheduled to come by. Potential buyers may have allergies or dislike animals. Also, pets can be unpredictable. For example, we once had an old cat named Phoenix who was warm and cuddly around his family. Unbeknownst to us, he deeply resented house hunters and loathed real estate agents. One poor agent spent the better part of an hour hiding in a closet as Phoenix hissed and threatened bodily harm. She later reported that he wouldn't back down, even after she threw all the pens in her purse at him. We took our dogs for a long walk or a car ride when the house was scheduled to be shown, but we never worried about the sweet, loving cat. The takeaway here is that pets can act erratically when strangers are in their home.
Look at your house with fresh eyes
Try to see your home as buyers will see it the first time they walk through. Is it decluttered so they can see how much space is available? Is it so clean that they know you've taken pride in the property? Is it depersonalized so they can imagine their belongings in the rooms? Does it smell fresh?
Once your home has been fairly priced and you've done all you can to make it show-worthy, it's time to dream about your next big move and all the wonderful things the future has to offer.
We're firm believers in the Golden Rule, which is why editorial opinions are ours alone and have not been previously reviewed, approved, or endorsed by included advertisers. The Ascent does not cover all offers on the market. Editorial content from The Ascent is separate from The Motley Fool editorial content and is created by a different analyst team.