How Much Should You Borrow When You Take Out a Personal Loan?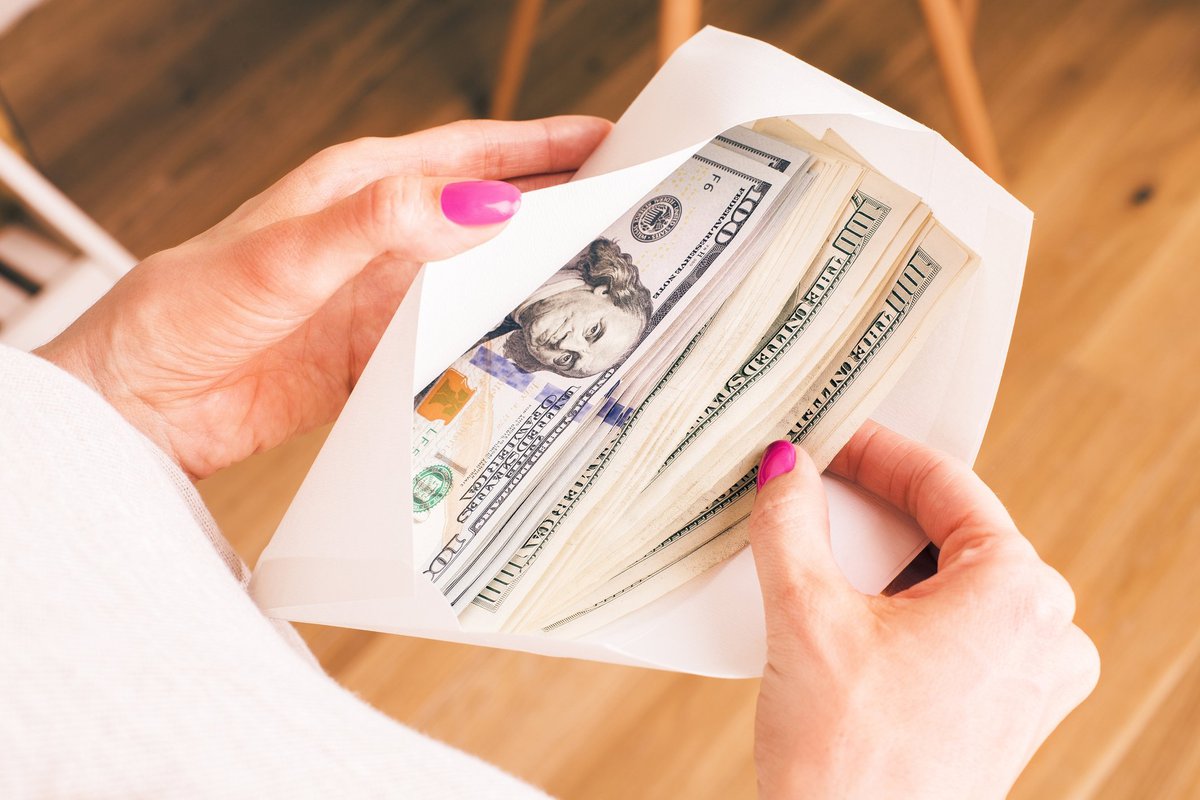 When you borrow money, you'll have a decision to make: How much should you borrow? This is an important decision with a personal loan because you borrow a fixed amount up front -- unlike with a credit card where you have a line of credit and can charge as much as you want up to the card's maximum limit.
There are a number of considerations when you make the choice on how much to borrow -- including the following major factors you'll need to take into account.
What do you need the money for?
The first, and often most important, consideration when deciding how much to borrow is your objective for taking out a personal loan.
Most people take out a personal loan for a specific purpose. You may want to consolidate existing debt, for example, or may want to do a home improvement project or get a particular medical treatment.
The goals you have for the personal loan can determine how much you want to borrow. If you owe $30,000 across four different credit cards and you want to use a personal loan to lower the rate on all of them, you'd probably hope to borrow around $30,000. If your kitchen remodel project comes in at $20,000, then borrowing $20,000 would likely be your goal.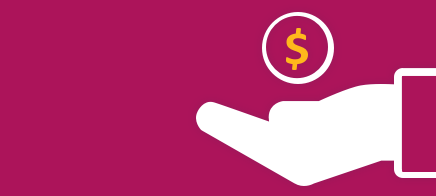 The Ascent's picks of the best personal loans
Looking for a personal loan but don't know where to start? The Ascent's picks of the best personal loans help you demystify the offers out there so you can pick the best one for your needs.
See the picks
What is the minimum and maximum loan size with your chosen lender?
While you may have an idea of how much you want to borrow based on the amount of money you need, there's no guarantee a lender will give you the desired amount. You need to consider the minimum and maximum loan amounts of any lender you may borrow from, as different banks, credit unions, and online lenders have different rules for how much they are willing to lend.
It's common for personal loan lenders to be willing to lend anywhere from a few thousand dollars to $50,000. You can find some lenders willing to lend as little as $1,000, as well as some lenders willing to make loans of $100,000 or more. If you're trying to borrow at the very low end or very high end, you'll probably be more restricted in your choice of lenders.
If you want to borrow only a very small amount or if you're hoping for a large loan, the fact you're limited to a narrower pool of lenders could mean that you're not able to find loans with as favorable of terms. If that's the case, you may decide you want to adjust what you're hoping to borrow so you can get a loan that's within your preferred lender's minimum or maximum limits.
If you have a ton of debt to consolidate but you can't get a loan for that much on favorable terms, you'd likely be better off borrowing only enough to pay off some of the debt at a better rate rather than getting an expensive loan to pay off everything.
How much can you qualify for?
Lenders have minimum and maximum ranges, but there's also no guarantee that the lender you're working with will approve you for the maximum loan amount.
Personal loan lenders consider a number of different factors when they are deciding how much they're willing to lend to you. Your credit score, your existing debt balances, and your income will all have an impact on whether a lender is willing to lend you the maximum amount or not.
If you're not able to qualify for a loan that's as large as you need, you may decide to try to find a cosigner so a lender is willing to loan you more money. Or you may need to pay down other debts or improve your credit so you come across as a less risky borrower. If you're not able to do those things, you may simply have to accept the maximum loan a lender will give you and scale down your expectations for what you planned to do with the personal loan funds.
The Ascent's picks for the best debt consolidation loans
Want to pay off debt faster? Check out our shortlist of the best personal loans for debt consolidation and cut your monthly payment with a lower rate.
Pay off debt faster
What will the monthly payments and total loan costs be?
One final consideration -- and a very important one -- is the amount of the monthly payments. The more you borrow, the larger the monthly payments will be since you're paying back a larger amount.
Say you borrow $5,000 on a loan with 10% interest and a 48-month repayment term. Your monthly payment would be $126.81. But, if you borrow $10,000 instead, your monthly payment jumps up to $253.63 -- which may be much less affordable.
One solution is to extend your loan repayment term. If you took the larger $10,000 loan, for example, you could extend the payments to 60 months and your payment would come down to $212.47. The problem with this is, the longer the term of your loan, the more total interest you pay because you're paying over a longer time duration. The $10,000 loan paid off over 48 months would cost you $2,174.04, but paid off over 60 months the cost comes up to $2,748.23 in total interest. You're paying almost $600 more in interest for that extra year.
Be sure to look at the big picture, considering both whether the monthly payments are within reach and whether the total amount of interest you will need to pay for your loan seems like a reasonable sum. If you find that you'd have to stretch to pay back what you owe or that interest costs are more than you're comfortable with, then you may need to borrow a smaller sum.
Avoid borrowing more than you need -- or can afford to pay back
Whenever possible, you should borrow the least amount of money that you need in order to accomplish your goals. Going into debt isn't a good thing, and you don't want to compromise your financial goals by taking out a big loan and paying a fortune in interest. By limiting the amount you borrow and shopping around for an affordable lender, you can reduce the chances that your personal loan will end up being a bad financial decision in the long run.
We're firm believers in the Golden Rule, which is why editorial opinions are ours alone and have not been previously reviewed, approved, or endorsed by included advertisers. The Ascent does not cover all offers on the market. Editorial content from The Ascent is separate from The Motley Fool editorial content and is created by a different analyst team.