Our Mission
Millionacres exists to make you smarter, happier and richer through real estate investing.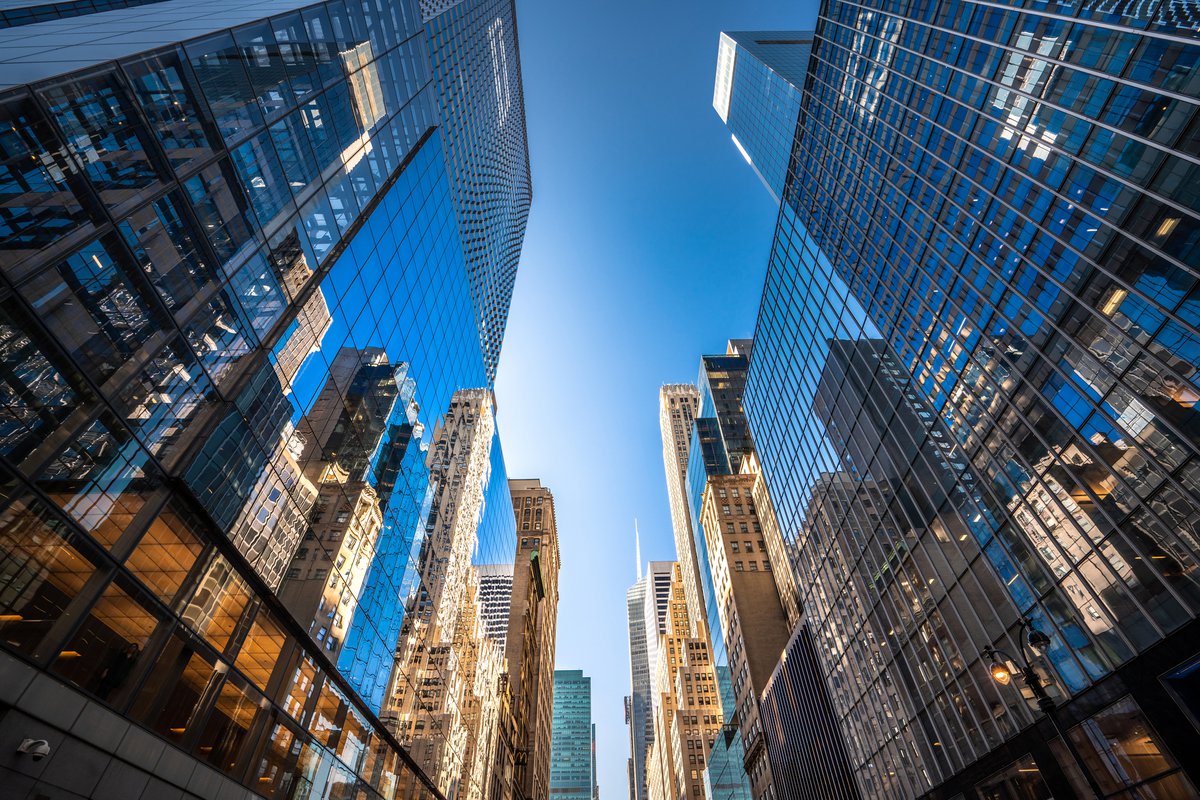 Born out of the Motley Fool brand, Millionacres demystifies real estate investing with classically Foolish advice.
Our goal is to educate and empower investors to make great decisions and achieve success. Whether this is your first investment or you have decades of experience, we can help you achieve more and understand the issues facing the investor community.
Millionacres is a comprehensive resource to help investors of all kinds become more successful with real estate. There's no one-size-fits-all solution; that's why you'll find content on REITs, rental properties, fix-and-flips, financing, commercial crowdfunding, and more on Millionacres.com.
We believe these five things:
You shouldn't have to pay thousands of dollars for real estate investing education.

We make content on Millionacres.com available for free.

You should learn from people who have been in your shoes.

Our writers and editors are experts in real estate investing and writing. They have decades of experience across a wide variety of real estate disciplines from rentals to REITs and everything in between. Our editorial opinions are ours alone and aren't inspired, endorsed, or sponsored by any advertiser.

We believe no one is impressed with jargon.

We give you the key concepts with no fluff. Real estate is complicated enough without needlessly complex terminology.

We rate and review tools, products, services, and books that we believe are important to real estate investors.

We believe that individual real estate investors are a vital part of communities.

We are committed to raising the profile of the role of the real estate investor and creating a diverse and open real estate investor community that offers opportunities for all.
Our Services:
Millionacres offers premium subscription services, including our flagship service Mogul, which expands on the website's knowledge base with specific strategies investors can take today, including vetted recommendations for individual crowdfunded investments, REITs, equities, and tax-efficient planning.
In addition to Mogul, investors can become a member of Real Estate Winners, which helps users build real estate allocations in their portfolios using real estate investment trusts (REITs), real estate equities, a regularly updated list of recommended investments, as well as a healthy dose of REIT education and ongoing updates on past recommendations.