12 Side Hustles Where You Can Make $1,000 a Month
By Maurie Backman - Sep 11, 2018 at 7:46AM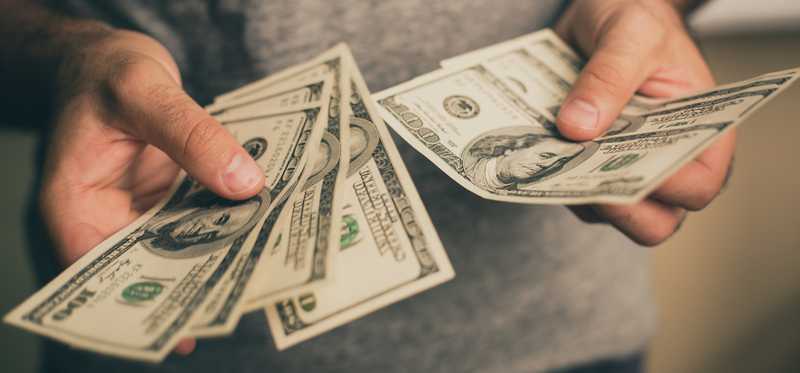 12 Side Hustles Where You Can Make $1,000 a Month
Make it worth your time
There's a reason side hustles are becoming more popular these days. Not only do they allow you to expand your horizons and grow professionally, but they're a great way to pocket some extra cash. By getting a second gig on top of your full-time job, you'll have a prime opportunity to accumulate more spending money, pay down debt, or pad your savings account.
That said, if you're going to put in the effort and get a second job, you might as well snag a decent chunk of money out of the deal. Of course, the amount you earn each month will tie in to the number of hours you're willing to spend working that side hustle. But if you put in your time, these gigs have the potential to pay $1,000 a month -- or more.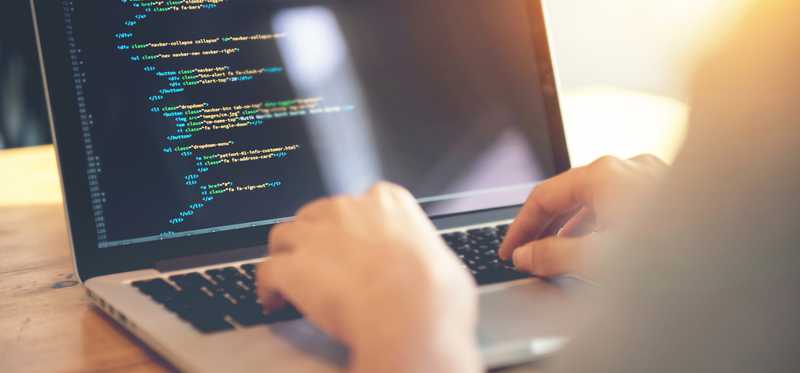 1. Web developer
On a basic level, web developers create and maintain websites, but there's much more to it than that. While some web developers focus on back-end tasks, like creating databases, others use their design skills to create compelling graphics and features. To work as a web developer, you'll need to be well-versed in coding or scripting languages like HTML, PHP, and JavaScript, to name just a few. But if you are, you could easily command $50 an hour for your services, which means that if you work your side hustle for 20 hours over the course of a given month, you could take home $1,000.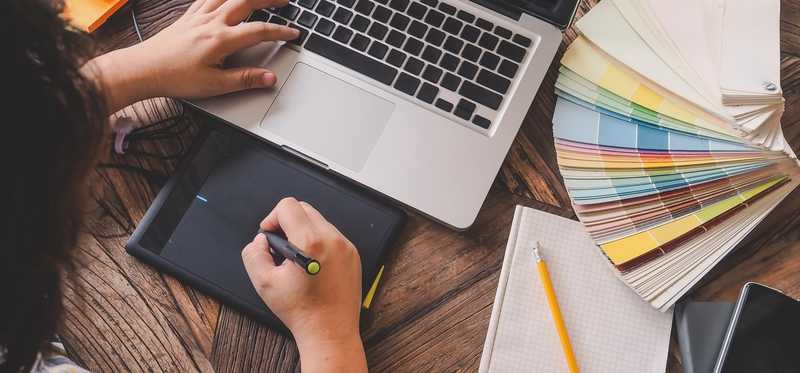 2. Graphic designer
If you're passionate about graphic design and know your way around popular software such as Photoshop, Illustrator, and InDesign, then you might score yourself some pretty substantial money on the side. Graphic designers create everything from website images to catalogs and brochures, and they're often able to charge $75 or more per hour for their services. Put in 14 hours a month at that rate, and you'll easily hit the $1,000 mark.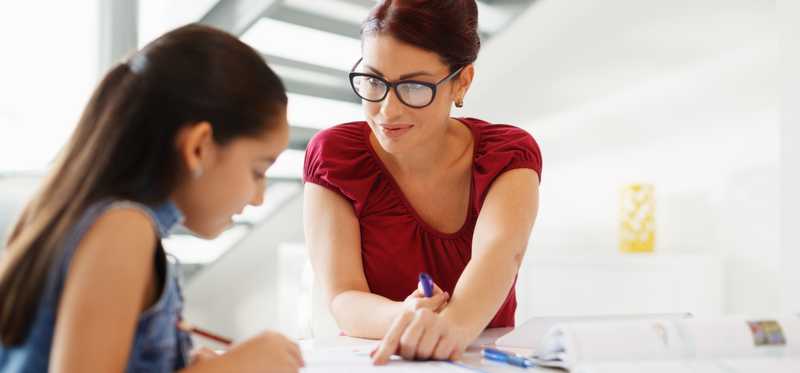 3. Tutor
If you're highly proficient in a specific academic area and have the patience to sit and teach others, tutoring is a great way to earn a decent living on top of your regular job. You'll often see teachers tutor on the side, though you don't need a degree in education to get hired as one; you just need to prove your aptitude in the subject at hand. For example, if you got a high score on your SATs, you might find someone who will hire you -- and pay a premium -- to teach their child how to ace that exam. The amount you earn as a tutor will depend on your background and the amount your clients are willing to pay. Some teachers, for example, can command $85 an hour for tutoring services, but if you're not an educator, you may have to settle for $40. Still, if you're willing to put in 25 hours a month, $40 an hour will translate into $1,000 at the end of the day.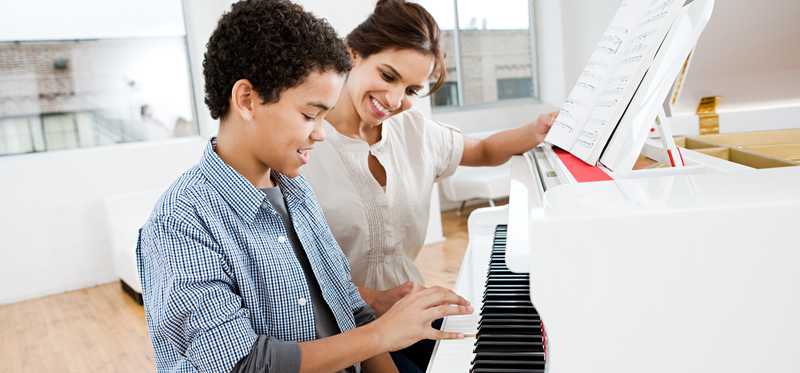 4. Musical instructor
If you're passionate about an instrument you love playing, then why not teach others to do the same? Music lessons can bring in some serious cash, and all you really need to provide them is the ability to play the instrument in question and a fair degree of patience. The amount you'll earn as a musical instructor will vary depending on where you live and the instrument you play, but to give you an example, piano teachers typically get $30 to $60 an hour. If you're able to command the high end of that range, you can bring home $1,000 a month after 17 hours on the job.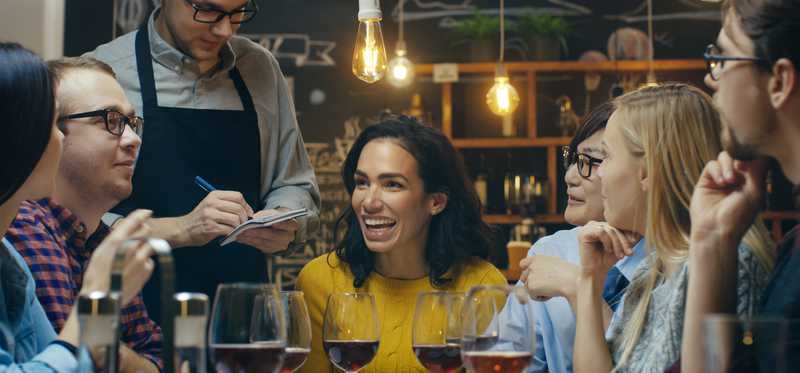 5. Waiter
It's hard to pinpoint what waiters earn on average, because there are so many variables involved. But know this: If you're able to snag a few popular shifts (think evenings and weekends) at a high-end restaurant, you might easily take in $1,000 a month in tips alone.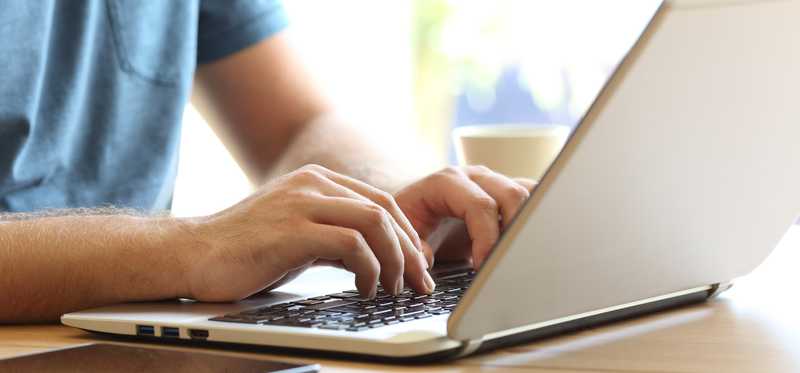 6. Affiliate marketer
Affiliate marketers earn commissions by promoting other companies' products. You can become an affiliate marketer by creating a blog and writing product reviews or sharing information about a particular product, service, or pastime. For example, if you love cooking, you might start a blog where you share your favorite recipes but include links to certain ingredients or kitchen tools you're looking to promote. If your readers click on those links and make purchases, you'll earn a commission. It's really that simple. And while you probably won't start out earning $1,000 a month with this sort of gig, once you build up an audience and find more products or services to promote, you could end up banking that much or more on a monthly basis.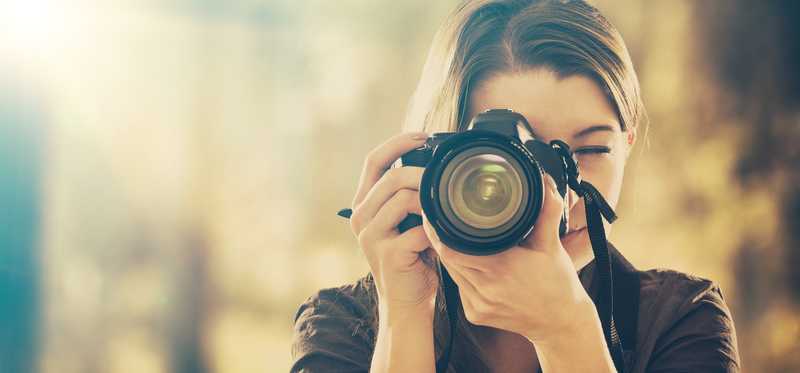 7. Photographer
Love taking pictures? Why not offer up your services to those looking to capture key memories? As a photographer, you can do everything from family photo shoots to low-key events to weddings. And if you're good at what you do, it can be an extremely lucrative side gig. Case in point: The average wedding photographer in the U.S. commands around $2,000 for his or services. Not bad for a single day's work (plus editing and such, of course).
ALSO READ: Side Hustles Are Changing How People Plan for Retirement

8. Personal trainer
If you have a passion for fitness and exercise, then you might consider moonlighting as a personal trainer outside of your regular job. In doing so, you'll not only keep yourself more active, but empower other people to get in shape. Best of all, you might do pretty well financially. Personal trainers earn an average of $50 per hour, but some can easily charge up to $100. To become a certified trainer, you'll need to go through a course which will not only require some of your time, but also, your money. But if you're willing to make the investment, it could pay off in the long run.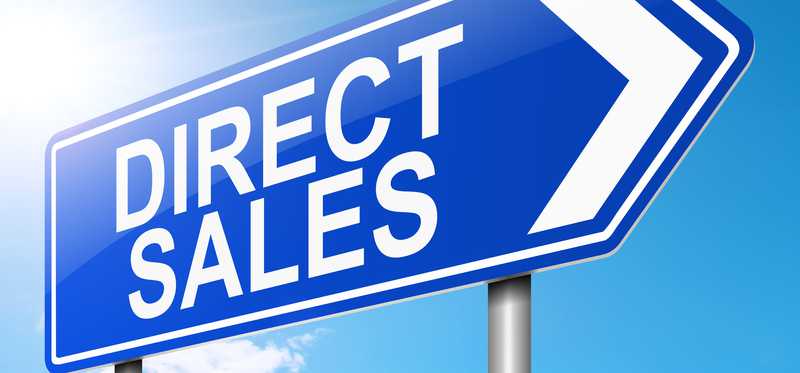 9. Direct sales
You know those people who are constantly promoting skincare products, household goods, and apparel on their social media feeds? Well guess what? You could be one of them. Though direct sales tends to get a bad rap, the reality is that if you find the right product and are willing to put in the time endorsing it, you could end up banking some serious commissions. Of course, you shouldn't expect to earn $1,000 a month right away. Building a client base takes time, but if you keep at it and choose the right products, there's a good chance you'll get there.

10. Babysitter
If you love kids, then babysitting on nights and weekends is a good way to beef up your bank account. Depending on where you live and the job in question, you might earn up to $20 an hour watching other people's children. Granted, you'll need to be willing to give up a decent chunk of your personal downtime to hit the $1,000 mark on a monthly basis, but think about it this way: Babysitting often means sitting on somebody else's couch while children are asleep. And really, that's not so hard. Just be aware that some families will want you to become CRP-certified before hiring you. If so, you'll need to complete a brief course, but a non-expensive one at that.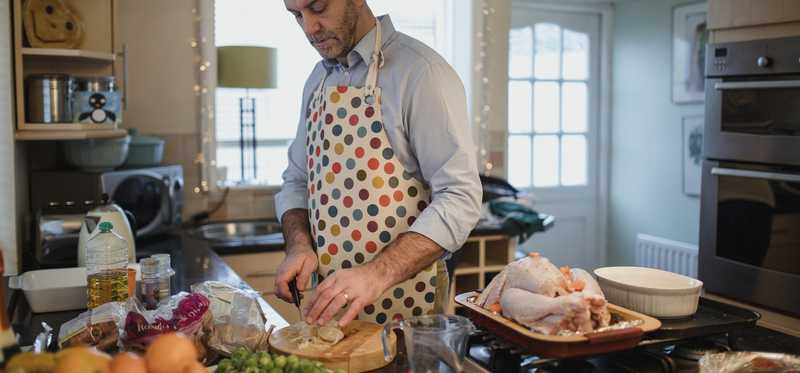 11. Caterer/personal chef
Love whipping up glamorous meals? Then becoming a caterer or personal chef on the side might be the ideal gig for you. Though having a background in culinary arts will help, if you can prove you have the skills to get the job done, you might get hired even if your resume doesn't so much as mention the word "food." Best of all, caterers and personal chefs have the potential to earn a substantial amount. The average hourly rate for a personal chef is $35 to $50, which means that if you work several dinner parties a week, you could end up with $1,000 a month in your pocket. Just be aware that if you're going the catering route and will be preparing food in your own kitchen, make sure to fulfill the requirements imposed by your state's laws.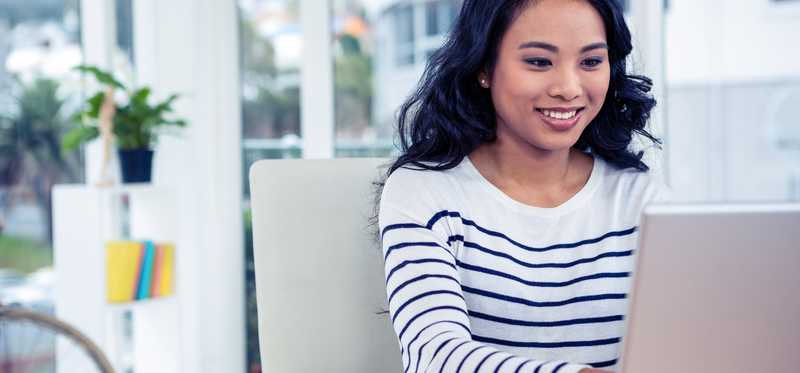 12. Freelance writer
If you're good with words and have strong research skills, freelance writing is a great way to score some nice side cash. The amount you'll earn as a freelance writer will depend on who hires you and what the projects in question entail. While guest posting on someone's blog might give you a mere $15 an hour, writing for a professional site might pay you $40 or $50 -- or more. But since freelance writing tends to be an extremely flexible gig, it's something you can work into your schedule fairly easily. Do enough of it, and you could end up sitting on an extra $1,000 month after month.

The Motley Fool has a disclosure policy.

Premium Investing Services
Invest better with The Motley Fool. Get stock recommendations, portfolio guidance, and more from The Motley Fool's premium services.