12 Things to Remember Before You Go Holiday Shopping
Author: Kailey Fralick | December 05, 2018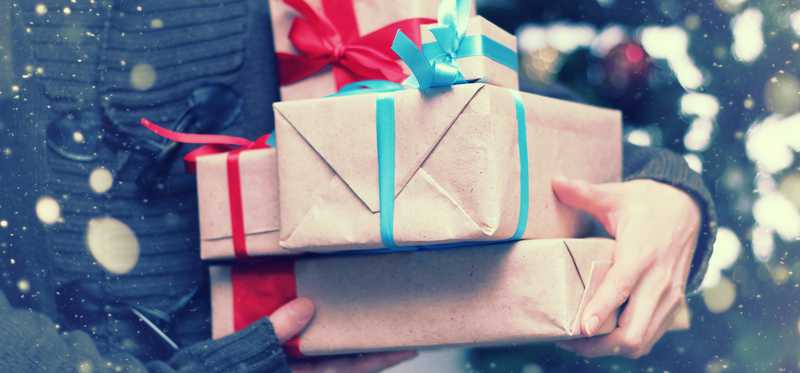 'Tis the season for spending
Christmas is just around the corner and the holiday shopping season is in full swing. It's an exciting time, but it can also be stressful if your budget is tight. Fortunately, there are things you can do to keep your spending in check and still end up with some great gifts. Here are 12 tips to help make this your best holiday season yet.
ALSO READ: Can You Afford to Spend a Month's Rent on Holiday Shopping?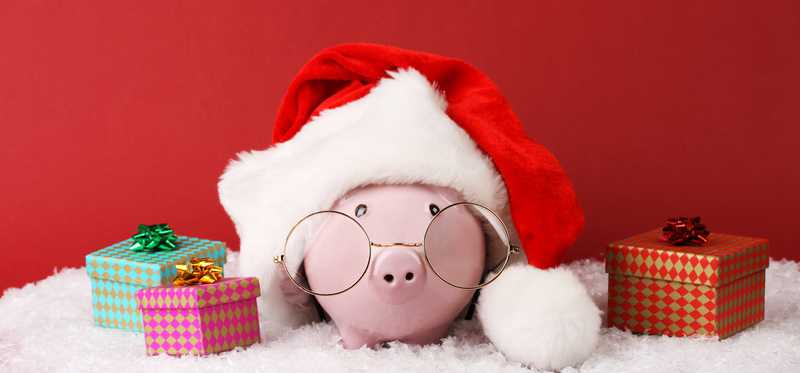 Create a budget
Having a budget is the cardinal rule of holiday shopping. It prevents you from overspending and it forces you to choose your gifts a little more thoughtfully. First, determine how much money you can afford to spend on presents. Then, make a list of everyone you need to buy gifts for and allot a certain dollar amount for each.
It may be tempting to stray from that budget when you see all of the holiday sales, but resist the urge. Spending too much could put you at risk of falling behind on your bills or accumulating high-interest credit card debt that haunts you for months or even years after the holiday is over.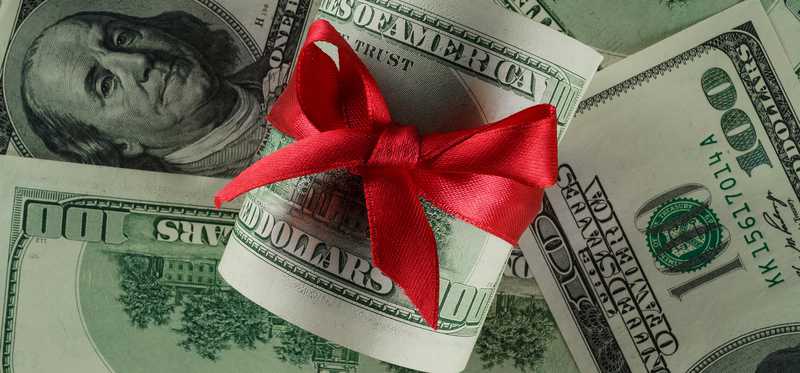 Use your cash back
If you're owed some credit card rewards, you may be able to use them to bump up your holiday shopping budget. Redeem them for cash back or gift cards at popular retailers and use this to help offset some of your shopping costs. You can find out how many points you have by checking your credit card statement or logging into your online account.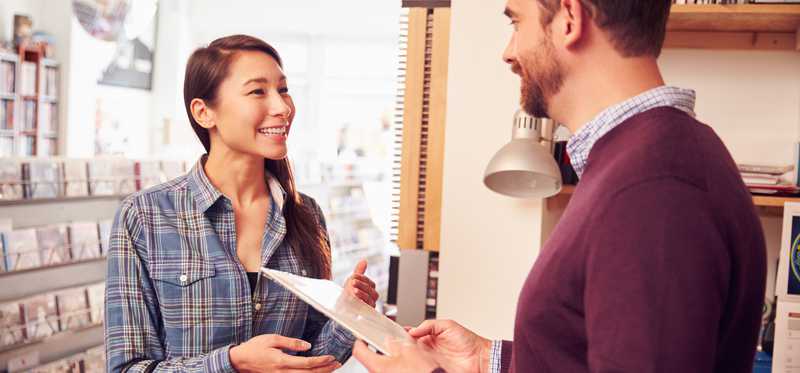 Always check the return policies
Some stores have different return policies around the holiday season to account for the fact that people may not get their gifts until a month after they were purchased. But every store handles this differently. If you're buying a gift for someone else, especially if you're purchasing it well in advance of Christmas, you should ensure that the recipient will be able to return the gift if it is unwanted or broken.
Online retailers should have a page on their website devoted to their return policy. If you're shopping at a brick-and-mortar location, you may have to check with one of the sales associates to learn about any special holiday return policies.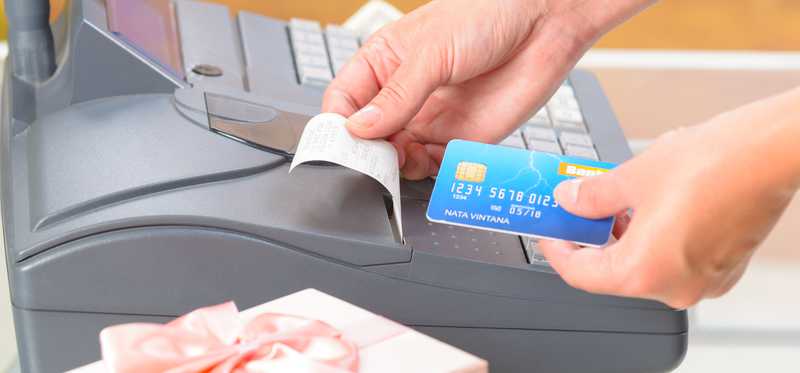 Get gift receipts
This goes hand in hand with the previous tip. If your gift recipient needs to return the gift, it will be much easier for them to do so with a gift receipt. Otherwise, they may hold onto the gift rather than risk hurting your feelings by asking for the receipt.
Keep all your receipts together so they're easy to find when you need them. Alternatively, you can keep the receipts with the gifts they belong to. Make extra copies if need be.
ALSO READ: Target Aims to Outdo Walmart, Amazon for Holiday Shopping Convenience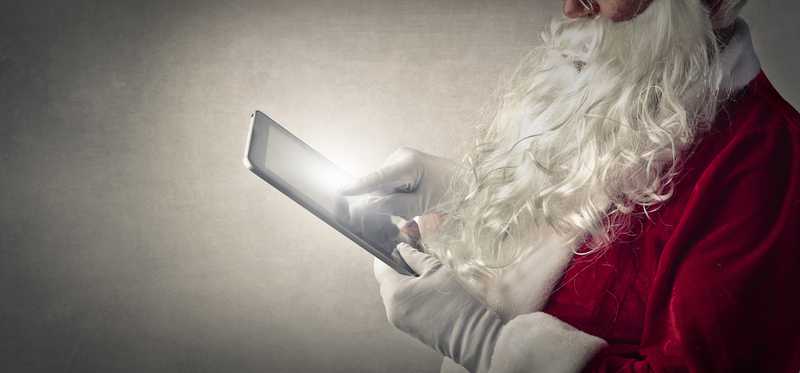 Stick to reputable sites
It's best to stick to familiar, reputable sites when online shopping. If you do have to shop on a site that you are unfamiliar with, do some digging to make sure they are a legitimate company and that your personal and financial information will be protected. Otherwise, you could end up the victim of identity theft.
Read through the site's privacy policy and don't enter any credit card information unless the site has a valid SSL certificate. You'll see this in the URL bar as a lock icon. You may also notice "https" at the start of the URL.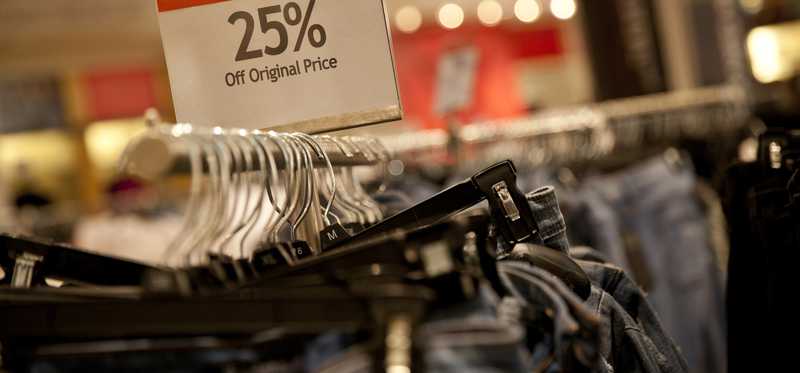 Investigate advertising claims
Companies often advertise their deep discounts in big, bold letters, but it's important to look at the fine print as well before you make any purchases. It may be that the item in question is available at a deep discount because it's discontinued. Or the listed price may be after mail-in rebate, but you have to pay full price when you buy it in the store.
It's crucial that you understand all of the terms of any deals or discounts before you take advantage of them. Otherwise, you could go over budget or end up with something that wasn't quite what you expected.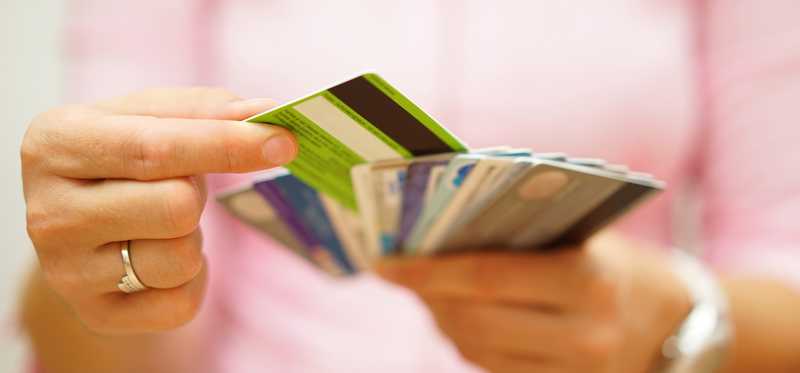 Use the right credit cards
Look at the credit cards in your wallet and figure out which offer you the best rewards at the stores you're shopping at. Use these cards strategically to maximize the number of rewards points you receive for your holiday shopping. Some stores may offer you special deals if you open a store credit card with them. This may be worth considering, but you should read through the cardholder agreement before you do so to make sure you won't be hit with unexpected fees.
Be careful not to go too overboard with the credit cards, though. If you spend more than you can afford to pay back at the end of the month, you'll end up carrying a balance. This will begin accruing interest, which could be 20% or more, depending on the credit card.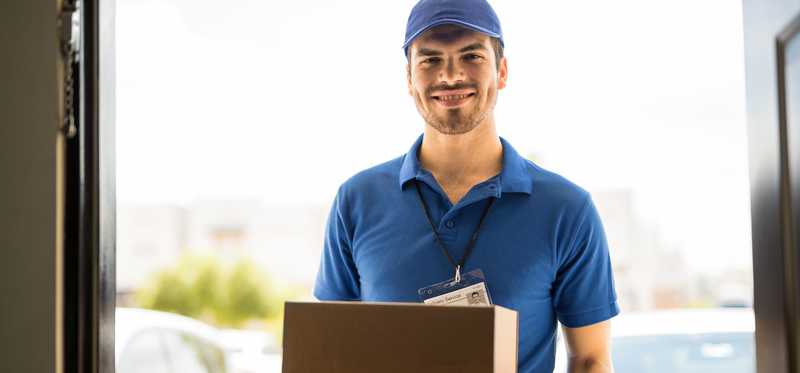 Pay attention to shipping and handling costs
Shipping and handling can raise the cost of an item significantly, especially if it's large or coming from the other side of the world. Before you check out, take note of how much the shipping costs will be and see what you can do to lower them. You may be able to get free shipping with a coupon or by spending over a certain amount. Or you may be able to find the item on another site that doesn't charge for shipping. Pay attention to return shipping costs as well.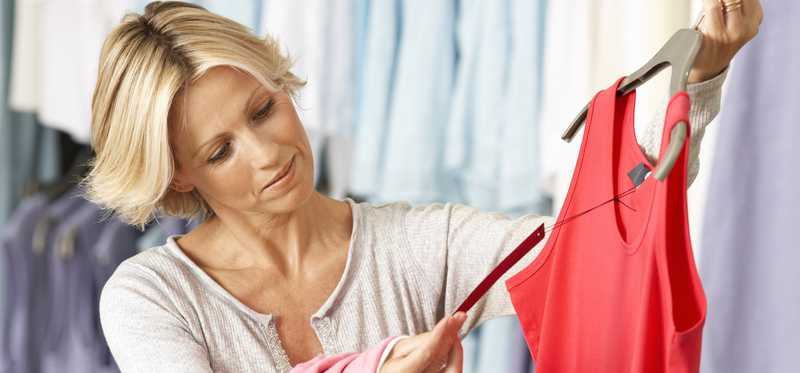 Compare prices
Whether you're shopping in store or online, it's a good idea to compare prices at multiple stores before making a purchase. This way, you can be sure that you're getting the best deal possible. Some stores may also agree to do a price match if their competitor is offering a lower price just to ensure that you shop with them instead of going somewhere else. Check with a sales associate or a manager to see if this is an option.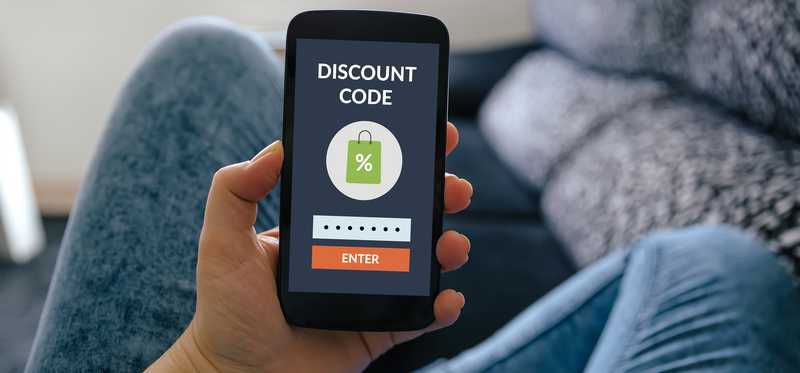 Look out for coupons
Scan your emails, mail, and newspapers for coupons that you can put toward your holiday shopping. You can also check online to see if the stores that you're interested in are currently running any specials.
Most stores don't allow you to stack coupons. If you have multiple coupons to choose from, do the math and figure out which one will offer you the better deal and use that one. Be mindful of expiration dates, though, to ensure that you use the coupon in time.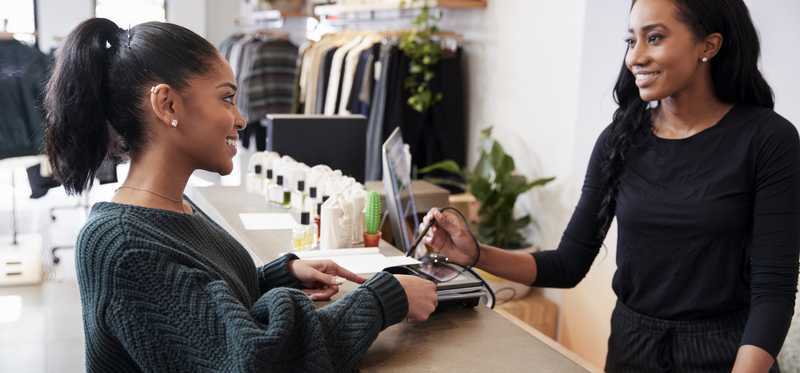 Use layaway if you can't buy everything now
Many popular retailers have layaway plans to help those who cannot afford to purchase their gifts all at once. You pick out all of the gifts that you want and then bring them to the store's customer service desk. Then, a sales associate will help you set up a manageable payment plan to help you pay for the items.
This is best done in advance to ensure that you have all of your items fully paid for by the holidays. Otherwise, you won't be able to take them home. You should also note that there may be a small service charge associated with the layaway service and you may have to put some money down to hold your items.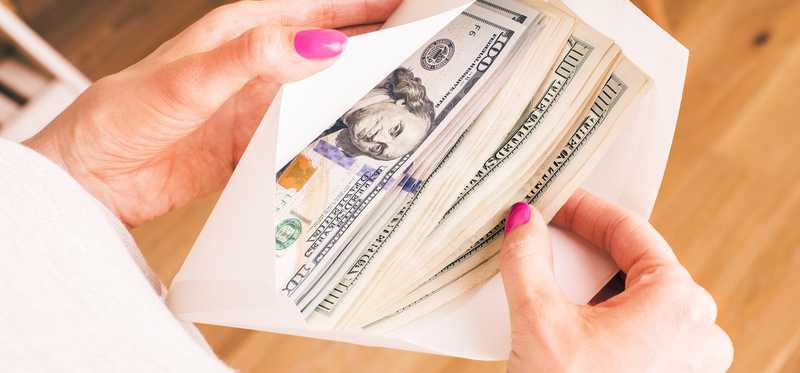 Start a holiday savings account for next year
If you weren't able to buy as much as you'd like this holiday season, now is the time to start planning for next year. Set aside a little bit of money every month in a savings account to go toward next year's presents. This way, you won't have to worry about holiday shopping putting a strain on your finances.
ALSO READ: Here's How Much the Average American Household Has in a Savings Account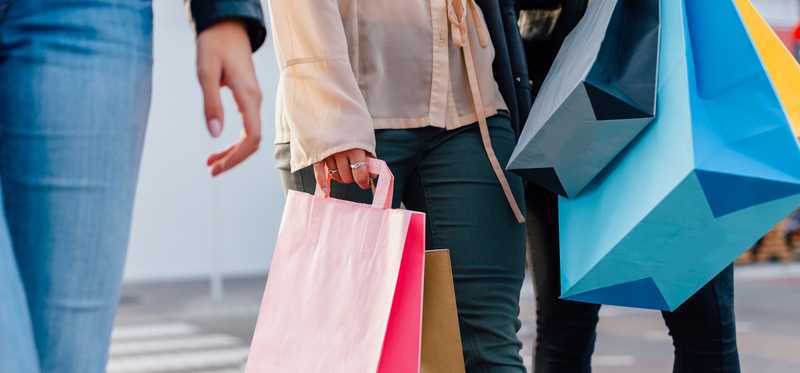 Happy shopping
Gifts have become a staple of the holiday season, but it's important to be smart when shopping for them. Otherwise, you could end up spending more than you meant to. Or worse, more than you needed to. By following the tips listed here, you can minimize the costs and reduce the stress of holiday shopping. Now all you have to worry about is finding the perfect gifts.

The Motley Fool has a disclosure policy.