9 Reasons Not to Join a Warehouse Club
By Daniel B. Kline - May 10, 2019 at 7:44AM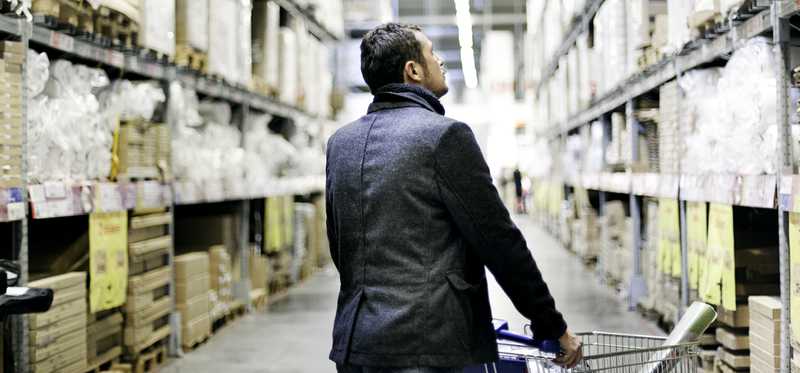 9 Reasons Not to Join a Warehouse Club
Not everything is for everyone
Warehouse clubs like Costco (NASDAQ: COST) and Walmart's (NYSE: WMT) Sam's Club offer a tantalizing proposition: Pay some money to join and you'll get access to the chain's warehouses full of low-cost goods.

That seems like a good deal -- and it is for many people -- but for others it's a waste of money. Not every deal is right for every person and joining a warehouse club may not be right for you.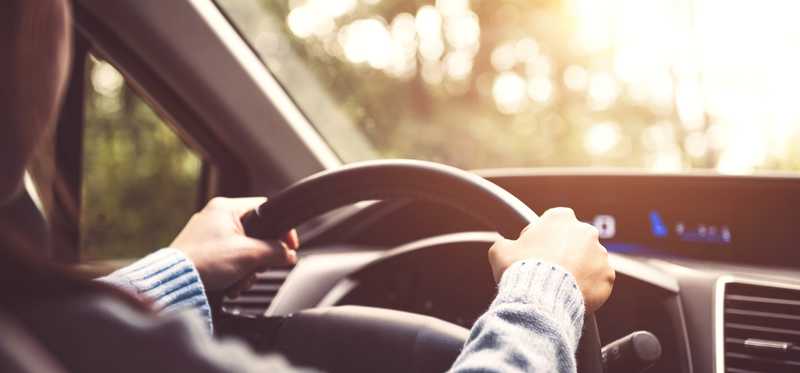 1. You won't go
You can order from Costco and Sam's online, but the real value of a membership comes from going to the warehouses. Are you the type of person who joins a gym because you want to get in shape but then you never go?
Joining a warehouse club is the same proposition. You don't save money if you don't use it.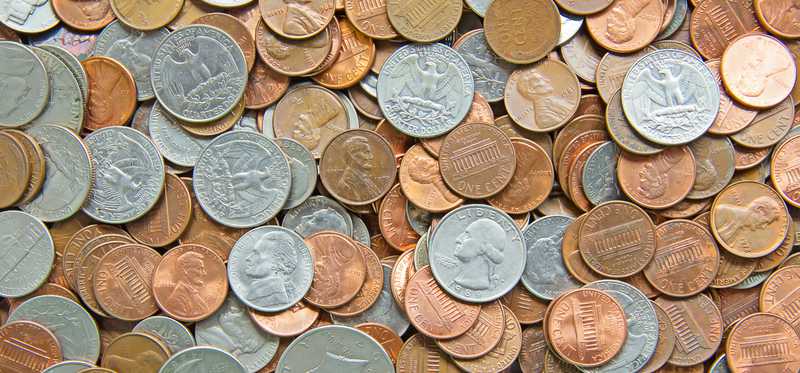 2. You're not value conscious
Some people just don't think about saving money when they're grocery shopping. That makes a warehouse club -- which is all about value -- a poor proposition. It's important to know what's important to you and if saving every penny possible just isn't that important, then you're not going to enjoy shopping at a warehouse club.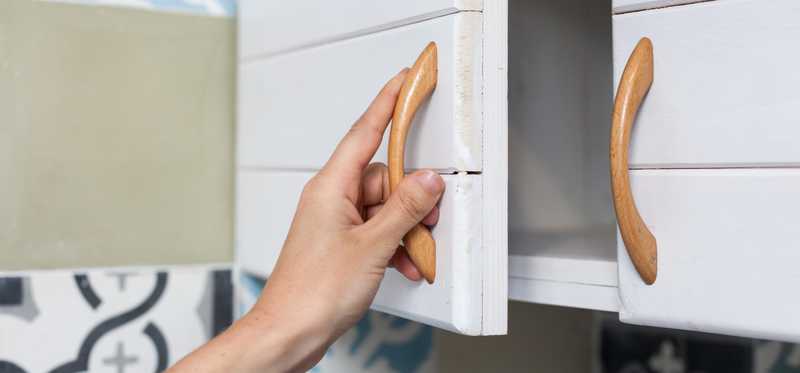 3. You don't have a lot of room
Warehouse clubs sell bulk merchandise. The best deals are on large quantities and while sizes can vary, in a broad sense you're talking about items that take up more room than the quantities you can buy in grocery stores. If you're tight for space then it becomes very hard to make the most out of a warehouse club membership.
ALSO READ: 3 Things BJ's Wholesale Club Holdings Wants Its Shareholders to Know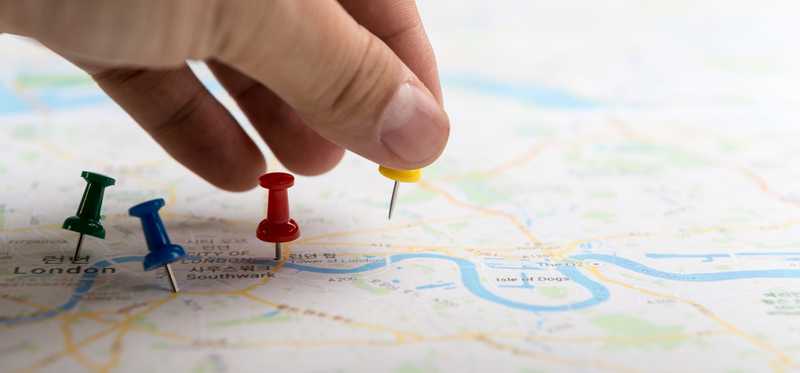 4. You don't live close enough
A trip to a warehouse club can be a lot of fun -- an outing of sorts where you don't know what you might find. It's entertainment, kind of, and on a single visit you might think you'd be willing to make a long ride to have that experience.
In reality, if the trip is a lot longer than your other grocery options you may not go enough to make a membership worth it. Now, if you're the type who only visits every few months but fills up your entire car, then joining may still be a good deal. If you're not then it's probably best to pass.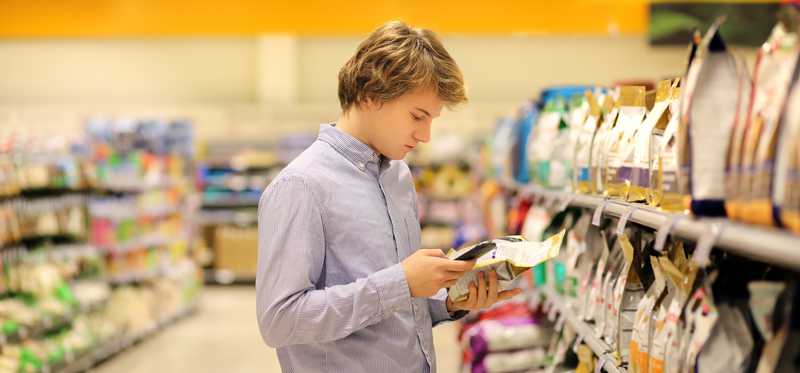 5. You're brand picky
Costco and Sam's Club have a limited selection of brands. If you're on the pickier side, that might mean that many of your favorites won't be offered. If you're not willing to make substitutions and see different merchandise from visit to visit then you may not be a warehouse club person.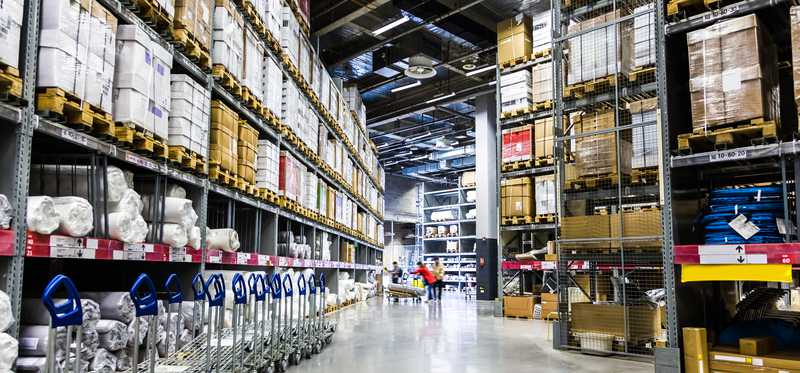 6. You like frills
Warehouse clubs are literally warehouses. They have very basic shelving and it's not always easy to get what you're trying to buy. They also have limited help on the floor and don't even offer shopping bags.

That's because Costco and Sam's Club put their resources into lower prices whenever possible. That comes at the expense of the shopping experience and some people just won't enjoy that.
ALSO READ:  How to Set -- and Stick With -- Financial Goals in 2019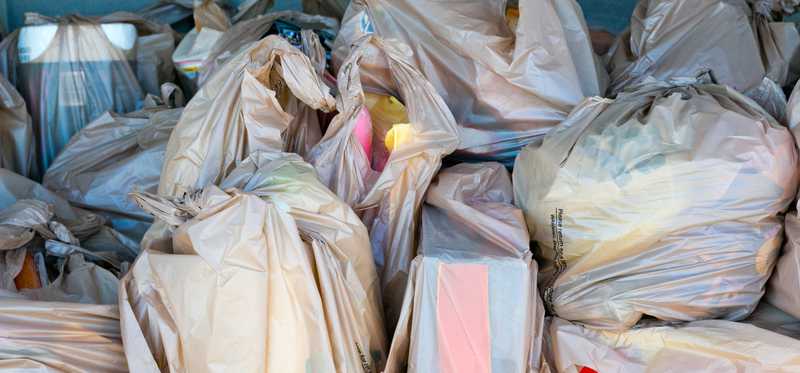 7. You have no impluse control
If you're not able to resist temptation then a warehouse club may not be the place for you. These chains are filled with "deals" designed to make you want to buy. If you're not great at saying no then you could end up with a lot of items you don't really need.


8. It's just you
Warehouse clubs tend to sell items in large quantities. That's great for families that can make use of a lot of something but that's not always a great deal for an individual. It's not impossible for a single person to get value from a warehouse club, but it's harder.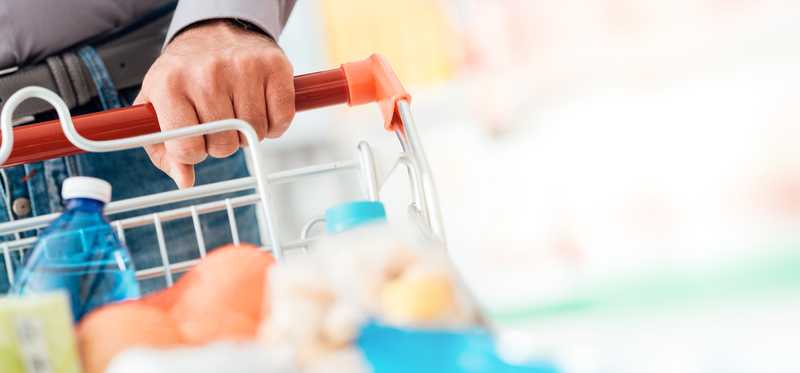 9. The savings aren't there for you
Costco and Sam's Club have low prices, but sometimes Amazon can be cheaper. If you find that what you buy isn't a better deal at the warehouse clubs, then becoming a member may not make sense.


ALSO READ:  Here's 1 Retirement Savings Strategy You May Need to Rethink
John Mackey, CEO of Whole Foods Market, an Amazon subsidiary, is a member of The Motley Fool's board of directors. Daniel B. Kline has no position in any of the stocks mentioned. The Motley Fool owns shares of and recommends Amazon. The Motley Fool recommends Costco Wholesale. The Motley Fool has a disclosure policy.
Premium Investing Services
Invest better with The Motley Fool. Get stock recommendations, portfolio guidance, and more from The Motley Fool's premium services.