The Games That Cost Russia $14 Billion: 9 Wild World Cup Money Stats
Author: Rich Smith | July 04, 2018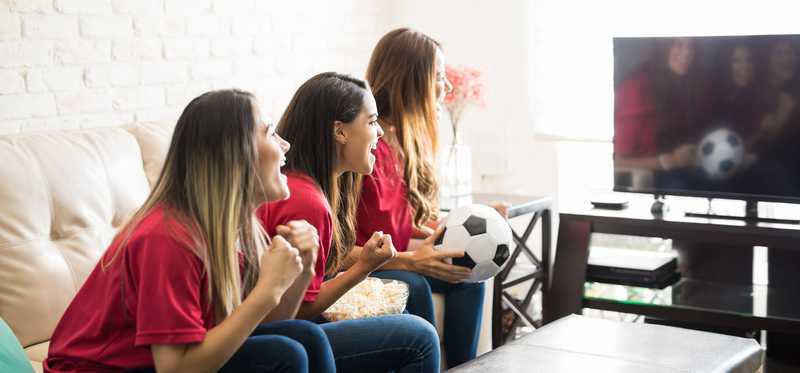 The most expensive World Cup -- ever
We're past the halfway mark on the 2018 World Cup, which began June 14 and won't wrap up until July 15. Already, we've seen some surprises -- America's failure to qualify, Germany's ignominious exit before the Round of 16, and Argentina's failure to advance from it, to name just a few.
No one's certain which country's team will win, but we can already spot some winners among the many companies capitalizing on this worldwide spectacle, which has cost Russia $14 billion to host, according to Russian media group RBK. That would make the 2018 World Cup the most expensive in history.
ALSO READ: Investing Lessons From the World Cup: Be Ready for Surprises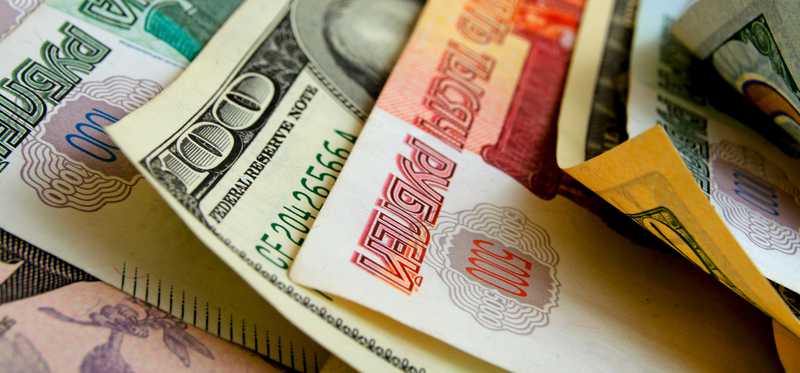 Dollars and rubles
Citing Russian Budget and Russian government data, RBK estimates it cost Russia $14.2 billion to build or repair infrastructure such as airports, high-speed rail lines, hotels, and stadiums to prepare to host the World Cup. In local currency terms, that's 883 billion Russian Rubles (RUR). Of this, Russia's federal State Budget spent 678 billion ($11.7 billion) on the games, with the rest of the cost borne by the Russian regions in which the games were held.
Moscow and St. Petersburg each spent in excess of RUR 100 billion ($1.6 billion), with smaller cities spending much less.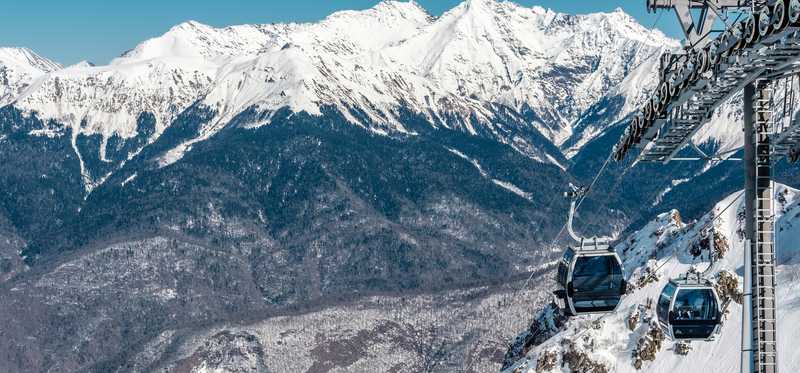 Big and bigger
That may sound like a lot of money, but would you believe that when Russia hosted the 2016 Winter Olympics in Sochi, it spent even more?
According to Russian business newspaper Vedomosti, the total cost of preparing Sochi to host the 2016 Olympic Games was $45 billion, making it the most expensive Olympics -- winter or summer -- ever. And Russian Deputy Prime Minister Dmitry Kozak, who was in charge of Olympic preparations, estimated in February 2013 that the cost was even higher at $51 billion.
The moral of this story: Russia is clearly not afraid of spending big to host high-profile sporting events.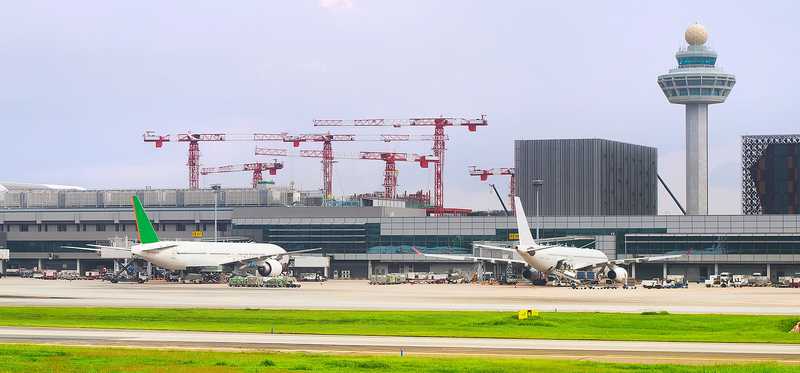 What did Russia's money buy?
According to FIFA, Russia's infrastructure investment hasn't gone to waste. In preparation for the games, Russia built 12 new stadiums with seats for 550,000 spectators, 12 new roads, 11 new airport terminals, and three metro stations. Other new-built infrastructure, which will be useful long after the World Cup is a wrap, includes 12 new power stations, 13 hospitals, and 27 hotels renovated or reconstructed anew across the country.
ALSO READ: Investing Lessons From the World Cup: Pursue Excellence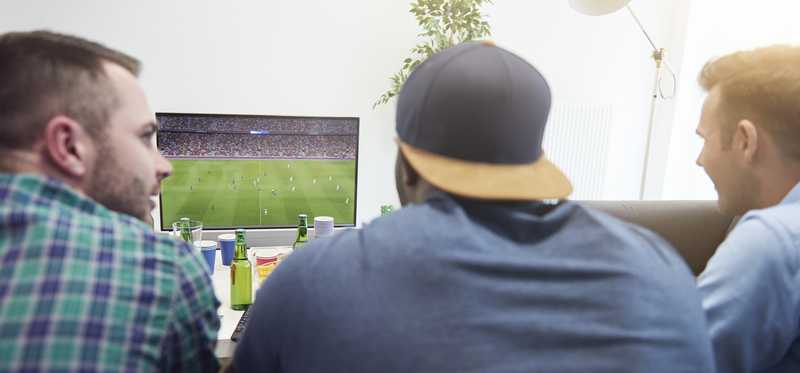 $3 billion for broadcast rights
The World Cup is a broadcasting phenomenon, credited with boosting sales of big screen flat panel TVs every year it rolls around -- but all that broadcasting doesn't come cheap.
In 2014, FIFA made $2.4 billion from selling broadcasting rights for the tournament. This year, FIFA says it's expecting broadcasting rights to generate $3 billion in revenue -- a 25% increase. Broadcast rights this year could generate 250% the $1.2 billion in revenue generated from the first World Cup tournament of the new millennium -- the 2002 World Cup held in South Korea and Japan.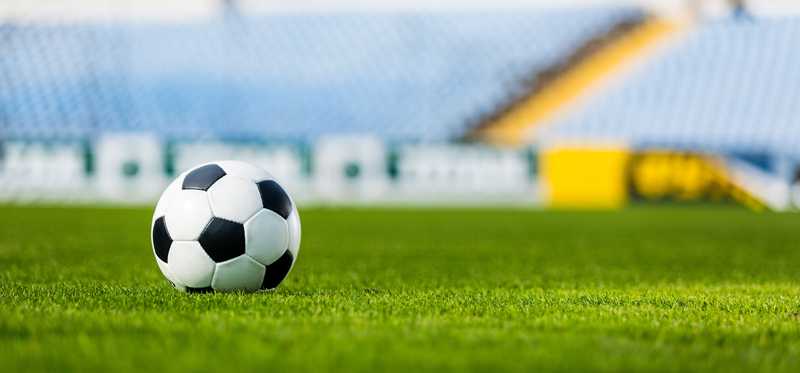 Where are all the sponsors?
FIFA offered 34 sponsorship slots for sale -- but only 19 companies took them up on the offer, mostly from Russia itself and from China and Qatar (which is working to gin up enthusiasm for its own hosting of the World Cup in 2022). Chinese sponsors included mobile-phone company Vivo, TV-maker Hisense, electric scooter company Yadea, dairy company Mengniu, and Dalian Wanda, which owns America's AMC theater chain.
Despite the dearth of bidders, consulting firm KPMG estimates World Cup sponsorships brought FIFA more than $1.6 billion in revenue this year.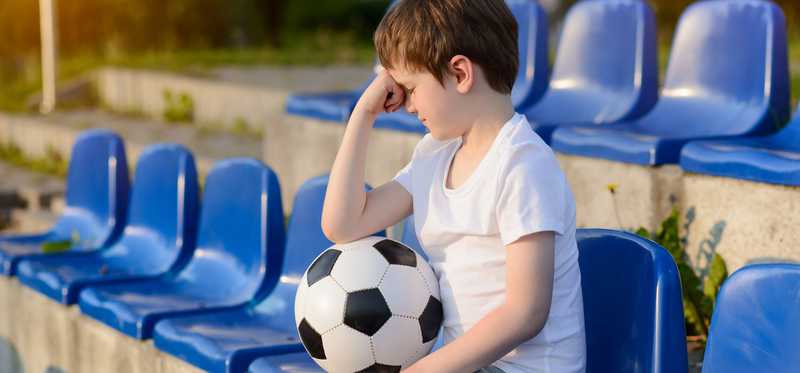 Forget about the sponsors. Where were the fans?
Statista estimates that by the time the games wrap up, 1 million fans will have visited Russia from abroad to see the World Cup, and 3 million fans total will visit the 12 stadiums hosting World Cup games between June and this month. (FIFA itself is estimating closer to 2.6 million). That's just 0.1% of the 3 billion fans expected to tune in on TV, however -- and even 1% could be a high estimate.
Officially, FIFA says 98% of all tickets to the games have been sold. However, in at least the opening games, many more seats appeared to go unfilled. Almost 20% of seats at Uruguay's Group A match-up with Egypt remained empty, for example. England's opening game against Tunisia attracted 35,000 ticketholders --23% below capacity at the Volgograd Arena.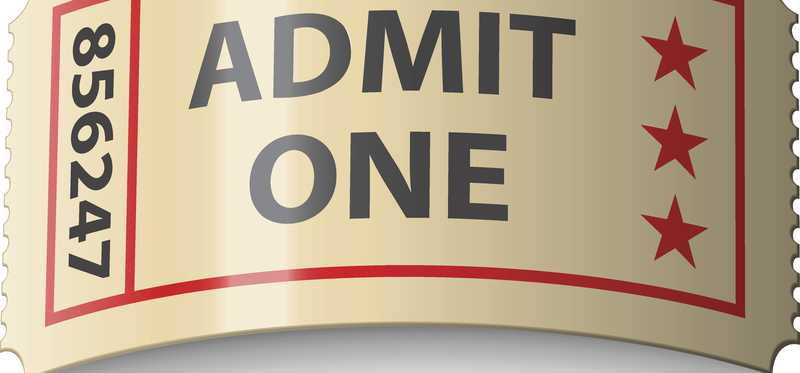 Ticket price hikes
What's keeping fans away? The political controversy surrounding Russia may have something to do with it, what with U.S. sanctions and U.K. accusations of Kremlin-directed assassinations on its territory. Fewer than half as many U.S. fans bought tickets to this World Cup, than to the one in Brazil four years ago for example. Still, Bleecher Report Football says that as of just a few days before the tournament began, U.S. citizens had bought more World Cup tickets than citizens of any other nation except Russia. (U.K. soccer fans were also in the top 10 biggest buyers of tickets after Russia).
High prices could also have depressed sales, at least at the earlier, lower-stakes games. The cheapest tickets available to non-Russians retail for $105 a stub. (Russians can get tickets for as little as $20.) To see the final game, fans will have to pony up as much as $1,100. That's up more than 10% from 2014, when the most expensive (non-scalped) ticket sold cost $990.
ALSO READ: Investing Lessons From the World Cup: To Find the Biggest Winners, Look Abroad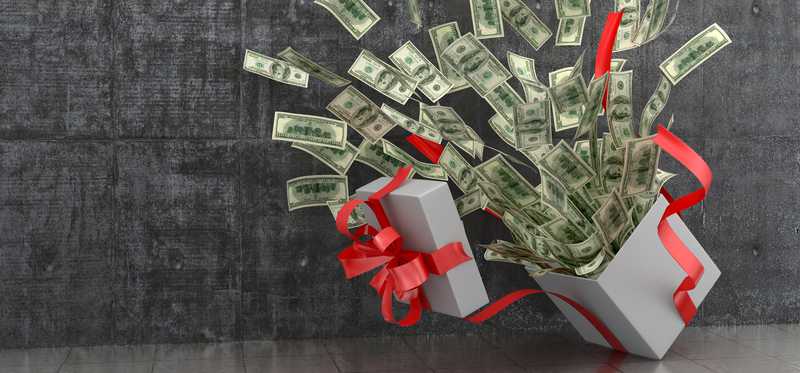 The big prize (and all the littler prizes)
Winners (and losers) in this year's World Cup can expect to take home 11.7% more prize money ($400 million total) than their counterparts in the 2014 games in Brazil ($358 million). The winning team will take home a purse worth $38 million; the second place finisher, $28 million; third place, $24 million; and fourth, $22 million.
The four quarter-finalist teams that do not advance to the semifinals will split a $64 million purse (i.e., $16 million apiece). The Round of 16 teams that don't advance to the quarter-finals will split $96 million ($12 million apiece). The 16 teams eliminated before the Round of 16 will split $128 million ($8 million apiece).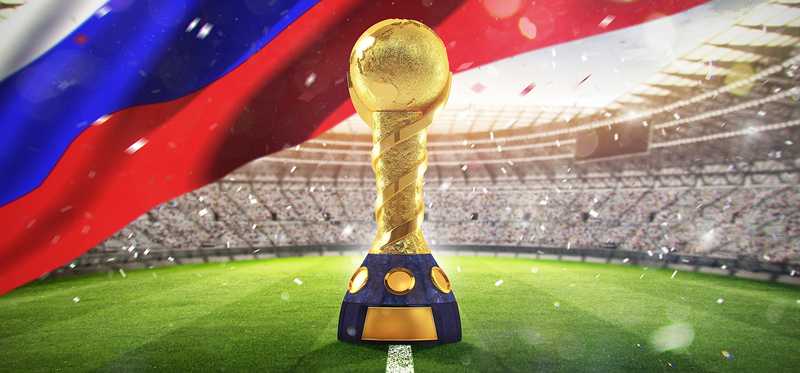 The big picture
When all is said and done, and the curtain falls on the big show, it's likely Russia will see little lasting benefit from its $14 billion investment. Last month, Moody's Investors Service observed that from 2013 to 2017, capital investment in Russia in preparation for the World Cup amounted to only 1% of all investment. Relative to the $1.3 trillion size of the Russian economy, $14 billion in infrastructure spending is likewise barely 1% -- even less, considering it was spread out over several years.
Moody's conclusion: Once the games are over and the players have gone home, "We do not expect the World Cup to make a meaningful contribution to broader economic growth" in Russia.
Rich Smith has no position in any of the stocks mentioned. The Motley Fool has no position in any of the stocks mentioned. The Motley Fool has a disclosure policy.