Pack Your Bags: These 8 Major Companies Offer Unlimited Vacation
By Maurie Backman - Aug 28, 2018 at 7:46AM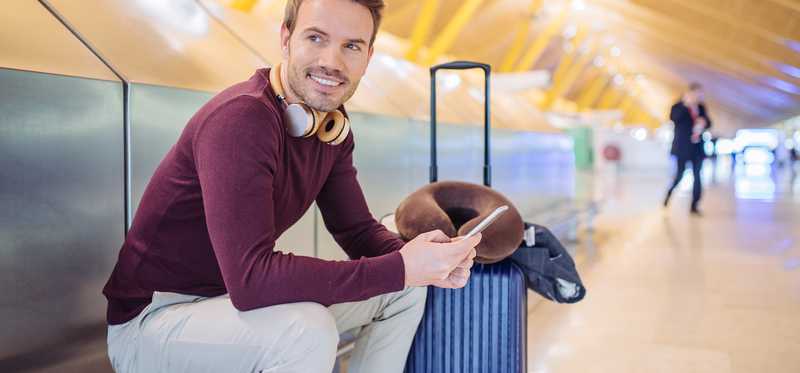 Pack Your Bags: These 8 Major Companies Offer Unlimited Vacation
There are some big names on board with this trend
Americans certainly aren't strangers to hard work, so much so that many opt to forgo vacation in favor of getting their jobs done. But for some U.S. employees, skimping on vacation isn't so much a matter of dedication to the job as it is a matter of not having the time. The average American worker gets just 10 paid days off per year, and often, that allotment will include sick time. That's why it certainly helps to work for a company that's far more generous on the vacation front -- namely, one offering unlimited days off. 
Though it might seem like wishful thinking to snag a job with limitless vacation, roughly 1% of large companies are said to offer this perk. Of course, not having a cap on paid days off is a major benefit. Statistically, those with unlimited vacation tend to be happier at work and less stressed, and according to data from The Society for Human Resource Management, most HR professionals feel there's a strong link between limitless time off and improved productivity. And while unlimited time off is often associated with start-up culture, a number of big-name companies offer it as well, including the following:
ALSO READ: How to Negotiate More Vacation Time at Work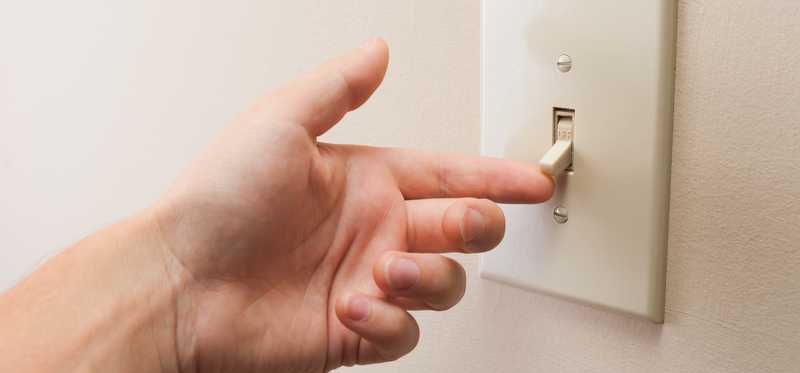 1. General Electric (NYSE: GE)
Back in 2015, energy giant GE adopted what it called a permissive approach to paid time off. Originally, only a portion of the company's staff was eligible for this benefit, but GE has since extended it to all salaried U.S. employees. As such, almost 60,000 workers have the option to take time away as needed without having to worry about exceeding a certain allotment of days.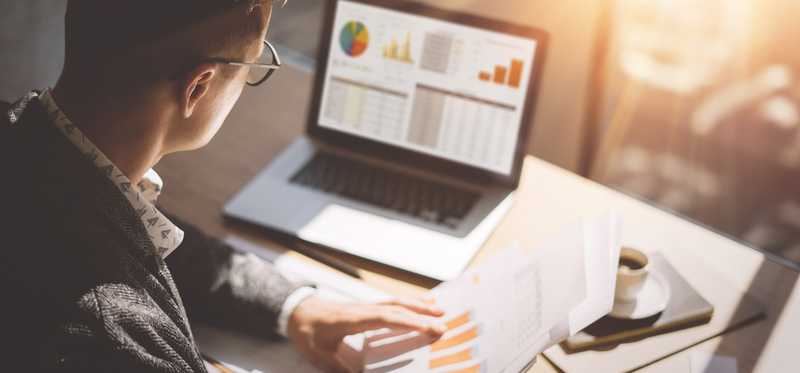 2. Grant Thornton
Accounting firm Grant Thornton adopted an unlimited vacation policy back in 2015. The logic behind the decision was rooted in trusting employees to manage their time and complete their work without compromising the company's bottom line. Because of this open-minded approach, Grant Thornton will go down in history as the first public accounting firm to offer such a flexible vacation policy.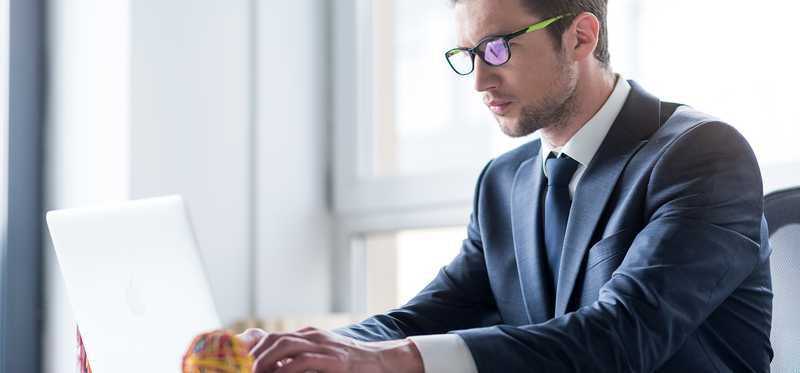 4. BlackRock (NYSE: BLK)
Investment firm BlackRock is yet another company offering employees unlimited vacation days. Since generous time off policies are notoriously uncommon in the financial industry, it's clear that the New York-based company is well ahead of the curve.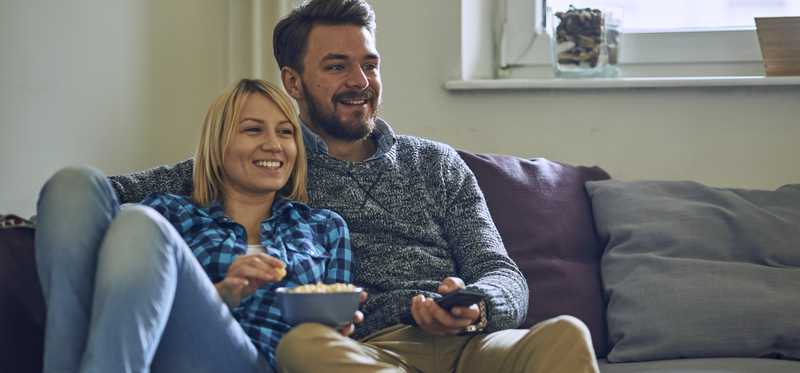 5. Netflix (NASDAQ: NFLX)
Netflix was an early adopter of the unlimited vacation policy. Back in 2004, the company stated that it would rather focus on employee productivity than hours spent at a desk. Now, over 3,000 workers get to enjoy this benefit.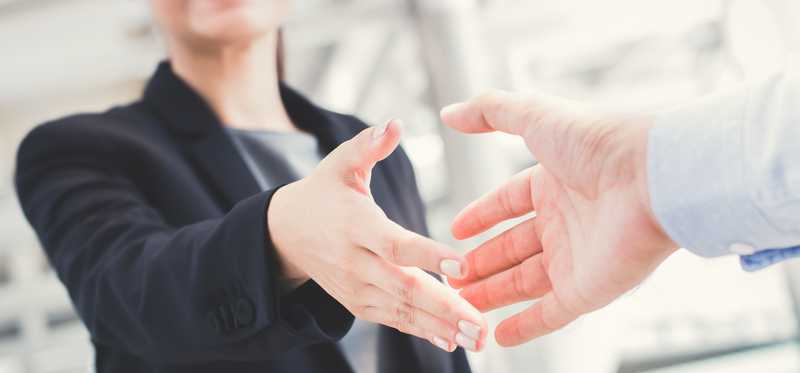 6. LinkedIn
Countless job seekers rely on LinkedIn to fuel their searches, and back in 2015, the company decided to do its own staff a solid by moving to what it called a discretionary time off policy. As such, workers can focus on productivity rather than days spent in the office, and can enjoy the benefit of taking time away without worry.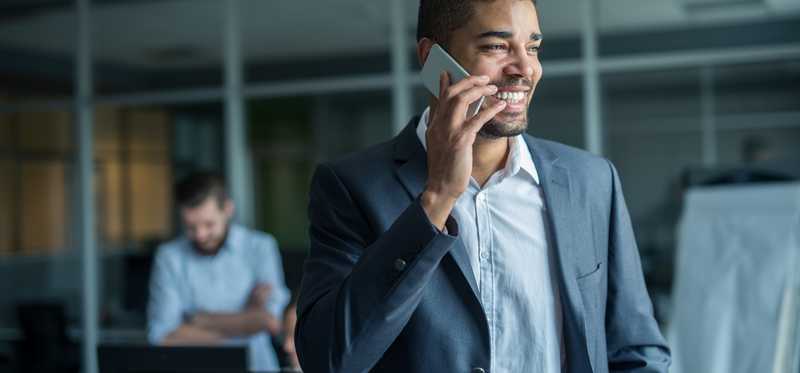 7. Virgin Group
Mega-conglomerate Virgin Group has its hands in everything from travel to entertainment to communications. With an estimated $24 billion a year in business, you'd think the company would be solely results-focused, but not so. CEO Richard Branson announced in 2014 that he was replacing the company's structured vacation policy with an unlimited one instead. As such, over 1,800 workers no longer have to count their days off, but rather, can take the time to recharge as needed.
ALSO READ: Should You Work While on Vacation?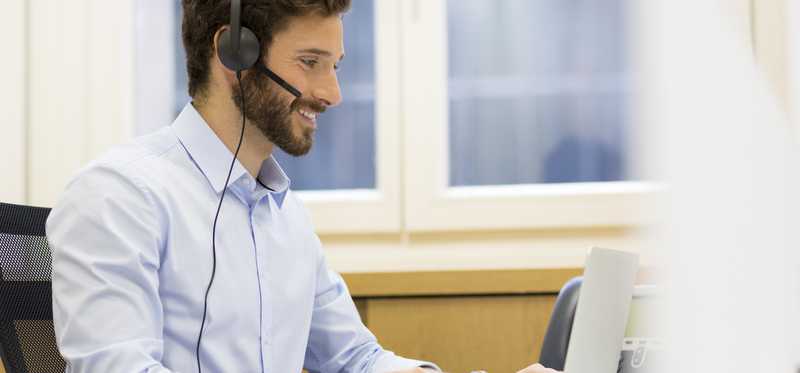 8. Hubspot (NYSE: HUBS)
Known for its online marketing and content management tools, HubSpot employs roughly 1,100 workers in its various worldwide locations. Since January 2010, the company has been offering unlimited paid time off for employees -- a move that has no doubt helped attract and retain talent in the ever-competitive software industry.

Teresa Kersten is an employee of LinkedIn and is a member of The Motley Fool's board of directors. LinkedIn is owned by Microsoft. Maurie Backman owns shares of General Electric and Microsoft. The Motley Fool owns shares of and recommends HubSpot and Netflix. The Motley Fool has a disclosure policy.

Premium Investing Services
Invest better with The Motley Fool. Get stock recommendations, portfolio guidance, and more from The Motley Fool's premium services.