5 Financial Habits That Will Change Your Life
by Dana George | Updated July 17, 2021 - First published on March 21, 2020
Many or all of the products here are from our partners that pay us a commission. It's how we make money. But our editorial integrity ensures our experts' opinions aren't influenced by compensation. Terms may apply to offers listed on this page.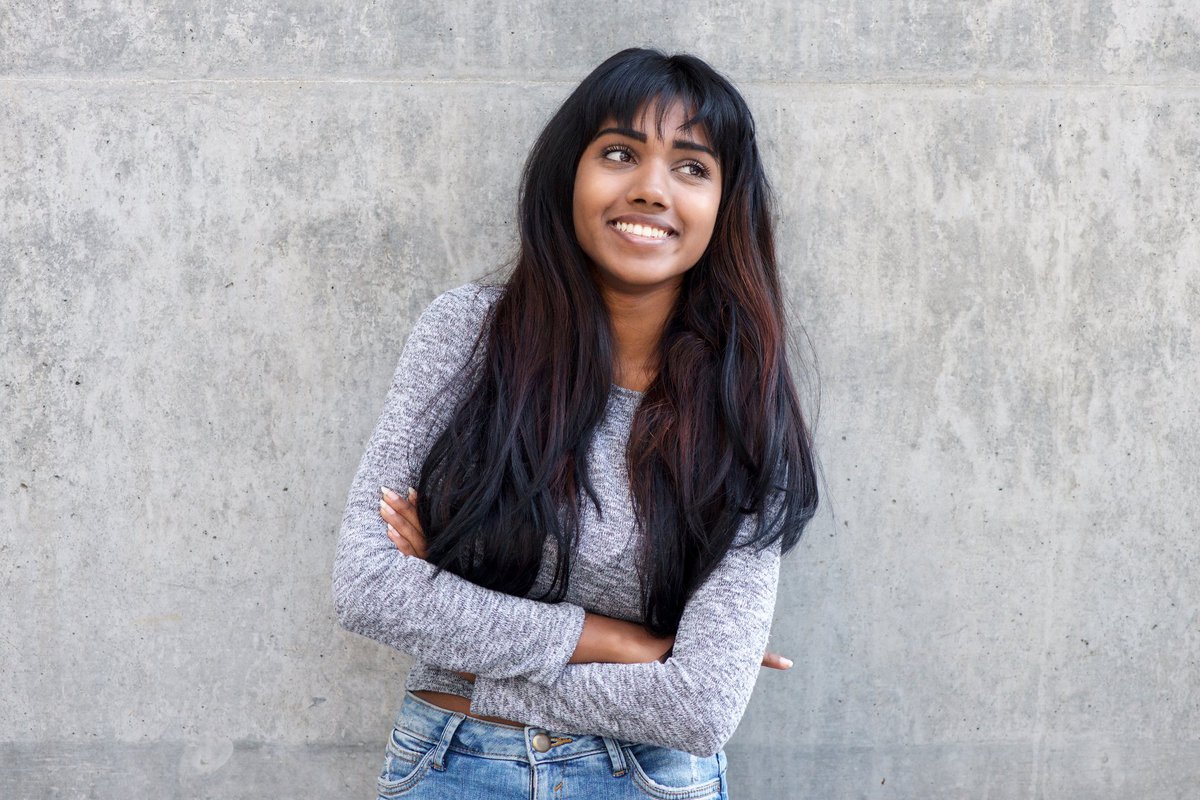 When you're ready to exchange old habits for new, these practices can help you build wealth.
When you're ready to exchange old habits for new, these practices can help you build wealth.  
If you find yourself frustrated by an inability to save money and worried about your financial future, it may be time to adopt new habits. These five can be life changers:
1. Pay yourself first   
In a perfect world, we would have learned to save -- and so to be kind to our future selves -- at an early age. Someone would have impressed on us the value of investing during our first babysitting job or paper route. 
What most of us learned instead was how to pay bills. The more money we earned, the more financial obligations we took on. And the more obligations we took on, the less money we had available to build a healthy savings account or to make investments.
What we didn't learn was how to prioritize savings and pay ourselves first. Even if you've only been paying bills and nothing else for years, it's time to rejigger your budget. Find a way to put part of what you earn away -- either for a rainy day or a specific goal (like a vacation, education, or retirement). 
You don't have to make dramatic changes. If saving feels intimidating, start small. Every little bit helps, especially because the interest on your savings will compound over time. Let's say you study your budget and come up with $100 per month to invest in a no-minimum IRA. In 30 years, at 8% interest, that $100 a month would be worth nearly $137,000. And that's just $100 per month. When you earn interest on your interest, imagine how much you could earn if you began to invest more.
2. March to your own drummer
One might think that wealth means starring in your own over-the-top reality television program or gaining millions of followers on Instagram. According to financial planner Tom Corley though, the truth often stands in stark contrast. After five years spent researching how the wealthy make their money, he found one trait many have in common: They live below their means.
In his book, Rich Habits, Corley describes what he calls "saver-investors." These are people who earn a modest income but prioritize their finances in a way that allows them to faithfully save. They don't care about the newest fashions, latest model cars, or keeping up with anybody else. They want financial security more than approval.
When you march to your own drummer you make decisions based on what's best for you. You're confident enough to make great financial decisions, no matter what anyone else is doing.
3. Calculate costs in terms of life
It works like this: Your friends ask you to join them for a concert. The ticket will set you back $125. You earn $25 per hour, or roughly $18 after taxes. That means you'll need to work nearly seven hours to earn enough to pay for the ticket. Before you decide to buy something, decide how many hours of work you are willing to trade for it. Calculating costs in terms of life is a fast, easy way to decide what's important to you.
4. Set goals
There's nothing like realistic goals to keep you on track. Think of what you are working toward. For example, if you decided to spend six months in South America learning Spanish, you would take the following steps:
Commit your goal to paper. You may write something like, "I want to spend six months in Guatemala, learning more about the culture and how to speak Spanish. By the time I fly home, I want to be fluent."
Break it down into bite-size, actionable pieces. In this case, those pieces may include:

Learn how much six months in Guatemala will cost.
Figure out how long it will take to save that money and how much I need to save each month.
Learn basic Spanish as I work to save money.
Make sure my passport is in order and see if I qualify for a travel rewards credit card.
Check the State Department website to learn if there are any travel advisories I should be aware of.
Plan what I will take with me.
Make detailed plans of places I want to visit.
Give a copy of my itinerary to my family.
Plan regular phone calls and email updates with family and friends.

Keep moving, even if steps take longer than expected. Goal-setting applies to anything you want to do, including saving and investing. It's all about breaking goals down into small, achievable actions. If you face a setback, don't give up, keep moving and charge on ahead. 
5. Rid yourself of the belief that only lucky people get wealthy
There's a temptation to believe that only the lucky get rich. As evidenced in Rich Habits, building wealth does not depend on how much you earn, but rather, how consistently you contribute to your own financial well being. Your level of determination, willingness to live below your means, and faithfulness to the practices of saving and investing will outperform luck every time. 
The Oxford Dictionary describes a habit, in part, as "regular tendencies or practices." The key word here is "regular." There are plenty of opportunities to take on wealth-building financial habits. The trick is to make them a regular part of your life.
These savings accounts are FDIC insured and could earn you up to 12x your bank
Many people are missing out on guaranteed returns as their money languishes in a big bank savings account earning next to no interest. Our picks of the best online savings accounts can earn you more than 12x the national average savings account rate. Click here to uncover the best-in-class picks that landed a spot on our shortlist of the best savings accounts for 2022.
Two top online savings account picks
We're firm believers in the Golden Rule, which is why editorial opinions are ours alone and have not been previously reviewed, approved, or endorsed by included advertisers. The Ascent does not cover all offers on the market. Editorial content from The Ascent is separate from The Motley Fool editorial content and is created by a different analyst team.