Published in: Banks | March 27, 2020
How to Apply for Unemployment in South Carolina
Here's what you need to know if you recently lost your job.
The COVID-19 pandemic has caused widespread job losses across the United States, and South Carolina is no different. If you lost your job as a result of the crisis, here's a brief guide to unemployment benefits in South Carolina.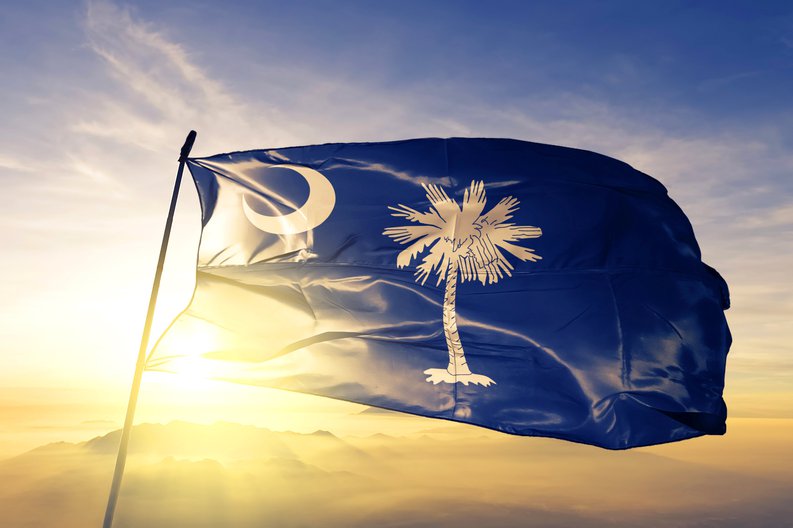 Do I qualify for unemployment benefits?
In South Carolina, you need to meet a few specific criteria to be eligible for unemployment benefits in any given week:
You must be unemployed. However, if you work on a part-time basis but your income is less than your unemployment benefit would be, you can still qualify.
You must have become unemployed through no fault of your own, which includes COVID-19-related situations.
You must be able to work.
You must be available to work.
You must be actively looking for work, and you must report to an SC Works Center periodically.
You must have earned a certain amount of money from work during the previous year.
How do I apply for unemployment benefits?
You can apply for South Carolina unemployment benefits online through the South Carolina Department of Employment and Workforce's (DEW) MyBenefits portal.
To apply, you'll first create an account if you don't already have one, and then file your initial unemployment insurance claim. You will need to have personal information to hand such as your Social Security number, as well as details of your work history for the past two years, including employer details and total earnings. Fill in your bank account details if you want to have the money deposited there.
The DEW will then review your claim to determine whether you qualify for benefits. You will need to submit your weekly claim form each week -- even while your application is being processed.
How much money will I receive in unemployment benefits?
The maximum weekly unemployment benefit in South Carolina is $326 and the minimum is $42. It's important to mention that unemployment benefits can be considered taxable income, so these are pre-tax amounts.
To determine your benefit, DEW uses a somewhat complex formula based on your recent earnings, but the goal is to replace about 50% of the average worker's weekly wage, up to the maximum. In other words, if you earned $600 per week (pre-tax) before becoming unemployed, you should get about $300 per week from unemployment benefits.
However, the recent economic stimulus bill added $600 to every state's maximum unemployment benefit from April–July 2020, so your benefit could be much higher than the standard maximum during this time. And since the stimulus is designed to replace as much as 100% of workers' lost income, it's likely that a different benefit formula will be used during that time.
How long can I collect unemployment benefits?
As long as you meet the requirements outlined above, you can renew your unemployment claim each week, for a maximum of 20 weeks.
The CARES Act included a provision to extend the maximum unemployment benefit period by as much as 13 weeks, so if you're applying for unemployment in 2020, the maximum benefit period could be significantly longer.
What if my unemployment claim is denied?
If your South Carolina unemployment claim is denied, you have the right to appeal within 10 calendar days from the date of the denial. You can file an appeal online through your MyBenefits account, by fax, or by mail.
For more information on South Carolina unemployment benefits, be sure to check out the Department of Employment and Workforce's Applicant Reference Guide. And if you're facing financial difficulties due to COVID-19, it might be a good idea to check with the agency for updates on how the economic stimulus package impacts unemployment benefits in your state.
These savings accounts are FDIC insured and can earn you 20x your bank
Many people are missing out on guaranteed returns as their money languishes in a big bank savings account earning next to no interest. Our picks of the best online savings accounts can earn you more than 20x the national average savings account rate. Click here to uncover the best-in-class picks that landed a spot on our shortlist of the best savings accounts for 2020.
Two top online savings account picks