Published in: Banks | March 26, 2020
How to Apply for Unemployment in California
As more Californians lose their jobs during the COVID-19 outbreak, it's good to know how to access unemployment benefits. 
It is not possible to know how many Californians will lose their jobs during the COVID-19 pandemic, but the numbers are expected to be high. If you need to apply for unemployment and are worried about your financial situation, here are some answers to questions you may have.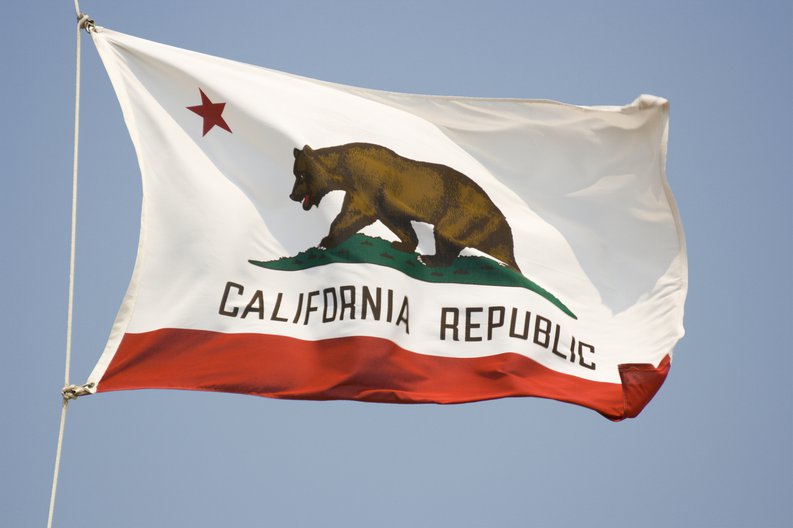 Do I qualify for unemployment benefits?
In order to have unemployment benefits deposited each week into your bank account you must be:
Totally or partially unemployed
Unemployed through no fault of your own
Physically able to work and actively seeking a job
Ready, willing and to accept work immediately
Parents who miss work due to their child's school being closed may also be eligible for unemployment benefits or paid sick days during the COVID-19 pandemic. 
In order to receive unemployment benefits, you must have earned a minimum of $1,300 in the highest quarter of your base period. You can also qualify with $900 in your highest quarter and a total of 1.25 times your high quarter earnings. A base period is defined as the first four of the last five completed calendar quarters before your claim. 
How do I apply for unemployment benefits?
You can file for unemployment insurance in California by phone on (800) 300-5616, by fax, by mail, or online. Filing online is currently the best way to receive a response in a timely manner.  
You will need to provide the following:
Name (including prior names)
Mailing address and telephone number
Social Security number or driver's license
Details of all employment during the past 18 months, including addresses, employer's names, dates, gross wages, hours worked, hourly rate of pay, and the reason you're no longer working. 
Gross earnings (before taxes) for the last week you worked.
How much money will I receive in unemployment benefits? 
Depending on your income history, your weekly California unemployment benefit will range from $40 to $450. You can get an estimate of your potential benefit using this calculator.
How long can I collect unemployment benefits?  
California normally allows unemployment recipients to receive checks for up to 26 weeks, which may be extended to 39 weeks during the COVID-19 crisis.
You should file your claim as soon as you lose your job or have your hours reduced. While the normal one-week waiting period has been waived, claims are taking longer to process due to high demand. 
What if my unemployment claim is denied?
If your unemployment claim is denied or you believe that you are entitled to additional aid, you can file a denial appeal. Appeals must be submitted in writing within 30 days of receiving the EDD decision. A hearing will be scheduled and you will receive notice 10 days in advance. You can then appeal the denial decision if necessary.
Being out of a job can be a stressful time. While unemployment benefits won't make you feel whole, they may help you get by until you land your next position. 
These savings accounts are FDIC insured and can earn you 20x your bank
Many people are missing out on guaranteed returns as their money languishes in a big bank savings account earning next to no interest. Our picks of the best online savings accounts can earn you more than 20x the national average savings account rate. Click here to uncover the best-in-class picks that landed a spot on our shortlist of the best savings accounts for 2020.
Two top online savings account picks