Published in: Banks | April 6, 2020
How to Apply for Unemployment in Mississippi
Many Mississippi workers can turn to unemployment for assistance during these uncertain times.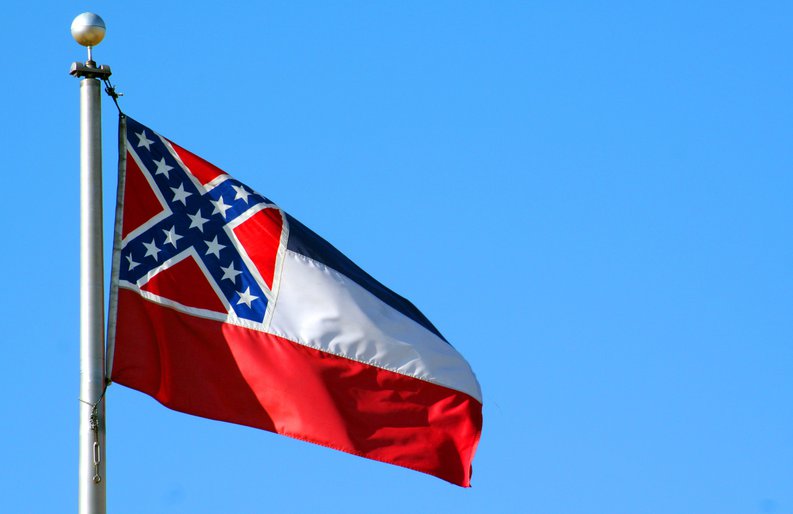 Mississippi is feeling the effects of the COVID-19 pandemic, just like every other state. Thousands of workers must stay at home as their companies close to comply with social distancing regulations. This has left many wondering how they can provide for their families over the next few challenging months. Unemployment is one option to consider if you're concerned about your financial security.
If you've lost your job because of COVID-19, here's everything you need to know about unemployment benefits in Mississippi. Read on to figure out if you qualify, how much you'll get, and how to apply.
Do I qualify for unemployment benefits?
Mississippi workers must meet the following requirements to qualify for unemployment benefits:
You must be unemployed through no fault of your own.
You must be able to work and actively seeking work (see note below).
Your past income must meet the state's minimum standards.
Mississippi has suspended the work-search requirement until June 27, but you still need to meet the other two requirements.
The state looks at your past earnings during a base period -- the first four of the last five completed quarters. That's October 2018 to September 2019 if you applied in March, or January to December 2019 if you apply in April. You must have earned income in at least two of these quarters to qualify and you must have earned at least $780 in one quarter and at least $1,200 in your entire base period to be eligible.
How do I apply for unemployment benefits?
Create an account on the Mississippi Department of Employment Security website to start claiming unemployment benefits. Have the following information ready:
Your Social Security number or Alien Registration Number
Your mailing address
The names, addresses, and phone numbers of all of your employers over the last 18 months
The dates you worked for each employer
Bank account information for direct deposit
You must log into your account weekly to submit your benefit claim. There's usually a one-week waiting period, but it's waived during the COVID-19 pandemic. 
How much money will I receive in unemployment benefits?
Your Mississippi state unemployment benefit will be anywhere from $30 per week to $235 per week. You can use this chart to estimate your benefits.
The Coronavirus Aid, Relief, and Economic Security (CARES) Act gives unemployment beneficiaries an additional $600 per week during the COVID-19 pandemic.
How long can I collect unemployment benefits?
You can typically claim Mississippi unemployment benefits for up to 26 weeks, assuming you don't find new employment in the meantime. However, the CARES Act extends that period by 13 weeks, allowing you to collect unemployment benefits for up to 39 weeks.
What if my unemployment claim is denied?
You'll receive a determination in the mail telling you if you qualify for benefits. If you don't, you can file an appeal by contacting the Mississippi Department of Employment Security by phone or by mailing a written appeal request. You must do this within 14 days of receiving your determination.
There's no stigma attached to filing for unemployment, so don't hesitate to claim benefits if you think you qualify. It can provide financial assistance and give you one less thing to worry about during these challenging times.
These savings accounts are FDIC insured and can earn you 20x your bank
Many people are missing out on guaranteed returns as their money languishes in a big bank savings account earning next to no interest. Our picks of the best online savings accounts can earn you more than 20x the national average savings account rate. Click here to uncover the best-in-class picks that landed a spot on our shortlist of the best savings accounts for 2020.
Two top online savings account picks