This State's Gender Pay Gap Is Bigger Than the 1979 Average
Learn more about the one state in the U.S. with a wider gender pay gap than any other. 
The state of Utah holds an unenviable distinction. They are the only U.S. state in which the gender gap is wider than the national average of 1979. Forty years ago, the average American women earned 62 cents for every dollar earned by a man. 
By 2018, women nationwide were earning an average of 81 cents for every dollar earned by a man. But in Utah, that figure is just 57 cents, according to gender pay research conducted by The Ascent. That's less money to pay bills, make major purchases, care for children, put away in savings, or prepare for retirement.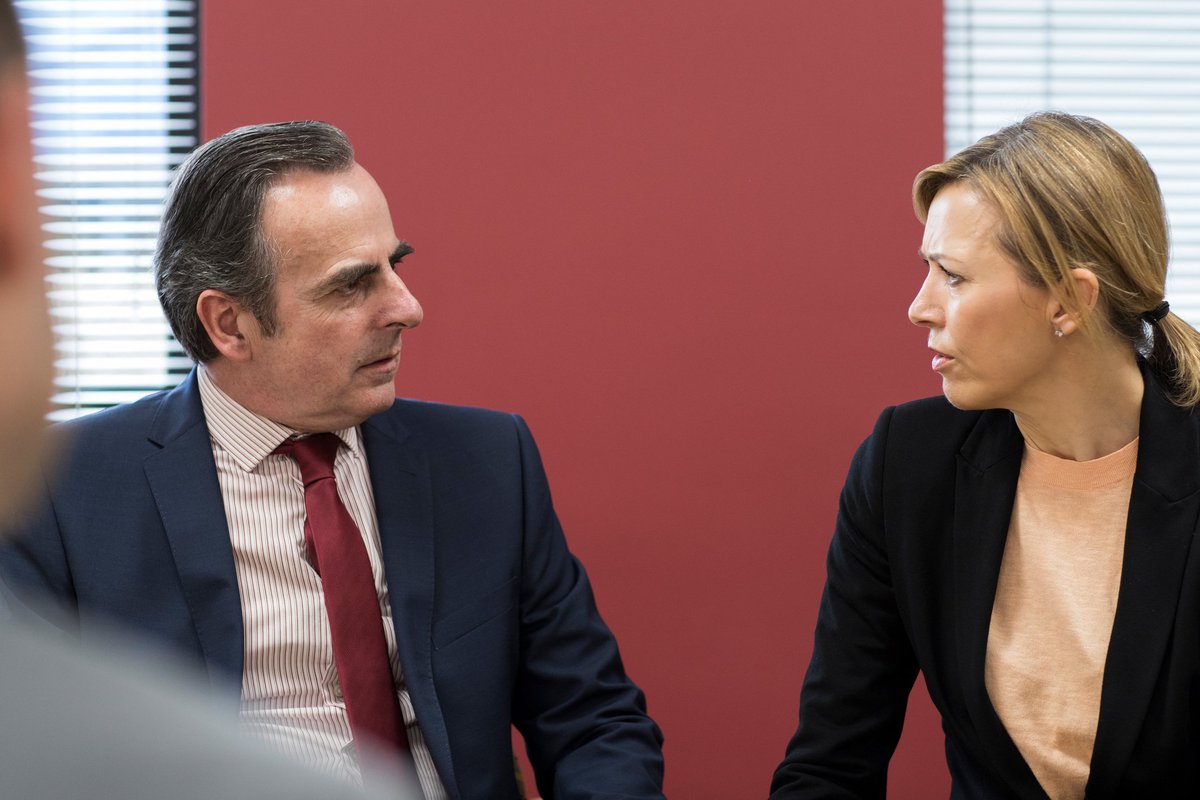 The good news is, there's no state in the country with a larger pay gap. The bad news is that women are still paid less than men throughout the country. And there are those who believe no pay gap exists at all, and if it does, it's not as serious as reported. 
The non-believers
Time Magazine conducted an online poll through SurveyMonkey in the spring of 2019. Of the 8,566 American adults surveyed, nearly half the men (46%) believed that the gender pay gap was made up to serve a political purpose. Additionally, 24% of men aged 18 to 34 called such reports "fake news." Among all Americans -- including women -- 62% say they believe men earn more money than women for the same work. The poll found that men and young Americans are the most likely to be misinformed about the gender pay gap.
Crying foul … to a degree
There are those, like Steven Horwitz, a professor of economics at Ball State University, who worry about the percentages being bandied about. Horwitz believes that the gender pay gap is inflated and misleading because it does not compare apples to apples. If we compare the pay of a restaurant server to a CPA, the CPA will naturally earn more. 
Horwitz argues that it is a myth to claim that women earn 81% of what men do for the same work, but it's also untrue to think that wage discrepancy is purely due to workplace discrimination. 
He points out that gender wage gap figures are unhelpful because they miss the complex sociological factors in play. For example, there are reasons that women go into lower-paying fields like teaching or child care more often than men, and more commonly take breaks in their careers to raise children. For Horwitz, failing to fully understand the myths behind the numbers makes it difficult to solve the issues. 
Still, the professor makes it a point to say that a gender pay gap does exist. When females are in the same high-paying jobs as men, they are still paid less than their male coworkers (an average of 5.4% less). Although the difference isn't huge, it is unfair. 
Opportunities to improve
Like any complex issue, there are several factors that play into the gender wage gap in Utah and throughout the United States.
Jobs are divvied up by perceived gender roles. Employers Council Utah attorney Katie Hudman calls this "occupational segregation." For example, we think of women taking care of young children and men building houses. The occupations historically reserved for women tend to pay less than those reserved for men. The needle may move on the gender pay gap when women are provided with the training they need to go into higher-paying trades.
Approximately 26% of women in Utah began college, but only 22% hold a bachelor's degree. It's important to encourage women to finish their degrees as this would give them more opportunities for professional growth and higher wages. 
Women in Utah marry earlier and have more children than women in any other state. If employers offered more flexible work schedules for mothers with children, these women would have a better chance of staying on the job long enough to enjoy raises. In addition, by developing programs that help women relaunch their careers after a break, companies offer valuable employees the opportunity to get back up and running after taking care of family concerns.
Women in the U.S. are slow to advocate for themselves. According to Carnegie Mellon University economics professor Linda Babcock, men are four times more likely to ask for a raise than women. And when women do ask, they typically ask for 30% less than a man does. Women expect to earn less, so they accept less. 
Wages fall as women enter the field. Research shows that as women move into jobs traditionally held by males, the pay falls. In fact, for every 10% increase in women on the job, pay decreases by 0.5% to 5%. Short of legislative changes, it is difficult to see how this situation can turn around.  


At this rate
If the narrowing of the gender pay gap continues at its current rate, the wage gap is expected to close in the state of Utah somewhere around the year 2106. While a proposal to study the wage gap was met with antagonism in a Utah legislative meeting last year, the Chamber of Commerce is working to close the gap at a more reasonable rate. 
These savings accounts are FDIC insured and can earn you 18x your bank
Many people are missing out on guaranteed returns as their money languishes in a big bank savings account earning next to no interest. Our picks of the best online savings accounts can earn you more than 18x the national average savings account rate. Click here to uncover the best-in-class picks that landed a spot on our shortlist of the best savings accounts for 2020.
Two top online savings account picks
We're firm believers in the Golden Rule, which is why editorial opinions are ours alone and have not been previously reviewed, approved, or endorsed by included advertisers. The Ascent does not cover all offers on the market. Editorial content from The Ascent is separate from The Motley Fool editorial content and is created by a different analyst team.