Where to Get the Best Rates on Your Savings in 2021
Many or all of the products here are from our partners that pay us a commission. It's how we make money. But our editorial integrity ensures our experts' opinions aren't influenced by compensation. Terms may apply to offers listed on this page.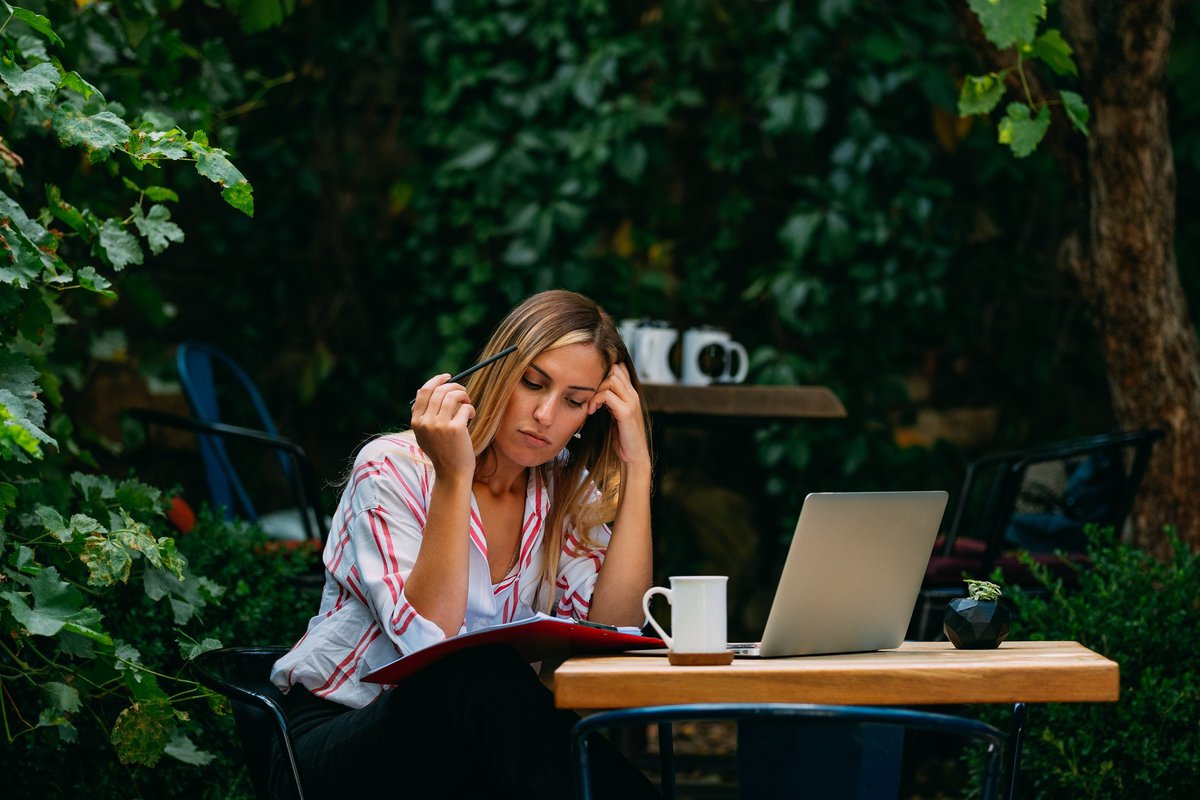 Rates are low, but there are still some accounts that get you a return on your savings.
Interest rates are at rock-bottom lows and likely to stay there for a while. The Federal Reserve pledged to keep interest rates low through 2023 after dropping the federal funds rate to zero in 2020. What does this mean for your savings?
It means you're probably not going to get great returns on any cash you've got socked away for now. Interest rates on savings products dropped almost immediately in response to the Fed rate changes. And if you're banking with a traditional brick-and-mortar bank, you probably weren't earning much in the way of returns anyway.
There's potential for better returns if you invest your savings, but then you risk losing it altogether. Typically, it's not a good idea to invest money you might need within the next few years. In the meantime, though, your cash is losing value to inflation if you're not earning anything on it.
Luckily, there are still a few savings products that offer higher-than-average rates. Here's where to park your cash if you want to earn a little more while still having easy access to your funds.
1. High-yield savings account
A high-yield savings account is simply a savings account that offers a higher APY than what you'd normally get. You can access your money whenever you need to, and some accounts even come with ATM cards. So what's the catch?
There isn't one. These accounts are often run by online banks that don't face the overhead costs a brick-and-mortar bank would, so they offer lower fees and higher returns. Most of these accounts offer a 0.40% to 0.60% APY right now. That's compared to the 0.01% to 0.03% usually offered by traditional banks. On top of that, most of these savings accounts are free -- they don't charge any monthly maintenance fees and often don't require you to maintain a minimum balance.
If you opened a high-yield savings account with a 0.60% APY, deposited $10,000, and then contributed another $100 per month, you'd have $11,263.30 after one year -- $63.30 of that would be interest earned. If you did the same thing with a traditional savings account, you'd earn just $1.05 in interest in one year.
Just a couple years ago, the rates on high-yield savings accounts were well into the 2% to 3% range. The interest rates on these accounts tend to be pretty responsive to changes in the Fed rate, so they should be even higher when the Fed starts raising rates again.
2. Certificate of deposit
If you won't need to access your cash soon, you could consider a Certificate of Deposit (CD). You get the best CD rates by agreeing to keep your money locked up for a certain period of time -- anywhere from three months to five years or more. The longer the CD term, the higher the rate of return.
Right now, most five-year CDs offer around 0.60% to 0.90%, a slightly higher APY than what you'd get from a high-yield savings account. That being said, you're agreeing to keep your funds in the CD for five years. If you need to make a withdrawal before the five-year mark, you'll probably have to pay a penalty, and that could cancel out any returns you've earned. Some would also argue that if you're sure you won't need your money for at least five years, it's worth investing it. There are plenty of low-risk places to park your money, such as bonds or treasury bills, that might be more lucrative than a CD -- although they're still riskier than a CD.
You can also get short-term CDs. Common CD terms include six months, one year, 18 months, two years, and three years. However, these CDs offer even lower rates. Right now, a one-year CD offers about the same return you'd get from the best high-yield savings accounts. If you won't need your money for a few years, though, it's worth considering a longer-term CD.
3. Money market account
Money market accounts are similar to savings accounts. Your money is protected in a money market account and you can withdraw it any time, but this type of account will usually offer better returns than a traditional savings account. They typically come with checks and debit cards, as a checking account would, making it slightly easier to access your money.
The best money market accounts currently offer an APY of around 0.30% to 0.50%. These accounts are typically free, but they may require a minimum monthly balance to earn interest and avoid fees.
If you're looking for a true savings product, you'll probably earn more with one of the best high-yield savings accounts. However, if you want to access your money quickly and regularly as you would with a checking account, a money market account might be a better option. Keep in mind that many online banks now offer free checking accounts that also earn interest.
Wherever you decide to keep your savings, the interest you earn is only the cherry on top. The most important part of growing your funds is contributing to your savings regularly.
These savings accounts are FDIC insured and could earn you up to 12x your bank
Many people are missing out on guaranteed returns as their money languishes in a big bank savings account earning next to no interest. Our picks of the best online savings accounts can earn you more than 12x the national average savings account rate. Click here to uncover the best-in-class picks that landed a spot on our shortlist of the best savings accounts for 2022.
Two top online savings account picks
We're firm believers in the Golden Rule, which is why editorial opinions are ours alone and have not been previously reviewed, approved, or endorsed by included advertisers. The Ascent does not cover all offers on the market. Editorial content from The Ascent is separate from The Motley Fool editorial content and is created by a different analyst team.