Can I Open a Brokerage Account for My Child?
The short answer: yes. However, there are many types of accounts to choose from.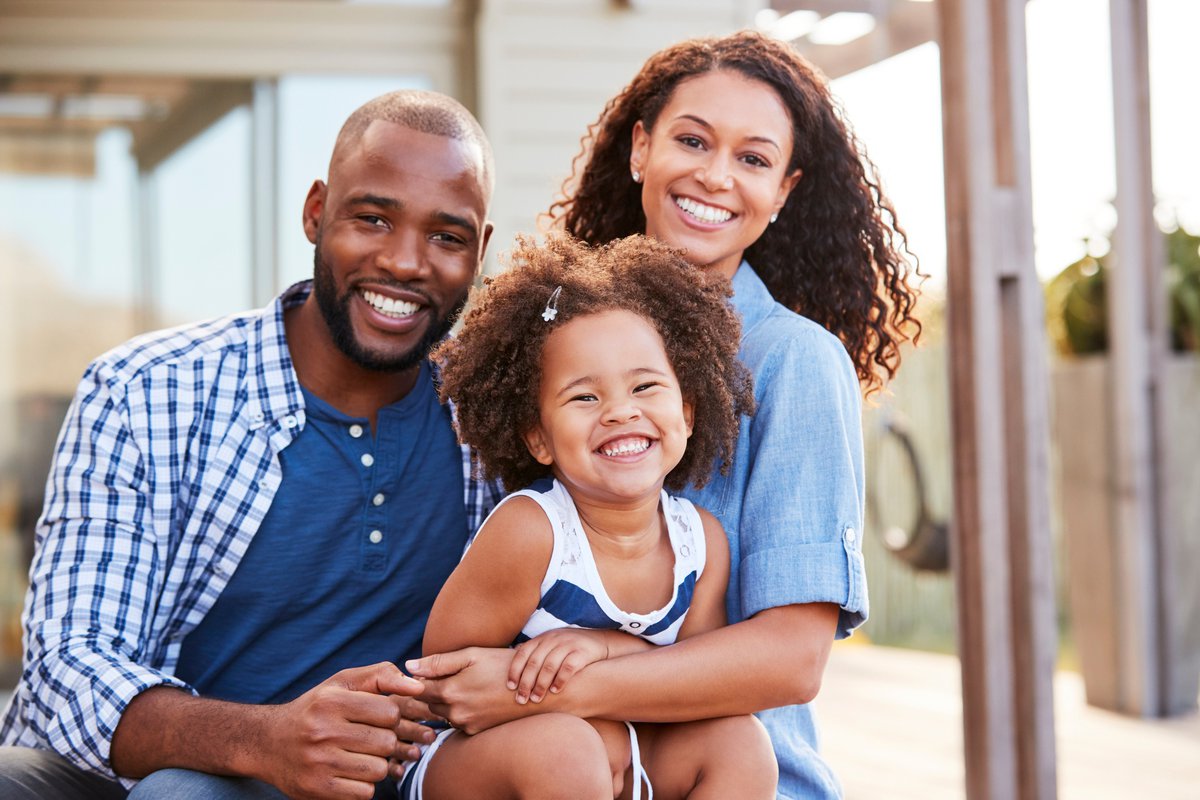 Want to open a brokerage account for your bundle of joy (or precocious toddler, or sullen preteen)? The good news is, you can. The even better news is, you'll have a few more account types to choose from than you would if you were opening one for yourself.
Types of accounts
If your child has no earned income, then put that kid to work! Just kidding. If your child doesn't get a paycheck, then you can choose between two types of accounts where there are no maximum contribution limits. The first is a guardian account, in which you own the money. It's yours. You can withdraw it for any reason you want, and you are the one who is liable for the taxes on the earnings. You've got total control, and the price for this is that you pay taxes at your own tax rate. Practically speaking, then, this type of account is basically a way for you to informally earmark funds for your child in an account in your name.
The other type of account is a custodial account, where you don't own the money -- your child does. As long as your child is a child, you still control the account, but any withdrawals (or dividends, for that matter) can be taxed to your child, who will likely have a much lower tax rate than you. As the custodian, you cannot make withdrawals except to cover certain expenses for the benefit of the child. In other words, you give up some long-term control (as well as ownership), but it's usually a better deal from a tax standpoint. There are two kinds of custodial accounts: the Uniform Gift to Minors Act (UGMA) and the Uniform Transfers to Minors Act (UTMA).
IRA accounts are another alternative for some kids. In order to have a regular IRA or a Roth IRA, the owner of the account must have earned income. That means you cannot open one of these for your child until she is actually earning income. If your little kaboodle has begun child modeling at the age of four, or if you've decided to submit her for some friendly (and lucrative) medical experiments (shame on you!), then she qualifies. She can contribute as much as she's earned to her IRA, up to annual limits of $5,500 per year as of 2018.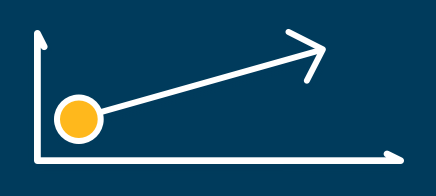 The Ascent's picks for the best online stock brokers
Find the best stock broker for you among these top picks. Whether you're looking for a special sign-up offer, outstanding customer support, $0 commissions, intuitive mobile apps, or more, you'll find a stock broker to fit your trading needs.
See the picks
The Coverdell Education Savings Account is in a category all its own. Your child could have a traditional IRA or a Roth IRA, but you can only invest a total of $5,500 yearly into one of those. The $2,000 annual maximum that you can invest in a Coverdell can be in addition to that traditional or Roth IRA contribution.
What's the right brokerage for you?
As you probably know, there are many stock brokers to choose from and each offers something a little bit different. Take a look at our best online stock brokers page to read our reviews and ratings of each broker to see which one is right for you. 
Using the wrong broker could cost you serious money
Over the long term, there's been no better way to grow your wealth than investing in the stock market. But using the wrong broker could make a big dent in your investing returns. Our experts have ranked and reviewed the top online stock brokers - simply click here to see the results and learn how to take advantage of the free trades and cash bonuses that our top-rated brokers are offering.
We're firm believers in the Golden Rule, which is why editorial opinions are ours alone and have not been previously reviewed, approved, or endorsed by included advertisers. The Ascent does not cover all offers on the market. Editorial content from The Ascent is separate from The Motley Fool editorial content and is created by a different analyst team.