Full-Service Broker vs. Discount Broker: Which Is Right for You?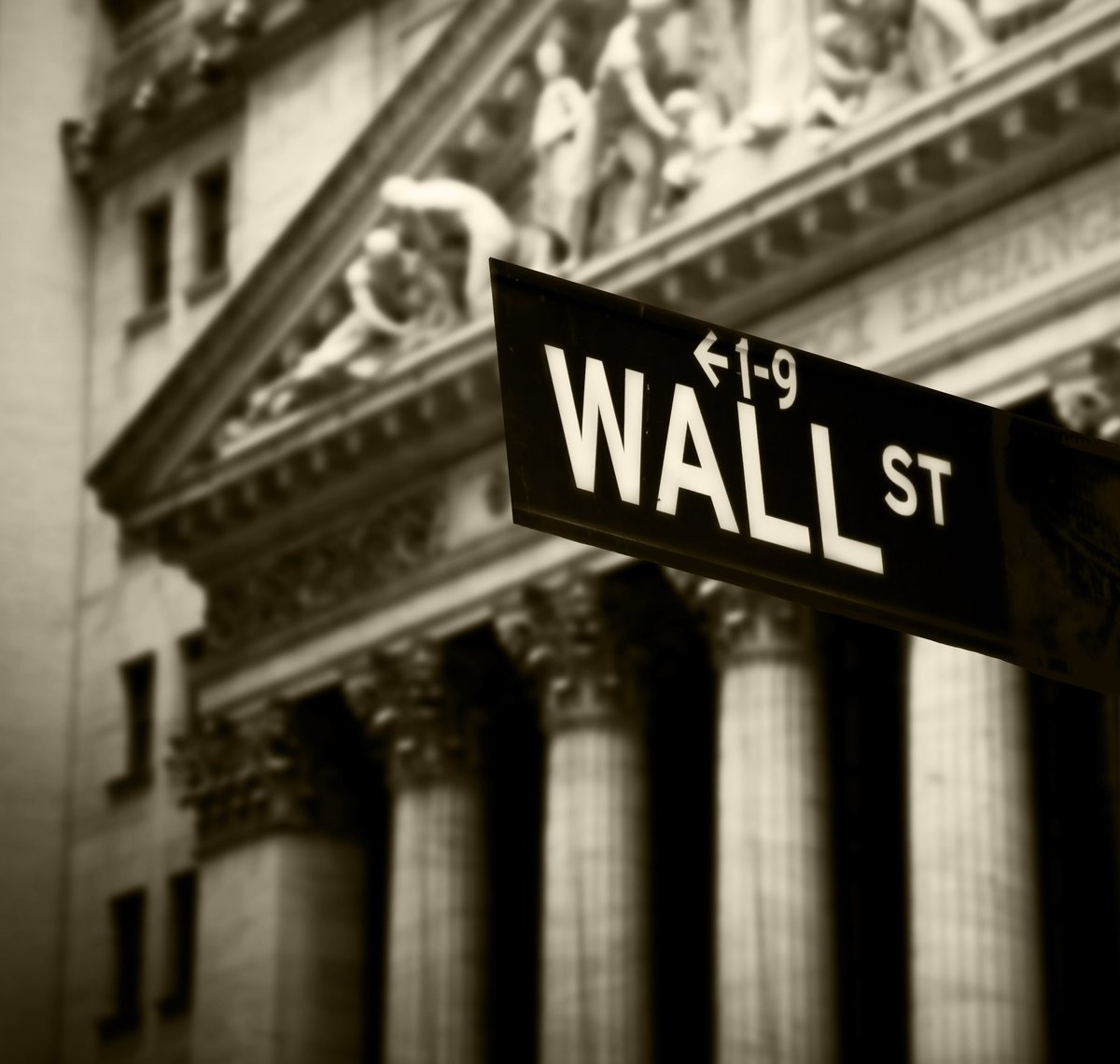 Image source: Getty Images.
Brokerage accounts are the gateway between investors who want to participate in the financial markets and the investment professionals who have direct access to those markets. With dozens of different companies vying for your business, it can be challenging to pick the broker that will work best for your needs, but it's helpful to narrow the field by dividing brokers into broad categories and concentrating on the group that fits best with what you want.
One major distinction in the brokerage world is between full-service brokers and discount brokers. With differences in the level and types of services as well as the costs of doing business, choosing between a full-service and discount brokerage can have a big impact on your investing experience as well as how much you have to pay to invest. Below, we'll look more closely at these two types of brokers, presenting pros and cons you can use to make an informed choice.
When full-service brokers were the only ones available
What many people don't realize today is that discount brokers haven't always been around. Until the 1970s, Wall Street was largely regulated, and that made full-service brokers the only game in town. They were also extremely expensive, with simple stock trades often costing hundreds or even thousands of dollars per transaction. That largely limited investing to wealthy individuals, and brokerage companies wooed those clients in efforts to create close professional relationships. You could expect to know your brokers personally and even socialize regularly with them, and in return, they'd give you the investment advice and guidance that you needed in order to invest well.
Nowadays, full-service brokers still exist, but they've had to learn how to compete better in a more cutthroat industry. You can find a variety of investing options at full-service brokers, including both traditional commission-based investing as well as fully managed accounts where you give the brokerage company full discretion to trade your account on your behalf. This often appeals to busy people who don't have the time or inclination to manage their own investments.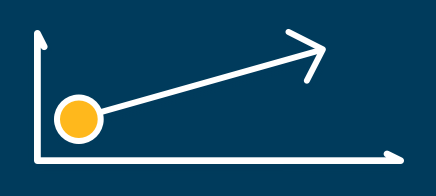 The Ascent's picks for the best online stock brokers
Find the best stock broker for you among these top picks. Whether you're looking for a special sign-up offer, outstanding customer support, $0 commissions, intuitive mobile apps, or more, you'll find a stock broker to fit your trading needs.
See the picks
The high cost of full service
The problem, though, is that full-service brokers come at a high cost. Commission rates aren't quite as bad as they once were, but you can still expect to pay a lot more per trade at a full-service broker than at a discount broker. Those who take advantage of management services often pay a percentage of their total assets in fees each year, and with typical full-service offerings costing from 1% to 2% or more, you're looking at thousands of dollars in annual management expenses just for a $100,000 account.
For some, that might seem well worth the cost not to have to worry about investments. But as you'll see below, investing with a discount broker isn't as hard as you might think, and many have resources that can help you invest better without missing out on the rest of your life.
What discount brokers can do for you
The rise of Charles Schwab in the 1970s revolutionized the industry by introducing the concept of a discount broker to the investing world. Now, there are dozens of reputable discount brokers, and they tend to share these favorable traits in common:
Discount brokers offer low commission rates on stock trades.
They have online trading platforms to simplify access to investing.
Most discount brokers provide at least some tools to help you evaluate and select appropriate investments for your needs.
You'll be able to open a variety of accounts with a discount broker, including regular taxable accounts as well as IRAs and other tax-favored accounts.
way that they provide these services. You'll find sophisticated trading platforms with ample access to useful research tools with some discount brokers, while others sometimes have more confusing trading interfaces that require climbing a steep learning curve before you can feel comfortable that you're using them properly.

Yet it's important not to overlook just how big a cost advantage discount brokers have over their full-service counterparts. Most discount brokers let you buy and sell stocks for less than $10 per trade -- a tenth or less of what you might pay at a high-priced full-service broker. Some even give you access to certain investments with no commission at all -- providing valuable services at no cost. That means you get to keep all the money that would otherwise go to cover brokerage fees.
How to decide whether to go with a full-service or discount broker
In the end, either type of broker can help you reach your investing goals, but it's important to select the choice that will match up best with your particular temperament. If you find yourself in the following categories, then you might want to give discount brokers a try:
You don't have a lot of money to invest and can't afford to spend large amounts on fees and commissions.
You prefer to make your own investing decisions and don't want to be bothered by salespeople urging you to do something.
You're comfortable using online or mobile interfaces for financial transactions.
You're good at learning how to use tools and resources to get the insight you need to make smart decisions with your money.
You have other financial professionals supporting you and don't need a broker that will potentially disagree or contradict what your current advisors have said.
By contrast, if the characteristics below better fit your situation, a full-service broker's worth a closer look:
The Ascent's best online stock brokers for beginners
If you're just getting into the stock market, the first thing you'll need is a stock broker. Browse our pick list to find one that suits your needs -- as well as information on what you should be looking for.
Start investing
You're intimidated or scared to death by the entire idea of investing.
You have enough money to qualify for the slightly lower fees that some full-service brokers offer to their top clients.
You can get nonfinancial value from having a relationship with an individual brokerage pro, such as career professional networking opportunities or greater access to desirable social circles.
Your brokerage relationship is just one piece of your overall business with the full-service financial institution in question, which can also include areas like private banking, wealth management, or commercial relationships for business owners and executives.
Make the smart choice
For most investors, a discount broker will be the better choice. Given how expensive typical full-service brokers are, you have a big financial incentive to learn what you need in order to use a discount broker efficiently and effectively. Not only will you save on costs, but you'll find out what you ought to know in order to be smarter about managing your money.
Using the wrong broker could cost you serious money
Over the long term, there's been no better way to grow your wealth than investing in the stock market. But using the wrong broker could make a big dent in your investing returns. Our experts have ranked and reviewed the top online stock brokers - simply click here to see the results and learn how to take advantage of the free trades and cash bonuses that our top-rated brokers are offering.
We're firm believers in the Golden Rule, which is why editorial opinions are ours alone and have not been previously reviewed, approved, or endorsed by included advertisers. The Ascent does not cover all offers on the market. Editorial content from The Ascent is separate from The Motley Fool editorial content and is created by a different analyst team.