This Single Piece of Money Advice From Warren Buffett Could Save You Thousands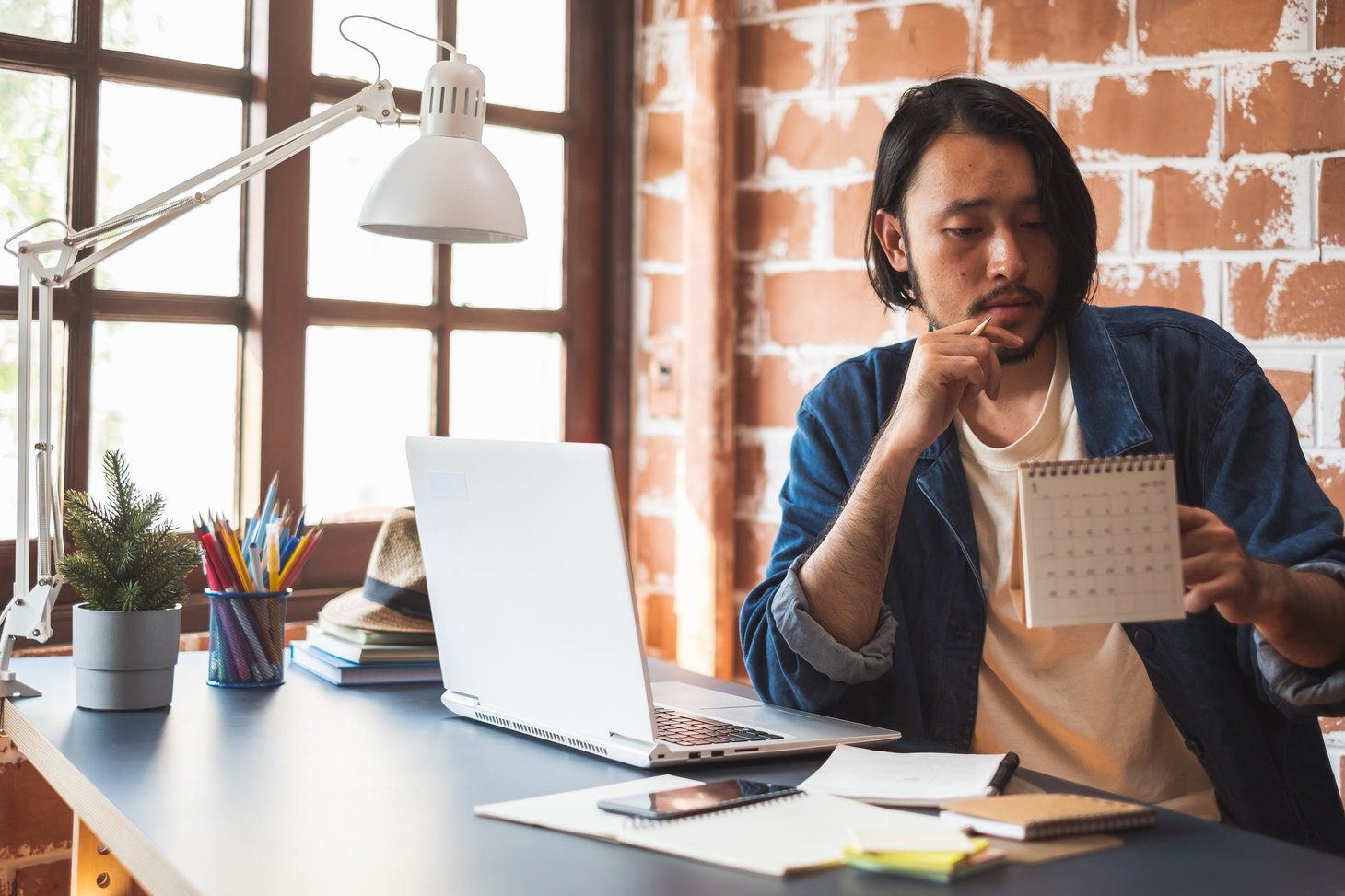 Many or all of the products here are from our partners that compensate us. It's how we make money. But our editorial integrity ensures our experts' opinions aren't influenced by compensation. Terms may apply to offers listed on this page.
Listening to everyone with an opinion does not always make you a better investor. Instead, think about the big picture.
In the past week alone, I've read that the National Association of Business Economists predicts continued growth into the spring of 2022. And just as I was tempted to relax, I came across a video from a man who became rich selling his finance books. This guy is telling the world that the economy is going to collapse at any moment, and if we want to survive, we need to buy gold -- and his book.
It's information overload. Human beings are not designed to absorb and process so many pieces of information at one time. Add to it that the information we receive is often contradictory, and it's easy to understand why people throw their hands in the air in frustration or panic, or they do something silly in hopes of saving their family from imagined disaster.
In my years on this planet, I've learned that the best thing to do is usually the simplest and least dramatic. I stick with advice that has served me well in the past, and do my best to block out the noise from people trying to elicit an emotional reaction or sell me another book I don't need.
When it comes to personal finances, I also try to remember the words of Warren Buffett, the "Oracle of Omaha," and one of the most sensible and successful investors in the world. Buffett has offered all kinds of practical advice, including associating with (and marrying) the kind of person you'd like to be. He also advises us to buy index funds, invest in ourselves, and remember that money isn't everything.
But the one piece of Buffett advice that has helped me stay the course when my nerves are shot is this:
Think long term
Whether you're 22 years old or facing down retirement, investing is all about taking care of your future self. That sort of makes you a guardian to an older version of yourself. Freaky as that sounds, being guardian means making intelligent, measured decisions so your older self will have plenty of assets to work with.
Thinking long term means not allowing anything -- including videos of guys shouting that the sky is falling -- to knock you off course. It means finding a broker and investing without clutching your pearls every time there's a dip in the market. The term "let it ride" applies to more than a card game in Vegas. It also applies to how you react to the inevitable bumps and bruises of the stock market.
A few weeks ago, I met with some girlfriends from high school. It was fun to see them after decades apart, and interesting to observe how different we are, despite coming from the same place. One friend mentioned that her husband has decided that now is the time to pull all their investments from their retirement plan. The couple is convinced that we're on the edge of a financial cliff and about to tumble over.
My mind immediately began to spin, and I found myself mentally calculating what was likely to happen if they decided to pull their investments in the middle of a bull market.
I'm pretty sure steam did not come out of my ears, but it's fair to say my mental calculations were intense. Amid those mental gymnastics, she added, "Of course, the last time he cashed in all our investments, stock values went through the roof, and we lost out on a bundle."
And there you have it, my friends: Successful investing is not about reading the tea leaves or trying to time the market. It's about thinking long term and understanding that buying and holding is generally the wise move, despite the ups and downs of the market.
That's not to say that you should never tweak your portfolio or should be totally hands-off. It means that you can find comfort in knowing that the annualized stock market returns between 1971 and 2020 were 10.9%. Some of those years stunk, and some were a thing of beauty, but by the time things shook out, investors who stayed the course were way up.
The next time I hear some talking head tell me that if I buy their book, I may -- just may -- survive the impending crash, I will do what's worked well to this point: Remember the words of Warren Buffett, and continue to think long term.
Our best stock brokers
We pored over the data and user reviews to find the select rare picks that landed a spot on our list of the best stock brokers. Some of these best-in-class picks pack in valuable perks, including $0 stock and ETF commissions. Get started and review our best stock brokers.
We're firm believers in the Golden Rule, which is why editorial opinions are ours alone and have not been previously reviewed, approved, or endorsed by included advertisers. The Ascent does not cover all offers on the market. Editorial content from The Ascent is separate from The Motley Fool editorial content and is created by a different analyst team.