What to Look for in a Managed Broker Account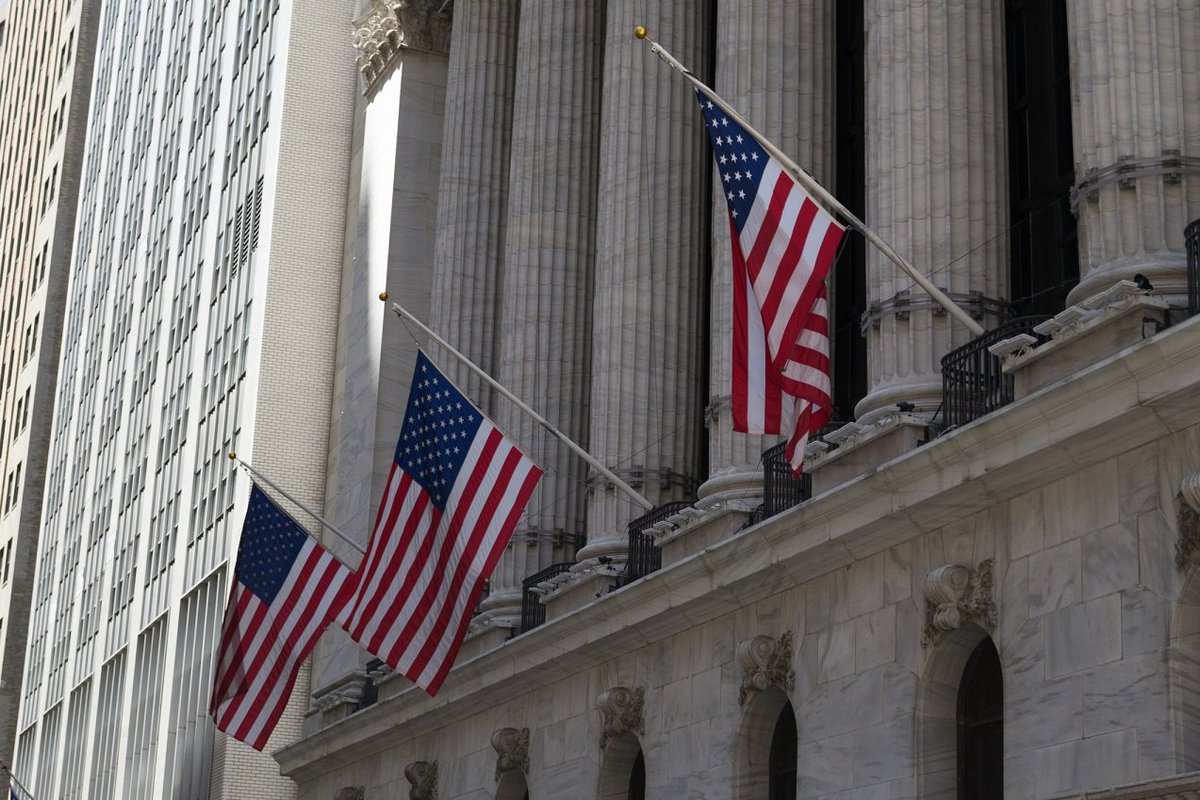 Image source: Getty Images.
Brokerage accounts have given investors the power to control their own financial fate. Smart investment decisions can lead to riches, but making mistakes can be extremely costly. Some people are so intimidated by the potential to suffer catastrophic losses that they never even try to find a brokerage company at all, leaving their money in low-return investments like bank accounts or CDs that won't provide the growth necessary to help you achieve your biggest financial goals.
Just because you don't want to go it alone with your investments doesn't mean that you can't invest at all. Many brokerage companies offer what's known as a managed broker account in order to give hands-off investors the peace of mind that their money will get the attention it deserves. There are some potential dangers involved with managed broker accounts, though, so it's important to seek out favorable characteristics and avoid potential pitfalls when you're evaluating brokers.
What is a managed broker account?
The brokerage accounts that most people are familiar with aren't managed accounts. Rather, they typically give you the sole authority to make decisions about what stocks, bonds, funds, or other investments to buy or sell. The rise of online brokers has stemmed from many investors being willing to learn the ropes and manage their own money. Even if you have a traditional broker, though, you won't have a managed account unless you specifically ask for it. Brokers can give you investment advice, suggesting that you make certain purchases, but if you're the one responsible for making the final decision, then you have a regular traditional brokerage account rather than a managed broker account.
With a managed broker account, you agree to hand off authority for making investment decisions to the brokerage company itself. That means you won't necessarily get a phone call, email, or other communication that your broker is going to make a trade in your account. Instead, you'll usually just find out about it after the fact when you check your account or get your brokerage statement.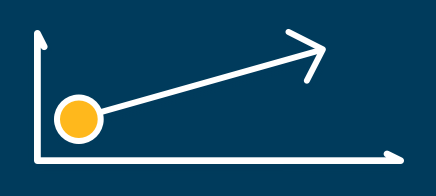 The Ascent's picks for the best online stock brokers
Find the best stock broker for you among these top picks. Whether you're looking for a special sign-up offer, outstanding customer support, $0 commissions, intuitive mobile apps, or more, you'll find a stock broker to fit your trading needs.
See the picks
What types of investments will a managed broker account hold?
Various brokerage companies offer different types of managed broker accounts. With some, your broker will select a group of individual stocks, dividing your investment capital across them in order to build a diversified portfolio. Most brokers will have an internal team of professional portfolio managers whose job it is to evaluate many different stocks and pick the ones that the team believes have the best prospects for success.
However, other managed broker accounts specialize in investing solely in mutual funds or exchange-traded funds. Here, the use of funds automatically makes the portfolio well-diversified, and the nature of the management services provided centers on the decisions of how much money to allocate to each fund rather than picking specific winning stocks.
Both approaches have their pros and cons, but as you'll see below, it's important to ask the right questions to make sure that you're not getting taken advantage of by a prospective brokerage company.
What makes a good managed broker account?
If you want to have the best possible managed broker account, you'll want to look for the following characteristics:
Access to the investments you want.
Low fees without any unnecessary costs.
Smart tax management in order to minimize potential taxes on gains and take advantage of tax benefits on losses.
Whatever level of service matches up best with your individual needs.
broker account that you're able to invest in the types of assets you want. If you want exposure to individual stocks, then you won't want to deal with a brokerage company that only offers mutual funds in its managed accounts. Similarly, if you're happy with a mutual fund option, then you might be more comfortable with the diversified assets that'll be in your portfolio than you would be with a portfolio manager picking individual stocks.

One of the most important things to consider with a managed account from a brokerage company is how much you'll have to pay. Most brokers offer a fee schedule that's based on the amount of money you have invested. For instance, if you have $100,000 invested in a managed broker account that charges 1% of your assets annually in fees, you'll end up paying $1,000 a year -- with the fee amount withdrawn automatically from the account. Some brokers offer sliding scales that charge lower percentages if you have more assets under management, but not all do.
Keep in mind, though, that the fees are usually only for the management part of the service. If the account invests in mutual funds or ETFs, then you'll have to cover those costs as well. If you're not careful, total fees can add up to 2% or more -- and that's generally too much return to give up.
The Ascent's best online stock brokers for beginners
If you're just getting into the stock market, the first thing you'll need is a stock broker. Browse our pick list to find one that suits your needs -- as well as information on what you should be looking for.
Start investing
Next, managed broker accounts can have substantial tax consequences. If the broker makes frequent purchases and sales, then you could end up owing a lot of capital gains tax on profits if you have a regular taxable account. Smart brokers have plans to minimize or eliminate tax liability, but it's worth digging into to see how your chosen broker will handle the situation.
Finally, the whole reason for paying for management is to get the peace of mind you need to be comfortable. That means that you should never hesitate to contact your broker if you have questions or concerns. If your broker resists taking the time to give you the service you deserve, then it's time to think about switching to a different broker.
Be smart about managed broker accounts
Once you realize what's involved in getting an account that's managed by your broker, you might decide that it's worth the savings to handle things on your own. It doesn't necessarily take a huge amount of effort to invest successfully, and avoiding unnecessary fees means keeping more of your hard-earned money in your own pocket.
However, if you need the benefits of a managed account, there are brokers that can do a good job. If you make sure that they meet the criteria above, then brokers offering managed accounts can take a big burden off your shoulders and help you reach all of your long-term financial goals.
Using the wrong broker could cost you serious money
Over the long term, there's been no better way to grow your wealth than investing in the stock market. But using the wrong broker could make a big dent in your investing returns. Our experts have ranked and reviewed the top online stock brokers - simply click here to see the results and learn how to take advantage of the free trades and cash bonuses that our top-rated brokers are offering.
We're firm believers in the Golden Rule, which is why editorial opinions are ours alone and have not been previously reviewed, approved, or endorsed by included advertisers. The Ascent does not cover all offers on the market. Editorial content from The Ascent is separate from The Motley Fool editorial content and is created by a different analyst team.