5 Stats That Show We're Getting Smarter With Our Credit Cards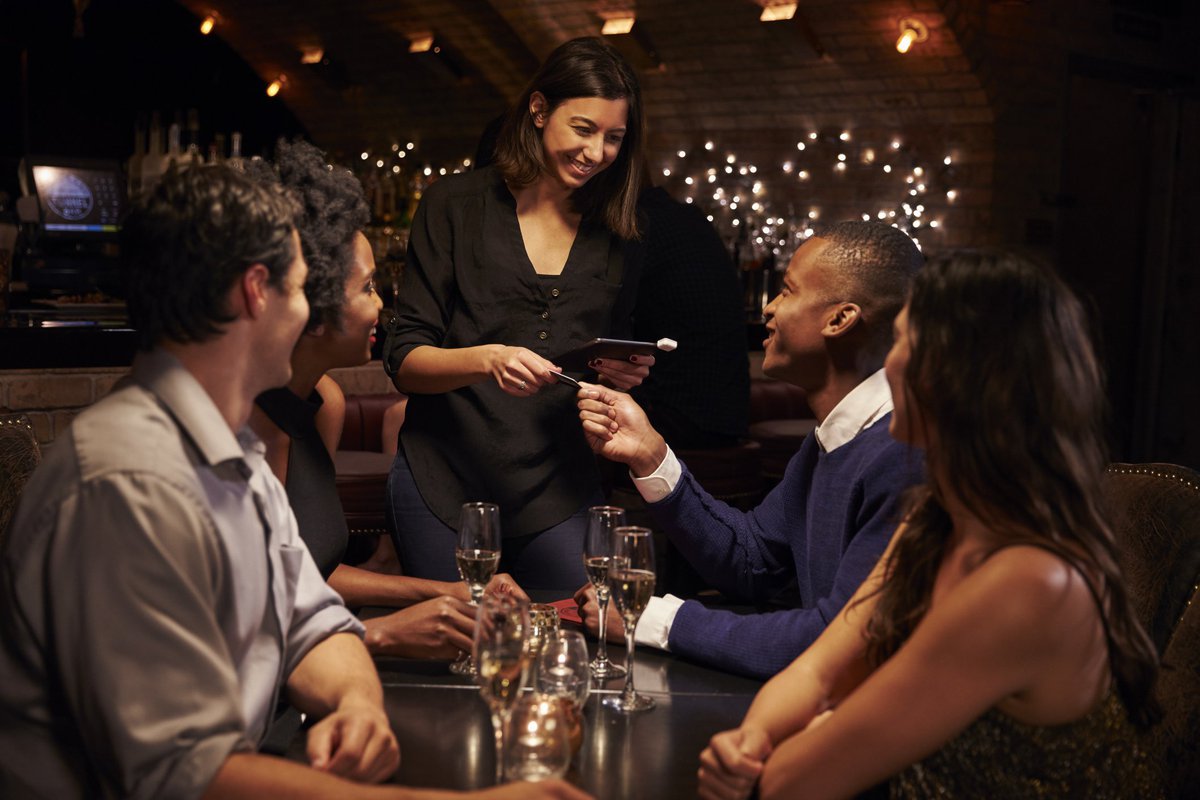 1. Fewer store credit cards
Private label credit cards, more commonly referred to as store credit cards or retail credit cards, are on the decline.
Before the recession, in 2005, 51% of adults held a private label credit card. As of 2018, that number has dropped to 40%. This can't be chalked up to an overall decline in credit card usage, either, because it's just as common for adults to hold a general-purpose credit card now as it was in 2005.
Private label credit cards are rarely a good deal, especially when compared to general-purpose credit cards. Store credit cards are notorious for their sky-high interest rates and predatory terms. On top of that, private label cards can only be used with one merchant or a select group of merchants, so any rewards offered are severely limiting when compared to general-purpose credit cards.
2. More spending on rewards credit cards
Americans are starting to get the hang of how to maximize credit card rewards. Most notably, they're putting more of their spending on rewards credit cards rather than credit cards that offer nothing in return. The CFPB report shows that the share of overall credit card purchase volume on rewards credit cards has been climbing steadily since 2015, with 60% of new accounts in 2018 being those that offer rewards. 
If you're going to use a credit card, there's little reason to use a credit card that doesn't offer rewards over one that does. However, credit card rewards can incentivize consumers to spend more than they normally would. It's important to keep your spending under control and remember that regardless of how many credit card points you're earning, overspending is never worth it. Interest fees tend to be higher on rewards credit cards, too, so they're best for people who pay off their balance in full each month.
3. More balance transfers
Some of the best balance transfer offers come with a 0% APR for a limited time, allowing cardholders to pay off their debt quickly without incurring any interest fees. When a balance transfer is done right, it can be a smart way to pay off debt at a lower interest rate, saving yourself both money and time. Americans are clearly catching onto this technique for paying off debt quickly. According to the CFPB report, balance transfer volume has increased by 38% in just three years, while overall balances have risen by just 21%. 
Although this means that indebted consumers are taking advantage of more efficient debt payoff strategies, it doesn't necessarily mean they're doing it effectively. Making a balance transfer to a credit card with a low introductory rate can be risky. If you don't pay off the balance in full before the introductory period ends, you're on the hook for the remainder at a much higher interest rate.
4. Fewer cash advances
Although purchase volume has increased by 34% since 2015, cash advance volume has only gone up by 2%. In 2018, only 2% of overall balances were made up of cash advances.
This abrupt slowdown shows that Americans are learning that cash advances are one of the most costly credit card mistakes. Most credit card issuers charge a cash advance fee for taking cash out of an ATM with your credit card — often as high as 5% of the amount withdrawn. On top of that, the interest rate charged on a cash advance is often significantly higher than the card's ongoing interest rate.
5. Credit scores are on the rise
Credit scores have been steadily increasing for years now, and that trend continued throughout 2018, even as the number of Americans with a credit score also increased. There are now 8.5 million fewer consumers with below-prime credit scores than there were in 2012 when that number peaked. The most dramatic change has been happening at the high end, where more consumers are achieving super-prime (near-perfect) credit scores.
Although all of this is good news, credit card users still struggle to control their spending. More cardholders are maxing out their credit cards, with the CFPB report showing that credit card utilization rates -- or the share of a person's credit limit that's being used -- have increased dramatically over the past decade. Credit card delinquency, or the share of balances that are overdue by 60 days or more, has also been rising for several years.
Increasing credit scores, rewards, and balance transfers are signs that we're becoming more credit card savvy, but that doesn't always translate to wise financial decisions. The next step is to learn how to pay off our credit card balances in full every month.
Our credit card expert uses the card we reveal below, and it could earn you $1,148 (seriously)
As long as you pay them off each month, credit cards are a no-brainer for savvy Americans. They protect against fraud far better than debit cards, help raise your credit score, and can put hundreds (or thousands!) of dollars in rewards back in your pocket each year.
But with so many cards out there, you need to choose wisely. This top-rated card offers the ability to pay 0% interest on purchases until late 2021, has some of the most generous cash back rewards we've ever seen (up to 5%!), and somehow still sports a $0 annual fee.
That's why our expert – who has reviewed hundreds of cards – signed up for this one personally. Click here to get free access to our expert's top pick.
We're firm believers in the Golden Rule, which is why editorial opinions are ours alone and have not been previously reviewed, approved, or endorsed by included advertisers. The Ascent does not cover all offers on the market. Editorial content from The Ascent is separate from The Motley Fool editorial content and is created by a different analyst team.