7 Underrated Credit Card Perks You Should Take Advantage Of
by Kailey Hagen | Updated July 21, 2021 - First published on Nov. 8, 2019
Many or all of the products here are from our partners that pay us a commission. It's how we make money. But our editorial integrity ensures our experts' opinions aren't influenced by compensation. Terms may apply to offers listed on this page.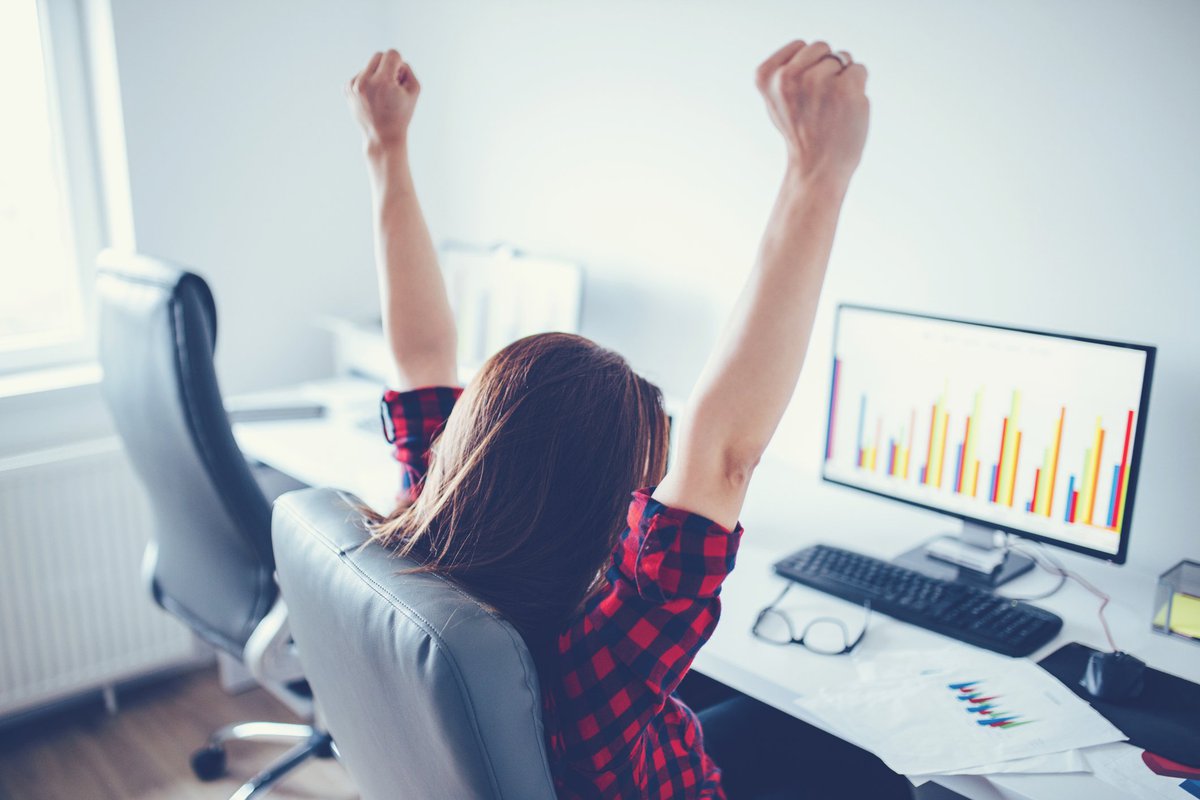 The flashiest benefits aren't always the best ones.

The flashiest benefits aren't always the best ones.
Credit card points and travel miles get most of the attention in credit card advertising, but they're not always the most valuable perks. Many credit card issuers offer several under-the-radar benefits that don't give you cash, but could save you a lot if you need them.
Here are seven to look for.
1. Purchase protection
Purchase protection covers the cost to repair or replace items you've purchased with your credit card if they're damaged or stolen. Cards that offer this usually only cover purchases made within the last 60 to 120 days and they may have a maximum dollar amount they'll pay, either per claim or per year. You can find this information in your cardholder agreement. 
Don't throw out any receipts if you plan to claim this benefit, though. Hold onto your original purchase receipts if you've got them, and your credit card bills showing that you purchased the item with that card. You'll also need a police report if your item was stolen, or photos of the damage to prove your claim is legitimate.
Like most credit card protections, purchase protection is secondary coverage, which means that if any of your claims would be covered under your home, auto, or renters insurance policy, you must turn there first for reimbursement.
2. Price protection
We've all probably had that experience where we buy something only to realize that its price dropped a few days later. Normally, you'd be out of luck -- but with price protection, you can get back the difference between what you paid and the new, lower price. 
Again, this only applies to purchases made on that card within the last few months, and you'll need receipts to prove what you spent. You'll also have to show that it's now available for a lower price.
Typically, you're responsible for watching for price drops, but some credit card issuers let you register your purchases so the card issuer is automatically notified of price drops.
3. Return protection
Another shopping experience we've probably all had is buying something online, deciding we don't like it, and realizing too late that it's non-refundable. Your credit card issuer can't make the company take back its product, but it may still refund the cost if the card offers return protection.
The usual rules apply -- you must have made the purchase with your credit card within the allotted time frame, you must have proof of your purchase, and the card issuer may only refund you up to a certain amount per claim or per year.
Return protection usually doesn't apply to damaged items, but this shouldn't be too much of an issue because even retailers that don't allow returns will usually make exceptions for damaged merchandise. Certain items, like some software or perishable items, also may not qualify for return protection.
4. Extended warranty protection
Extended warranty protection is like a power-up for your purchases' existing warranties. It typically adds a year or two to the manufacturer's warranty, so if the product breaks in this window, you won't have to pay for repairs or a replacement out of pocket. Some card issuers extend this to any product with a warranty, while others limit it to only products with a warranty of 12 months or less.
You'll need proof of purchase to claim this protection, and if your product breaks during the initial warranty period, you should turn to the manufacturer, not your credit card issuer. Note that there may be limitations on the amount a credit card issuer will pay to repair or replace your item, either annually or per claim.
5. Cell phone protection
Shattering a smartphone used to mean shelling out another $600 for a new one, but no more -- at least for credit card holders with cell phone protection. It's essentially cell phone insurance that will pay up to a certain dollar amount to repair or replace your cell phone if it's damaged or stolen. It's worth noting, though, that losing your phone doesn't count.
As with many of these protections, the fine print hides a few important details, like the fact that you have to pay your cell phone bill with your credit card in order to qualify for this protection and that you're limited to a certain dollar amount or number of claims per year. You might also have a deductible that you need to meet first.
This is also a supplemental insurance policy, so if your phone is damaged in a car accident or stolen in a home robbery, you'll have to petition your home or auto insurer for the money first.
6. Travel insurance
Travel insurance is a broad category of services that could include trip cancellation or interruption coverage, lost luggage, travel accidents, or rental car coverage. It's possible to buy these protections separately, but having a travel rewards credit card that includes them could save you a few hundred dollars on a travel insurance policy.
Always read through the fine print to understand exactly what the travel insurance policy covers and what its policy limits are. If any gaps stand out to you, it might be worth investing in additional travel insurance just to be safe.
7. Global Entry or TSA PreCheck credits
One of the most universally hated things about airports is the long and tedious wait to get through security. A Global Entry or TSA PreCheck membership can speed up that process considerably. You can get these memberships without a special credit card, but you'll have to pay between $85 and $100 every few years to keep it.
Many travel credit cards now offer credits to cardholders for these memberships so you don't have to pay for the service themselves. 
You probably won't need to use all of these benefits -- and you may not use any at all -- but there's no denying how valuable they can be if you do need them.
Just make sure you read through the fine print of your credit card agreement beforehand so you understand what the company does and doesn't cover and what you must do to qualify for these benefits.
Top credit card wipes out interest until 2023
If you have credit card debt, transferring it to this top balance transfer card secures you a 0% intro APR into 2023! Plus, you'll pay no annual fee. Those are just a few reasons why our experts rate this card as a top pick to help get control of your debt. Read our full review for free and apply in just 2 minutes.
We're firm believers in the Golden Rule, which is why editorial opinions are ours alone and have not been previously reviewed, approved, or endorsed by included advertisers. The Ascent does not cover all offers on the market. Editorial content from The Ascent is separate from The Motley Fool editorial content and is created by a different analyst team.