Balance Transfers are up 38% Since 2015 -- Here's Why
A strong economy is just one of the reasons.
According to a recent report from the Consumer Financial Protection Bureau (CFPB), credit card balance transfers are growing rapidly in popularity. Since 2015, balance transfer activity has risen by 38%, and that's in addition to the billions of dollars in personal loans that have been used to consolidate credit card debt in the past few years.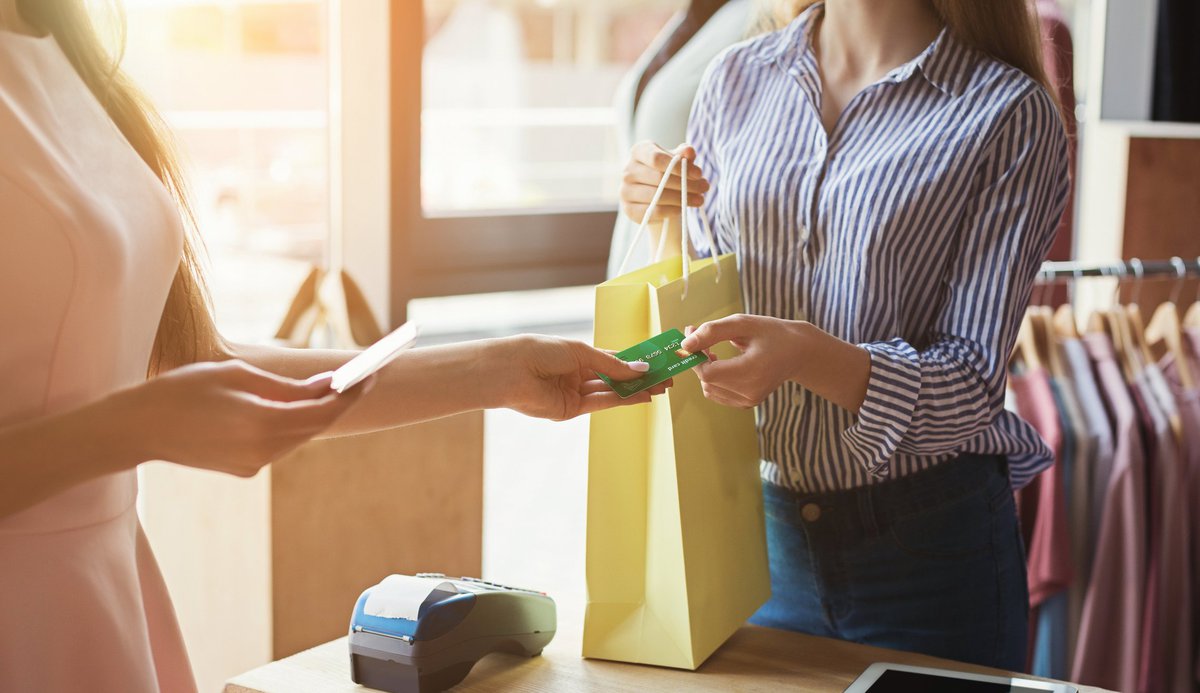 Strong economy
A strong economy gives consumers the confidence to spend money. And by most metrics, the economy is very strong right now. Unemployment is hovering near all-time lows, the stock market is close to all-time highs, GDP growth is at a healthy 2%, and wage growth has been accelerating. 
Americans' credit card debt is now well in excess of $1 trillion, which is the highest it's ever been. So it makes sense that more credit card debt leads to more balance transfers. 
Having said that, it's worth noting that balance transfers have grown even faster than overall credit card debt since 2015 (38% vs. 30%). So it's fair to say that the trend toward balance transfers goes beyond just the strong economy.
Compelling offers
Competition in the credit card industry has never been higher, and has become significantly more intense over the past couple years. As a result, there are some very generous balance transfer offers on the market.
A quick look at some of the best balance transfer offers shows that consumers can get 0% intro APR periods of as long as 21 months on balance transfers. If you have substantial credit card debt, that long period can save you hundreds or even thousands of dollars in interest charges and allow you to pay down your debt. While there are some cards that don't charge any fees (but have shorter 0% APR periods), a standard balance transfer fee is 3% of the amount you're transferring. Depending on your situation, it could be worth paying a modest fee to take advantage of a particularly compelling balance transfer offer.  
Higher interest rates
It's also worth pointing out that credit card interest rates have risen quite a bit in recent years. Credit card interest rates are directly tied to the Federal Reserve's benchmark federal funds rate, and this is about two percentage points higher than it was in 2015. In other words, if your credit card had a 16% APR in 2015, you likely have an 18% APR now. 
The point is that higher interest rates on credit card debt make transferring a balance to a card with a 0% APR seem even more attractive. 
Will the trend continue?
In a nutshell, whether balance transfers continue to surge in popularity or not depends on whether these three catalysts continue to exist. If the economy remains strong and credit card issuers keep competing intensely for business, credit card debt and consumer balance transfers could certainly continue to increase.
On the other hand, if the economy takes a downward turn and credit card companies pump the brakes on growth, or the Fed lowers interest rates several times over the next year or two, it's entirely possible that we'll see a decrease in balance transfer activity in the coming months and years. 
Either way, if you have credit card debt, a balance transfer can help save tons of money and help you pay down your debt faster than you otherwise could. If you're looking for a way to pay off your debt, I strongly suggest that you consider checking out some of the balance transfer offers that are available. 
Our credit card expert uses the card we reveal below, and it could earn you $1,148 (seriously)
As long as you pay them off each month, credit cards are a no-brainer for savvy Americans. They protect against fraud far better than debit cards, help raise your credit score, and can put hundreds (or thousands!) of dollars in rewards back in your pocket each year.
But with so many cards out there, you need to choose wisely. This top-rated card offers the ability to pay 0% interest on purchases until late 2021, has some of the most generous cash back rewards we've ever seen (up to 5%!), and somehow still sports a $0 annual fee.
That's why our expert – who has reviewed hundreds of cards – signed up for this one personally. Click here to get free access to our expert's top pick.
We're firm believers in the Golden Rule, which is why editorial opinions are ours alone and have not been previously reviewed, approved, or endorsed by included advertisers. The Ascent does not cover all offers on the market. Editorial content from The Ascent is separate from The Motley Fool editorial content and is created by a different analyst team.