Bank of America Credit Card Application Rules: What You Need to Know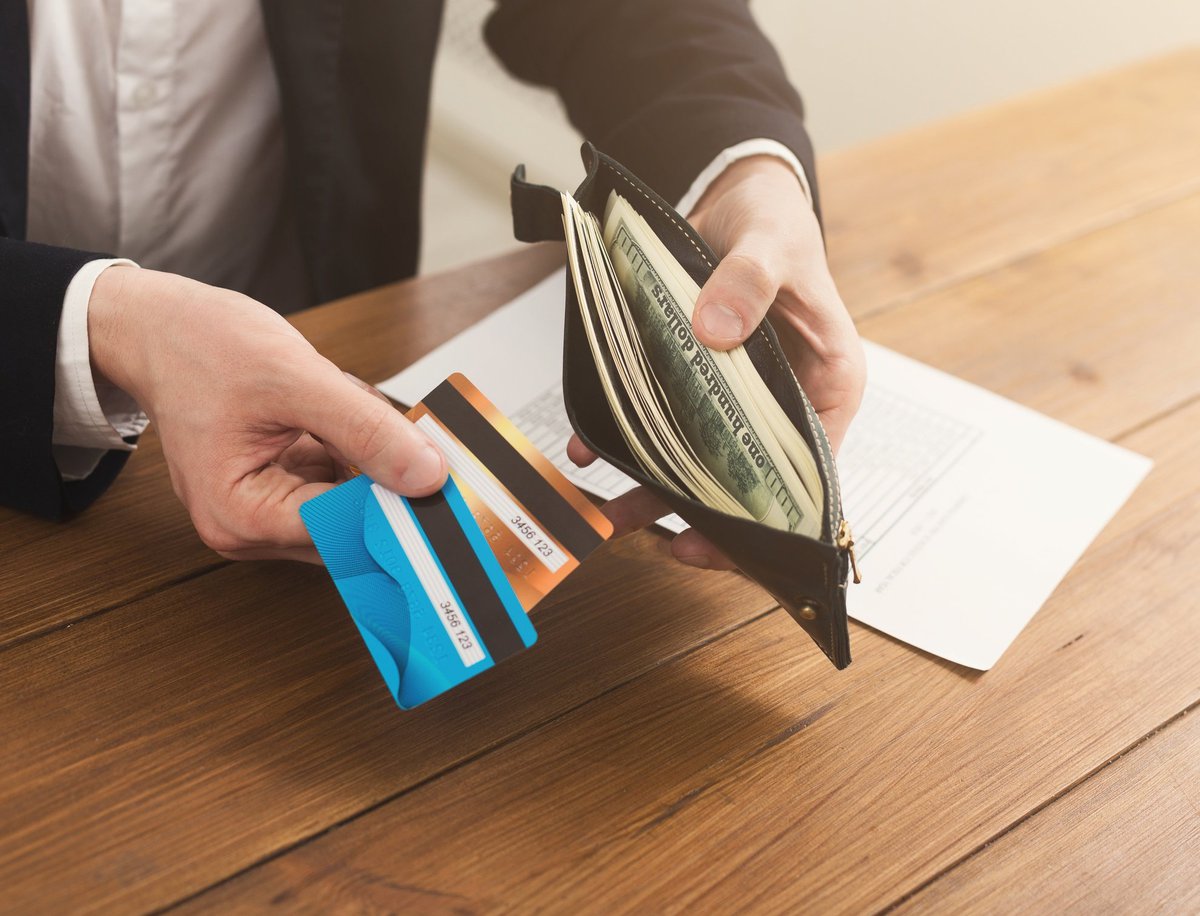 Updated May 30, 2019

Every card issuer has its own unique policies on credit card applications, and knowing these policies is often the difference between an approval and a denial. Bank of America can be one of the tougher card issuers out there, especially if you've applied for any other credit cards recently.
In this guide I'll be covering application rules, along with a few tips to help you get a Bank of America credit card.
Tips for a successful application
Bank of America can be strict when evaluating credit card applications, potentially denying your application even if you aren't breaking the rules above. Factors that often result in a denial include:
Too many recent hard credit inquiries
Lack of any banking or investment accounts with Bank of America
Too many existing Bank of America credit card accounts
Recent hard credit inquiries are the easiest to control. If you want to apply for a Bank of America card, you may improve your chances by waiting at least three to six months from your most recent credit card application.
While having a banking or investment account with Bank of America doesn't guarantee a successful credit card application, it could help, because not having one is a common denial reason. Some unsuccessful applicants for Bank of America business credit cards have also received offers to get the card by opening a CD with Bank of America. If you're denied on a credit card application for this reason, you could always try calling and offering to open a CD.
Your number of credit cards with Bank of America can also doom an application. In some cases, Bank of America has even closed active credit card accounts after deciding the consumer had too many cards. There is no known rule on this yet, and it seems to be something Bank of America handles on a case-by-case basis.
How to choose the right Bank of America card
Since Bank of America could conceivably close all your credit cards with it if you open too many, it's better to choose your cards wisely. There are a few standouts, and which one you should pick depends on what you want in a card.Cash back 
Bank of America® Cash Rewards credit card is a stellar cash-back card, whereas both Bank of America® Premium Rewards® Visa® credit card and Bank of America® Travel Rewards Visa® credit card are standout travel cards.
If you need no-interest financing or you're looking to consolidate debt, the BankAmericard® credit card is hard to beat. 
Bank of America has ramped up its rules regarding credit cards quite a bit, so getting approved isn't always easy. Your best bet is picking the card you want the most, following the tips above to give yourself the highest odds at an approval, and not overdoing it by opening too many Bank of America cards.
Our credit card expert uses the card we reveal below, and it could earn you $1,148 (seriously)
As long as you pay them off each month, credit cards are a no-brainer for savvy Americans. They protect against fraud far better than debit cards, help raise your credit score, and can put hundreds (or thousands!) of dollars in rewards back in your pocket each year.
But with so many cards out there, you need to choose wisely. This top-rated card offers the ability to pay 0% interest on purchases until late 2021, has some of the most generous cash back rewards we've ever seen (up to 5%!), and somehow still sports a $0 annual fee.
That's why our expert – who has reviewed hundreds of cards – signed up for this one personally. Click here to get free access to our expert's top pick.
We're firm believers in the Golden Rule, which is why editorial opinions are ours alone and have not been previously reviewed, approved, or endorsed by included advertisers. The Ascent does not cover all offers on the market. Editorial content from The Ascent is separate from The Motley Fool editorial content and is created by a different analyst team.