Does My Chase Credit Card Have Travel Insurance?
Hitting the road with a Chase credit card? Here's a rundown as to which ones carry various forms of travel insurance.
One of the most popular perks of the modern credit card is travel insurance. There are several varieties of this coverage; among the most popular are:
Travel accident insurance
Auto insurance
Trip cancellation
Delayed luggage arrival
Since these sorts of perks are favored by credit card users these days, it's natural to ask the question "does my Chase credit card have travel insurance?" Read on for the answer.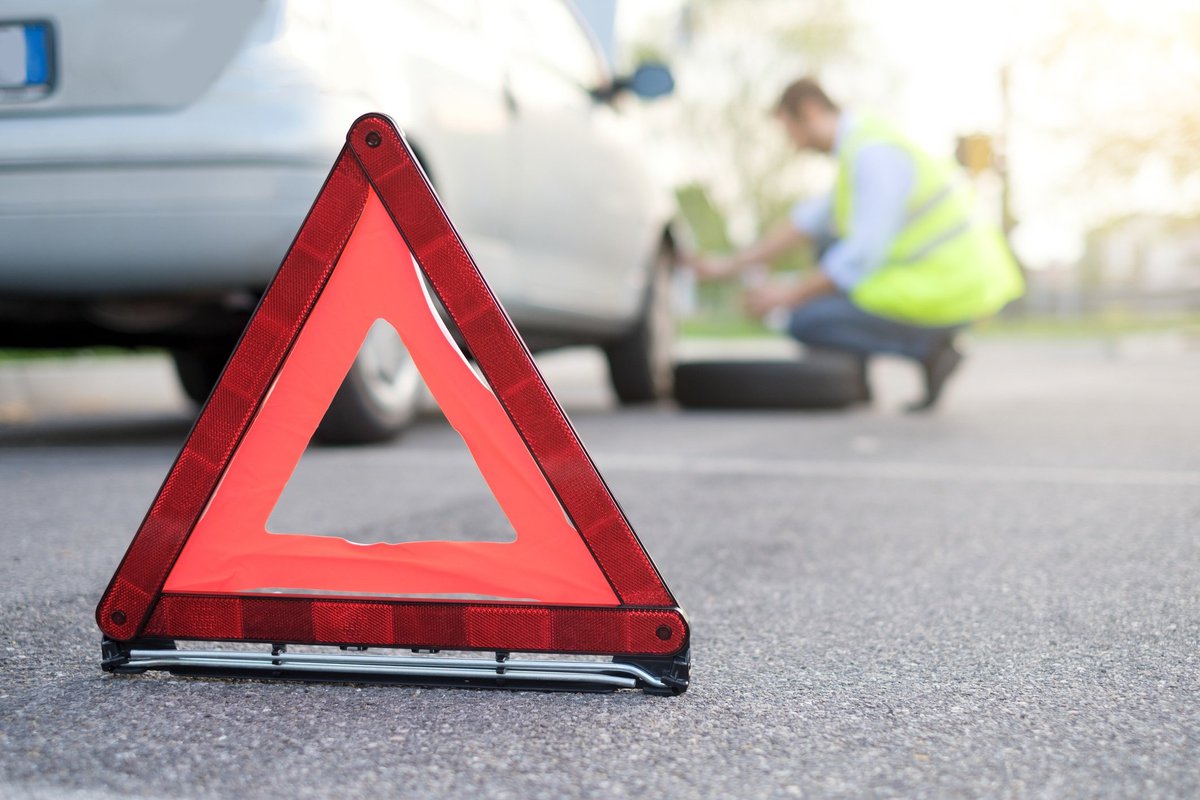 Chase personal credit cards with travel insurance

Chase Sapphire Preferred® -- Ka-ching! Chase's popular card does indeed have travel insurance. Specifically, the card covers:
Trip cancellation or interruption -- Cardholders can be reimbursed up to $10,000 per trip if one of these highly aggravating situations arises.
Trip delay -- This kicks in if your (and your family's, if you're traveling with them) trip is delayed for over 12 hours or necessitates an overnight stay. It'll reimburse you for up to $500 per ticket on whatever means of transport you've used.
Auto insurance -- This is basically all the vehicle coverage you need when on the road. Coverage is primary -- meaning you don't have to file a claim with your regular insurer -- and provides reimbursement for collision damage and theft up to the full cash value of the vehicle. Applicable to qualifying U.S. and international rentals.
Baggage delay insurance -- The card's policy will reimburse you for baggage delays over six hours. It pays out up to $100 per day for five days.
Chase Sapphire Reserve® -- Considered by many to be one of the top cards for travelers, Chase Sapphire Reserve® does have the travel insurance benefits of its brother card Chase Sapphire Preferred®. It beefs up one of those benefits, though, and adds another. Namely:
Lost luggage reimbursement. Going a step further than Chase Sapphire Preferred®'s baggage delay insurance, this card's owners can be reimbursed up to $3,000 per passenger for lost or damaged luggage when the carrier is at fault.
Emergency evacuation and transportation. This policy will cover up to $100,000 in transportation and medical services if (heaven forbid) you or one of your immediate family members is injured in a manner requiring emergency evacuation.
Chase business credit cards

Chase's native business credit card line is called Ink, and has three cards:
All three have the following insurance policies:
Auto insurance -- When renting a qualifying vehicle for business purposes, this coverage is primary. It applies to rentals in this country and abroad.
Trip cancellation and interruption -- This policy pays out up to $5,000 in pre-paid, non-refundable travel expenses if your voyage is cancelled/interrupted for a variety of qualifying reasons.
Chase co-branded credit cards
Since it's one of the biggest card issuers, Chase is a popular co-branding partner with numerous big companies, particularly airlines and hotel chains. Not surprisingly as these cards are very much aimed at travelers, they have a variety of travel insurances. We won't go through every single Chase co-branded card, but let's look at some of the more popular ones:
Southwest Rapid Rewards® Plus -- This card focuses on luggage, with baggage delay insurance (up to $100 per day for three days, for delays over six hours), and lost luggage reimbursement up to $3,000 per passenger.
UnitedSM Explorer -- Those who favor United as the brand on their Chase card receive the same luggage protections as the Southwest Rapid Rewards® Plus card. Additionally, UnitedSM Explorer carries primary auto insurance, and offers trip delay reimbursement up to $500 per ticket for delays over 12 hours.
Marriott Rewards® Premier Plus -- Do you like staying at Marriott Hotels and using the lodger's plastic? If so, you're covered for lost luggage, baggage delay, and trip delay at the levels mentioned for the two cards above.
How Chase cardholders can make an insurance claim
If an accident or mishap occurs and you need to file a claim, each card's guide to benefits publication details how exactly to go about it. Hard copies of these guides are typically sent to cardholders when they receive their plastic, otherwise all are available online.
No matter what form of travel insurance you're filing a claim under, get that process started by contacting Chase via the phone number on the back of your card. Alternatively, you can navigate your web browser to www.eclaimsonline.com. In both instances, you will be guided through the process with a series of options.
There are varying requirements for filing a claim, depending on the form of insurance. As an example, let's take the pair of Chase Sapphire® cards (both of which are covered in the general Chase Sapphire® guide to benefits). Here are the rules for two of the more useful insurances:
Auto insurance -- Any accident or incident of theft must be reported within 60 days; Chase recommends that this be done "as soon as possible." The claims benefit administrator will also want to see the following documents:
The completed auto rental collision damage waiver claim form, which has to be postmarked within 100 days of the incident.
Copy of a receipt or monthly card statement proving that the
rental was paid for with your Chase Sapphire® Preferred or Reserve card.
All documents you obtained from the auto rental provider. These
can include the rental agreement, the estimate for repairs, photos of the
damage, etc. The insurance provider's benefits administrator may ask you for
more documentation than initially provided.
Trip delay reimbursement -- During the claims process, you need only provide the preliminary claim information requested by the benefits administrator. You will be sent a claim form to fill out and submit. That form must be mailed along with the following:
An account receipt proving that you used your card to pay for the trip fare.
A copy of your ticket on the means of conveyance.
A statement from your transport provider stating the reasons why your trip was delayed.
Copies of receipts for the expenses you incurred due to the delay.
Any other documents deemed necessary by the benefits administrator during the claims process.
All documentation, including the claim form, has to be mailed to the benefits administrator within 100 days of the date of the trip delay.
Our credit card expert uses the card we reveal below, and it could earn you $1,148 (seriously)
As long as you pay them off each month, credit cards are a no-brainer for savvy Americans. They protect against fraud far better than debit cards, help raise your credit score, and can put hundreds (or thousands!) of dollars in rewards back in your pocket each year.
But with so many cards out there, you need to choose wisely. This top-rated card offers the ability to pay 0% interest on purchases until late 2021, has some of the most generous cash back rewards we've ever seen (up to 5%!), and somehow still sports a $0 annual fee.
That's why our expert – who has reviewed hundreds of cards – signed up for this one personally. Click here to get free access to our expert's top pick.
We're firm believers in the Golden Rule, which is why editorial opinions are ours alone and have not been previously reviewed, approved, or endorsed by included advertisers. The Ascent does not cover all offers on the market. Editorial content from The Ascent is separate from The Motley Fool editorial content and is created by a different analyst team.