How to Manage Multiple Credit Cards
This article was updated on June 24, 2018.
I'm that guy who always has a new credit card. With the barrage of lucrative credit card sign-up bonus offers and some very nice ongoing perks just for holding a certain credit card, I'm making the most of what credit card companies are offering me.
But managing multiple credit card accounts with different banks can be a bit of a hassle. Knowing which cards to use when and how to get the most out of each of them can take some time to learn as well. And if you don't keep track of all of your cards, you might end up paying unnecessary fees.
Here are some of the best tips on how to manage multiple credit cards.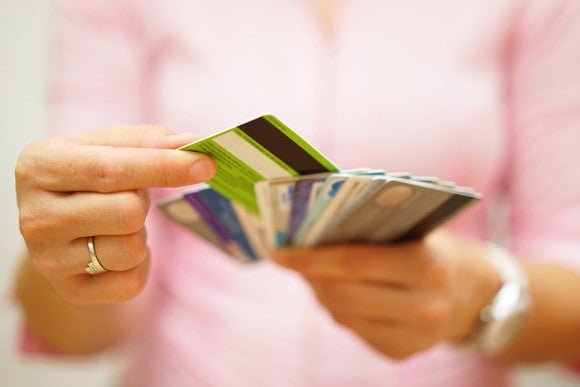 Don't let credit go to your head
Before going out and applying for a dozen new credit cards, make sure you're completely in control of your spending habits. Credit card companies will dole out tons of credit to you if you have a relatively good credit score and a stable income. But that pristine credit report can quickly turn into an embarrassment if you don't know how to manage your ballooning line of credit.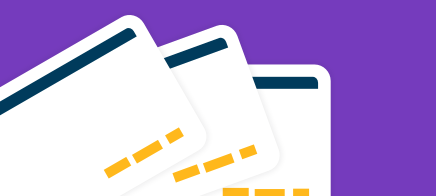 The Ascent's best cash back credit cards
Our expert's scoured hundreds of credit card offers and our top picks deserve the title. From up to 5% cash back, no annual fees, and long 0% intro APR offers, these cards are stacked, to help you rake in the rewards.
See the picks
Your spending should be limited to the funds available in your bank account. Unless you have a plan to take advantage of a long-term 0% intro APR card for a big, but necessary purchase, don't spend any more than you can afford to pay off at the end of the month.
Not only will you get hit with late fees and interest payments, late payments will show up on your credit report. That'll make it hard to get approved for more credit cards in the future, and they affect your interest rates for major loans like mortgages and auto loans.
That means paying attention to your spending and staying on top of all of your accounts, even if they're with several different banks. Luckily, there are some tools and services that can help.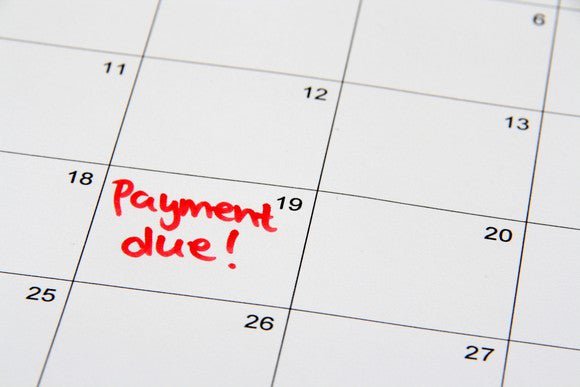 Know your dates
Every credit card has a few important dates that you should track. Using a simple Excel spreadsheet or just writing them down in a notebook can take care of most of the problems with managing multiple credit cards. You should know the following three dates for every credit card.
Statement closing date. Most credit card companies close cardholder statements on the same day every month. This date can be useful to know. It can be the difference between paying for a big purchases in 25 days or 55 days if you time things right (or wrong). As mentioned above, you shouldn't be spending more than you can pay off immediately, but a few extra days with cash in an interest-bearing account never hurts.
Payment due date. This is significantly more important than the statement closing date. This is the day of the month you actually have to send money to the credit card company. If you're payment doesn't come in on or before that date, you'll get hit with a late fee and start racking up interest. If you're using autopay, you'll need to ensure you have the funds ready to withdraw from your account before the due date. If not, you could get hit with an overdraft fee. You can often change your due date by calling the credit card issuer.
First month of the cardmember year. The first month of your cardmember year is important because that's usually when the annual fee for premium cards hits your statement. It's important to review each credit card's benefits before this month and consider downgrading to a no annual fee card if you can't justify paying the fee. You can also call the credit card issuer and see if they're willing to offer you a bonus to stay a cardmember and pay the annual fee.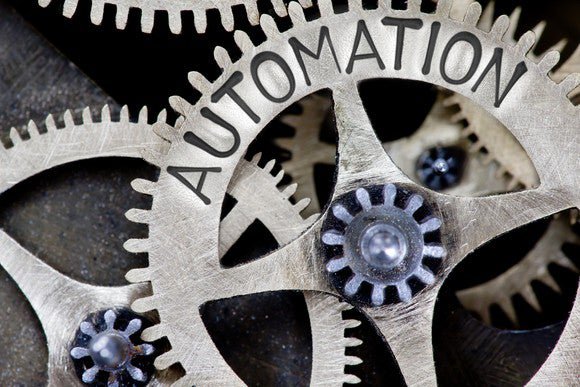 Make your life easier: Use autopay
With a bunch of credit card accounts spread across multiple banks, one of the best services you can take advantage of is autopay. As mentioned above, you should know the due dates of all of your credit card bills, but it's easy to let it slip your mind for a couple days. Before you know it, you could be paying a late fee if you don't have autopay set up.
Compare the top cash back cards to find your fit
Wish you could compare cash back and rewards offers? Now you can with our picks of the best cards for 2020. Find the right offer for you, from market-topping cash back rates, great sign-up bonuses, 0% intro APR, and more.
Compare cards now
If you'd like, you can often change your payment due date by calling the bank that issued the credit card. This can make it easier to coincide your credit card payments with when you get paid. So, if you get paid on the 1st and 15th of every month, see if you can change your due dates on your two most-used cards to the 5th and 20th of the month, so the money is in your account by the time autopay hits.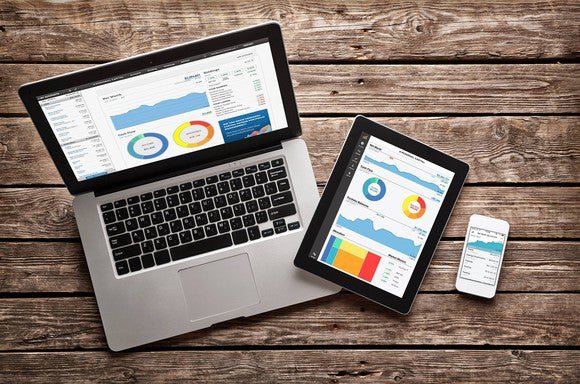 Online services can help you see all your credit cards in one place
There are several different online tools that can help you see credit cards from multiple issuers and their balances in one simple dashboard. Two of the most popular are Mint and Personal Capital. Mint was originally focused on budgeting while Personal Capital focused on net worth, but both now have nearly exactly the same functionality. On top of seeing all of your credit cards in one place, you can keep an eye on all your bank accounts, investment accounts, and other assets like real estate.
One caveat of services like this is that you're trusting another website with your login information for all of your financial accounts. While both Mint and Personal Capital offer bank-level security, some consumers may be uncomfortable with having their login information stored with third-party websites. But if you want to see all of your accounts in one place, there's no better option.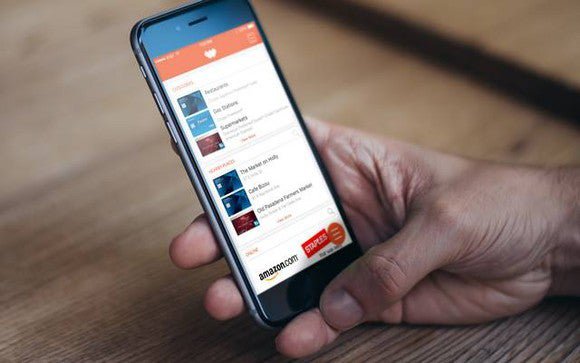 Services to help you maximize your credit card rewards
The main benefit of signing up for a bunch of credit cards is to use reward points for things like travel or simple cash back. But keeping track of multiple award accounts on top of keeping track of all of your credit cards can be a challenge unto itself.
The service from AwardWallet is like Mint or Personal Capital, but for travel award programs. It can show you balances for all of your airline miles, hotel points, and credit card rewards in one place. You'll have to provide login information for each award program, but savvy awards travelers can get a lot of value out of seeing all of their points in one place to build travel itineraries.
Another service, created by the merge of Wallaby and The Points Guy, TPG To Go, will help you maximize category spend bonuses based on your current location and rewards preferences. Instead of asking for your login information, you can manually tell Wallaby what credit cards you have. Its mobile app can use geolocation on your phone to recommend the best card to maximize the category bonus based on where you're shopping and how you value each type of point your various credit cards earn. That can help you increase your rewards totals faster and get the most out of carrying multiple credit cards.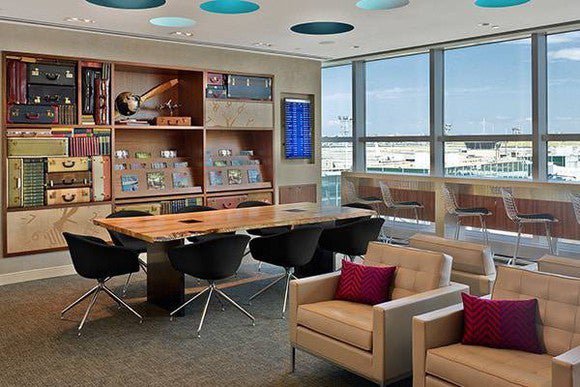 Take advantage of all of the benefits
The last tip for managing multiple credit cards is to take advantage of all of the extra benefits each of your cards offers.
Some hotel and airline credit cards provide an automatic status upgrade, which could provide free room upgrades, late checkout, preferred seating, and even upgrades to first class. Make sure you take advantage of the status you get just for holding a credit card.
Other credit cards offer extra protection over your purchases and travel plans. Many credit cards offer extended warranties and price protection on purchases, but others have even greater benefits. For example, some cards offer trip cancellation and interruption insurance, so if your trip is cut short or cancelled due to sickness or weather, you can be reimbursed for prepaid non-refundable expenses. Sometimes you'll also receive trip delay insurance if you have to stay overnight and the airline won't offer a free hotel room. If you rent a car using the card, you may get free collision insurance (decline the car rental agency's offer). Knowing these benefits for each of your cards could save you a lot of money someday.
Premium cards often offer annual credits for travel or airline fees, TSA Pre✓® or Global Entry fee reimbursement, and access to a network of airport lounges. Taking advantage of all of these benefits is essential for getting maximum value out of the hefty annual fees of these cards.
Knowing all of the benefits of your credit cards, and more importantly, which cards have which benefits, is the key to getting the most out of multiple credit cards. But if you don't keep up with the day-to-day maintenance and management, you'll get hit with too many fees to make it worthwhile. 
Don't pay credit card interest until nearly 2022
The Ascent just released a free credit card guide that could help you pay off credit card debt once and for all. Inside, you'll uncover a simple debt-cutting strategy that could save you $1,863 in interest charges paying off $10,000 of debt. Best yet, you can get started in just three minutes!