7 Perks You Might Not Realize Your Travel Credit Card Offers
Many travel cards offer more than just miles.
You're probably interested in a travel credit card for the miles you can earn and maybe for the free flight vouchers or hotel stays it may offer. But if that's all you're using your card for, you could be missing out on some of its most valuable benefits. The seven perks listed below might not be as flashy as that sign-up bonus or the chance to score miles on every purchase, but they could turn out to be worth a lot more if you need to call upon them.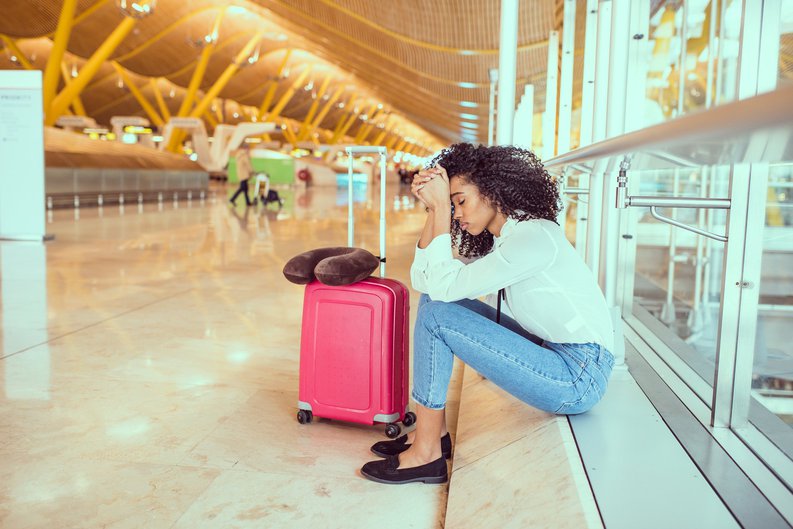 1. Travel insurance
Travel insurance will reimburse you for some or all of the costs of your trip if it's delayed, canceled, or interrupted for a qualifying reason, like a natural disaster at your destination, your travel supplier going bankrupt, or a serious illness that prevents you from traveling. If your card offers this, you may not need to purchase travel insurance separately, though you should read the fine print first to learn what is and isn't covered.
Some travel insurance policies also include baggage delay coverage, which pays you up to a set dollar amount if your bags are substantially delayed upon arriving at your destination. This cash will reimburse you for new clothing and toiletry purchases you make while waiting for your bags to arrive.
2. Rental car insurance
Your credit card might also include rental car insurance, which protects you from being held liable for damages to your rental car if you get into an accident in it. Your regular auto insurance should have liability coverage, which pays for injuries to other people or property if you're in an accident. If your travel credit card offers rental car coverage, you may not need to purchase additional insurance from the rental company.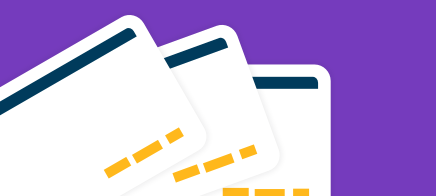 The Ascent's top travel credit card picks
Travel on the cheap by paying for your next vacation with points! The Ascent's top travel credit cards are stacked with valuable perks, including bonuses worth $750, no foreign transaction fees, and lucrative rewards programs.
See the picks
3. Emergency medical insurance
Travel insurance only covers certain trip-related costs. It does not protect you if you are injured or become ill on your vacation. Your regular medical insurance may protect you if you're still within the U.S., but some plans might have network restrictions. When you're traveling abroad, you're pretty much on your own unless you have some sort of travel or emergency medical insurance policy.
Check your cardholder agreement to learn whether your travel credit card offers travel medical insurance and read the terms carefully to see what is and isn't covered. Many will cover hospitalization costs or costs to send you back to the United States for treatment if need be.
4. Purchase protection
Purchase protection reimburses you if an item you purchased with your credit card later drops in price. Usually, you can only make a purchase protection claim on items purchased in the last 60 to 90 days and you have to provide proof of the drop in price. If your claim is approved, your card issuer will refund you the difference between what you paid for the item and the new, lower price. 
It's typically up to you to keep an eye out for price drops, though. Your card issuer won't automatically alert you if something you bought is now available for less. Keep this in mind if you hope to take advantage of this perk.
5. Extended warranty protection
Extended warranty protection extends the warranties on select purchases. It may double the length of shorter warranties or extend longer warranties by a single year. If your credit card offers this perk, the protection only applies to purchases you made with that card. Some items are excluded from extended warranty protection, like motorized vehicles, pre-owned items, and computer software. Read the fine print to understand the limitation on your extended warranty protection.
6. Return protection
If a manufacturer refuses to take back a purchase, your card issuer might still refund you for the item if your card offers return protection. The rules are similar to the rules for purchase protection: Only purchases made with your credit card count and you must file a return protection claim within 60 to 90 days, depending on your card issuer. 
Most issuers impose a maximum dollar amount that they'll refund you -- usually a few hundred dollars per item. There may also be a yearly maximum. Also, it should go without saying but certain things like plants and perishable food items are not eligible for return protection. Some issuers also prohibit claims for computer software, event tickets, and jewelry, among other things.
Find the right travel rewards card for your needs
Sate your travel bug and find a top pick fast with our handy comparison tool. You'll be able to find the right offer that gets you wheels up, whether it's more miles, a big sign-up bonus, VIP lounge access, and more.
Compare cards now
7. Free admissions and memberships
You may have heard that some travel credit cards give you free TSA PreCheck or Global Entry memberships, but some cards take it a step further. They may offer exclusive access to upcoming events or free admissions to select museums. Check with your credit card issuer to see whether it has any of these benefits.
Credit card miles may get all the attention, but don't underestimate the perks listed above. Give your cardholder agreement a quick read to see if it offers any of these seven things. If it does, keep any limitations in the back of your mind so you know when you can take advantage of them.
Don't pay credit card interest until nearly 2022
The Ascent just released a free credit card guide that could help you pay off credit card debt once and for all. Inside, you'll uncover a simple debt-cutting strategy that could save you $1,863 in interest charges paying off $10,000 of debt. Best yet, you can get started in just three minutes!