The Average FICO® Score Is Climbing -- Is Yours?
Hopefully yours is improving too. If not, try these tips.
We hear a lot about Americans' poor financial decisions and debt crises, but there's one area where we as a country have seen notable improvement over the last decade -- our credit. The Ascent's recent study on average credit scores in America reveals that the average FICO credit score rose from 690 in 2008 to 704 in 2018. To give you a frame of reference, FICO itself considers a score of 670 or above to be good and a score of 740 or above to be very good. 
This rise in average credit score indicates that more people are beginning to manage their borrowed money more responsibly. And as a reward, they'll have access to better credit cards and lower interest rates on their loans when they need them.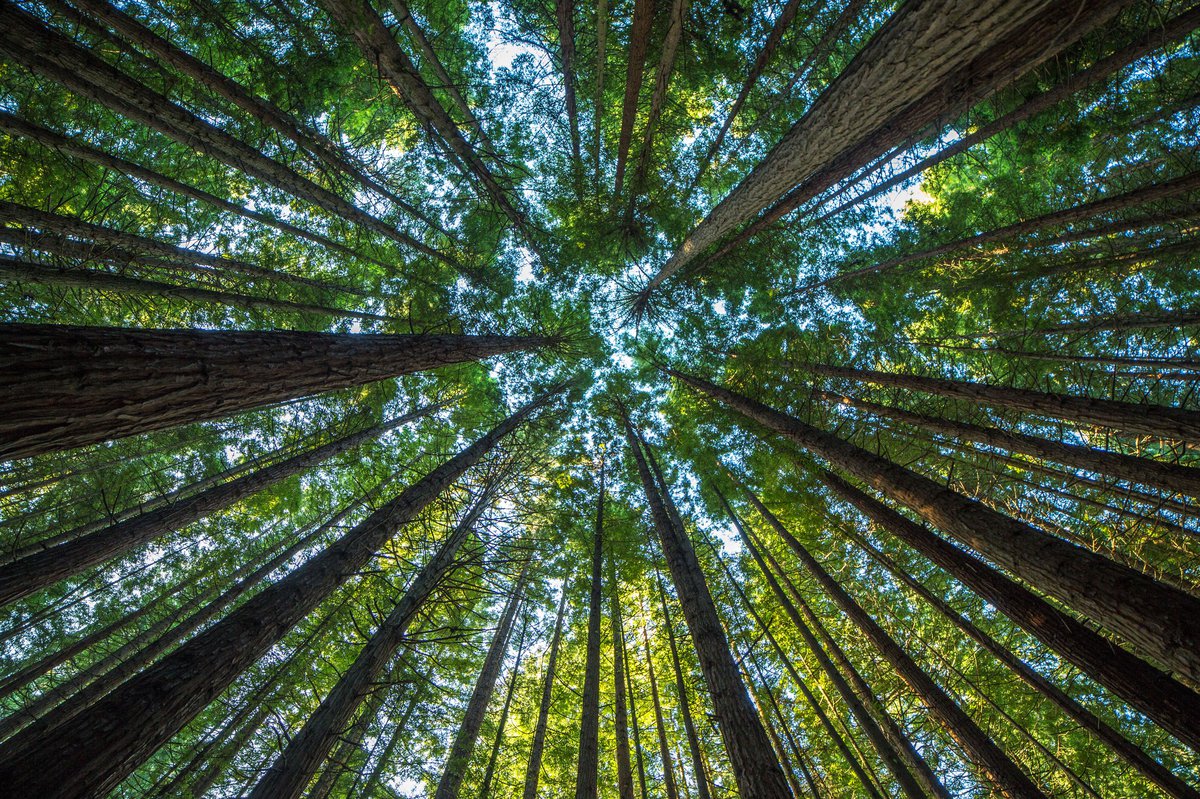 Yet millions of Americans are still struggling to rise above their poor credit. If you're one of them, here are a few things you can try to help you reach -- or even beat -- the national average.
Always pay your bills on time
Make note of your payment due dates and always pay all your bills on time. Payment history accounts for 35% of your FICO® Score, and a single late payment can drop an excellent FICO® Score by 100 points or more. It doesn't impact a poor credit score as severely, simply because you don't have as far to fall. But if your credit score is already bad and you make late payments, even just one or two per year, your credit will not improve.
Set up automatic payments where possible and set reminders for yourself. If you're unable to keep up with your payments because you don't have enough money, you may need to make some changes to your budget. Look for ways to boost your income -- like working overtime -- while also cutting unnecessary expenses such as unused subscriptions from your budget.
Watch how much you charge to your credit cards
Your credit utilization ratio is the second-most important factor in your FICO® Score calculation. This refers to the ratio between the amount you charge to your credit cards every month and your monthly credit limit. If at all possible, you should use no more than 30% of your credit limit each month. Using more than this concerns lenders because it indicates that you rely heavily on credit to support your lifestyle. 
Look at your credit card statements and make sure you aren't spending more than 30% of your credit limit each month. If you are, consider spreading your spending around so that you don't exceed 30% of your credit limit on a single card or on all of your credit cards combined. 
If that's not possible, consider asking for a credit limit increase or paying your credit card bill twice per month. The credit bureaus only see the amount you owe once per month, so by paying partway through and again when you receive your regular bill, it will appear as if you spent only a fraction of what you did.
If it makes sense, have a mix of credit accounts
Lenders like to see that you have experience dealing with various types of credit. The two most common types are revolving credit and installment loans. The most popular form of revolving credit -- a credit account that does not have a predictable monthly payment -- is a credit card. Installment loans include mortgages, auto loans, and personal loans, all with regular monthly payments.
Having a mix of both on your credit report can help your credit score, but that doesn't mean you should take out loans you don't need. Credit mix only accounts for 10% of your score, so only having a single type of credit won't hurt you too much.
Open and close credit accounts sparingly
Every time you open a new line of credit, your lender will make a hard credit inquiry on your credit report, which drops your score by a few points. This isn't a big deal if you're approved, but if not, you just lowered your score for no reason. To allow for rate shopping, the FICO credit scoring model counts all hard credit inquiries for mortgage, auto and other loans that take place within 15 to 45 days -- depending on the FICO® Score version -- as a single credit inquiry. But enquiries made outside of this window will drop your score a little further.
Closing credit accounts can also hurt your score by lowering your average account age, which makes up 15% of your FICO® Score. Leave old credit cards open even if you don't use them, unless they charge you an annual fee. If you are going to close several credit card accounts, try not to close more than one every six months or so to minimize the impact on your score.
Keep it up
Credit scores are meant to provide a long-term view of your credit management skills, so even if you follow all of the tips listed above, you won't raise your score significantly overnight or even in a month. It takes several months of consistent, responsible behavior before you'll notice any significant improvement. But it's worth it in the end.
Our credit card expert uses the card we reveal below, and it could earn you $1,148 (seriously)
As long as you pay them off each month, credit cards are a no-brainer for savvy Americans. They protect against fraud far better than debit cards, help raise your credit score, and can put hundreds (or thousands!) of dollars in rewards back in your pocket each year.
But with so many cards out there, you need to choose wisely. This top-rated card offers the ability to pay 0% interest on purchases until late 2021, has some of the most generous cash back rewards we've ever seen (up to 5%!), and somehow still sports a $0 annual fee.
That's why our expert – who has reviewed hundreds of cards – signed up for this one personally. Click here to get free access to our expert's top pick.
We're firm believers in the Golden Rule, which is why editorial opinions are ours alone and have not been previously reviewed, approved, or endorsed by included advertisers. The Ascent does not cover all offers on the market. Editorial content from The Ascent is separate from The Motley Fool editorial content and is created by a different analyst team.